Southern superstar, Kamal Haasan is not the one to mince words. His frequent run-ins with religious leaders should be proof enough for that. 
Perhaps, this aspect of his personality will make him the best fit for his latest assignment. Haasan is slipping into Salman Khan's shoes for the Tamil version of the hit reality TV show, Bigg Boss. Last month in an interview to The Quint, Hassan had confirmed the speculation, "Yes, I am doing Bigg Boss in Tamil. I've tried many different roles in various capacities as an entertainer but never as a host on a television show. Reality television is so far not a reality in my career. I want to see what it feels like."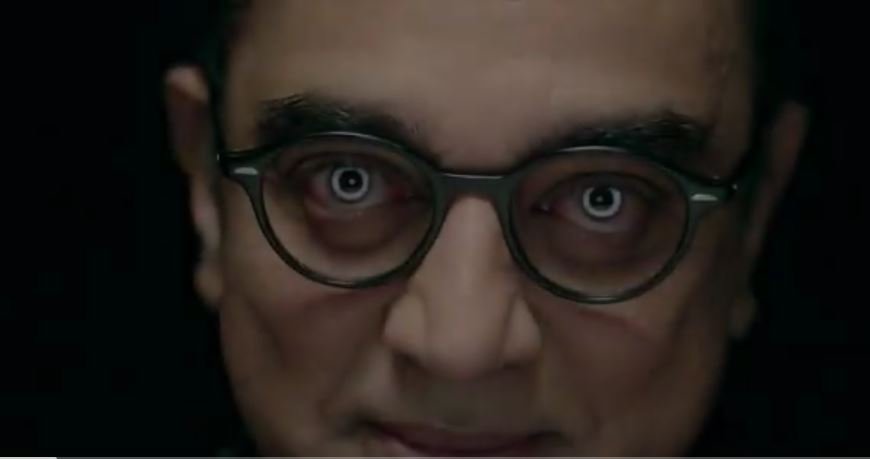 The actor took to twitter to share the first promo of the show:
எனையாளும் அன்பர்களை சென்றடைய

இதுவும் ஓர் வழி.https://t.co/BS9jtWxxzS விரைவில் உங்கள் அன்பிற்குப் பாத்திரமாக. பாத்திரம் ஏற்காமல் .நானாக நான்— Kamal Haasan (@ikamalhaasan) May 15, 2017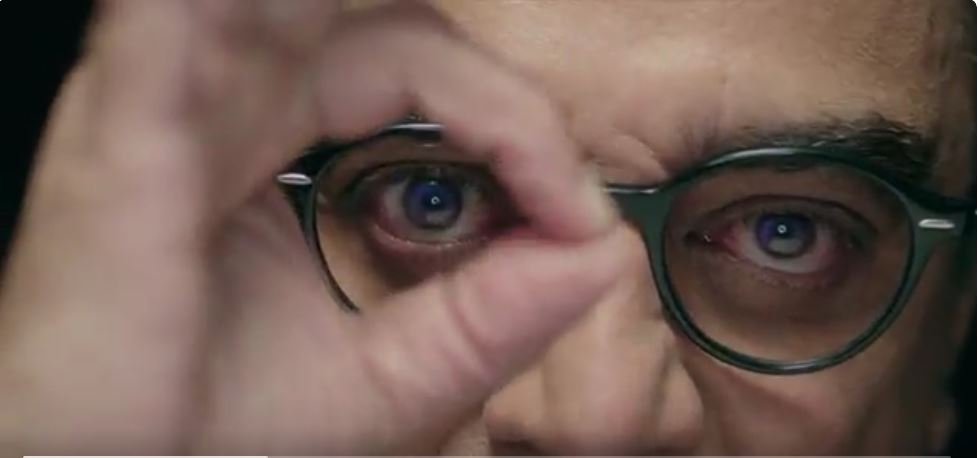 According to sources close to the show, around 15 celebrity contestants have been roped in for the show. Rumour has it, there are two cricketers on board too.