The South Indian Film Chamber on Sunday opposed the 28% GST rate proposed on the industry, along with popular star Kamal Haasan saying regional cinema was the pride of the country and it cannot be pressurised through taxes.
"Regional cinema is the strength of Indian cinema. This diversity is the reason why this country is strong. That diversity has to be maintained. You cannot pressurise that. Regional cinema has been the pride of India", he said.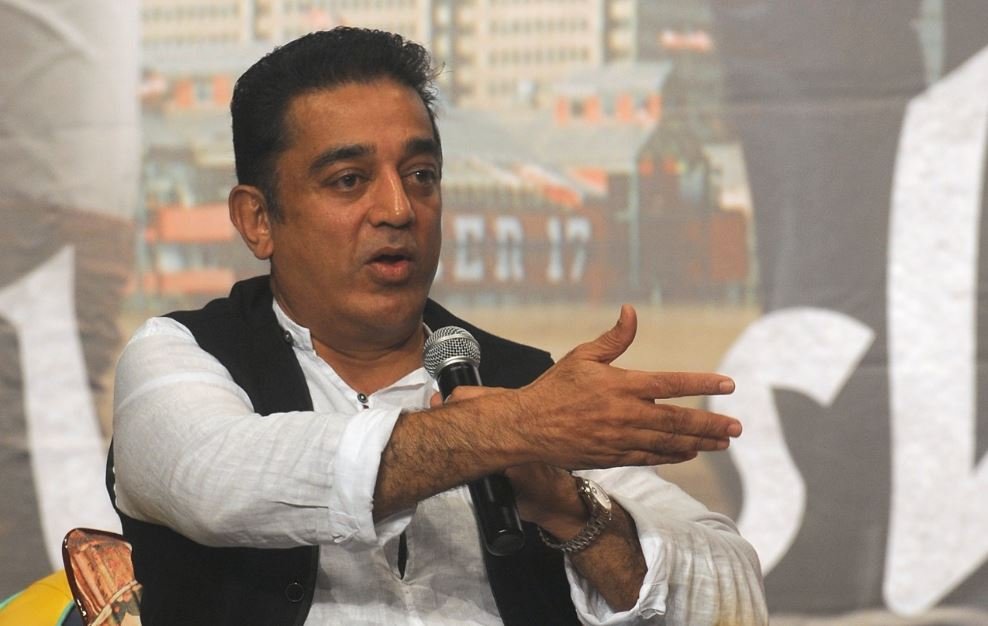 Haasan and other senior members of the film fraternity including South Indian Film Chamber of Commerce President Kalyan were speaking to media after discussing the impact of the proposed Goods and Services Tax slabs for the film industry.
The chamber said it was wrong to place regional cinema along with national and hollywood cinema at 28% GST.
Regional cinema were made on 'minuscule' budgets unlike the Bollywood and Hollywood films, it said pointing out that out of 2,100 films made in the country last year, 1,700 were in the regional languages.
"This kind of high rates of tax will kill the regional films," the chamber said in a statement.
It appealed to the Centre to reduce the GST rate on entertainment tax to 18 per cent from the proposed 28 per cent, copyright sale rate from 12% to five per cent and the slab for services like artistes, and technicians to 12% from 18%.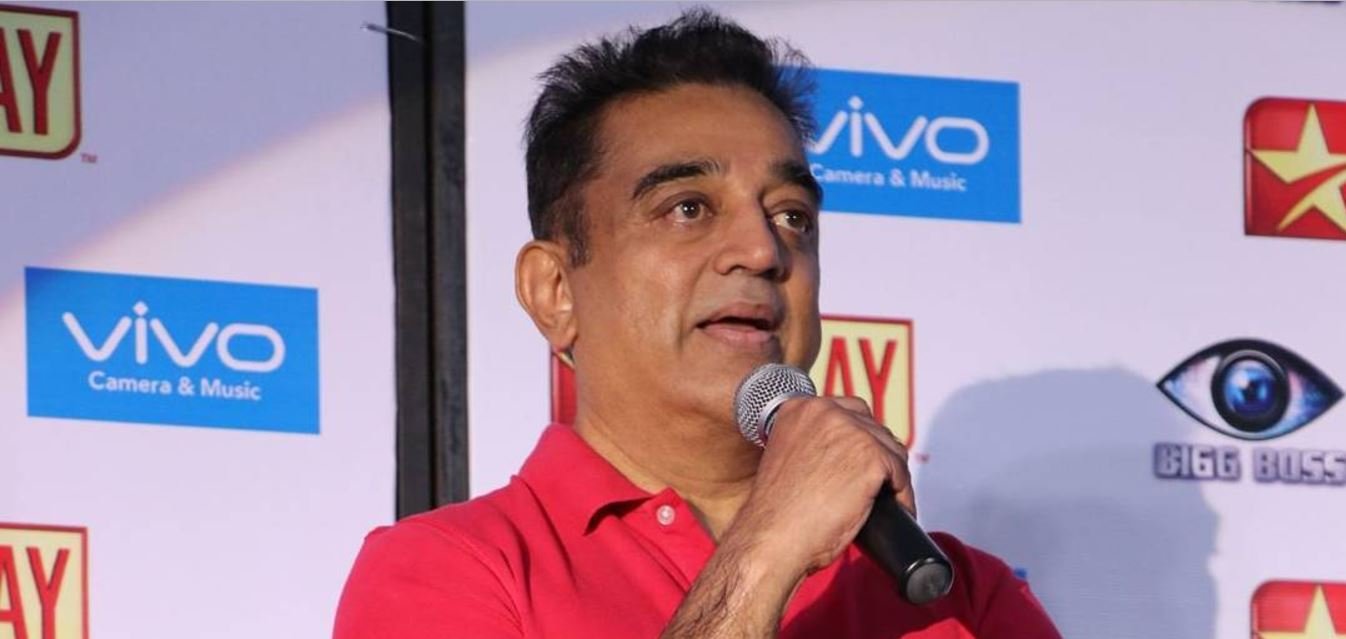 Explaining the important role played by regional cinema, Haasan said it stood up at International scrutiny and award committees.
"I don't want to remind you that most of the awards for India has come from small films which are made at one-tenth of a Hindi film. Apart from the 28% (of taxes under the GST), we will be paying the income tax. Just see where you (Government) are taking us (film industry)," he said adding most of the people cannot afford to pay this kind of tax.
Asked whether the issue was taken up with the state government, Kalyan said the government had assured that the issue will be discussed during the GST Council meet scheduled tomorrow.
"As Kamal sir said, our entire life depends upon this industry. We will definitely try to take up the matter with Prime Minister (Narendra Modi)", Kalyan said.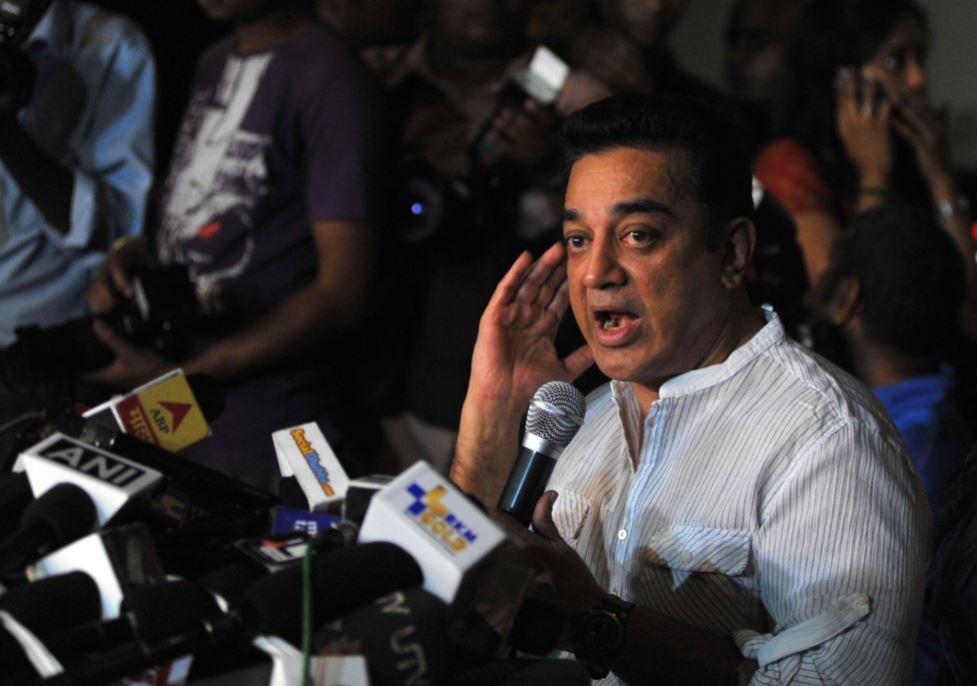 Stating that the cinema is the most versatile art form, Kamal Haasan said, "this is an art form. We have had a Bharat Rathna (the late MG Ramachandran) from this industry. So does it sound like a sinful industry? The total hegemony of American cinema was shifting of cinema from Europe. Most of the culture iconic genres, art forms all go from Europe from the best directors who have reigned supreme in Hollywood, has been from Europe", he said.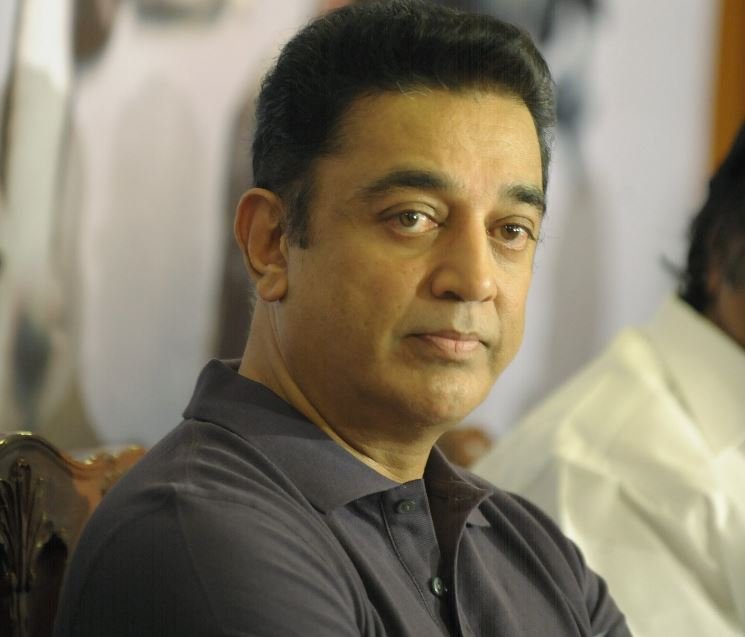 "European cinema has contributed to the world likewise regional cinema will contribute to the might of the country. You cannot reduce that might by overtaxing an industry", he said.
(Feature Image Source: AFP)