You've been missing Kanan Gill and Biswa Kalyan Rath since they stopped doing Pretentious Movie Reviews that made them YouTube sensations. But, they're back! Well, at least for the finale of Son of Abish which is concluding its second season. And their reunion was nothing short of a blockbuster!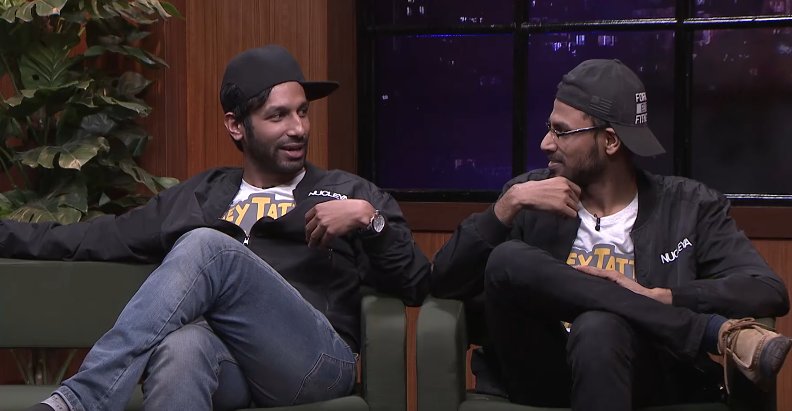 Before that Abish Mathew got a bunch of his standup friends to roast him in one savage way than the other. And they didn't spare him: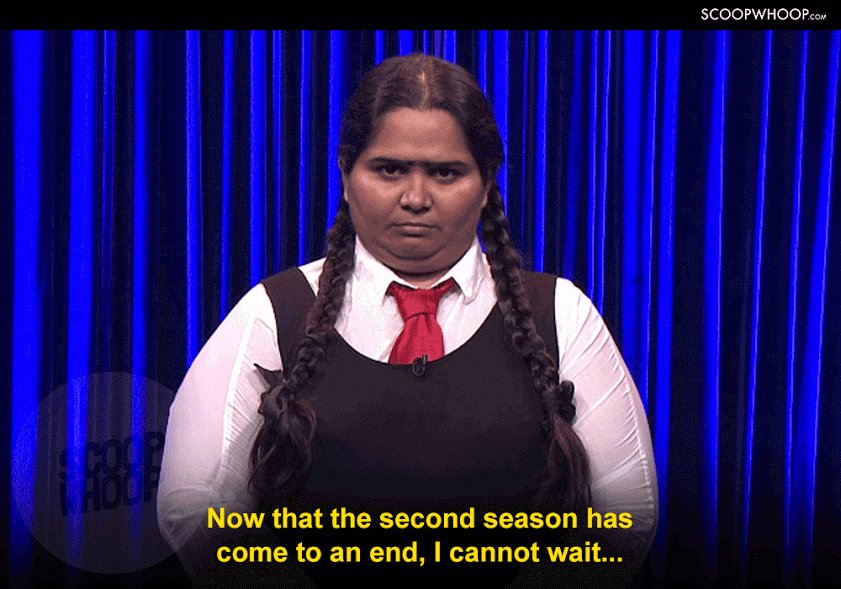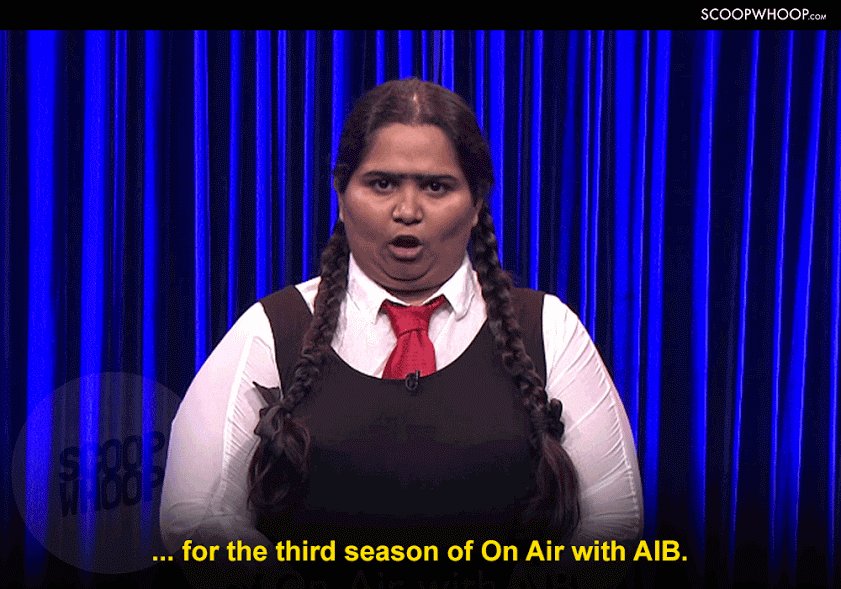 Rahul Subramaniam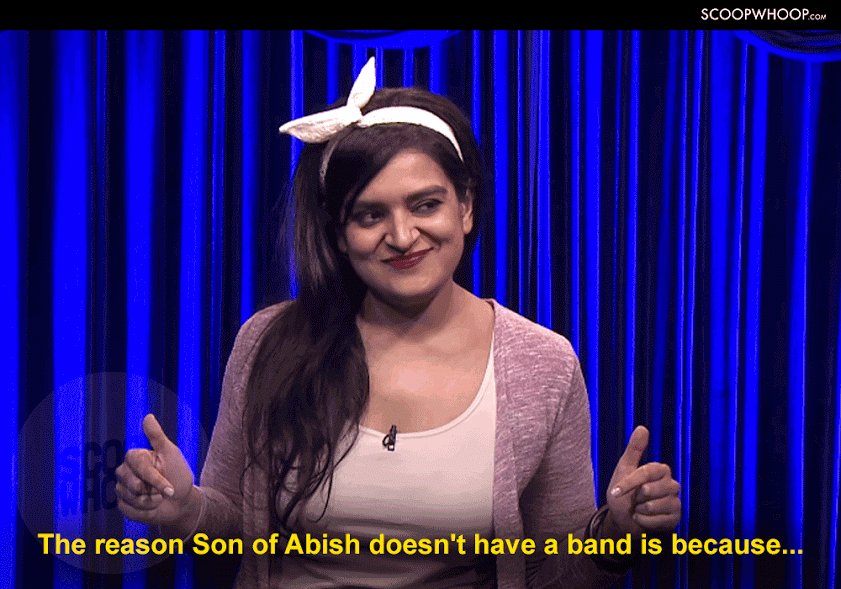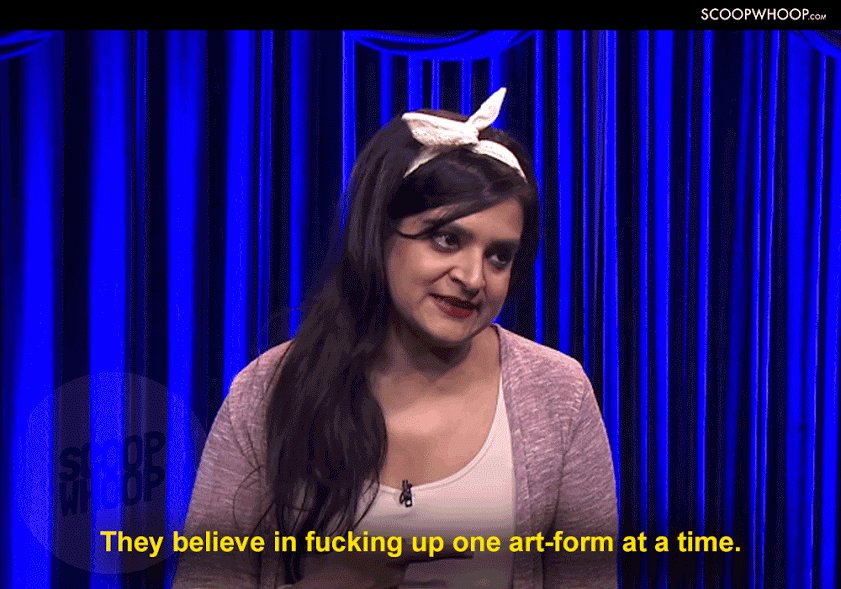 There was also a strong sub-text towards the AIB roast. Especially with Rohan Joshi's t-shirt and then going on to make 'Abish is so catholic' joke towards the end of his segment.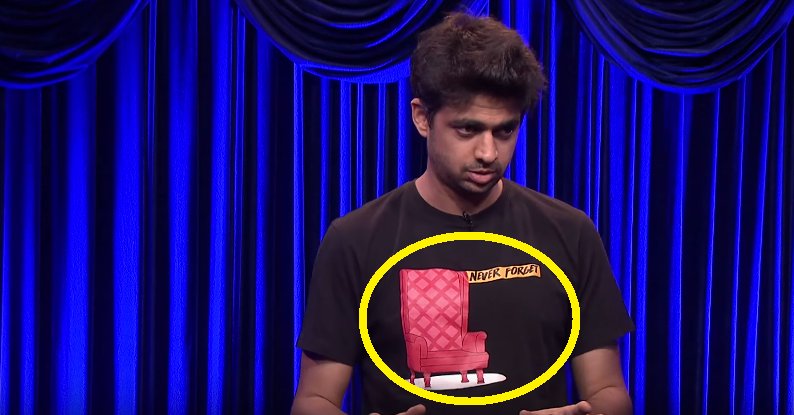 And then soon after the superstar duo of Biswa-Kanan appeared as a hip-hop duo with sunglasses, caps and jackets. Also, don't miss the t-shirts.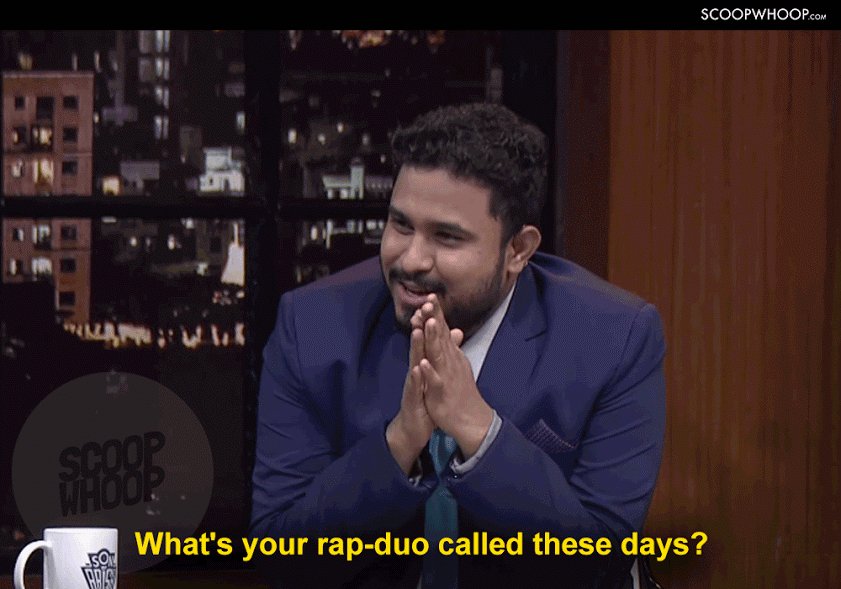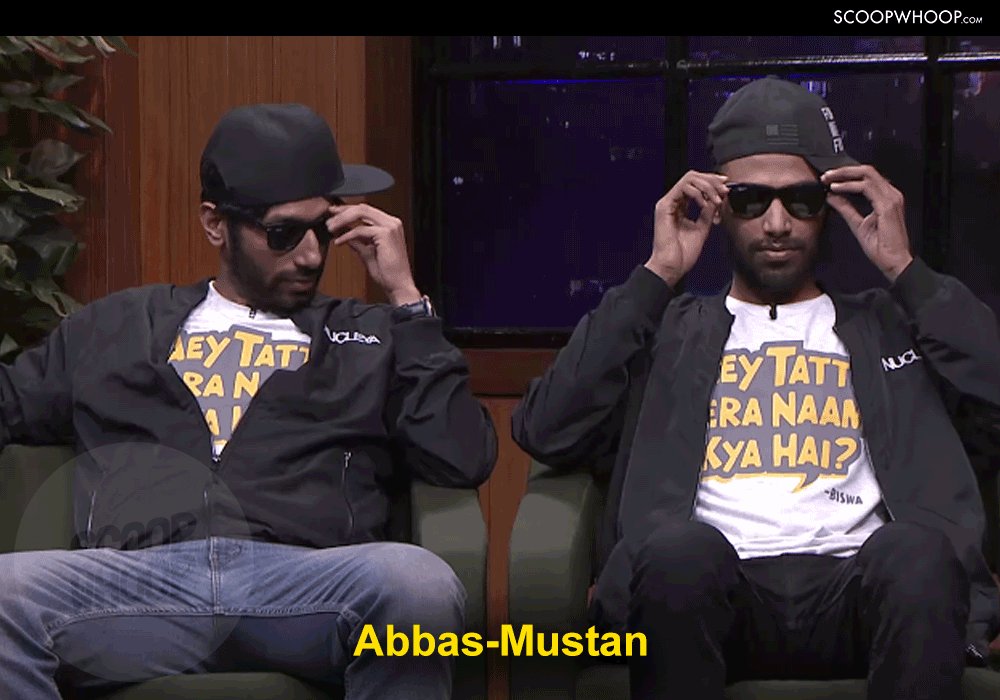 Soon enough, Abish was digging into their past and talking about funny/embarrassing childhood incidents. That's when Kanan recounted his first crush and something crazy he did to woo her.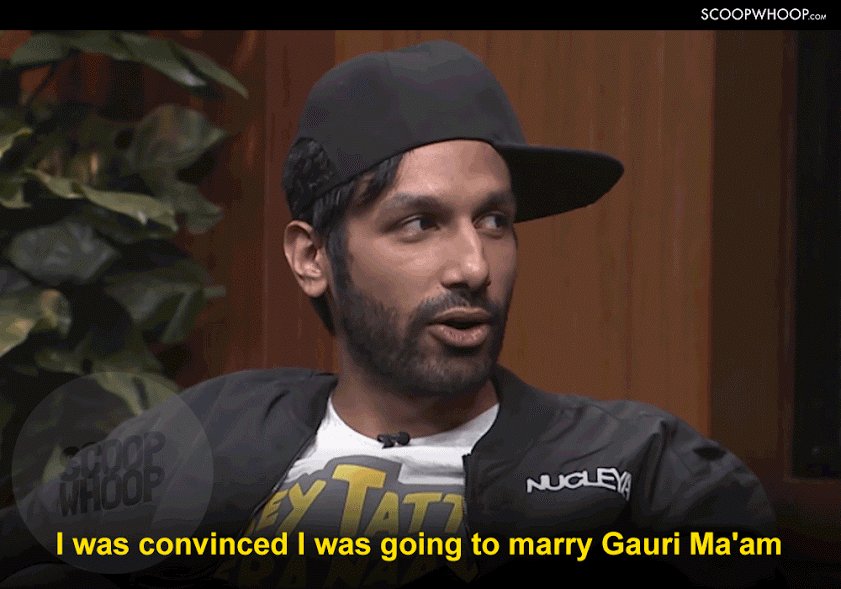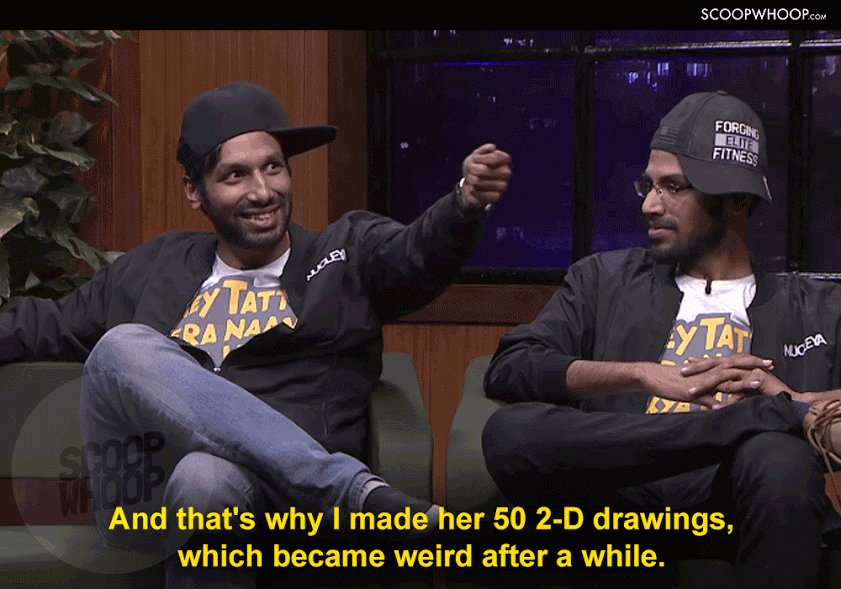 And then it was Biswa's turn to recount his poor, old days in an Odisha school.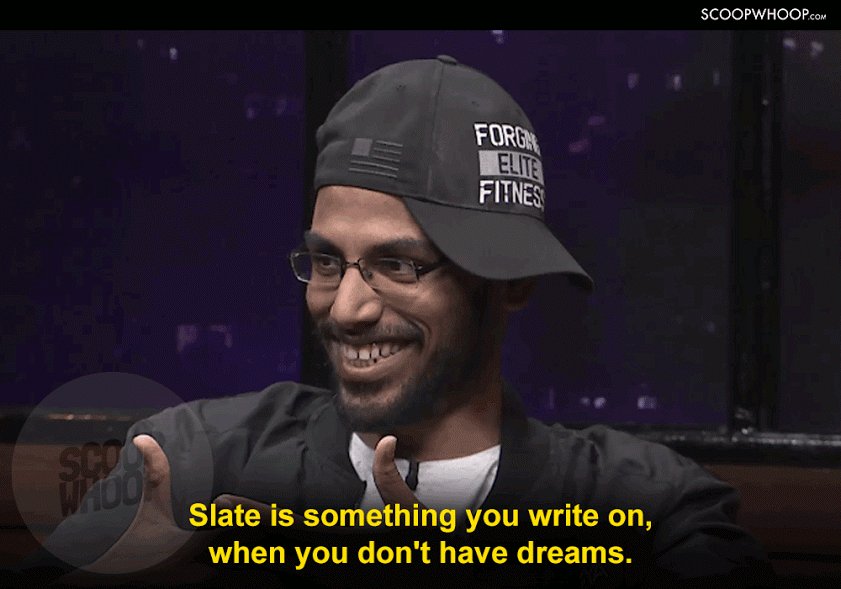 He also went down memory lane, and spoke about his first love in 4th grade.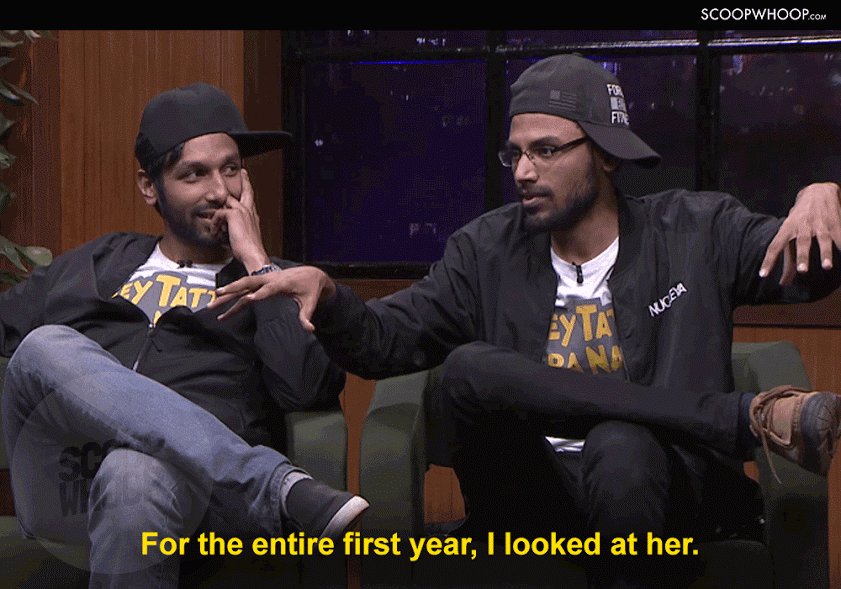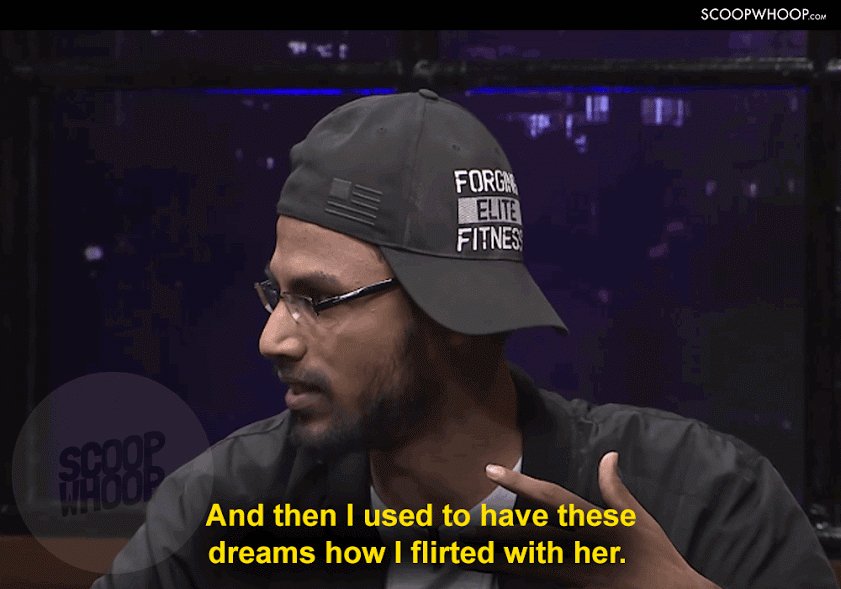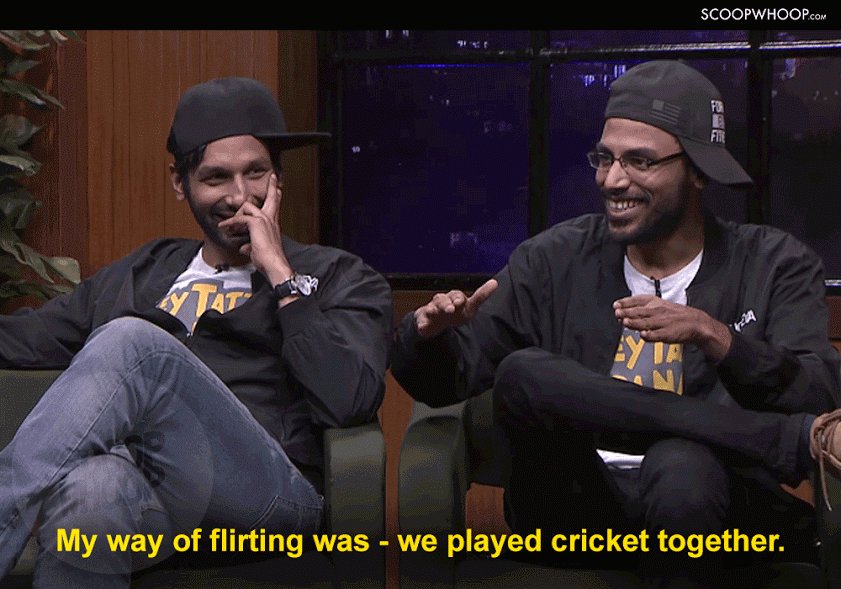 Biswa also revealed a major year-long prank he pulled on one of his hostel mates in college.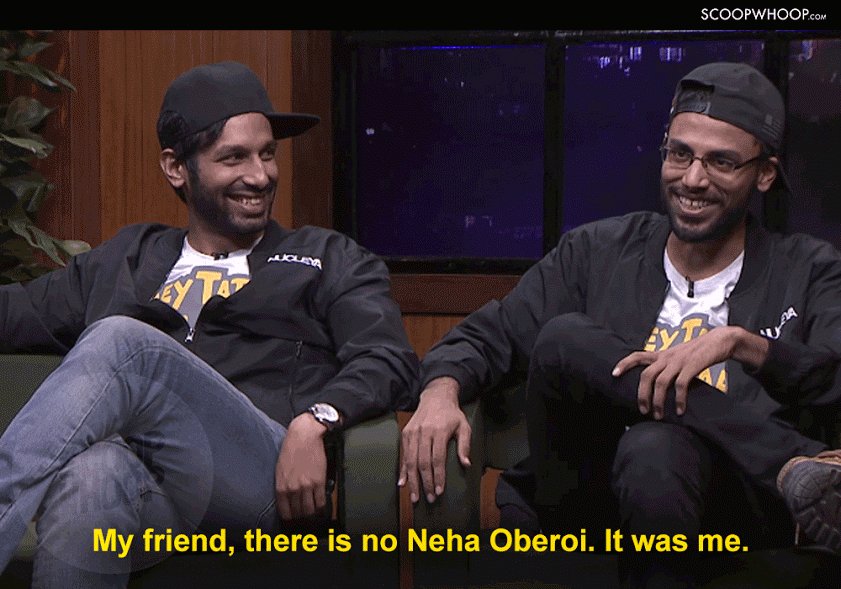 Abish asked them about Pretentious Movie Reviews, and why they stopped doing it.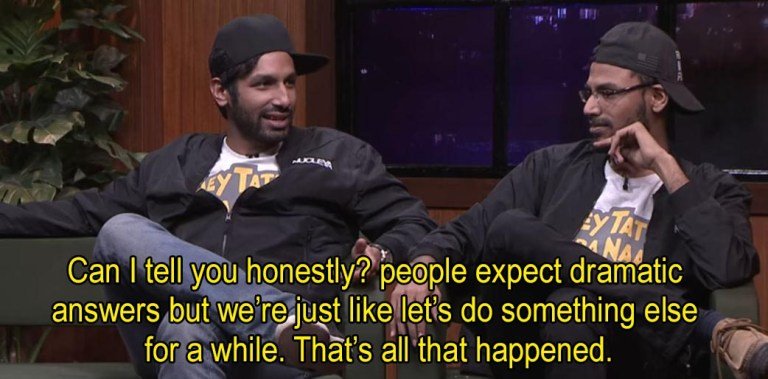 Did they have a fight?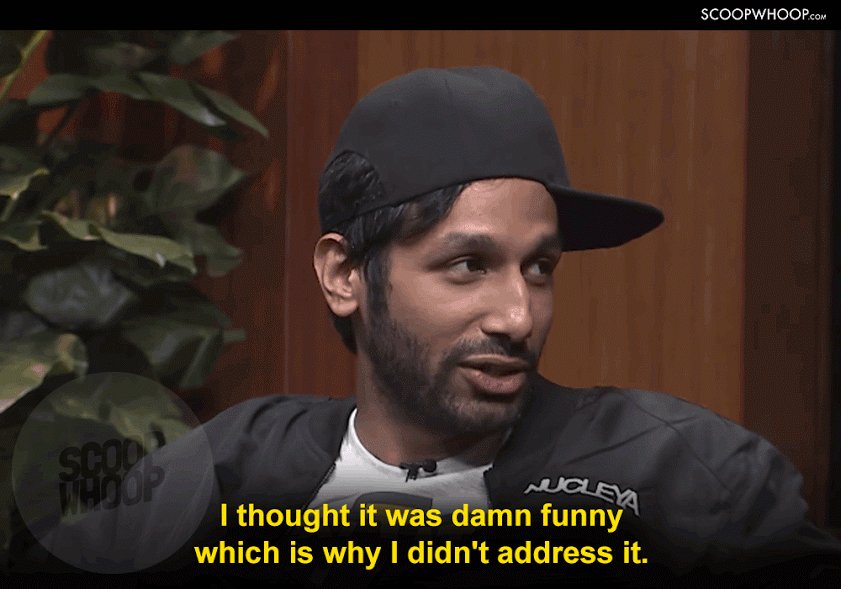 Discussing Kanan's debut in Noor alongside Sonakshi Sinha, Biswa's debut in Brahman Naman came up. What did he think of his own performance?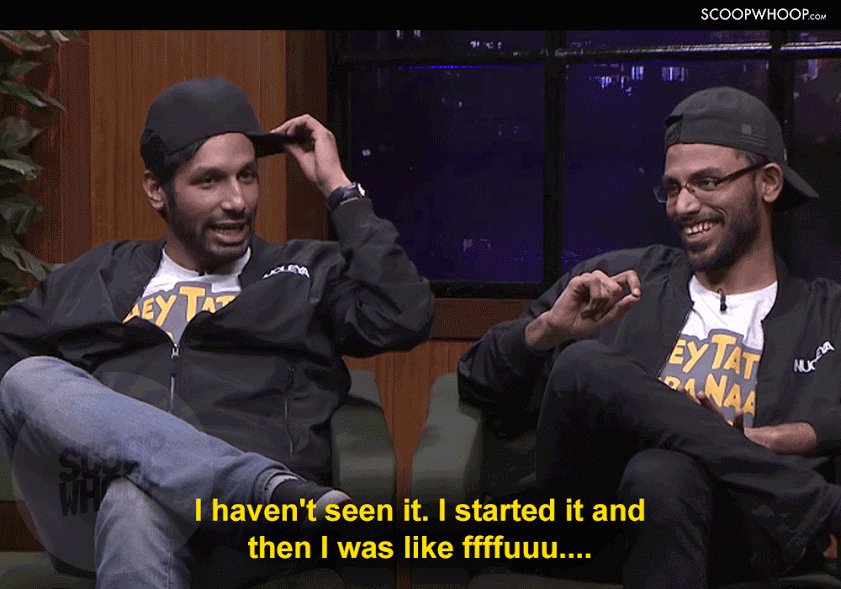 Later in the show, the duo were joined by Sumukhi Suresh and Kaneez Surka to participate in a game which ended with this.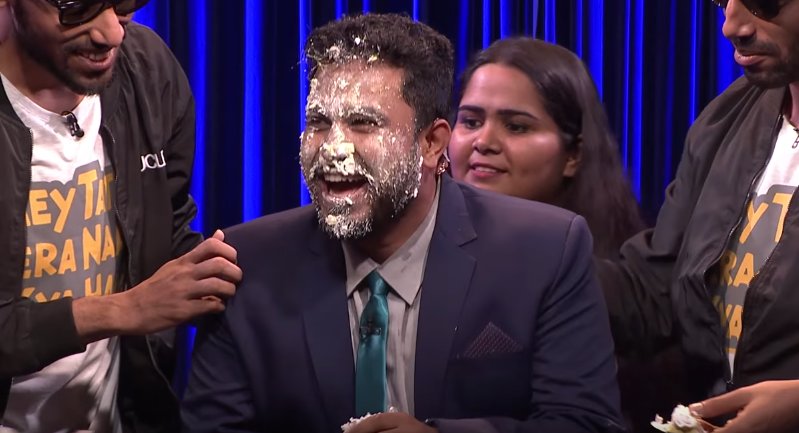 All in all the, finale was grand, funny and a complete blast.
Design Credits: Gauri Saxena