Kangana never fails to give us her advice. In her recent interview promoting her movie Thalaivii, Kangana said we should stop watching Hollywood movies, and there is more to it. 
But before that, if you take up her advice, you have to skip watching The Matrix Resurrections and more Hollywood movies coming up.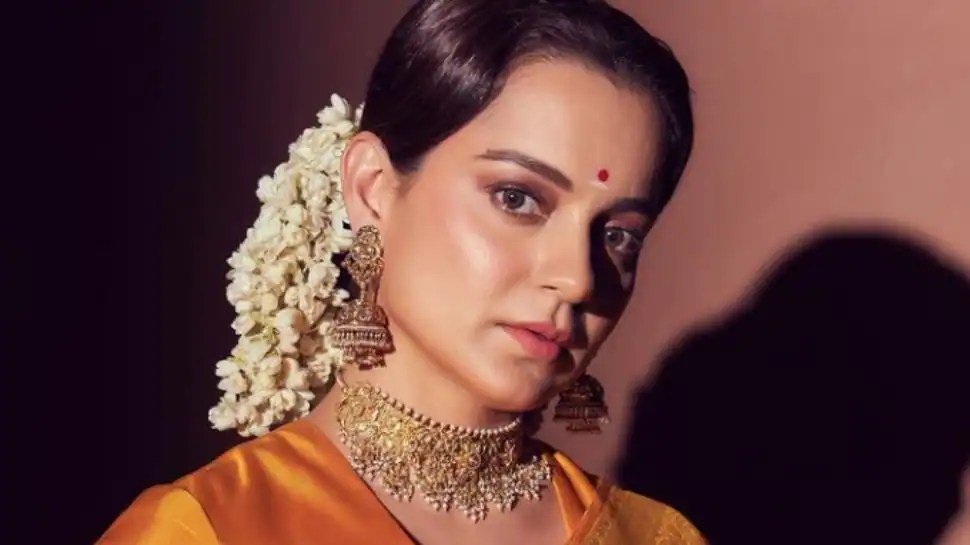 According to Kangana, we need to discourage American and English movies as they are taking over our screens. Our people and our industry should be our priority to make an "Atmanirbhar Bharat."
She further said. 
"We need to discourage American and English movies as they are taking over our screens. We need to behave like one nation. We need to stop dividing ourselves like North India or South India. We need to enjoy our own films first, be it Malayalam, Tamil, Telugu or Punjabi."
Not only this, but Kangana said Hollywood has destroyed French, Italian, German, and other industries by creating a global monopoly.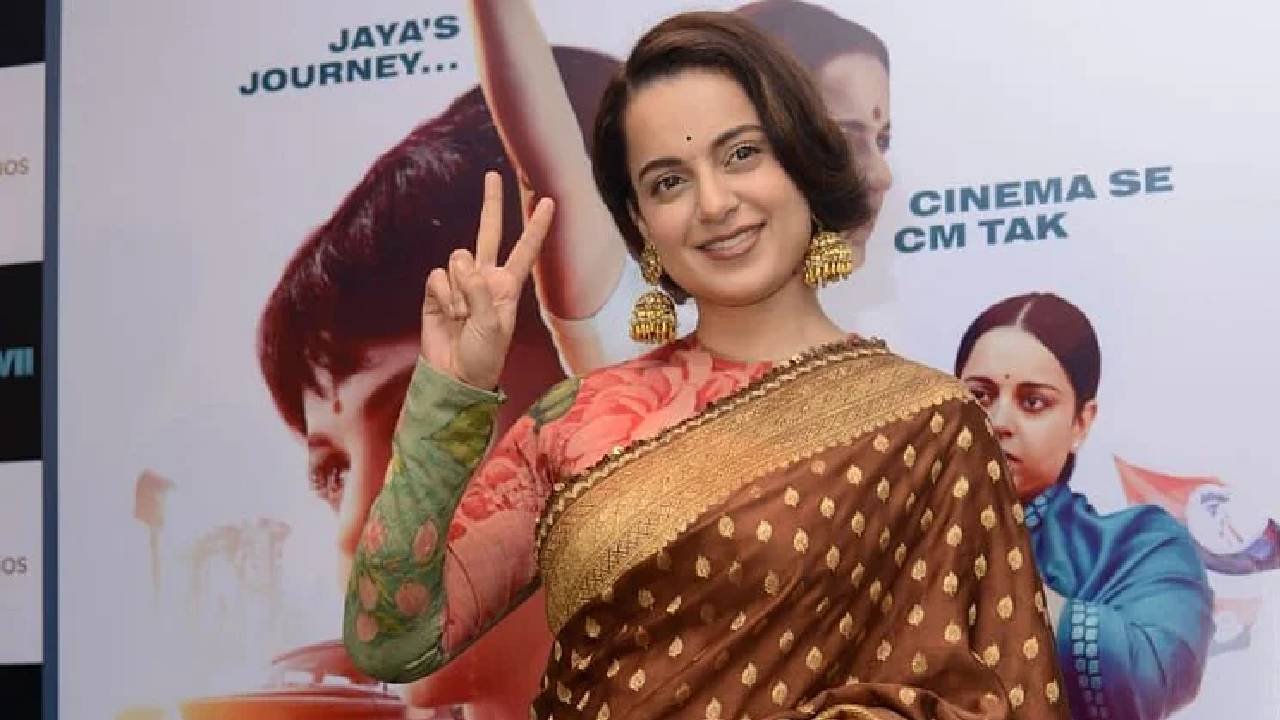 She had more to add. 
"This is what they are doing here also… We don't appreciate each other, and rather see the dubbed versions of Lion King or Jungle Book. But we will not give a dubbed version of a Malayalam film a chance. This will not work in our favour. We must keep our people and our industry our priority. This is the way to make an Atmanirbhar Bharat."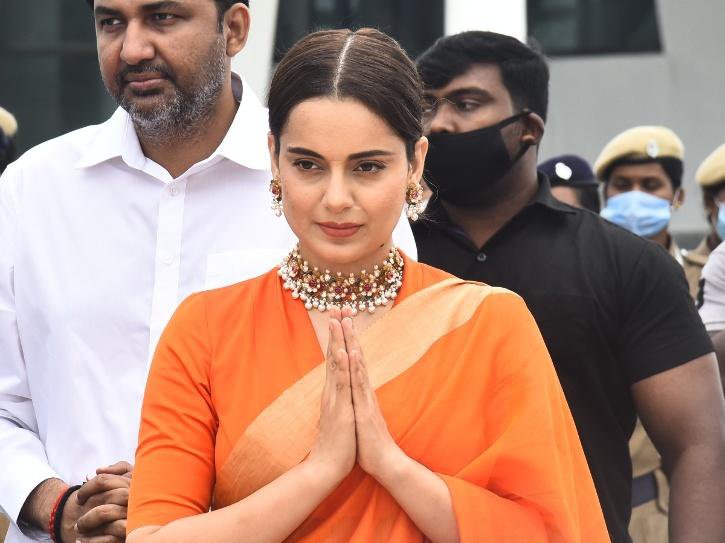 Kangana also talked about her plans to enter the world of politics. 
"I'm a nationalist and speak a lot for the country. That's why people believe that I'm interested in politics. These are two different things. I'm not a politician but a responsible citizen and people have brought me to this stage as they know that I will speak on their behalf."
Calling herself a responsible citizen, Kangana said. 

"Whether I should get into politics or not, this decision will not be mine. Without the support of the people, a person cannot even win a panchayat election. If I have to get into politics, then it is important that people are supportive of me, elect me or they see that I have the calibre of a politician. But right now I feel that I'm good as an actor."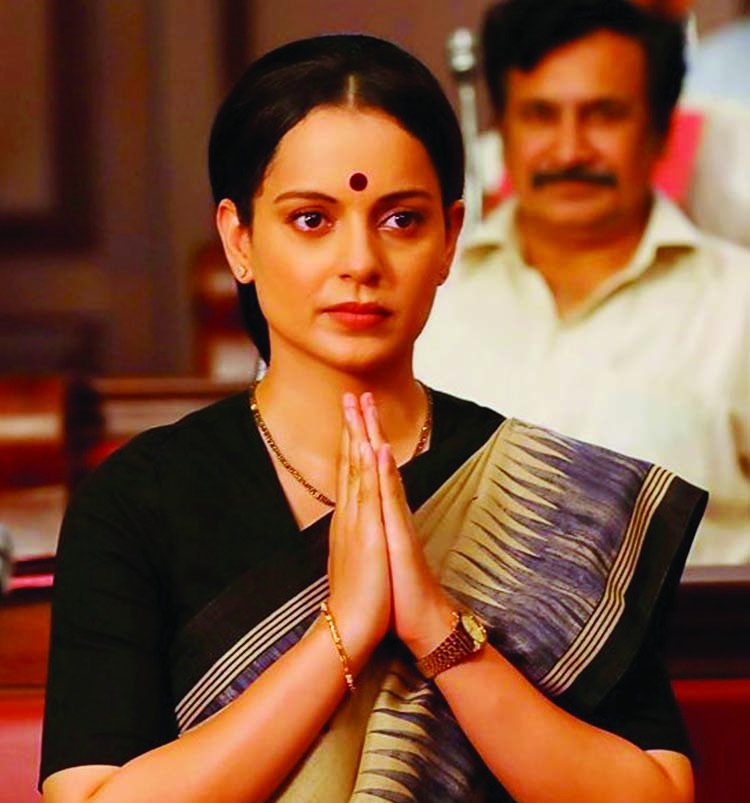 Though she may not be on Twitter, netizens had a lot to say about this. 

Do you agree with Kangana?