In the wake of Sushant Singh Rajput's demise and the following investigation, substance abuse in Bollywood has become a part of the national debate. 
Consequently, actor Kangana Ranaut demanded that Bollywood celebrities being awarded National Awards should be tested for drug abuse.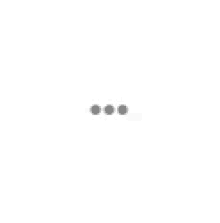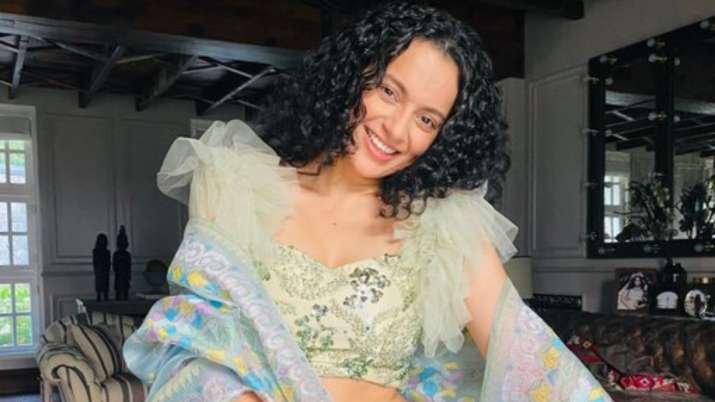 In a tweet, Kangana asked for actors Ranbir Kapoor, Ranveer Singh, Vicky Kaushal, and director Ayan Mukherjee, to submit blood samples for a drug test and bust rumours about being 'cocaine addicts'. 
According to Kangana, their 'clean tests' would help 'inspire millions'. Twitterati also commented on her demand: 
As of now, none of the celebrities named by Kangana have responded to her demand for a drug test.