In the age of social media, it's not just important to think before we speak, but also, to think before we tweet. However, both the concepts seem to be lost on actor Kangana Ranaut.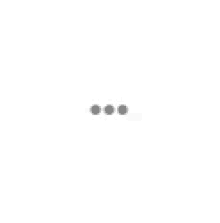 Recently, Kangana referred to Twitter--a site blocked in China--as 'China puppet'. 
Her reaction came in response to Twitter removing some of her objectionable tweets. (Wonder why they haven't removed them all!)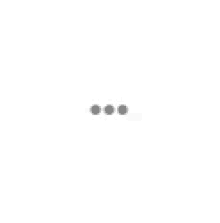 Of course, Twitterati schooled her: 
Clearly, fact-check and common sense are the two most rare commodities in the current times.