At 28, Kangana Ranaut is about to complete a decade in the film industry. Isn't it amazing how time flies? Actually not, because Kangana is one actress who has actually managed to stop time, grow as an actor and make a league of her own where she sits secure as the 'queen'!
Now that Bollywood has finally woken up to the humongous acting talent called Kangana Ranaut, we bring you 12 photos of her which show she's always been the actress of all seasons and ages:
She can be as graceful as Asha Parekh from 60s.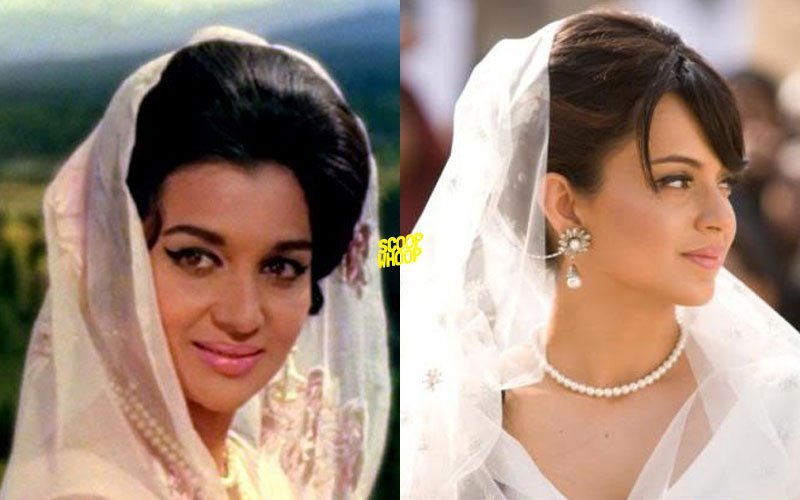 And be the temptress like Sridevi from 80s.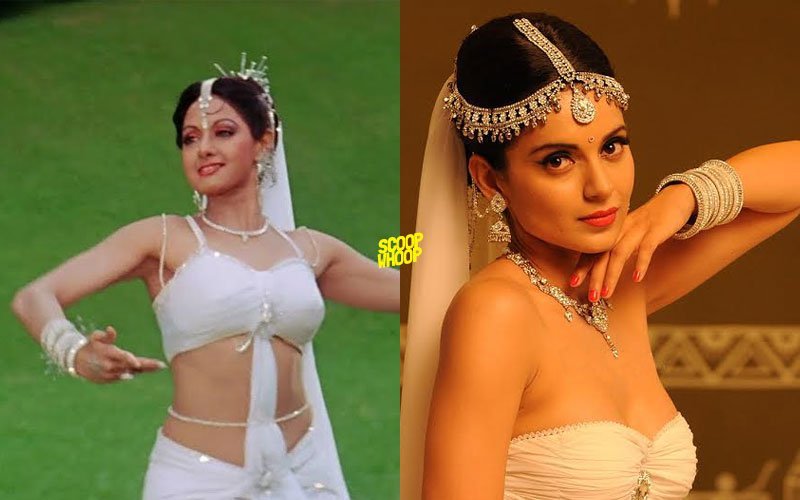 And can take the game even up with her Mandakini act from 80s.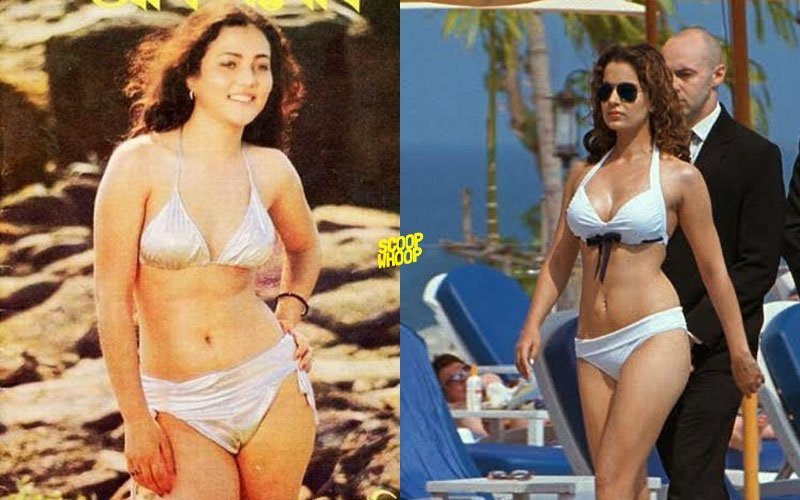 Keeping her Sharmila Tagore brand of class alive.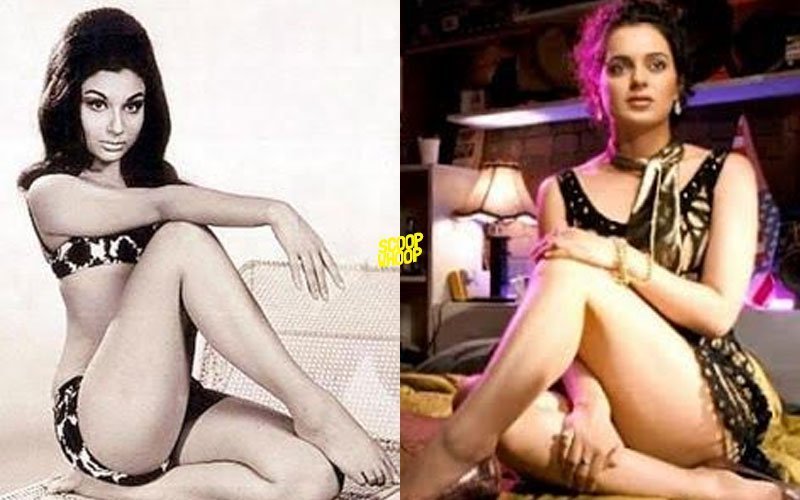 And you thought Mumtaz's evergreen beauty was only a thing of the 50s.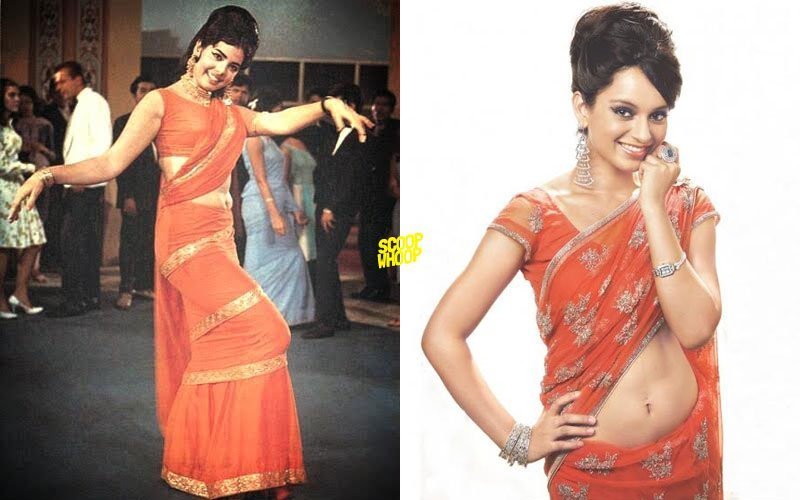 Lively Saira Banu from 70s, anyone?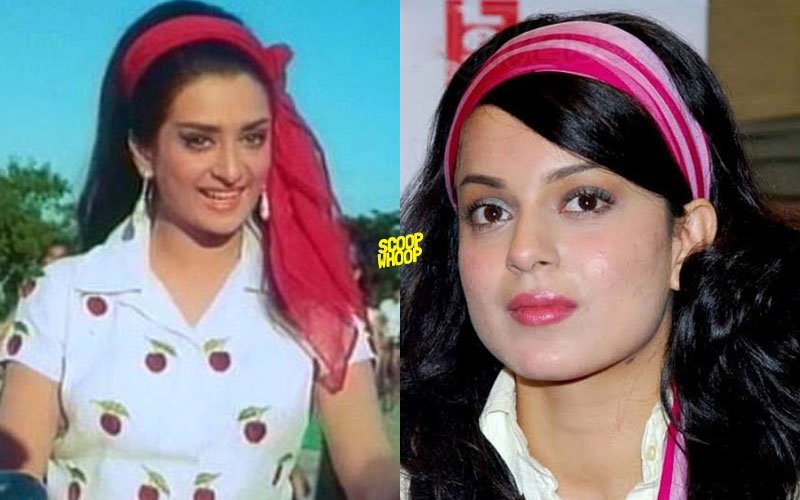 Or the enchanting Rekha from 80s.
If Saira Banu was edgy, Kangana can be 10 times funkier.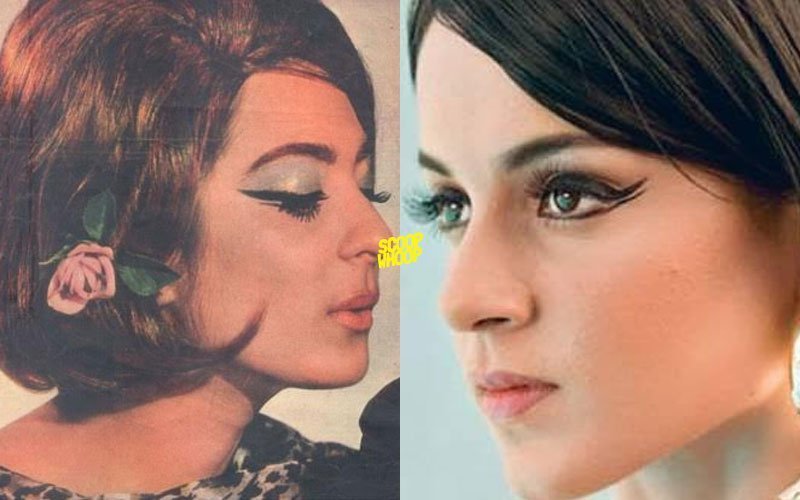 And evil too like Bindu, if and when she wants.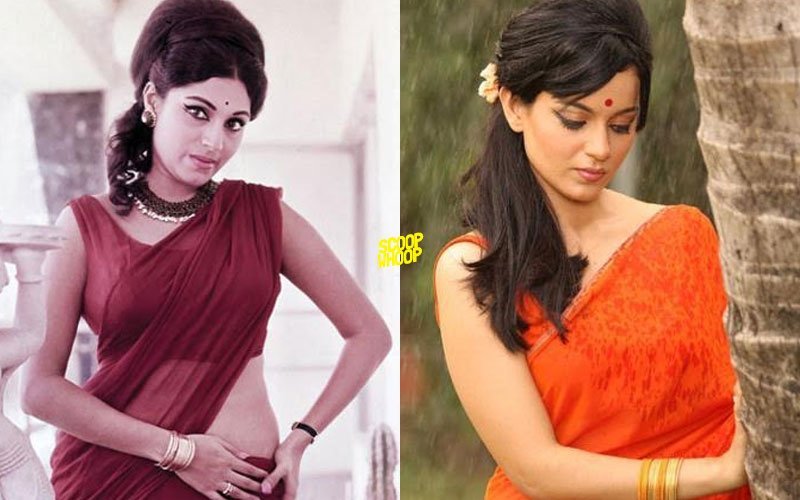 And when someone can stand her own in a comparison with Madhuri from 90s, the point is more or less proved.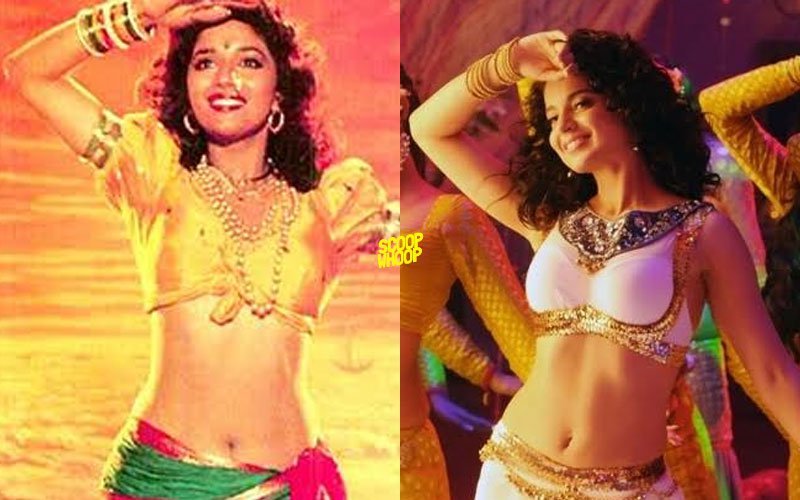 Oh by the way, if you thought Kangana has been keeping up with the times in just Bollywood, here's proof she's way ahead of time by Hollywood standards too.
Here's Kangana doing a wrecking ball, way back in her modelling days. That too with a pillion rider!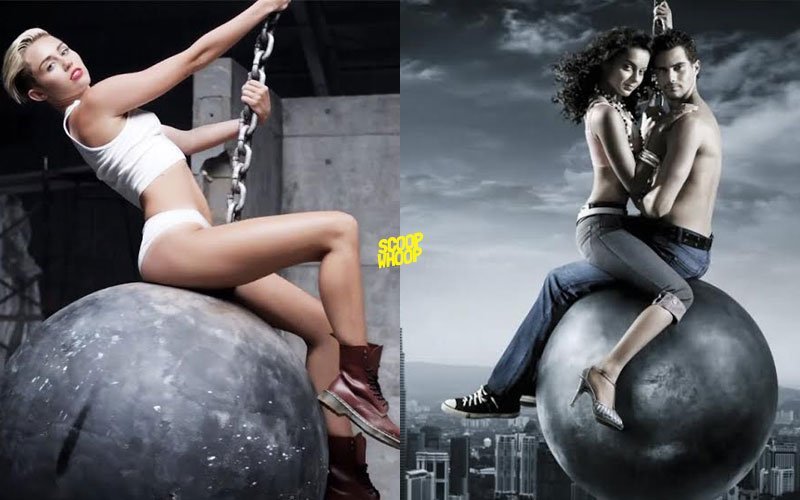 And is even bringing Madonna's i(conical) bras from 90s back into popular culture.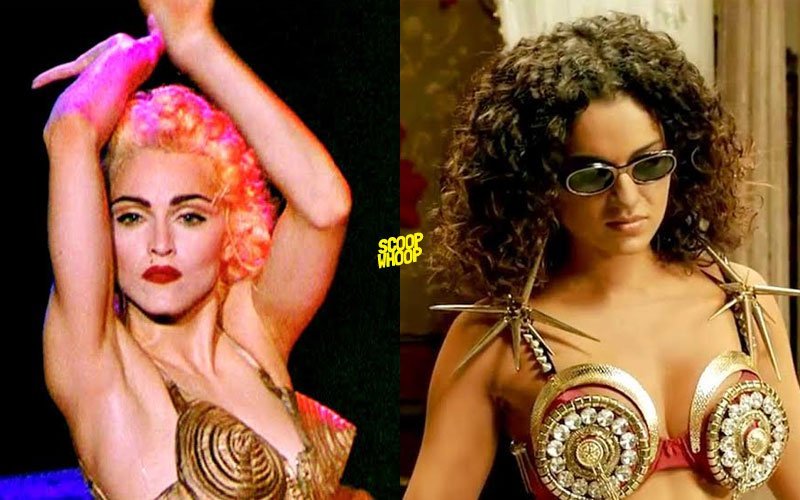 You don't mess with the queen, we say!