After their famous nepotism brawl last year, Karan Johar and Kangana Ranaut now are all set to return together on small screen for a reality show. 
Yes, you read that right.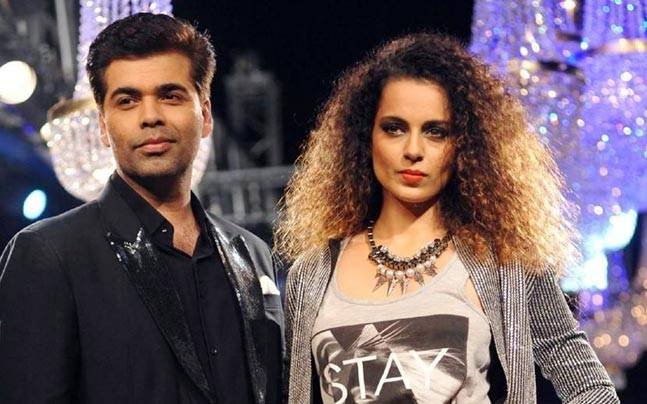 According to a report filed by Mumbai Mirror, Kangana will appear as a special judge on India's Next Superstars along with filmmaker Karan Johar and Rohit Shetty. 
Confirming the news, the actor said,
"I am looking forward to being on the show. It is a professional commitment for which I'm being paid. What is delightful is that Karan is okay with doing the show with me and seems to be slowly warming up to me."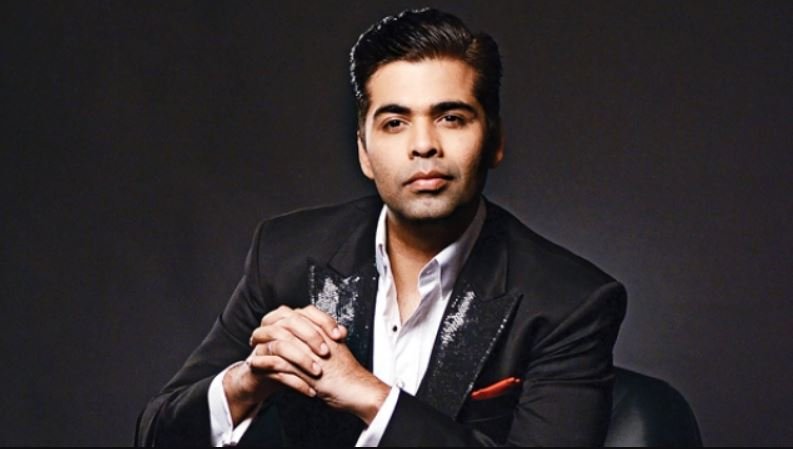 An earlier report suggested that Karan had no issues with the channel extending an invitation to Kangana for the show as a judge. 
"I am sure when Star Plus invites her we will be happy to have her. Our heart is big, our house is open to all. We will happily, lovingly and respectfully welcome her on the show."
With both of them coming together yet again, the year may seem to be starting off on a positive note. However, it's quite ironic that Karan, who was called out for being the flag bearer of nepotism in the film industry by Kangana last year, is now a part of a show which is based on talent-search. 
India's Next Superstars will be aired on Star Plus from January 13 and Priyanka Chopra is reportedly going to be the first celebrity guest.