In today's episode of what did Kangana Ranaut do now, the actor lashed out at people who were feeling 'depressed' about the emotional and economic fallout due to the fresh wave of coronavirus pandemic.
The third wave of pamdemic has hit the entire nation with much higher magnitude than the previous ones.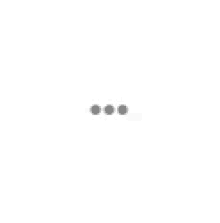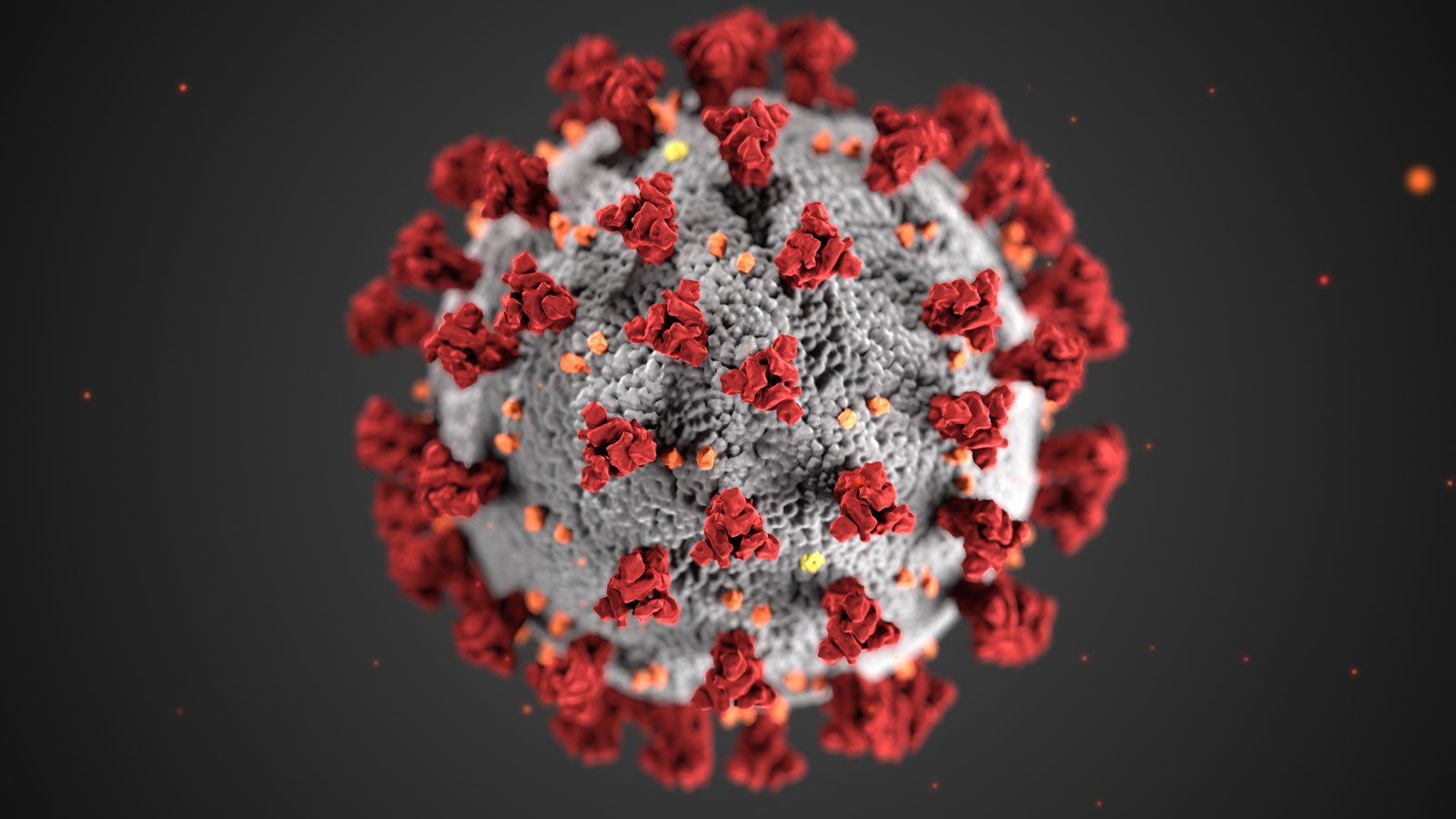 In a series of tweets, she tweeted that the people who are 'rattled' or 'angry' by the 'current situations' are 'brats'. 
In these tough times when people are not only losing their loved ones but also their jobs, she has totally lost the plot by calling people 'fools' and 'entitled brats'.
Netizens were quick to reply, as well:
Kangana was like, kuch bhi likh deti hu: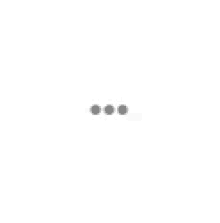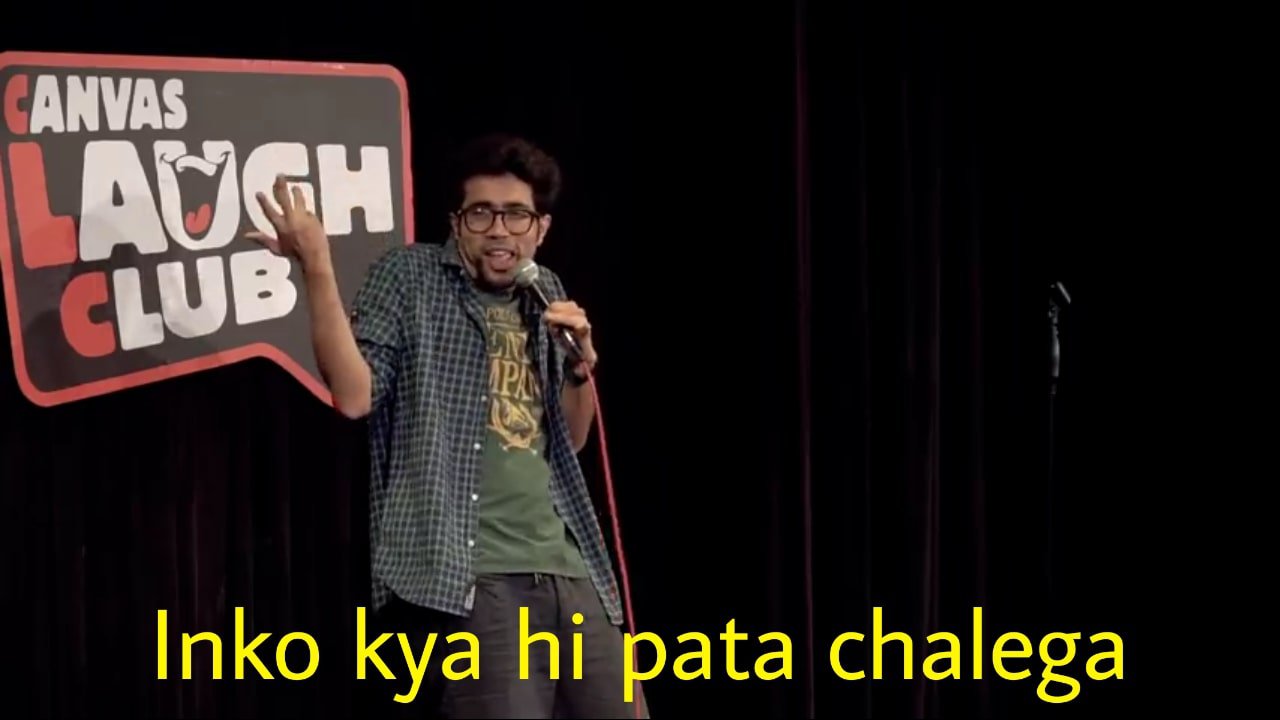 We really want whatever she's smoking!