They're both supremely talented, have won multiple awards and earned enough and more critical acclaim for their performances. And when not acting, they're both famous for always speaking their minds and giving their no-holds-barred take on everything that matters. 
And powerhouse performers Naseeruddin Shah & Kangana Ranaut came together for a chat on Film Companion's TapeCast and the conversation was intelligent, incisive and as expected, incredibly candid.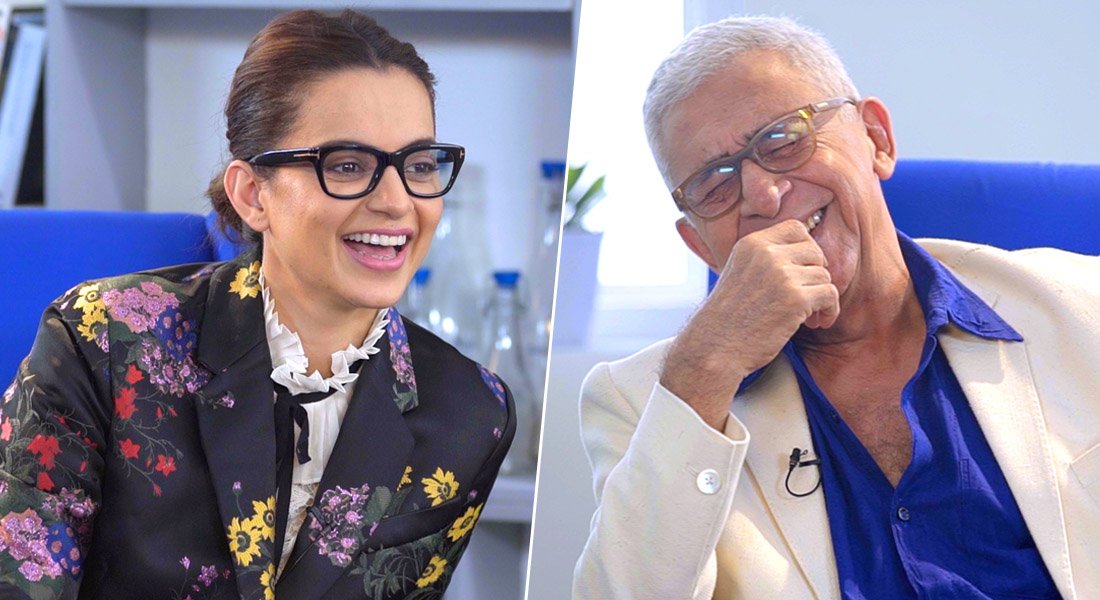 Both of them had their own take on the value system portrayed in Hindi films with Naseer admitting to not considering cinema as a big driver of change in society & Kangana speaking about the parameters of a typical Hindi film 'hero'.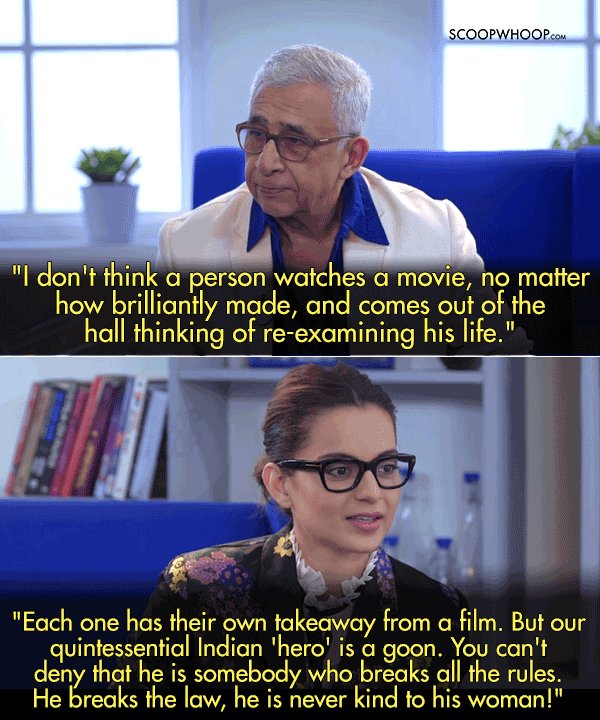 Since they're both known for doing content-driven cinema, it was interesting to note how both of them had indeed made some choices purely for monetary reasons!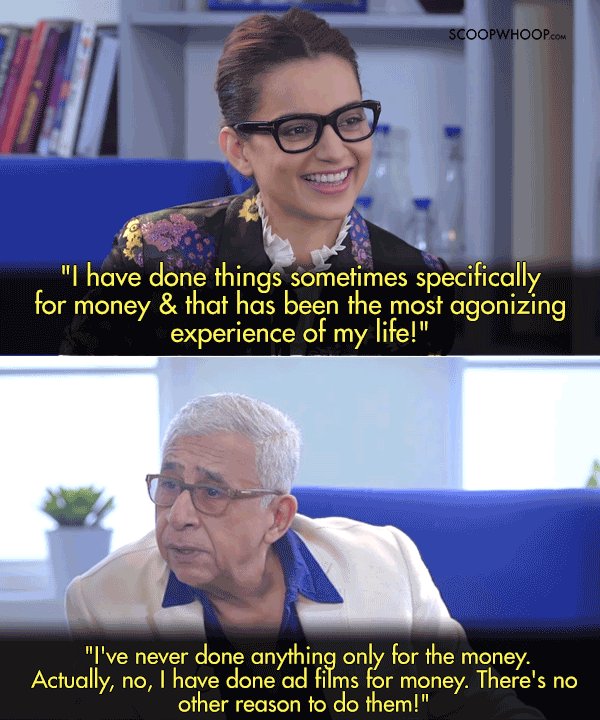 There was also talk about Kangana's image in Bollywood becoming increasingly controversial, putting her at risk of not getting enough work.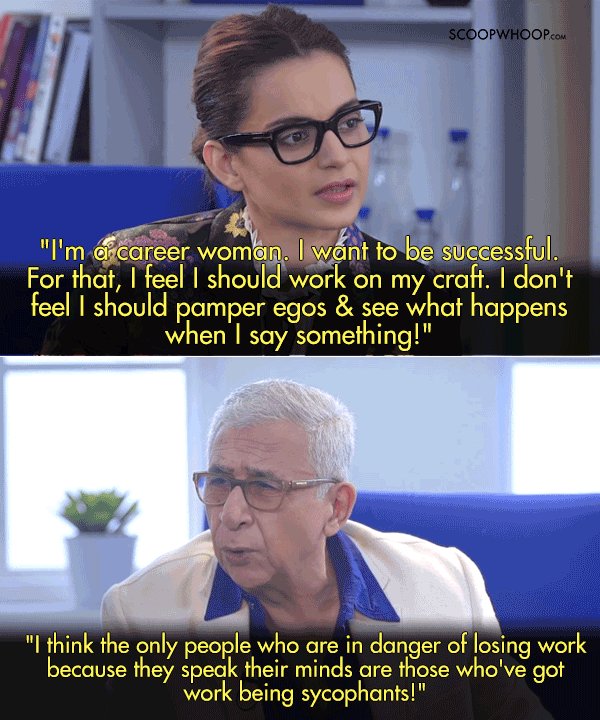 The actors also spoke about the degrading standards of Hindi films with Naseer being particularly chiding towards the substandard content of Bollywood films.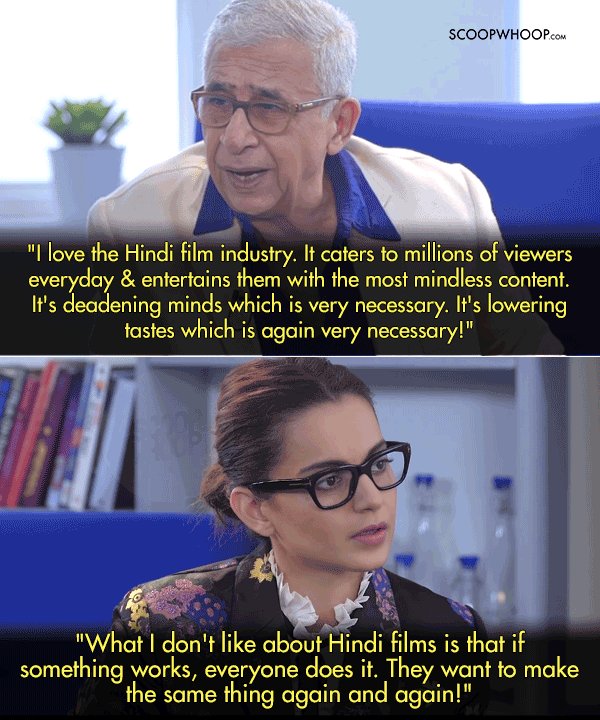 You can watch the entire conversation here: