Never the one to mince her words, Kangana Ranaut recently opened up about the Padmavati controversy and called it 'not surprising at all'.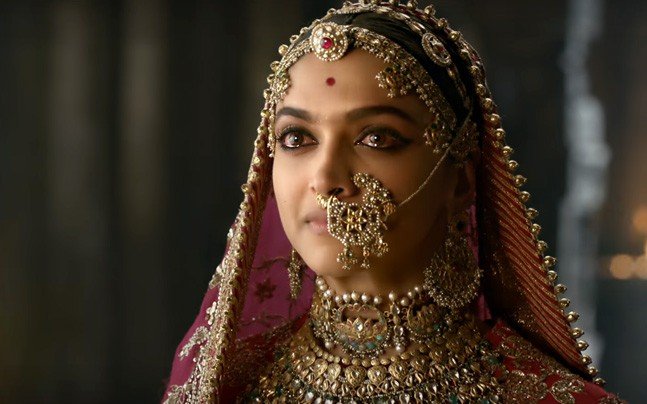 The actor had only recently mentioned how she supported Deepika but refused to sign the petition spearheaded by Shabana Azmi.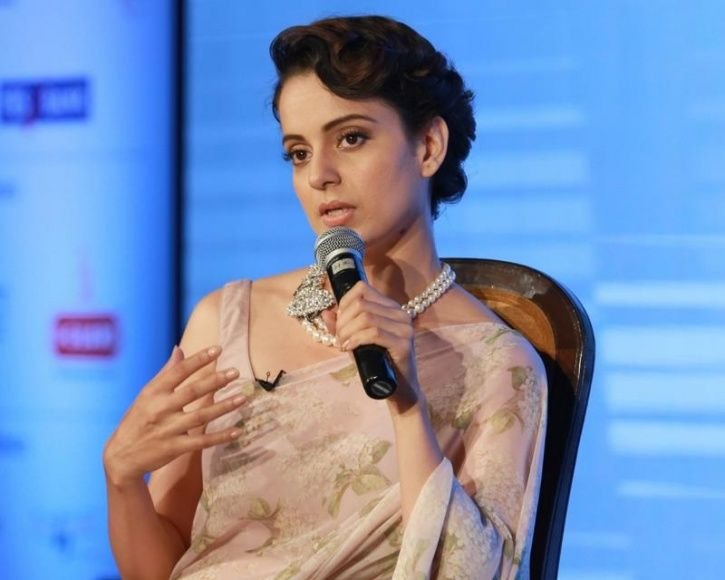 And now in an event, while speaking to the media, Kangana said that the threats made to the actor were wrong but not surprising. She said,
It is absolutely wrong, but I feel it is not something which is very surprising
Deepika, whose film Padmavati has been indefinitely postponed pending Censor Board clearance was attacked by Karni Sena who threatened to cut off her nose. No such threats were made to Ranveer or Shahid, who also star in the same film. 
Kangana thinks such incidents happen to women way too often and that, it was patriarchy that ultimately needed to be blamed. What happened to her sister or what is happening to Deepika now, reeks of a mindset that likes to attack women for no fault of theirs.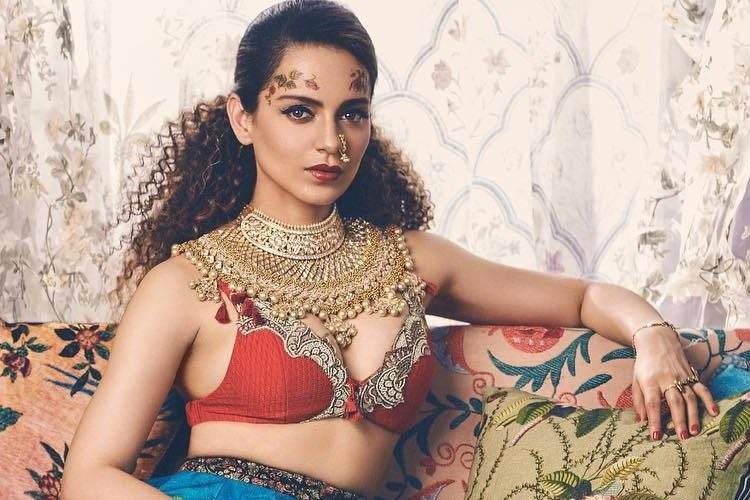 I feel we should not attack individuals, we should attack patriarchy and chauvinism. For individuals, we can call them out and say whatever you are doing is not right.
She also took a dig at Hrithik Roshan and drew on her own personal experience. 
 When my sister was in school, she faced an acid attack from a student and now when I am in a professional environment, a superstar is trying to put me behind bars. So, this is very common that happens in our society.
Kangana will be seen next in a film based on the life of Rani Lakshmibai.