After writer Apurva Asrani accused actress Kangana Ranaut of taking the screenplay and dialogues credit for Simran, now filmmaker Ketan Mehta has sent legal notice to her for "hijacking" one of his projects, Rani of Jhansi: The Warrior Queen.
Mehta and Kangana were initially supposed to team up for 'Rani of Jhansi: The Warrior Queen'. But the actress recently announced another film titled 'Manikarnika – the Queen of Jhansi' with director Krish.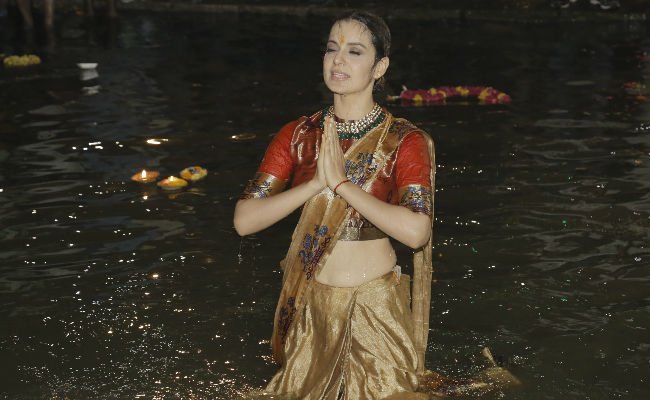 "After we learnt that they are making the film on the same subject, we decided to go the legal way. This is complete breach of trust. I believe hijacking a fully developed project is a brazen attack and this is not acceptable", Mehta told PTI.
The filmmaker, who has worked with some of the biggest stars in the Indian film industry, says he is in deep shock and has never faced a situation like this before.
What has the filmmaker alleged?
Mehta says that he had approached Kangana to play the role of Rani Lakshmi Bai in June 2015 and she had committed to doing the film. He categorically says he had been sharing research material and several drafts of the script with Kangana for the project.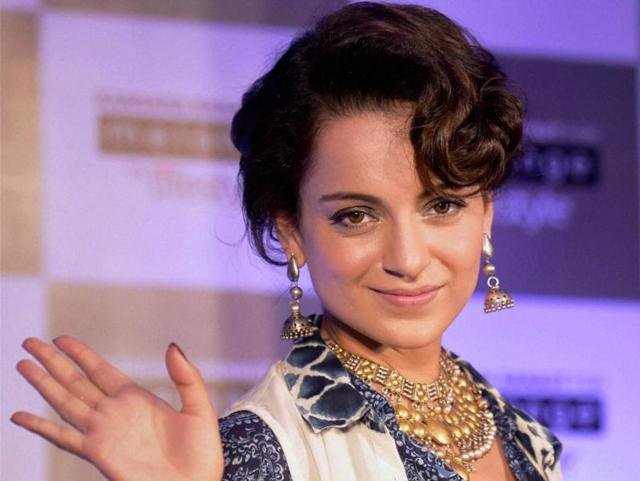 The filmmaker said Kangana was excited about the film and before taking legal action, he had tried to contact her. 
"I was hospitalised for a minor surgery. I recovered in early March and that's when I learnt she is doing the film with someone else. This is shocking. She said she was under great pressure to start the film after the box office failure of Rangoon", he said.
Kangana has not yet responded to the notice yet.