A small town village lass to a Bollywood diva, Kangana Ranaut's journey is inspiring to say the least. Love her or hate her, you just cannot ignore her. Making waves both nationally and internationally, she is a powerful icon for the youth and a walking inspiration for small town people like me.
Recently, Ranaut represented India at the Women In The World Summit in London. Women who are on the front lines all over the world are invited to the summit to tell their stories, every year. Called the New Face Of India at the summit, Kangana redefines badass in her conversation with BBC reporter, talking about growing up as a girl child, Bollywood and women in India. Here are highlights from the conversation: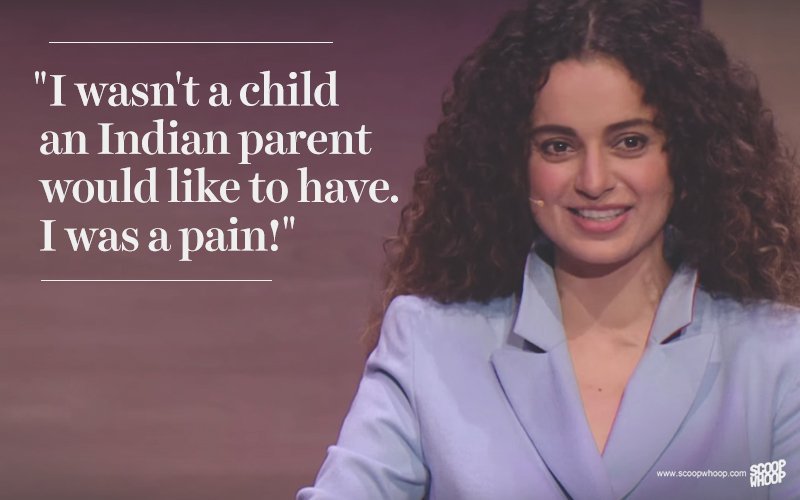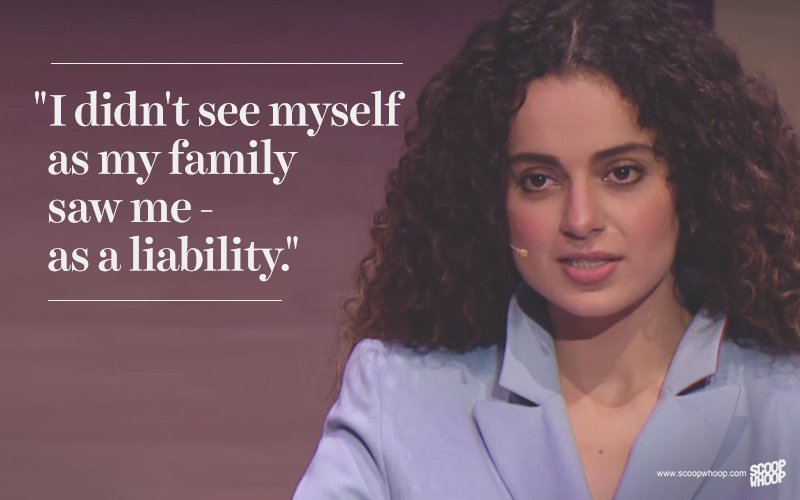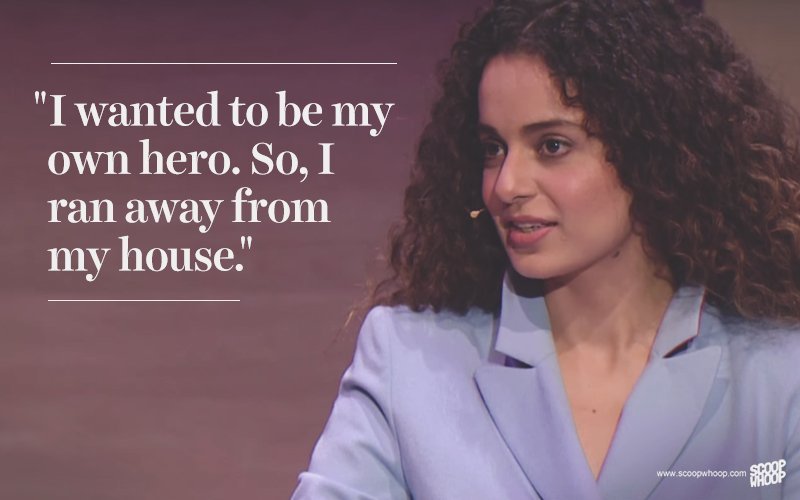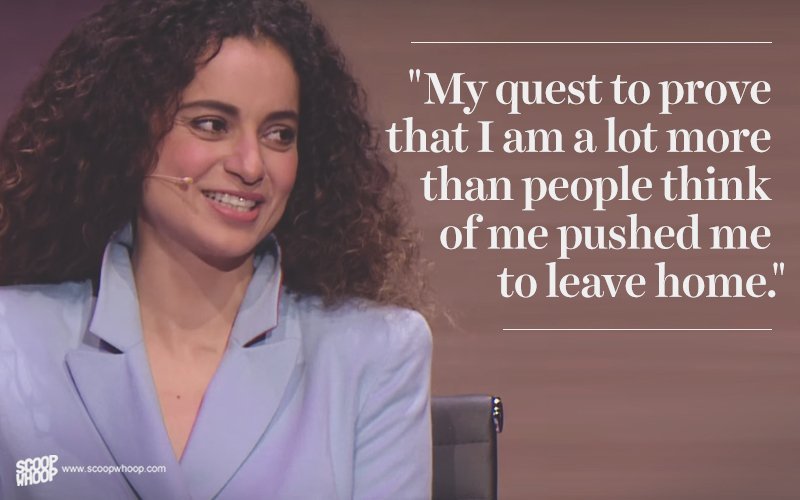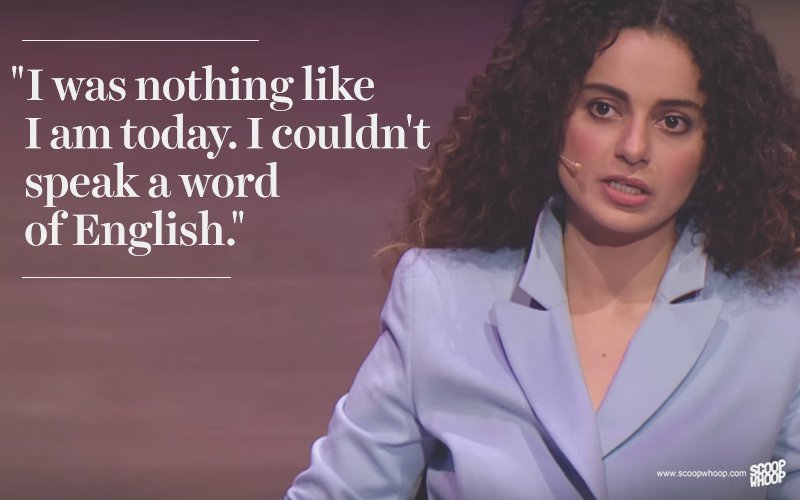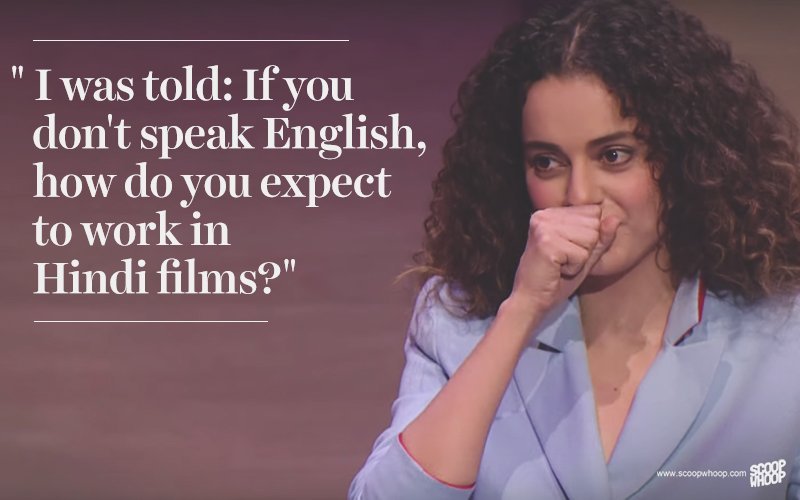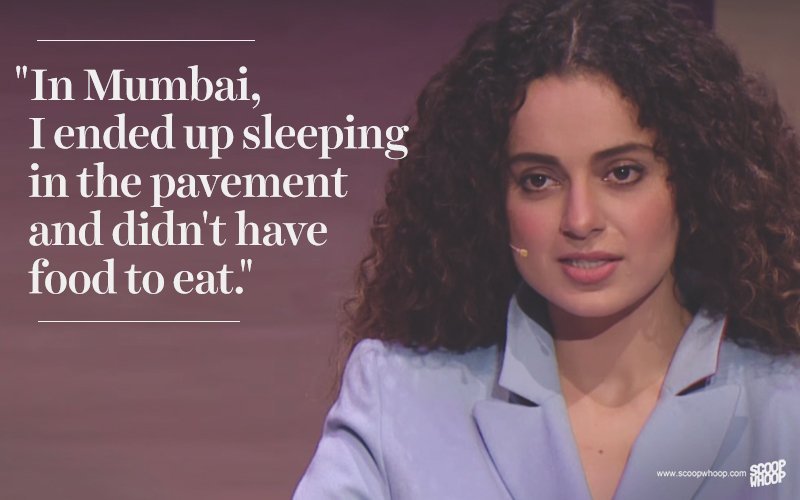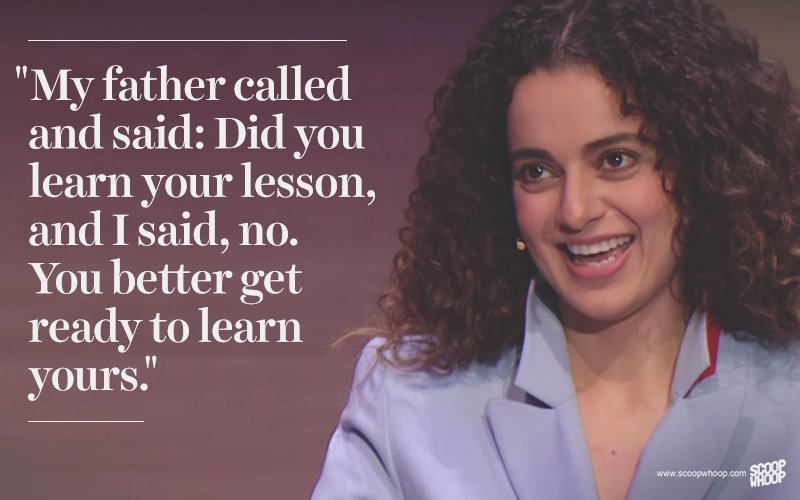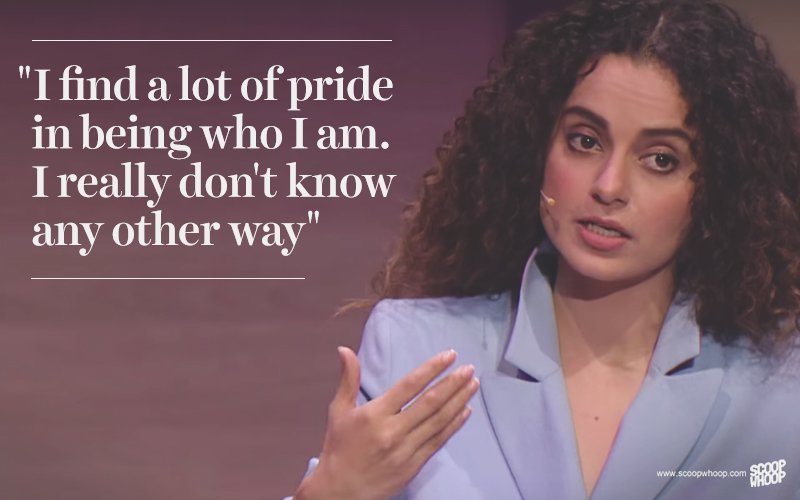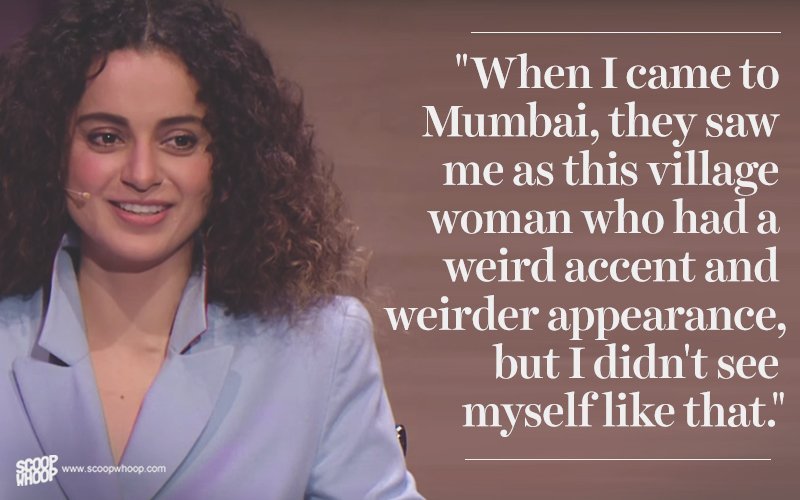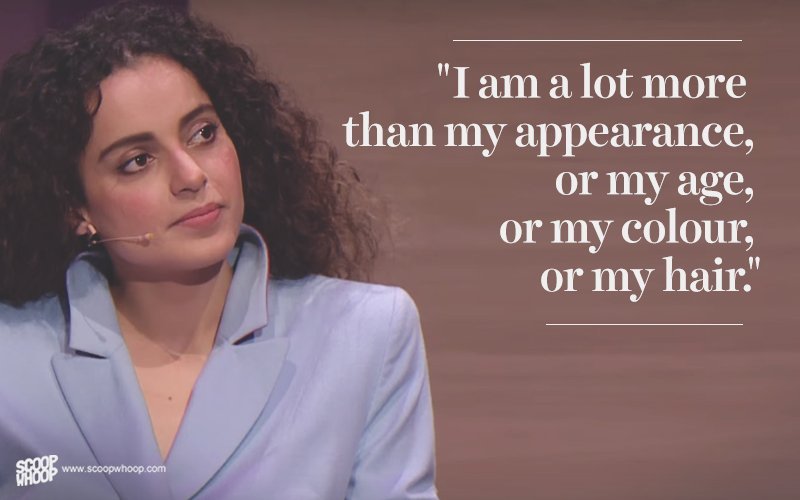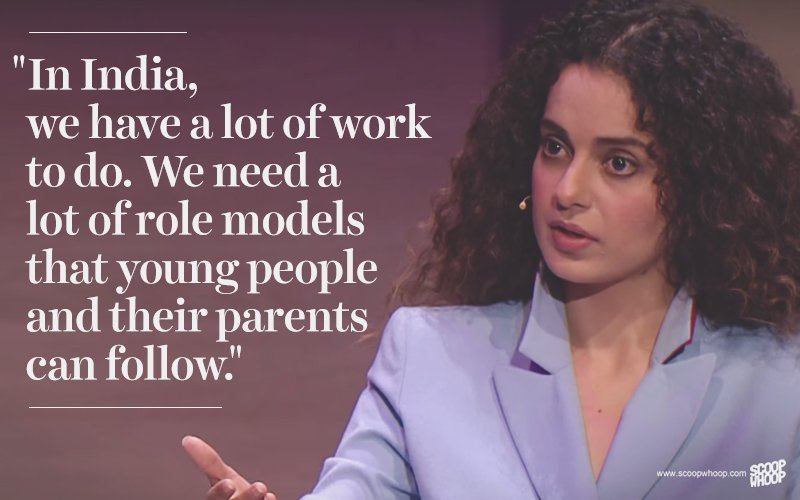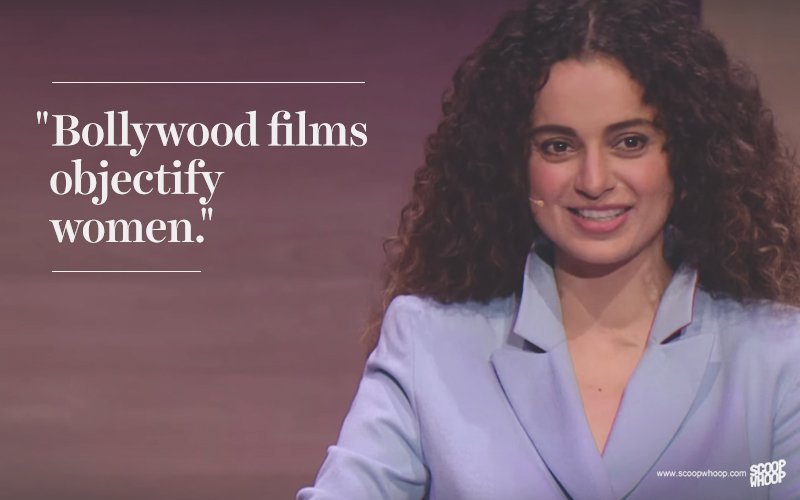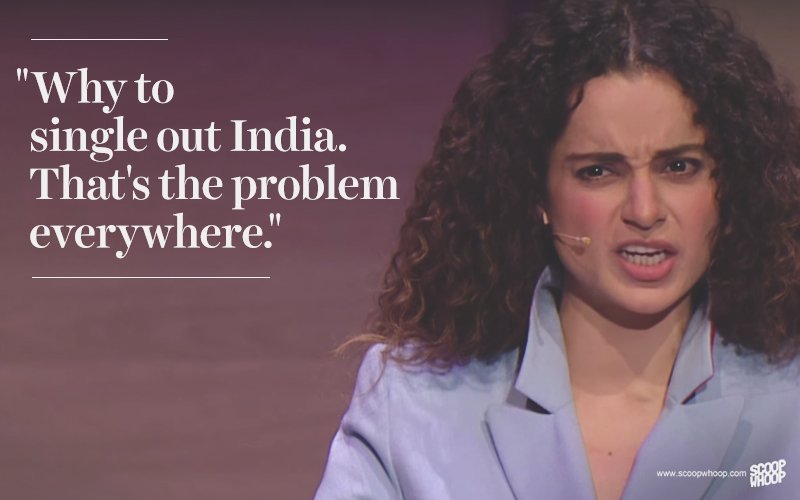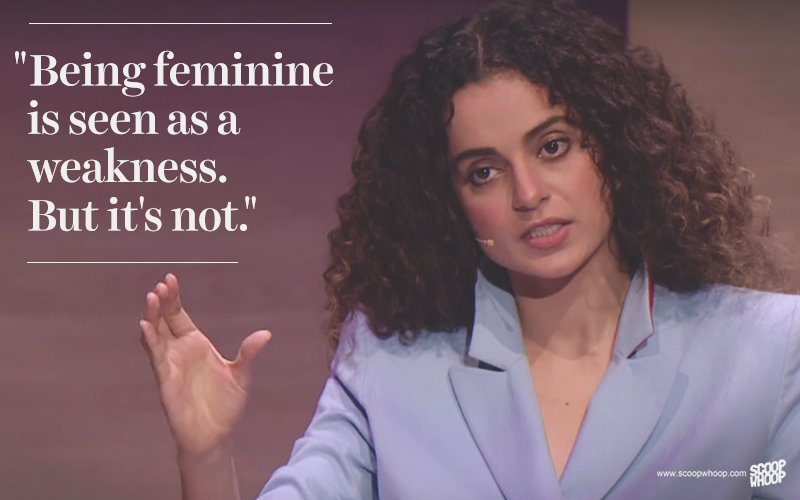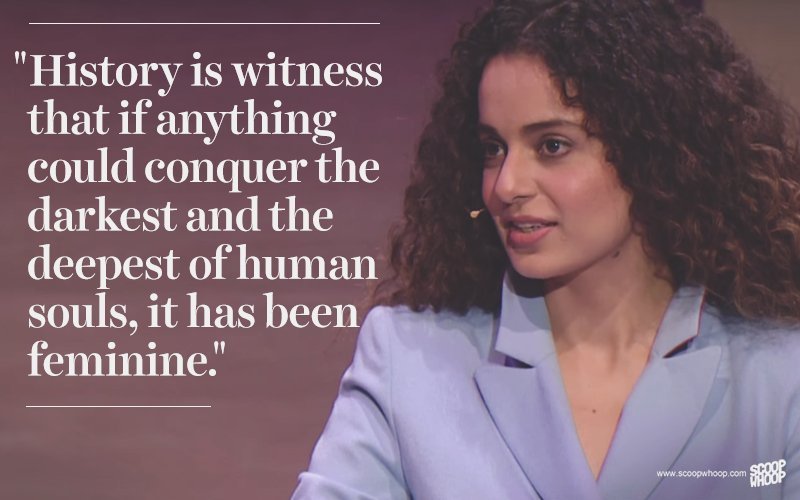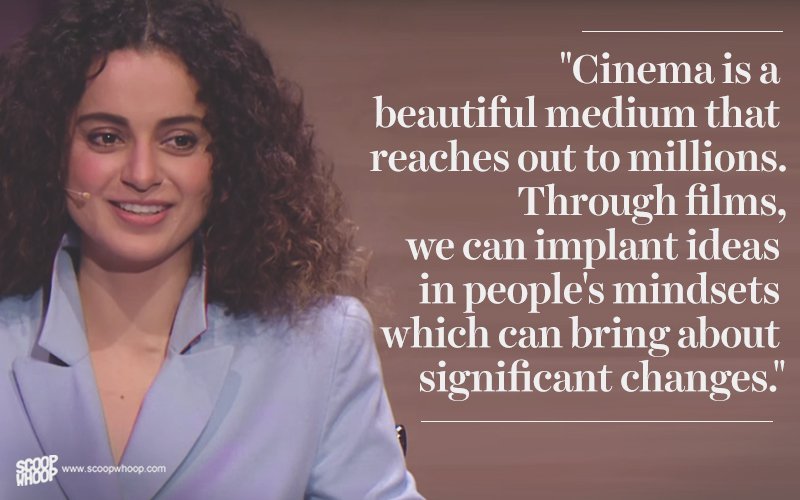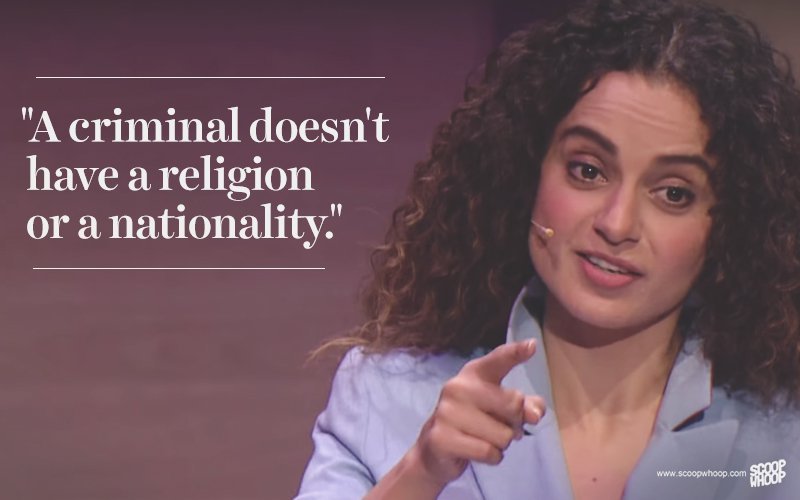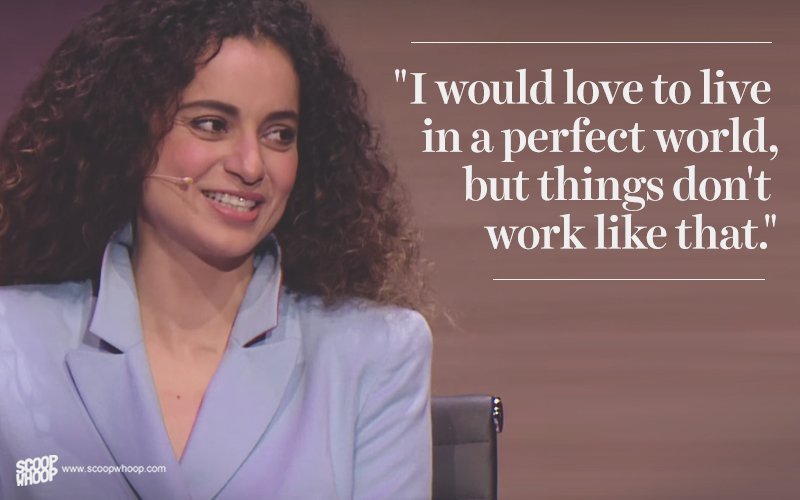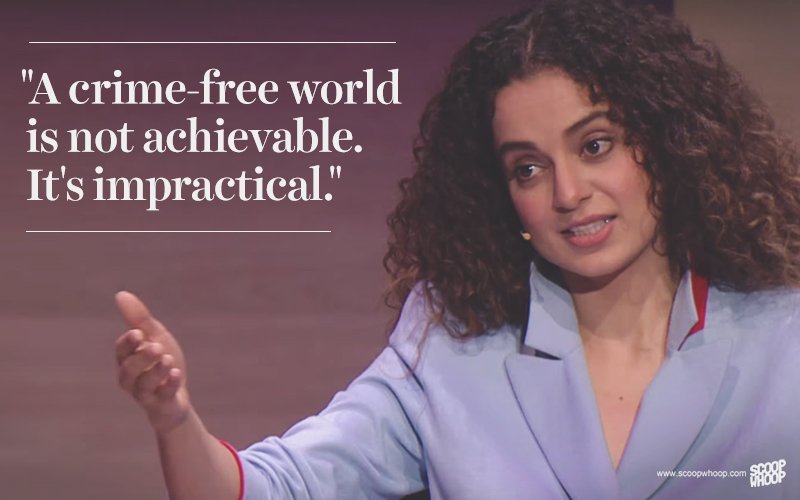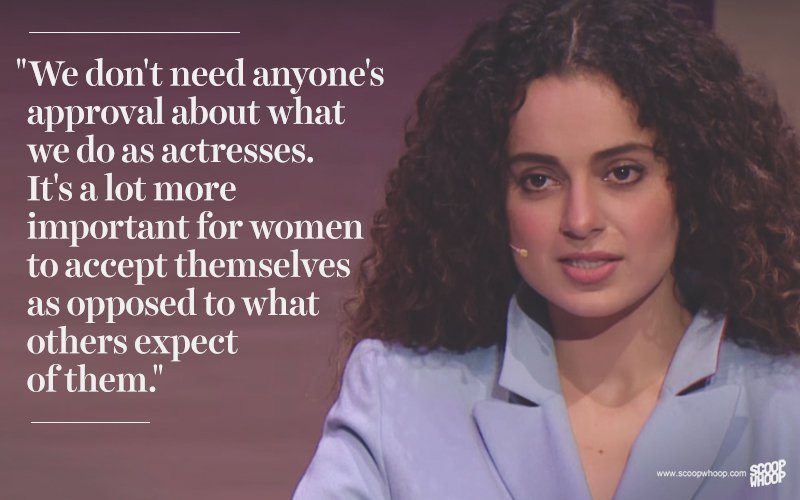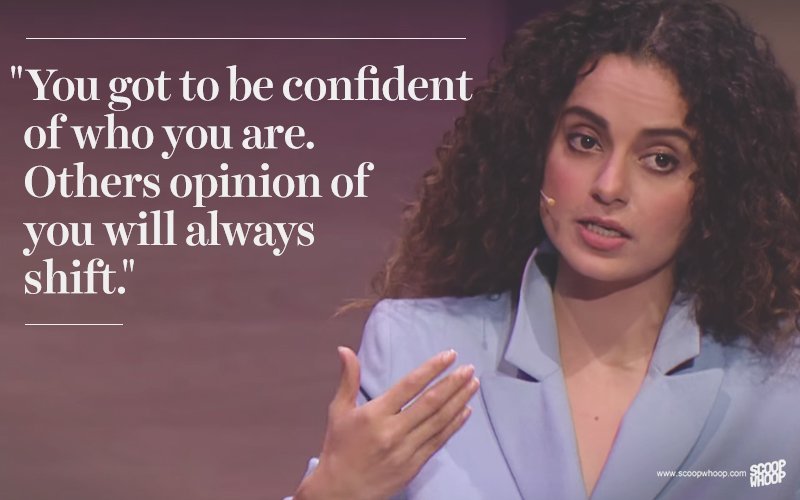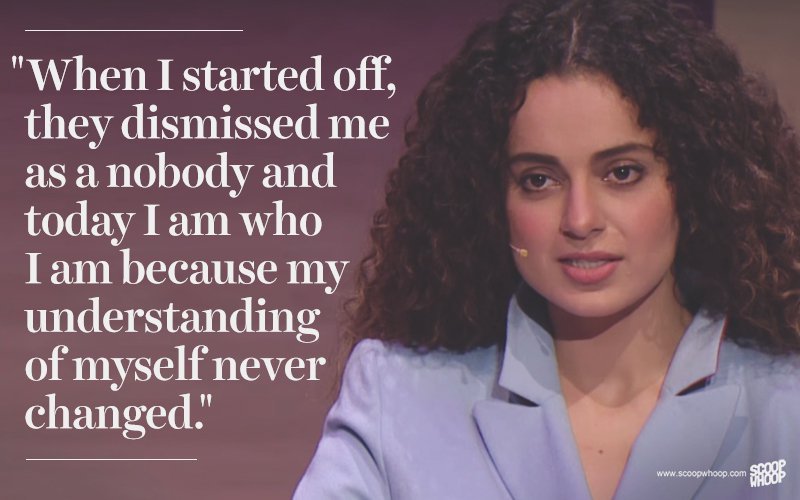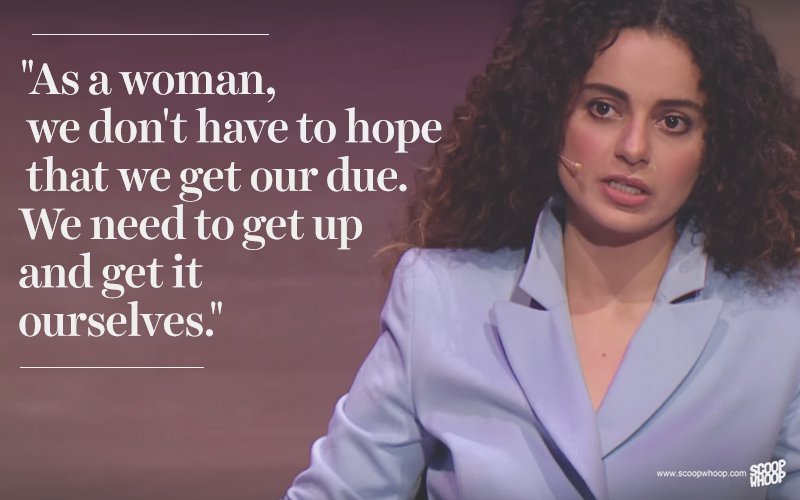 You can see the entire conversation here:
Truly a woman of substance, isn't she?