Recently filmmaker Vikas Bahl was accused of sexual harassment at Phantom films production. While the filmmaker has denied all charges against him. Kangana Ranaut who worked with Bahl on the critically acclaimed film, Queen feels its important for women to speak up.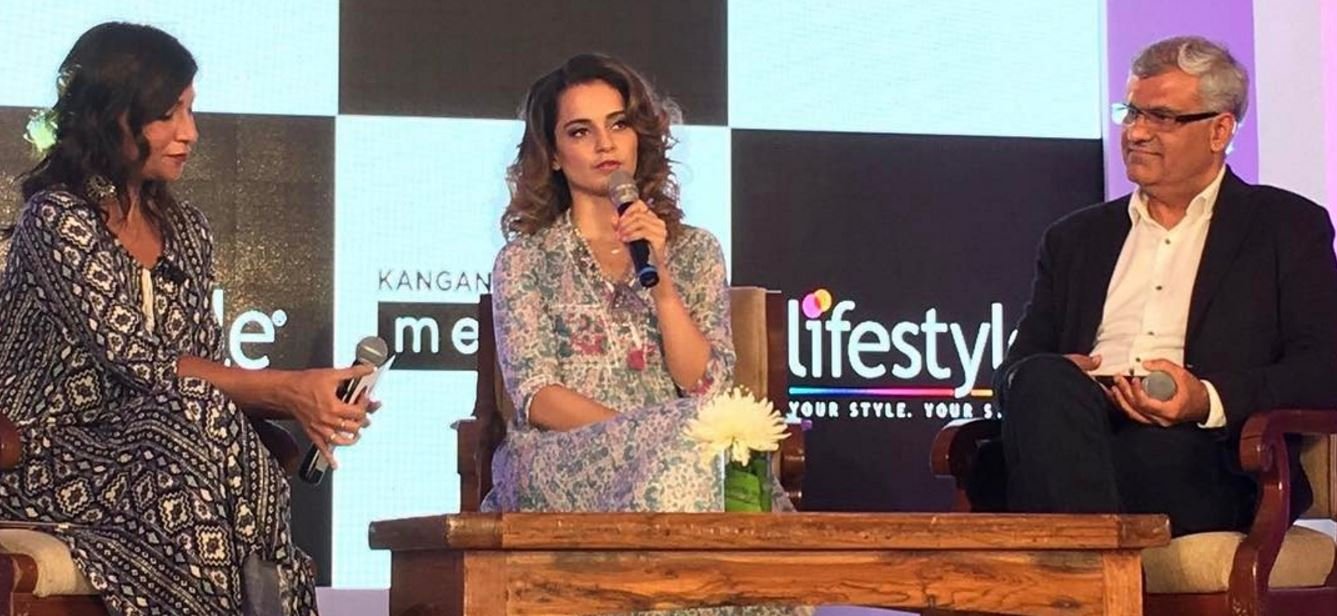 According to a report filed by The Indian Express, the 30-year-old actress on Tuesday lauded women for raising their voices at work place against issues relating to sexual harassment. 
Reacting to the latest news, Kangana at the press conference said, "It's a very serious issue. I can only say that it is very courageous of a woman to come out and speak about sexual harassment. It's not regarding this particular event, because I am not the party involved, but generally speaking, women who face this should be encouraged to talk about it by their families and their colleagues without feeling ashamed about it."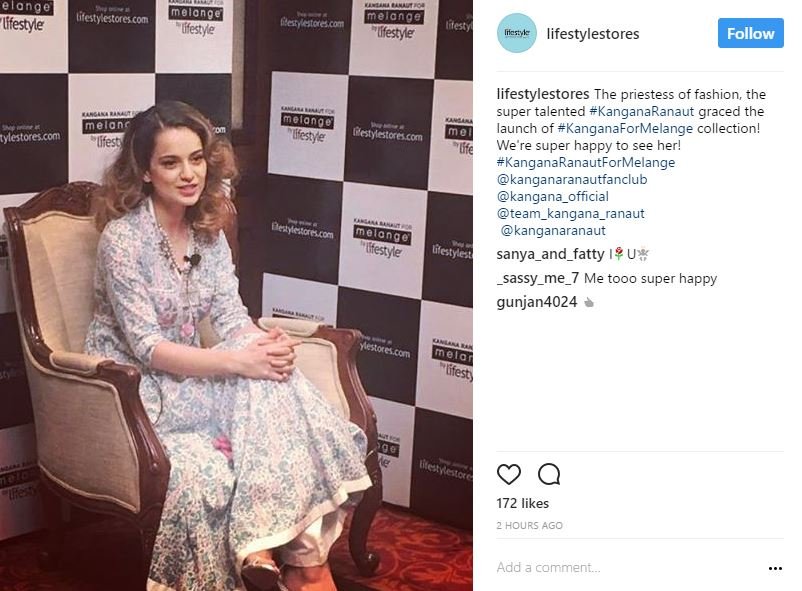 The actress has also urged women to be open and vocal about reporting such incidents at work place in case they are subjected to it.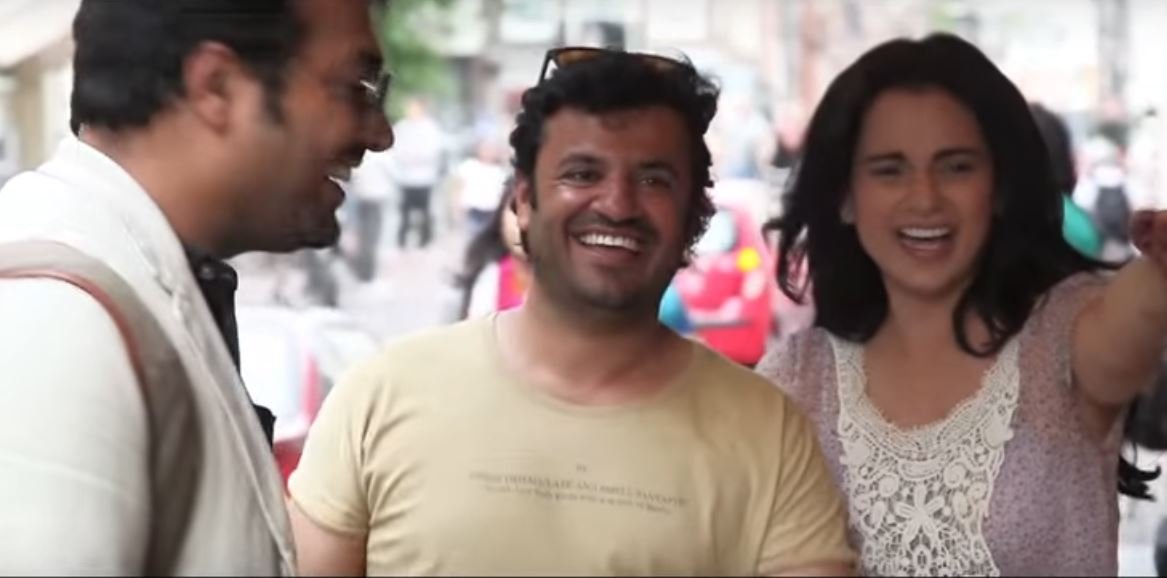 "More women should come out and talk about whatever they feel because that's how there will be awareness about these issues and of course, there will always be another side of the story as well and then there will be the authorities, who can decide what is the right thing to do. But people should speak up about whatever they feel, whether they are right or wrong, they must speak up and discuss," she said. 
(Feature Image Source: Instagram/ team_kangana_ranaut)