A small town girl with starry-eyed dreams goes on to become Bollywood's reigning queen. If you think it sounds like a typical Bollywood potboiler, guess what, it isn't. This is the story of Kangana Ranaut. Kangana Ranaut's life is no ordinary story of success. With determination, hardwork and intense struggle, she has well and truly arrived. But there's a lot that Kangana's journey has witnessed.  Here's how the Himachal girl Kangana Ranaut transformed  into Bollywood's Queen.
1. She didn't exactly have the so called "dream debut" many star-kids seem to get on a platter these days.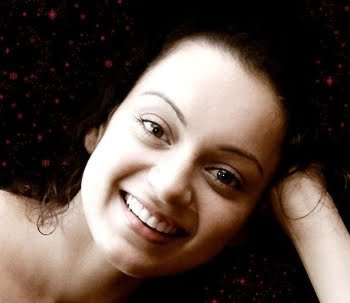 2. Yet, her personality and acting skills shone through in her maiden movie, Gangster, for which she also won a Filmfare award. (video play time: approx. 50 seconds)
3. She followed this up with a slew of flops, where she was relegated to being just a "pretty face."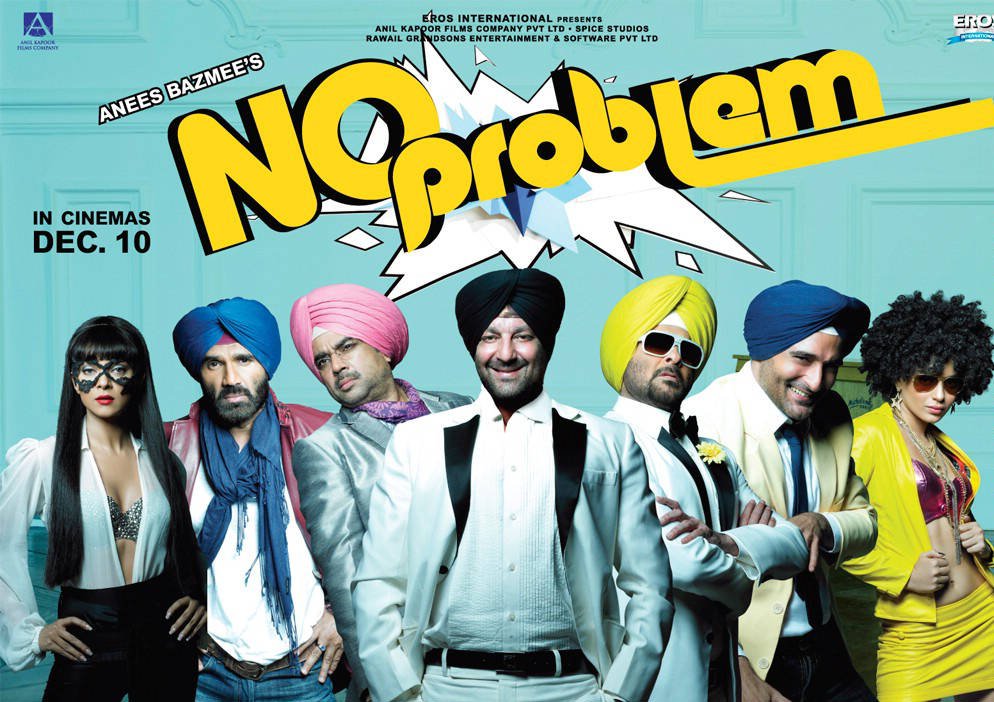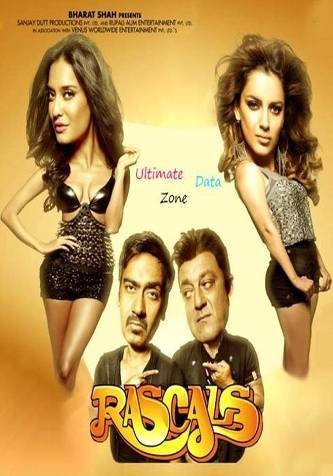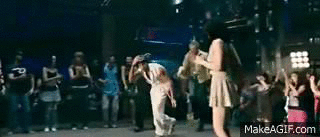 4. But to her credit, she did do a few character driven roles in films like Woh Lamhe, Life in a Metro, Tanu weds Manu etc.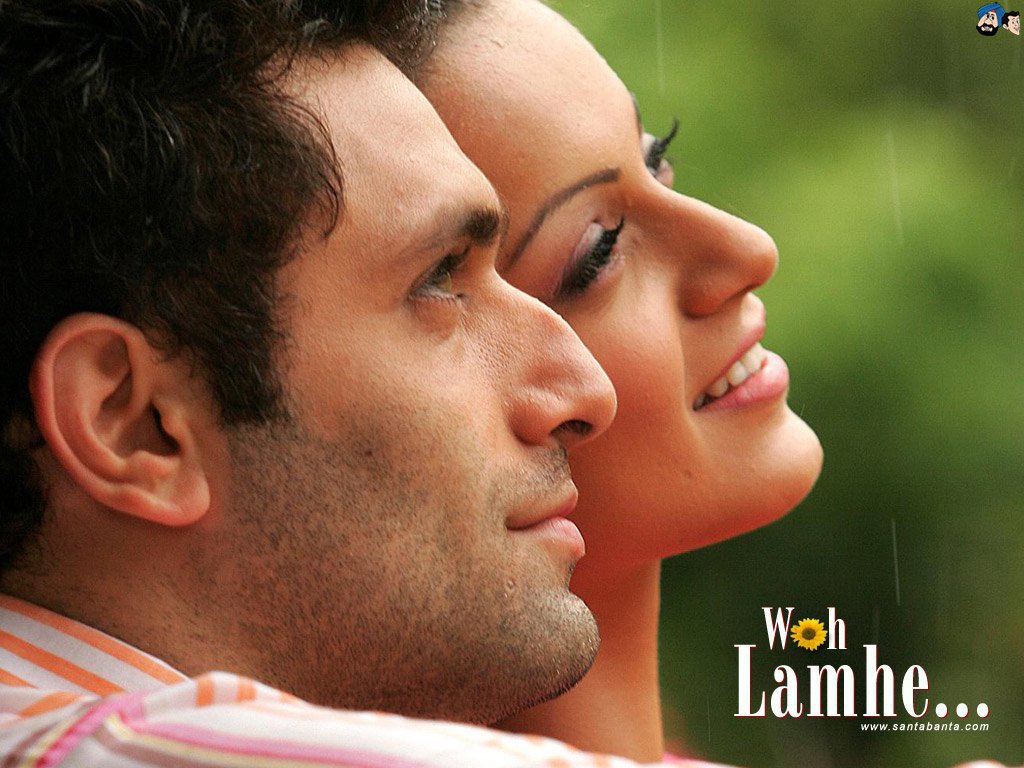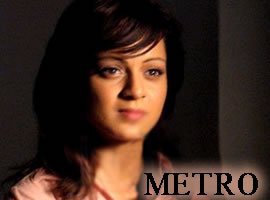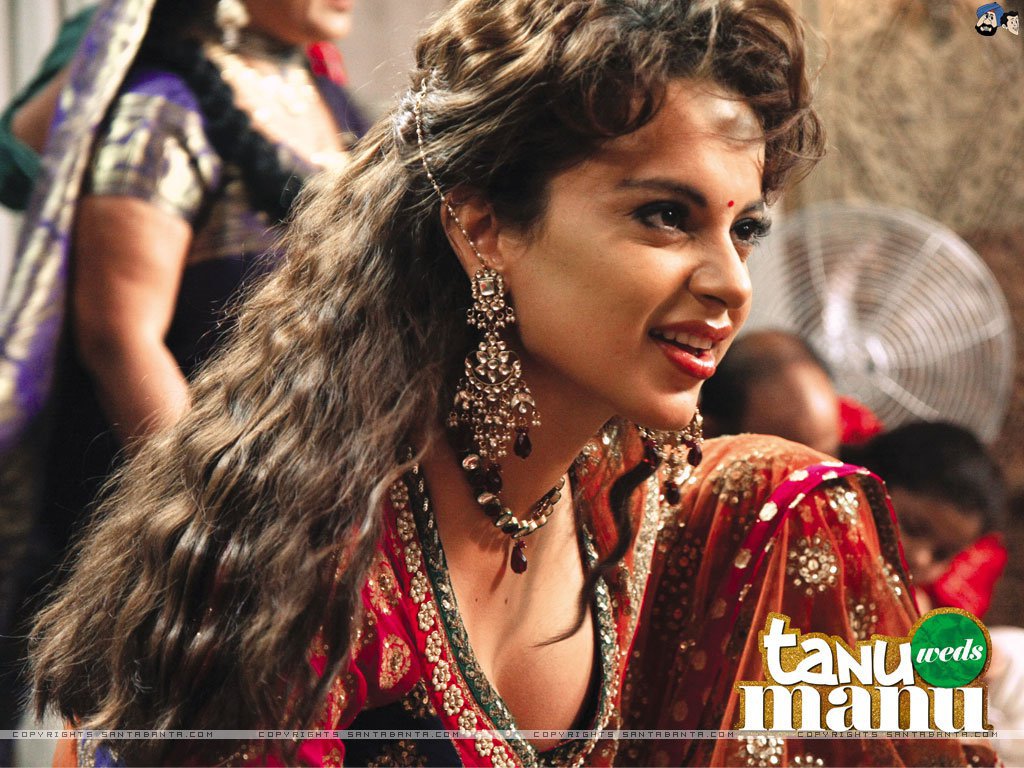 5. Her ability to carry off bold, risque and independent characters made Bollywood take notice of her. (video play time: approx. 50 seconds)
6. She neither had a legacy nor did she have a godfather, yet she still managed to become a household name.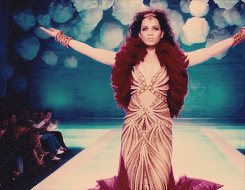 7. Every now & then, she got mired in one controversy or the other. But somehow, she never let these things bog her down. To name a few:
An alleged link-up with Aditya Pancholi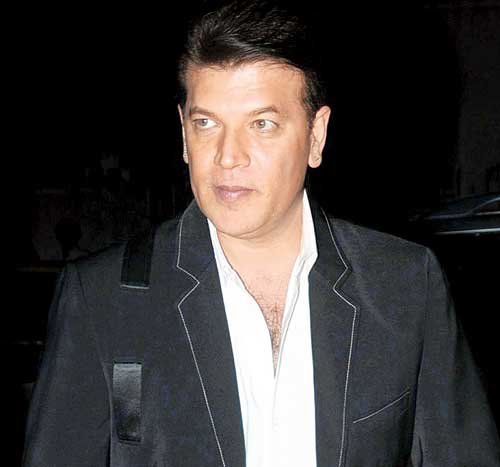 Cat-fights with Sonam Kapoor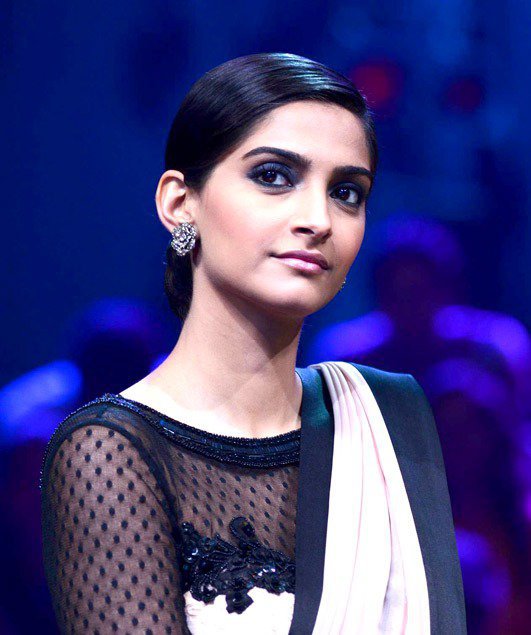 A rocky relationship with Adhyayan Suman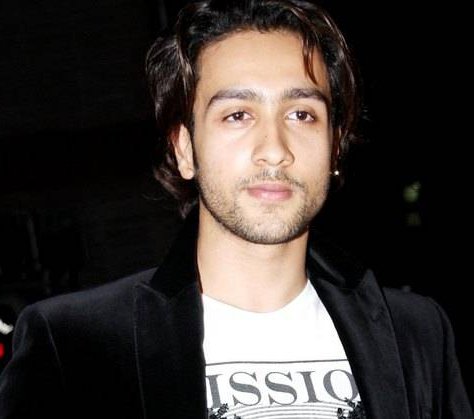 And a fall-out with Sanjay Dutt & Ajay Devgn during the making of Rascals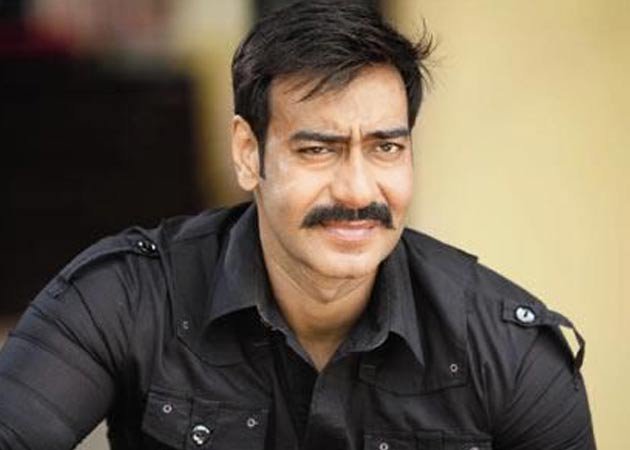 8. The best thing about her is that she speaks her damn mind. In her interviews, she comes across as extremely honest & straight-forward.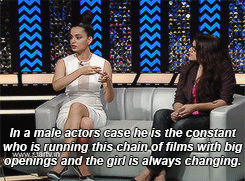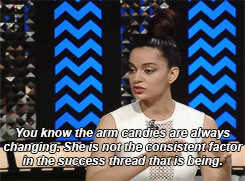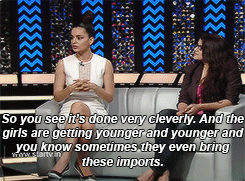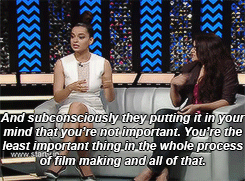 9. A lot of people made fun of her back-ground and her accent. But the insults barely grazed her. She silenced them all with this. (Video play time: approx. 50 seconds)
10. She did't give a shit if Bollywood got offended with her because she was brutally honest and individualistic.(Video play time: approx. 50 seconds)
11. Everything changed when she went on to win a million hearts with her portrayal of the sweet & simple Rani in the blockbuster "Queen."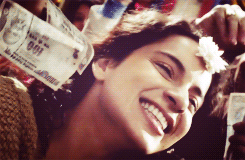 12. And did you know that she co-wrote the dialogues of Queen with Anvita Dutt Gupta? Respect.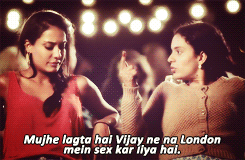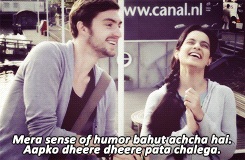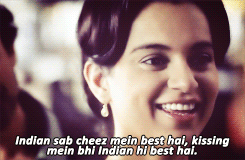 13. She has never shied away from experimenting with different kinds of roles. Her recent film Revolver Rani wasn't a box office success but her role was well-received.
Critic Madhureeta Mukherjee of The Times of India found her performance to be "pure dynamite", adding that "With a tanned tone, kohl eyes and mercurial moods – she uses every weapon to fire a mind-blowing performance."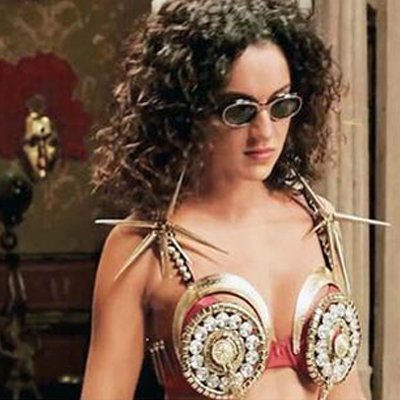 14. Bollywood biggies like Amitabh Bachchan, SRK, Salman Khan and Aamir Khan have all taken notice of her talent & showered her with praise.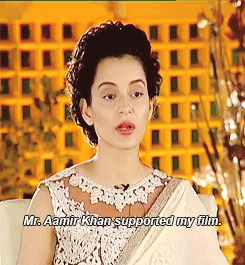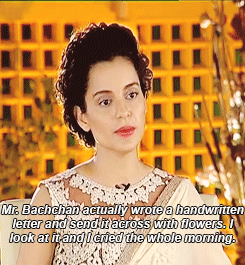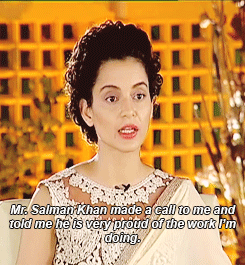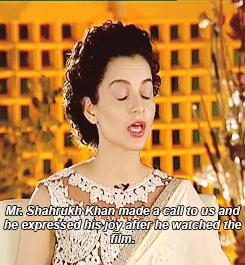 15. Even her contemporaries can't help but notice her tremendous work.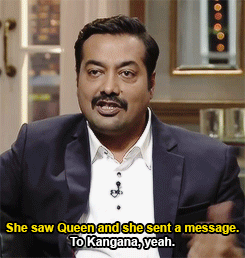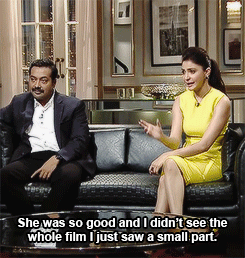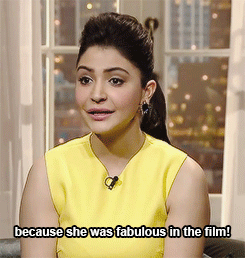 16. Her edgy, bold & risque fashion choices have made her a fashion front-runner & a style inspiration.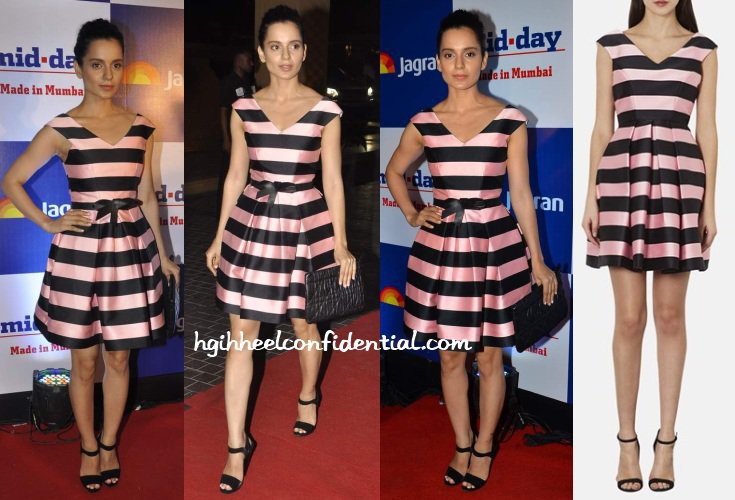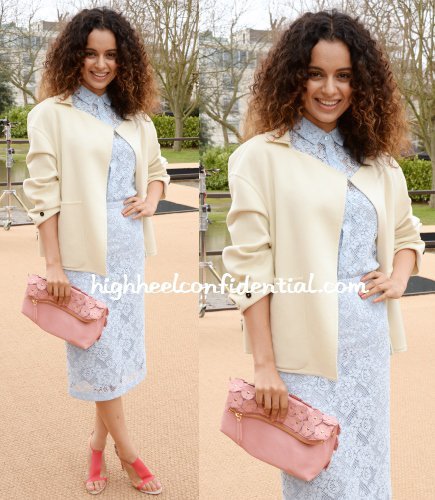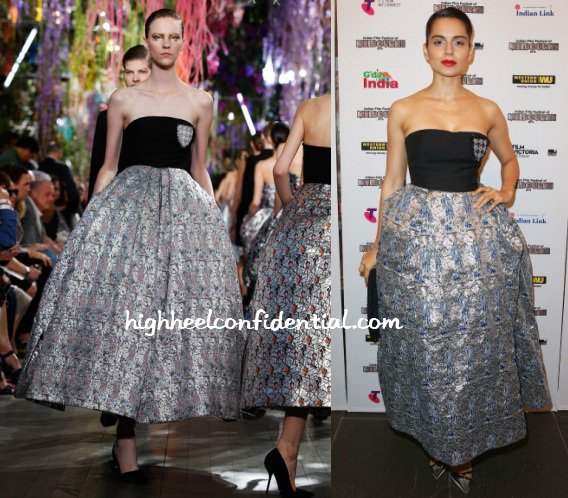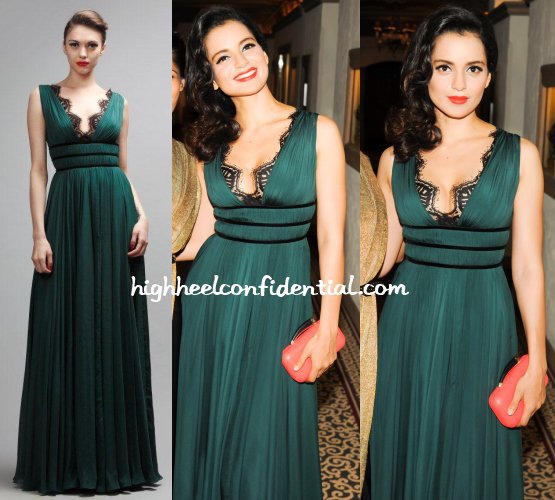 She even tried out the shocking no-eyebrow look: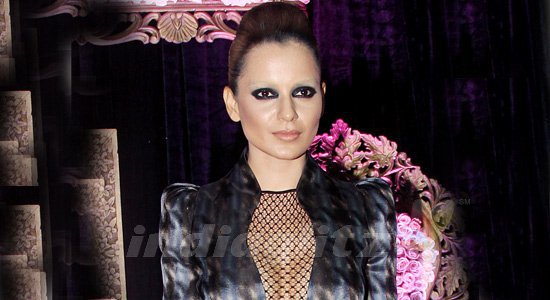 17. And absolutely no one can rock those curled tresses like she does.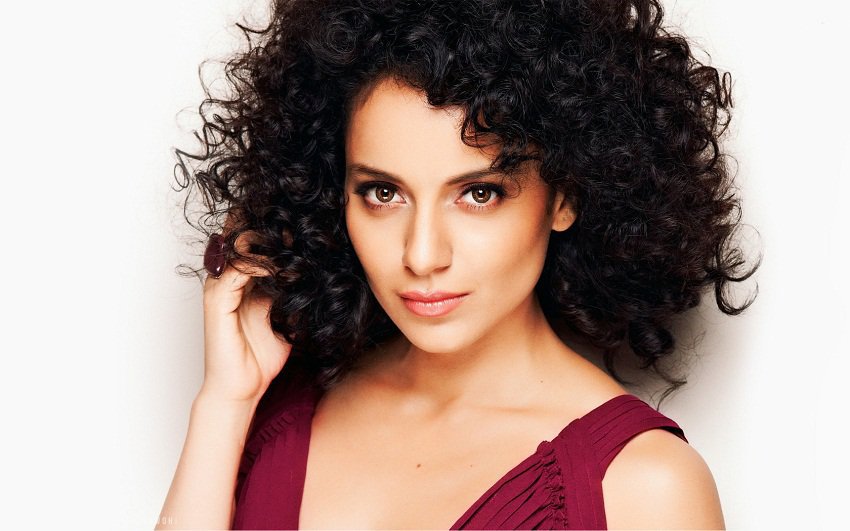 18. She has films lined up with the "King of Commercial Cinema," Karan Johar as well as ace director "Sujoy Ghosh."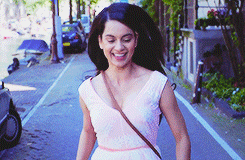 19. And she is already set to produce & direct an English language short film called  "The Touch" which she has co-written with an Australian writer.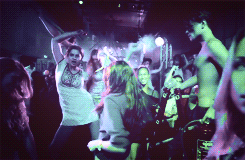 From where she started to where she is today, Kangana has definitely come a long way. Let's hope this young, feisty actress never compromises on what she believes in & that she keeps kicking ass just like she does now!