Kangana seldom ceases to amaze. When she is not busy playing badass, please assume she has her hands full planning her new mansion in a swanky suburb in Mumbai. 
As per a report in Mumbai Mirror, Kangana bought the plush property close to her current residence in Khar. The three-storey mansion will apparently serve as an office-cum-residence space. The interiors of the property will be done by Shabnam Gupta.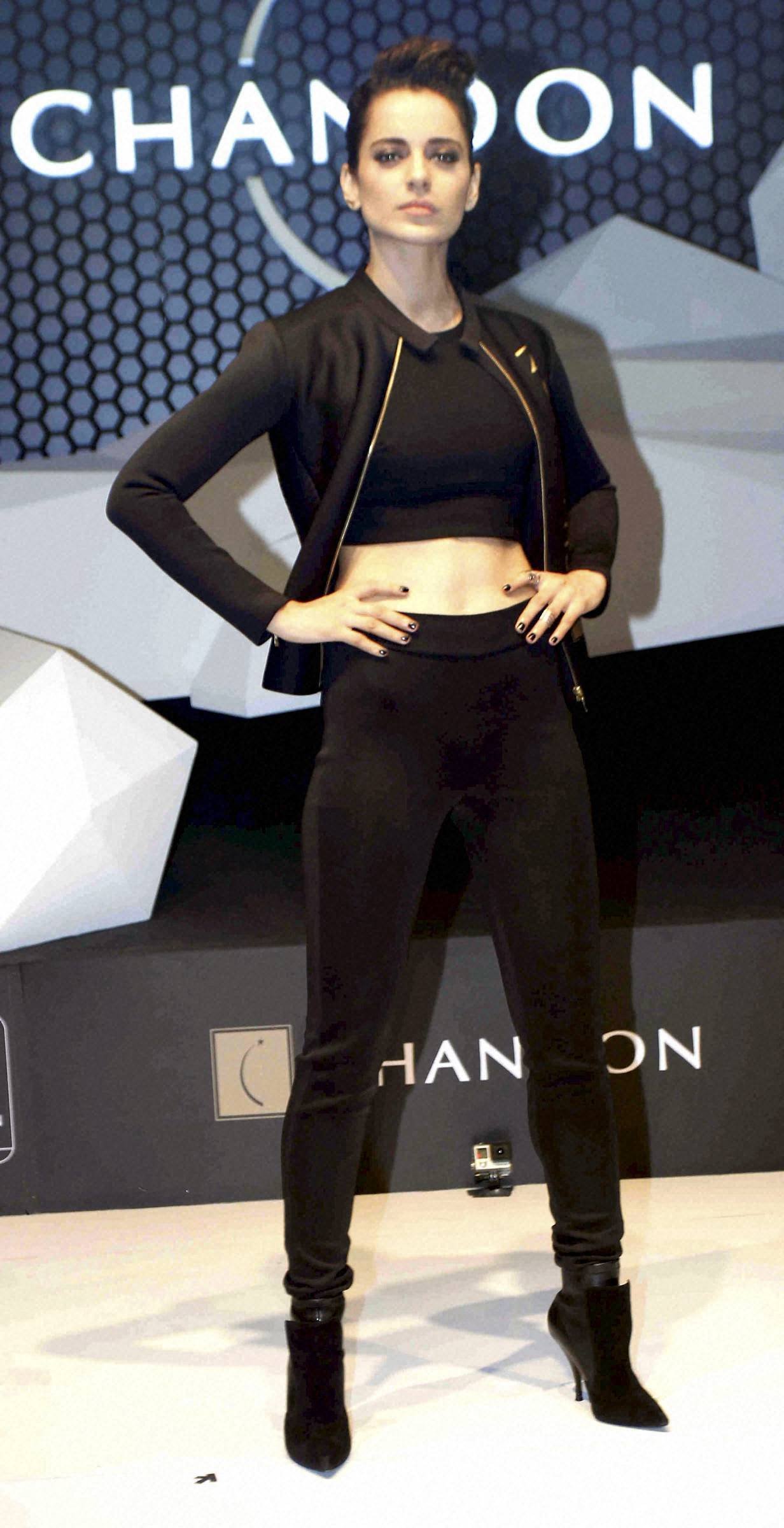 Though its unclear as to when will the Rangoon star move into the new residence.
A dream house for herself is now done. Perhaps next on her checklist will be the film that she is hoping to direct someday.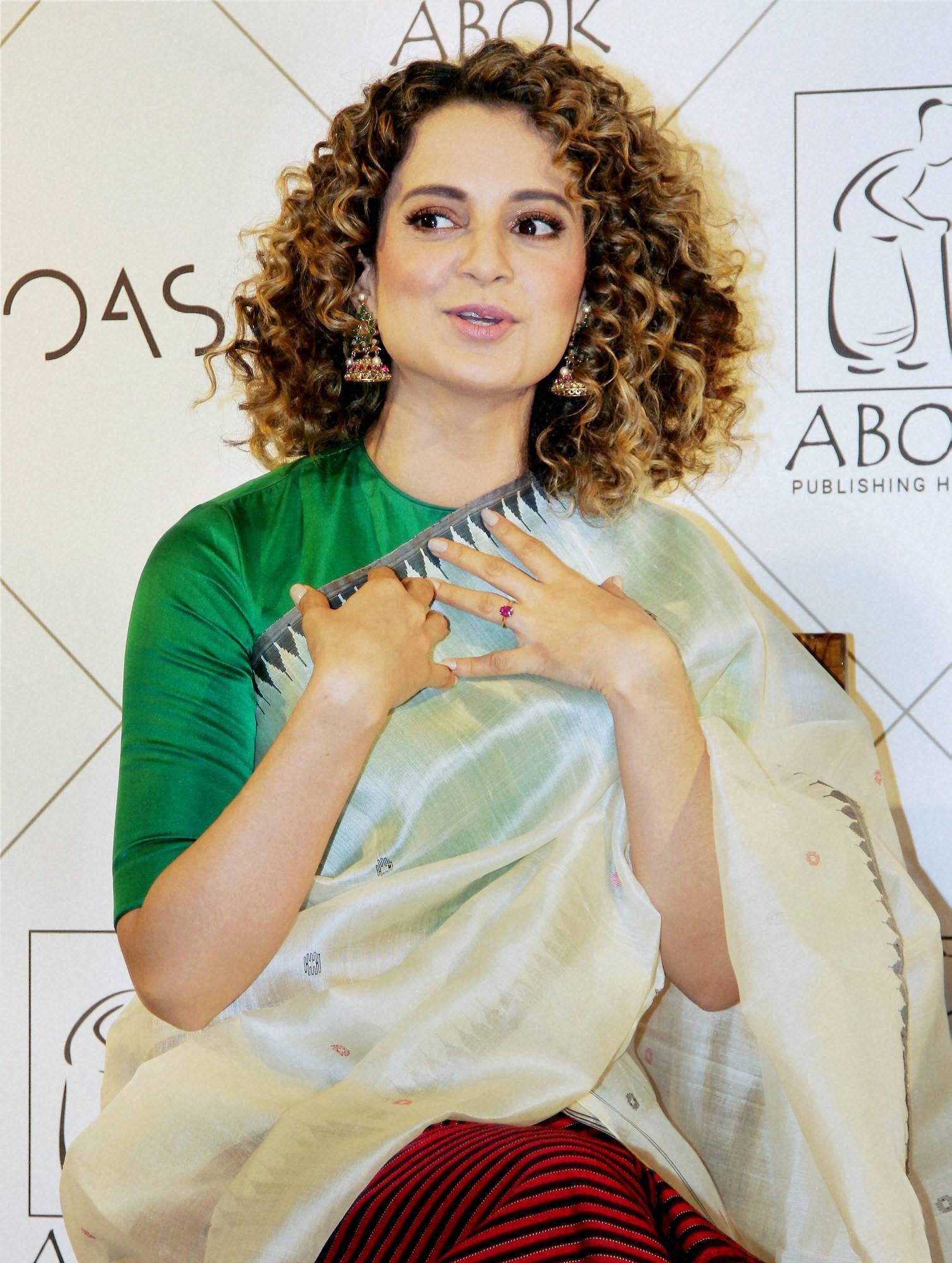 You go, girl!
Feature image source: AFP