Noted film critic and journalist, Rajeev Masand, recently quit journalism and joined filmmaker Karan Johar's talent management agency Dharma Cornerstone (DCA) as Chief Operating Officer.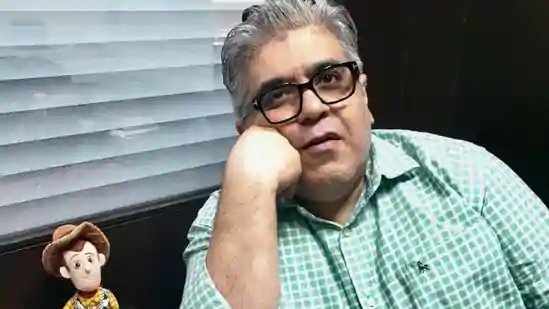 Taking to Twitter, Kangana Ranaut shared the news and slammed Masand for giving negative reviews to genuinely good films.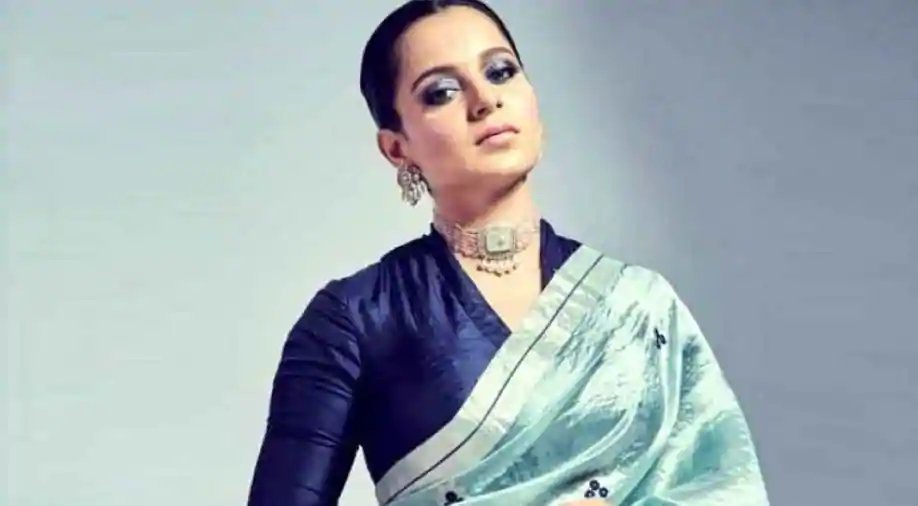 She further added that the film industry needs stricter laws.
Earlier, Dharma Cornerstone Agency also released a statement on Rajeev's appointment. It read:
Masand's thriving establishment in the industry and commendable professional experience over the years will leverage strategic thinking and impressive knowledge with a creative bend in the day-to-day operations of the agency.
Elaborating on his role in the company, the statement further read:
Harvesting quick decision-making and profitable partnerships amongst stakeholders and individuals, Masand's position is set to align with the agency's vision and values to elevate its progress and success in the industry.
Twitter, obviously reacted to this.
Karan Johar had partnered with Bunty Sajdeh, CEO of Cornerstone, a talent management firm in December 2020. Together, they launched DCA.
What do you think of Kangana's strong reaction to Masand's appointment?