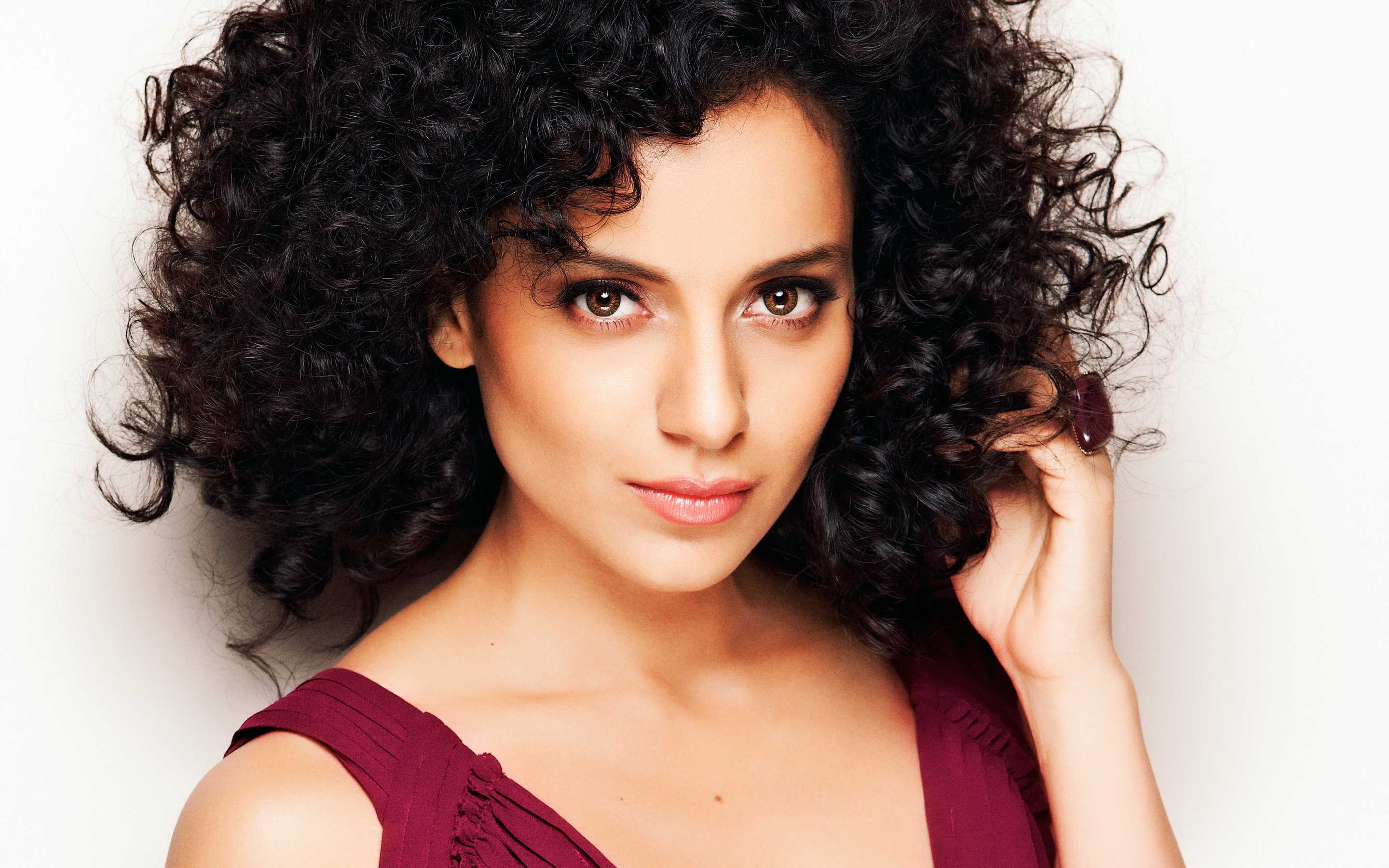 Kanagana Ranaut is back! No, we are not talking about the recently released blockbuster Tanu Weds Manu: Returns , but a new movie altogether! Two Kangana releases in one year, isn't that awesome? Well actually not, if you ask the actor herself…
Enjoying a dream run at the Box Office right now, Kangana has emerged as one of the most bankable female actors in India today. However, all the success and adulation didn't come easy to the talented actress as she has also seen her fair bit of failures in the form of movies such as Rascals and Revolver Rani .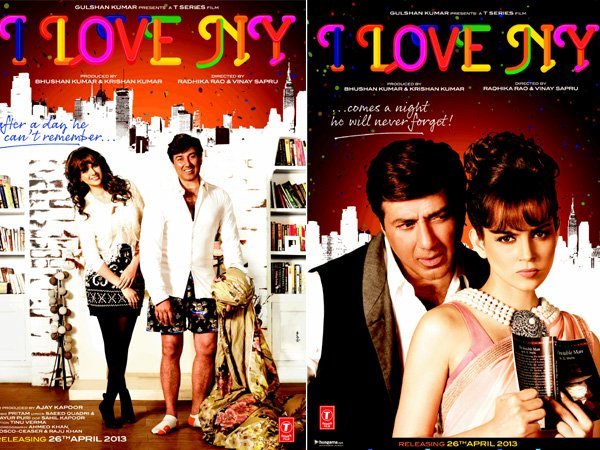 However, Bollywood is an industry where fates change every Friday and there is very little margin for error, even if you are a 2-time national award winning actress like Kangana Ranaut. And even she realises that. So now that Radhika Rao and Vinay Sapru's long stalled rom-com project 'I Love NY' , starring her and Sunny Deol has resurfaced, Kangana is not very happy about it.
In fact, Kangana's taken aback by the July release of this film and is reportedly unhappy about her association with the film. She's trying to steer clear of the movie as she expects no commercial or critical prospects out of the flick. Given the kind of bar she has set for herself and the kind of expectations audiences have from her especially after Queen and Tanu Weds Manu: Returns , this is a major cause of concern for the talented actress. And if the trailer of her upcoming release is anything to go by, this is one movie Kangana would never include in her CV. Here, decide for yourself: