Unless you've been living under a rock without a wifi, you know Kangana Ranaut and Hrithik Roshan recently went through what most people are referring to as the "worst break up in the history of break ups".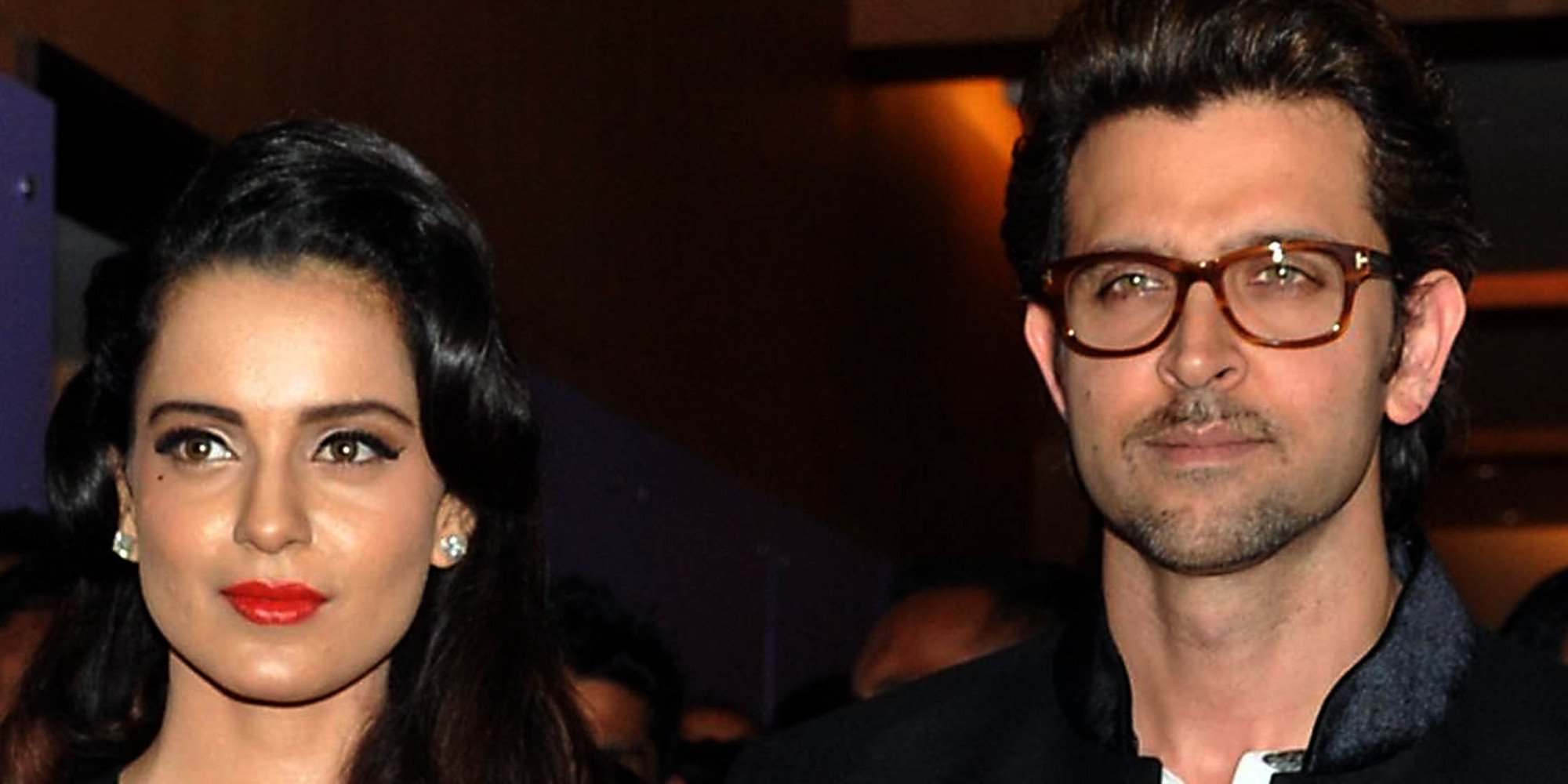 In case Internet isn't one of your indulgences (really?), here's a small gist of Kangana and Hrithik's fall out:
Kangana Ranaut reportedly called Hrithik Roshan an ex who wouldn't leave her alone. To which Hrithik responded that he's more likely to have an affair with the Pope than her. A slew of legal notices were slapped around from both parties for defaming the other one. Last we heard, the police said that Ms Ranaut has not been cooperating in resolving the ongoing judicial proceedings.
her. 
And being the badass that she is, Kangana took a dig at her own mess! 
Here's what she had to say about how someone should propose to her:
Notes. Have they been taken?