The controversy surrounding Udta Punjab has become way  bigger than any of us thought it deserved. And the latest celeb to step in to defend the Indian audiences' frustration with protective cinema is current Bollywood Queen, Kangana Ranaut.
According to DNA India, turns out the censor board originally recommended a similarly unnecessary cut in her 2014 smash hit Queen as well, that made Ranaut exclaim at just how overly protective the censors have become.
"[In Queen] There is a scene where my bra is on the bed… One day my director called me and said that censor board asked to blur it. We had put a lot of work on that bra. It was flown abroad all the way from Lajpath Nagar. So, we were shocked. Why do we see it as a danger to society? A woman's bra is not a danger to society!"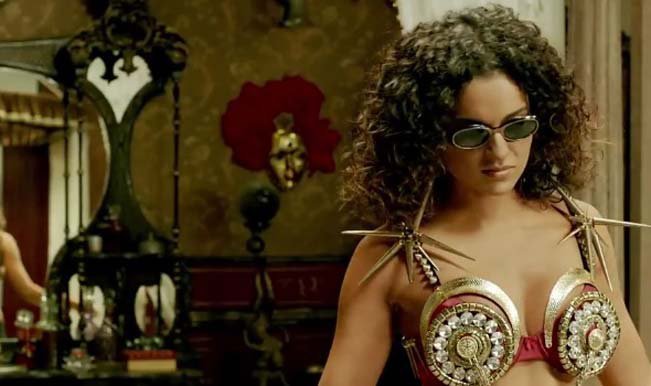 Kangana admitted that she knows several people that are familiar with the certification process, and yet, this extreme attitude of the censor board is bordering on disturbing and makes the audience feel bullied.
"We need our own creative freedom and we are pressed against the wall. There is so much outrage… I hope that it will be addressed and I hope that there won't be such incidences in the future."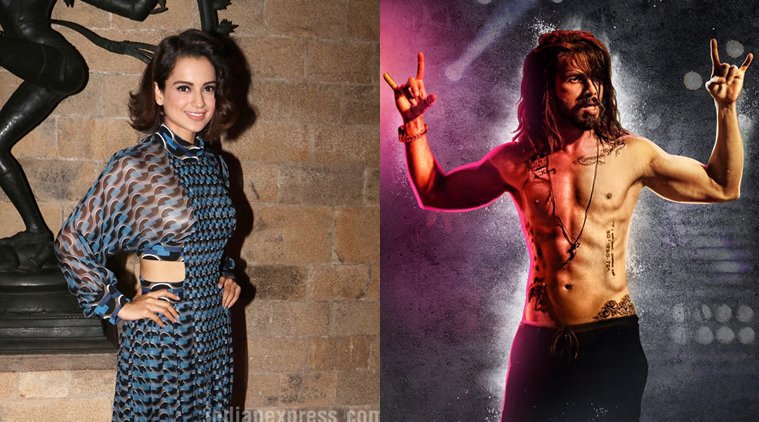 Way to go, Kangana. Someone needed to say it!