While we struggle to decide the colour of the cushions and curtains, there are people who live in the house of our dreams. Kangana Ranaut's breathtaking mansion is all that we need to take a look at right now to get inspired for implementing ideas.
Ranaut opened her doors to Architectural Digest India for the first glimpse into her Manali mansion for the magazine's May – June 2018 issue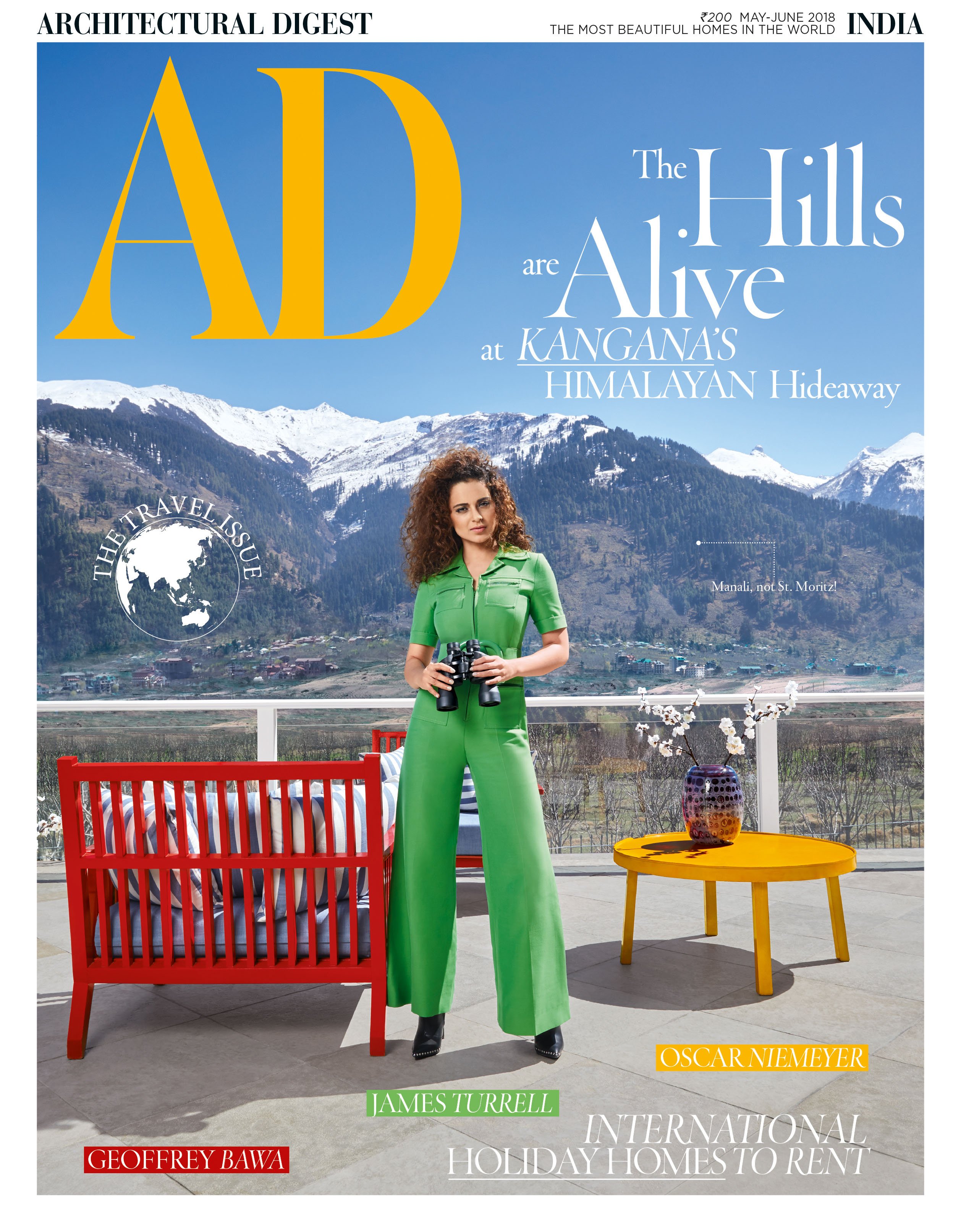 And the pictures are breathtaking. Right from the facade to the interiors of the house, it looks like a winter wonderland of your dreams.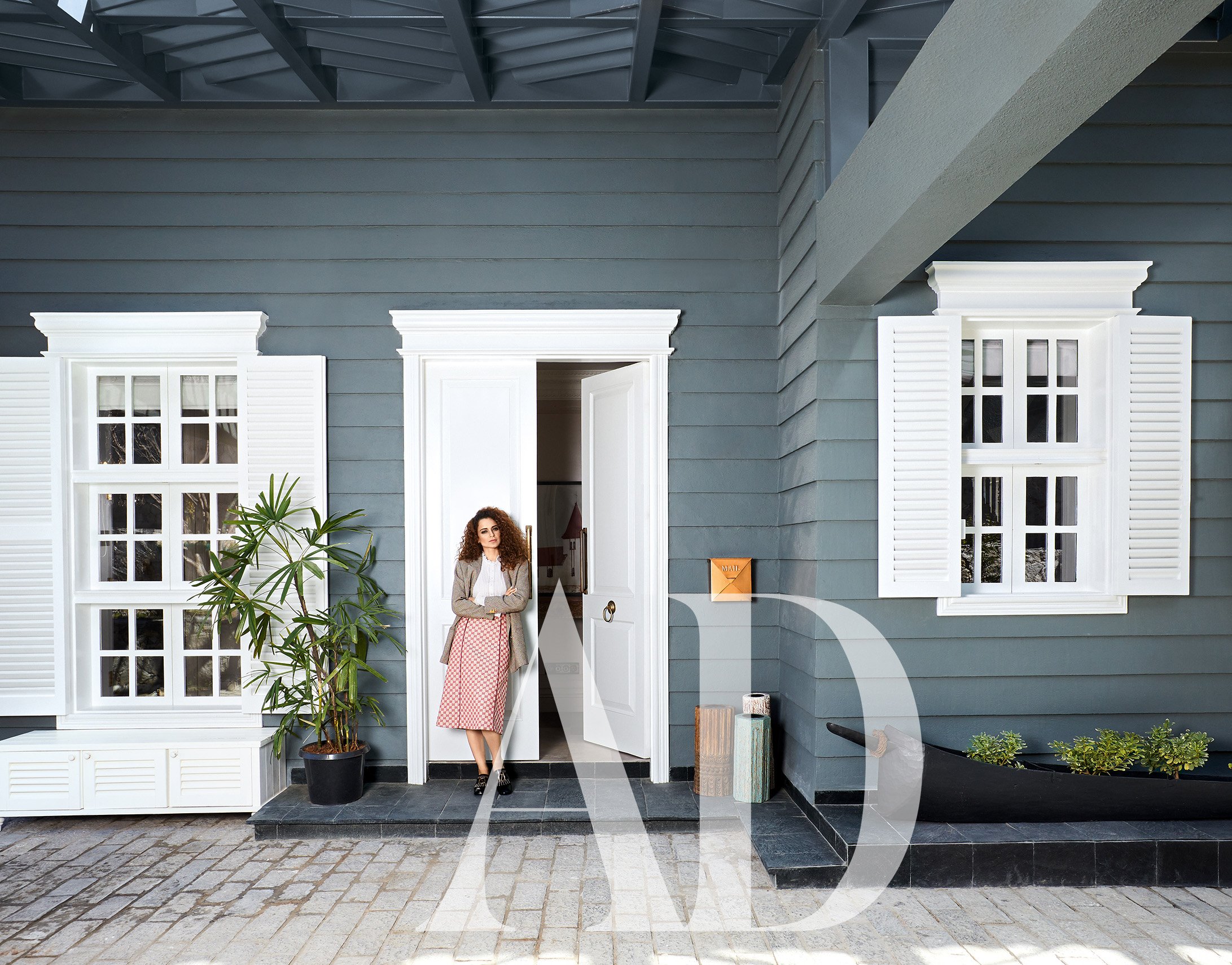 Kangana relied on celebrity interior decorator, Shabnam Gupta and gave her full charge to realize her vision into this beautiful home.
I gave Shabnam carte blanche, except for the timber ceiling in the living room, which I took a picture of in New York, and sent to her." I trusted her with everything.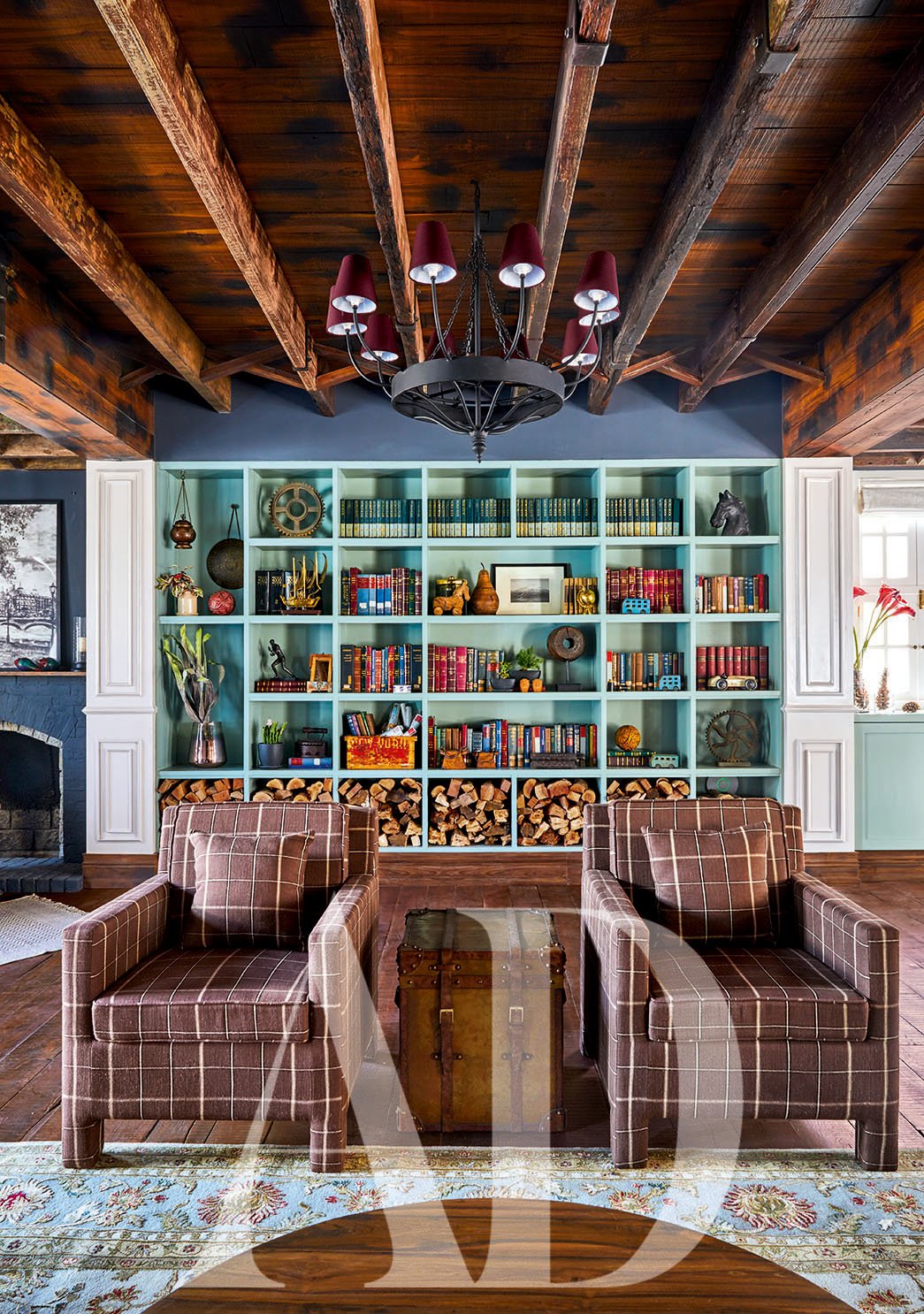 This fireplace gives you a glimpse of the scene from your favourite romantic novel.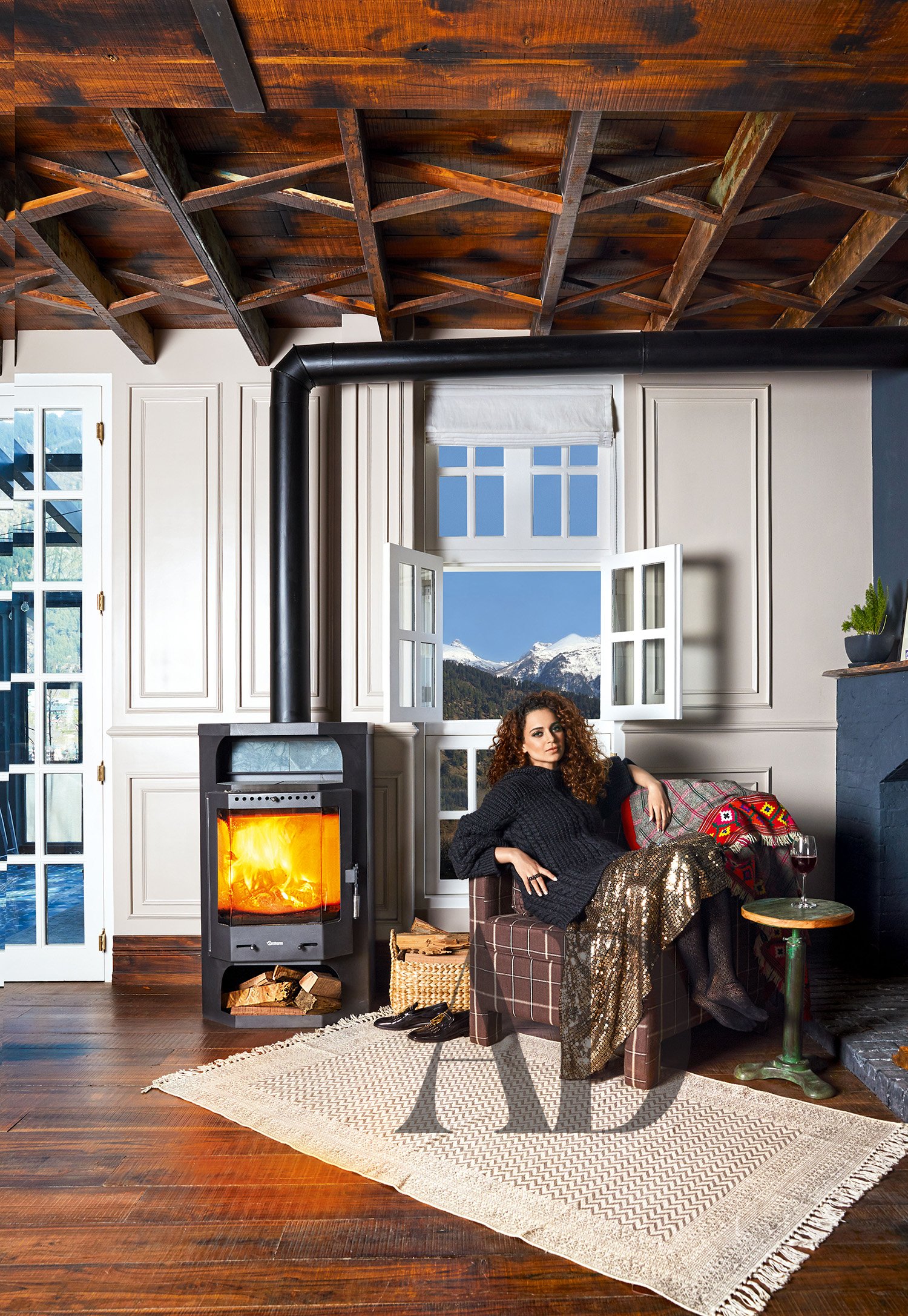 Who wouldn't want their morning coffee served with a view like this?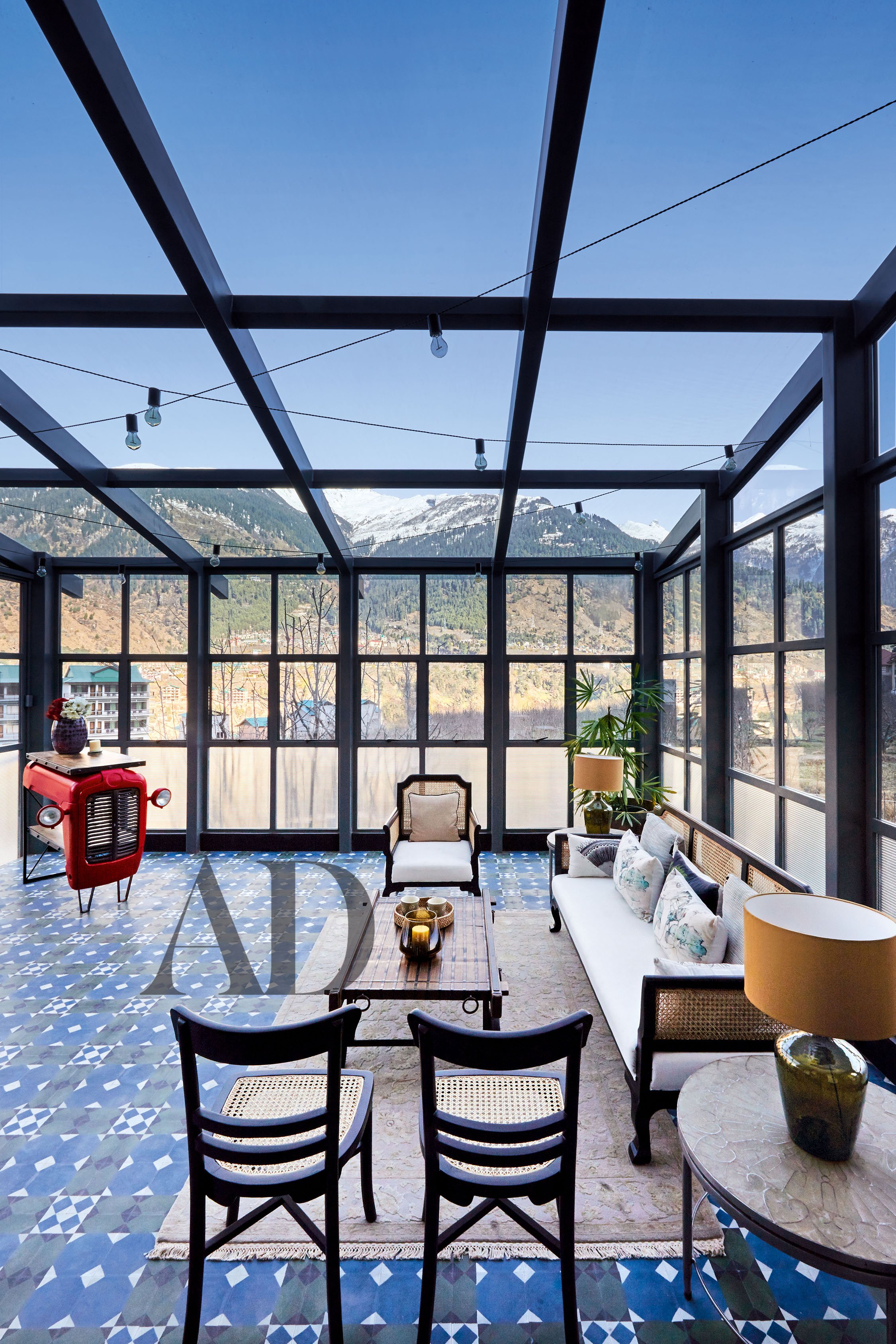 Kangana talks to AD about her home on the hills and says:
I thought this would be a retreat but it's the ultimate party house. I used to be fiercely private. I'm changing though. It's okay to be more open.