Nestled in the snowy district of Mandi, Himachal Pradesh, a small town called Surajpur won't be known too many. But a woman from that little town will always be remembered for the legacy that she continues to create in Bollywood. 
Kangana Ranaut has achieved much more than one could ever dream of and the best part is that she's done it all on her own terms.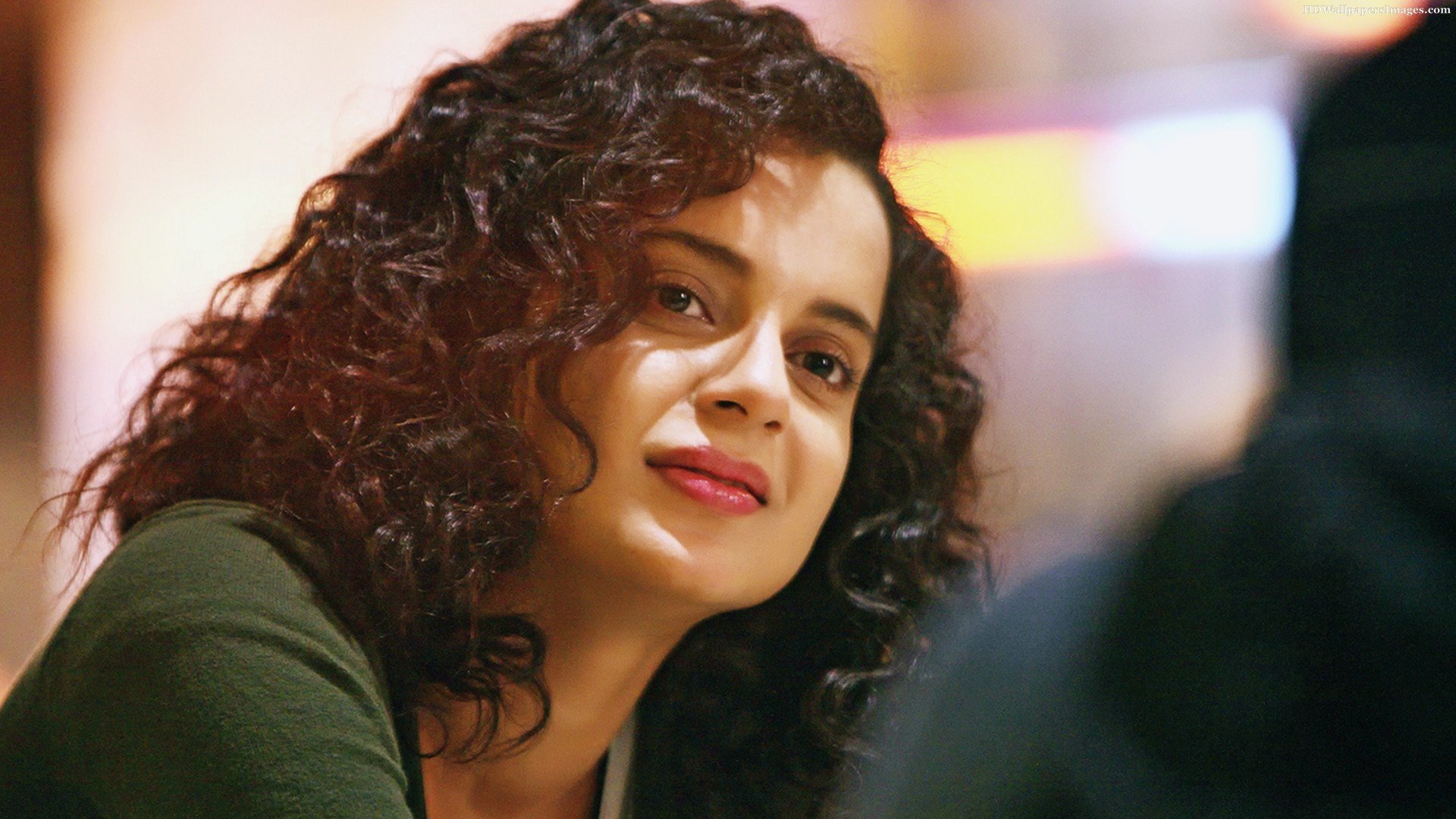 With her curly hair and devil-may-care attitude, Kangana made her debut with Gangster (2008). 
She wasn't one to get lost in the crowd of newcomers in Bollywood and her performance made sure she would be remembered for years. Kangana was famously roped in at the last minute after Chitrangada Singh, who'd been signed for the film, suddenly backed out.
But who knew that a last-minute replacement would go on to create history on celluloid!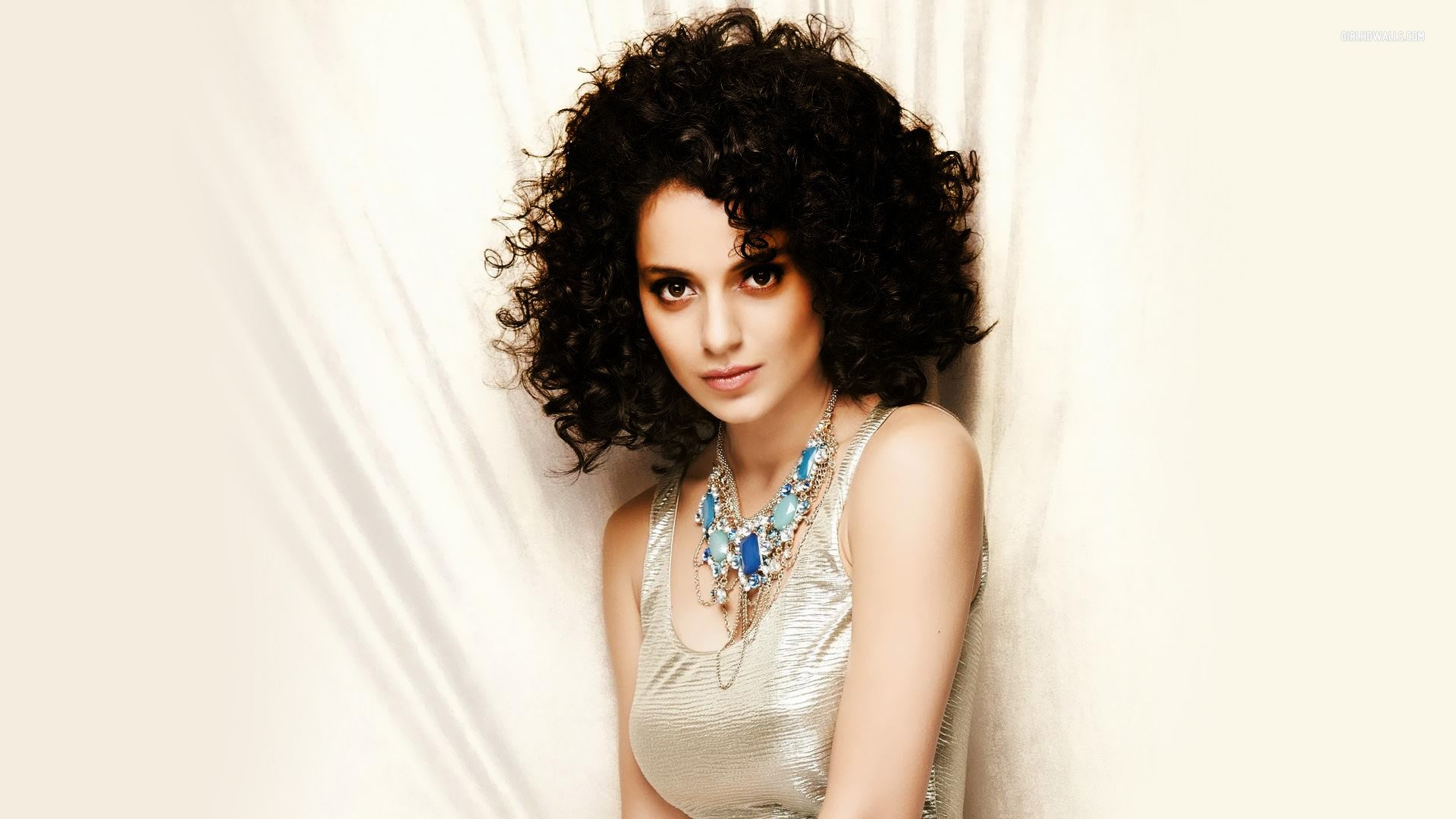 Soon after, she appeared in Woh Lamhe (2006), a film inspired by the events of erstwhile actress Parveen Babi's life and proved that she wasn't a one-time wonder. She dived into the character of a schizophrenic actress with such dedication, it was impossible to imagine another actress playing that role.
But it was with Fashion (2008) that Kangana struck gold.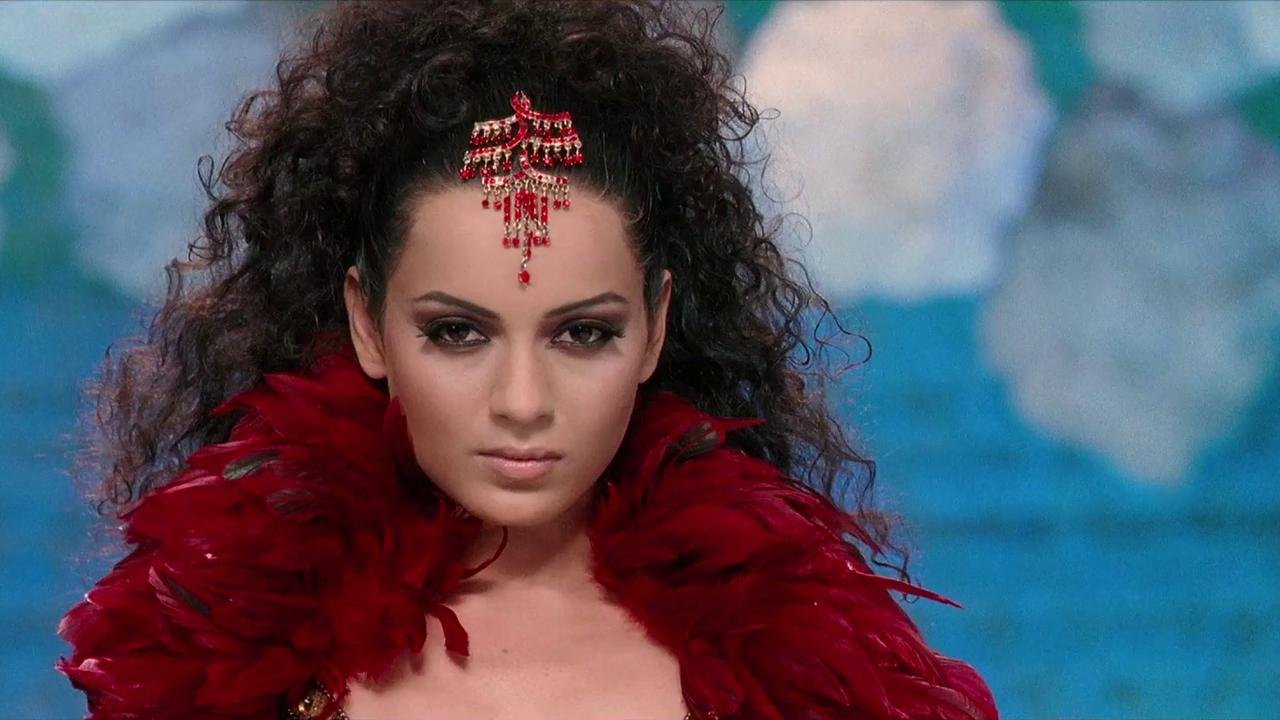 Every time she appeared on screen, her magnetic energy drew all the attention. There wasn't anyone in the frame you wanted to look at, but her. 
The grandeur of her walk, the vulnerability of her profession and the impending doom of her character were all executed with such finesse that Kangana deservedly won her first National Film Award for Best Supporting Actress.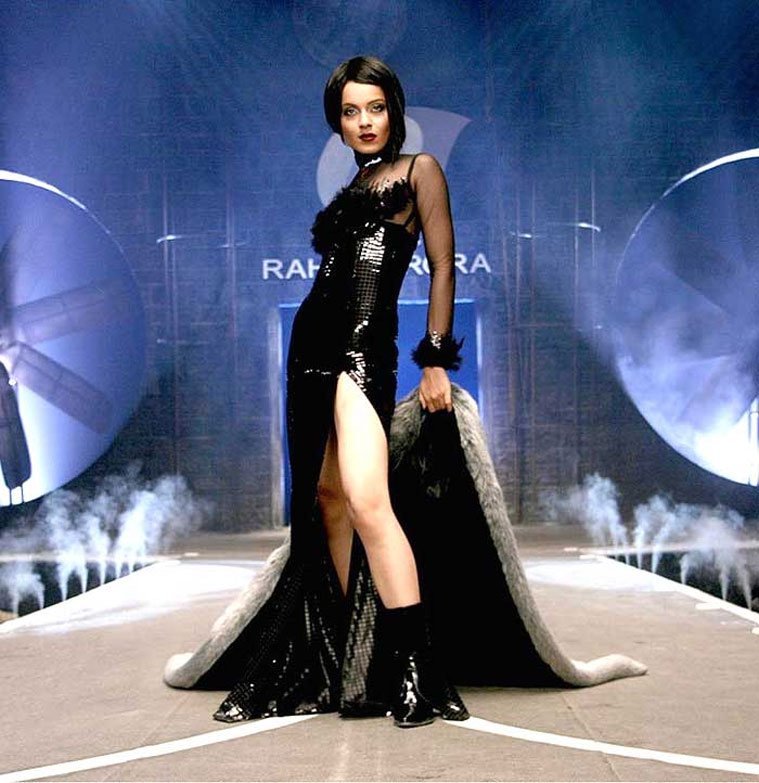 Kangana had already proven her talent as an actress but the audience was still waiting to see her in versatile roles and soon, she started experimenting. 
And after a few failed attempts, she found her groove again with Tanu Weds Manu (2011).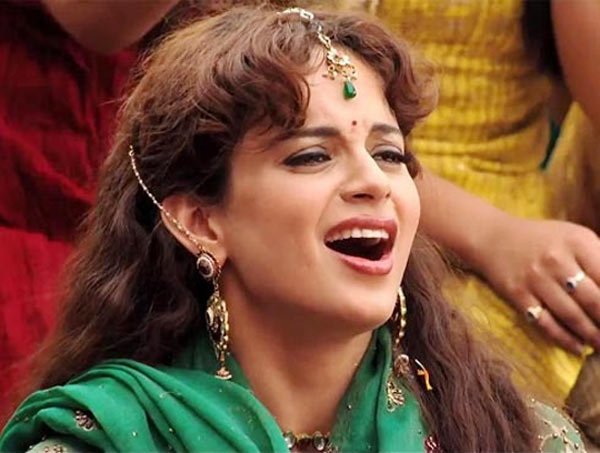 The film was not heavily promoted at the time but drew the crowds because of its strong performances and humorous dialogues. The movie also showed that Kangana's ocean of skills had lots of unseen pearls to offer. 
Today, she is hailed as the 'Queen of Hindi cinema' and the film that got her the title she deserved was Vikas Bahl's Queen (2014).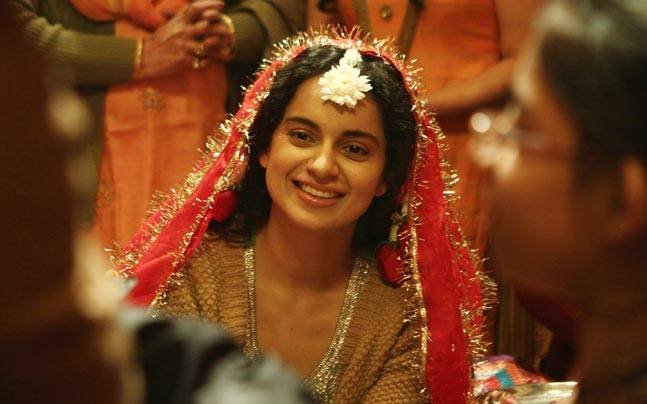 Queen changed the trajectory of her career and it was established that there was nothing this actress couldn't do. In an industry where it is commonly perceived that female actors can't run a one-woman show on screen, Kangana shattered all stereotypes and hasn't looked back since.
With a performance that will be studied by generations of actors in the future, this film got Kangana her second National Film Award.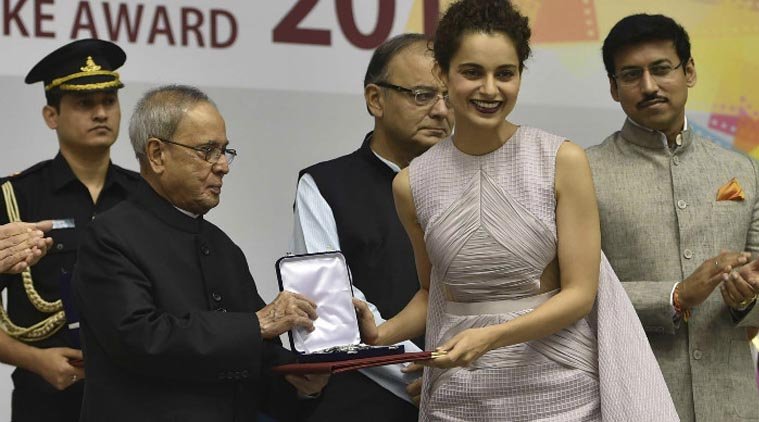 After Queen, Kangana was seen as a force to be reckoned with. And she followed it up with her third National Award-winning performance, Tanu Weds Manu Returns (2015).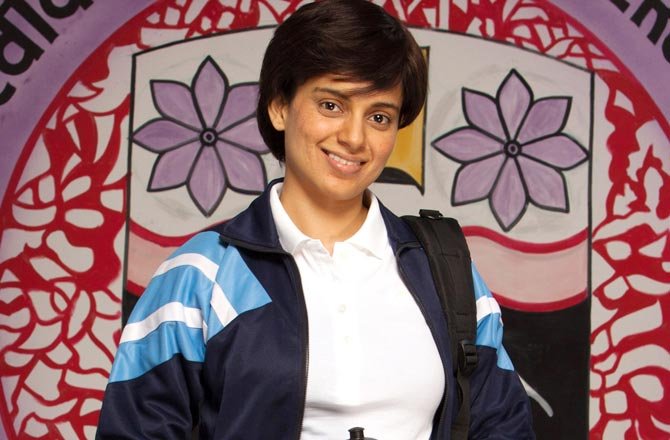 A sequel to the 2011 film, this one had Kangana Ranaut playing two characters. She reprised the role of Tanu from the prequel and also played Datto, a Haryanvi athlete who is proud of being an independent woman. 
She embraced Datto's body language and diction with such perfection that it was hard to believe that Kangana could play such polar opposite characters in the same film.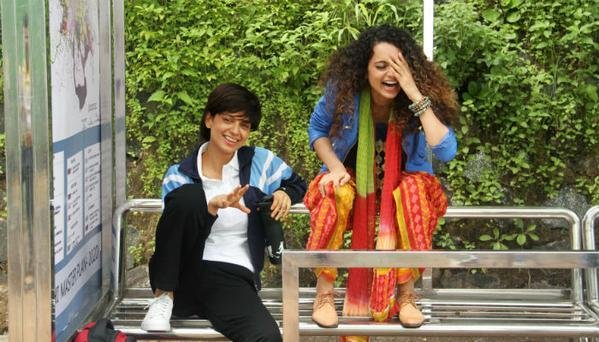 Her latest film Rangoon (2017) did not set the cash registers ringing at the box-office, but Kangana's performance was applauded by the audience and critics alike.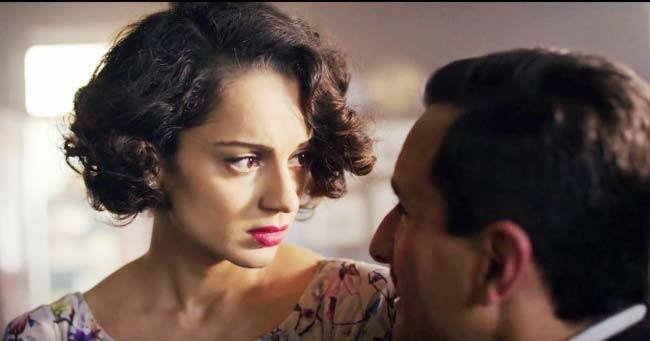 Her journey from just another girl with dreams of becoming a superstar to actually becoming the best actress of her time is proof that there's nothing that hard work and dedication cannot achieve. 
Her journey to stardom was full of obstacles but there hasn't been a single barrier that she couldn't jump through.
For every girl who looks out of her window, every evening and is struggling to find the strength to break free from the societal shackles, Kangana's journey is an inspiration. 
She carries her scars with honour and is an example for millions of women who have the passion to realise their dreams.