After months and months of making people laugh with his popular comedy shows, he may be one of the most loved stand up comedians in the country today, but Kapil Sharma now seems to be struggling to even make space in the hearts of his fans.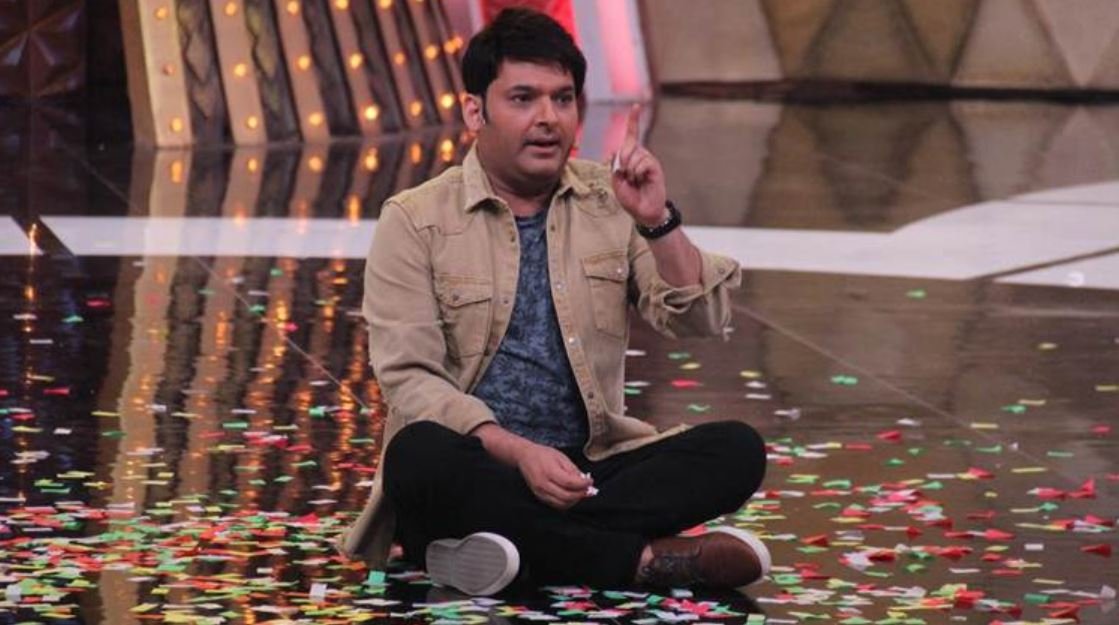 Kapil, who had earlier said he's taking a break from work to recuperate from health issues, has now returned to the small screen with an all-new show called Family Time With Kapil Sharma.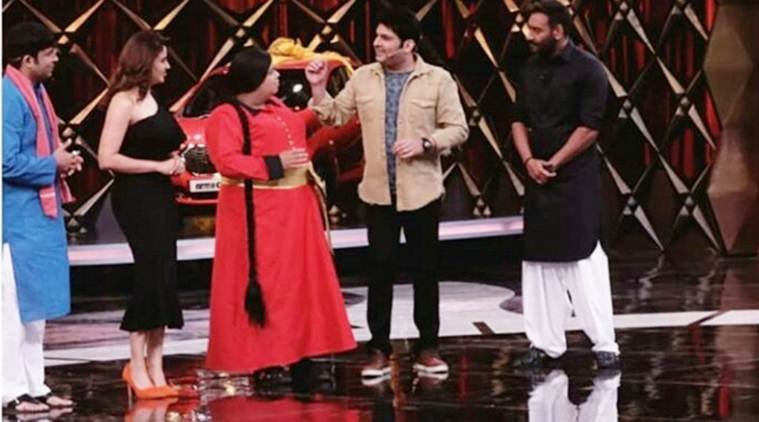 The first episode of the reprised version of his former show was aired on Sunday and had Ajay Devgn as his guest. 
Here's how Twitter reacted:
Your thoughts?