Filmmaker Shakun Batra says homosexuality has always received poor treatment in Bollywood films but he has tried to break the stereotype with Kapoor & Sons. 
Batra's last directorial venture, starring Fawad Khan, Sidharth Malhotra and Alia Bhatt, had the Pakistani star play a homosexual character.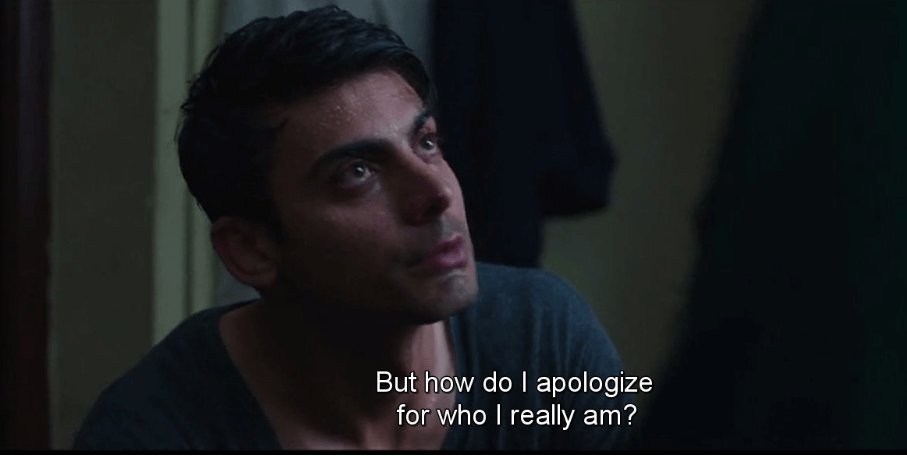 The director says his aim was to showcase things as normal as they are in real life.
"I am really put off by the regressive portrayal of homosexuality in Indian films. I feel it is done in really bad taste. In my film, I wanted to tell a story which will not put off any part of the audience," Batra told PTI.
"The fact is the moment you say you are making a gay film half the audience doesn't show up. I was trying to give something palatable to them and yet trying to give them a view which will stay with them at least for a bit."
 "Kapoor & Sons" was produced by Karan Johar, whose films often had a humorous take on the issue but Batra, 33, feels the producer opted for the more palatable version.
"When Karan started showing gay characters in his films it was the need of the hour to showcase them in a funny way otherwise audience wouldn't have excepted it,but when he read the script, he was very proud of it. He was really encouraging."
He also praised Fawad for accepting the role without inhibitions, but they talked about the pitch and tone of homosexuality in the film which is a whisper in the film and not a scream.
Talking about his different take on movies he said, "It's tough for me sit down and think if my film has a mass appeal. I only sit down and work on a story that I would like to tell. I would like to give out things which I could also connect with. It's tough to pre-decide if the film is 'massy' or not. I am not good at that."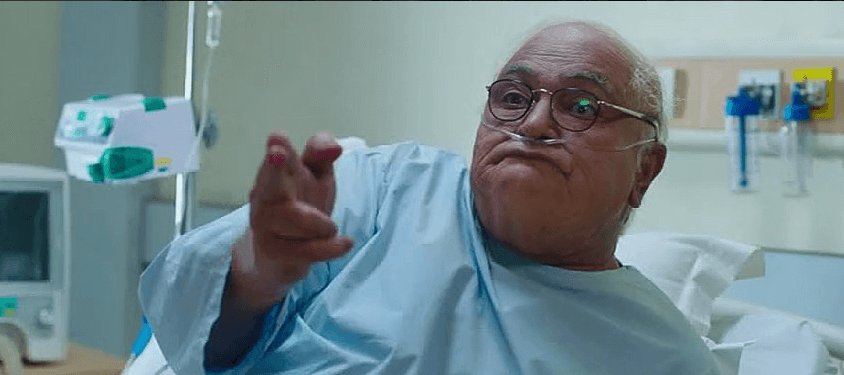 The director is currently busy working on various stories and hopes to zero on an idea by the end of this year. Batra says he would stick to making human dramas as directing an action or a horror film does not interest him.