Director Shakun Batra's last offering Ek Main Aur Ekk Tu was a light-hearted but mature take on modern day relationships, that was perhaps a bit too unconventional for Indian audiences. But with Kapoor & Sons (Since 1921) time he seems to have struck all the right notes.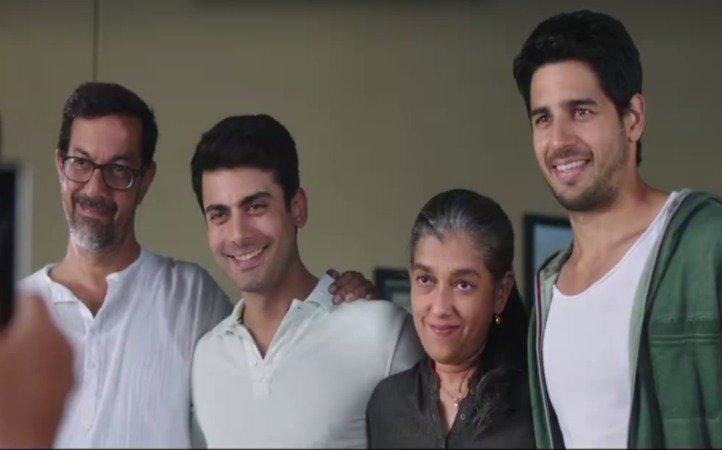 The film is set in the serene hill station of Ooty and is essentially about Amarjeet Kapoor (Rishi Kapoor) and his dream of clicking a picture with his entire family, a task that isn't as simple as it sounds. His son Harsh Kapoor (Rajat Kapoor) and daughter-in-law Sunita (Ratna Pathak Shah), seem to be stuck in a bad marriage. Harsh's failed business venture is a cause of tension, and a past extra-marital affair still haunts their relationship.
Amarjeet's grandsons are both writers. Rahul (Fawad Khan) is a writer and is the perfect mature son to his parents as he lives in London pursuing a successful career. Arjun (Sidharth Malhotra) is an aspiring writer living in the US, and switches careers constantly even as he seeks more attention from his parents. While the brothers love each other, the relationship in an uneasy one with many things left unsaid.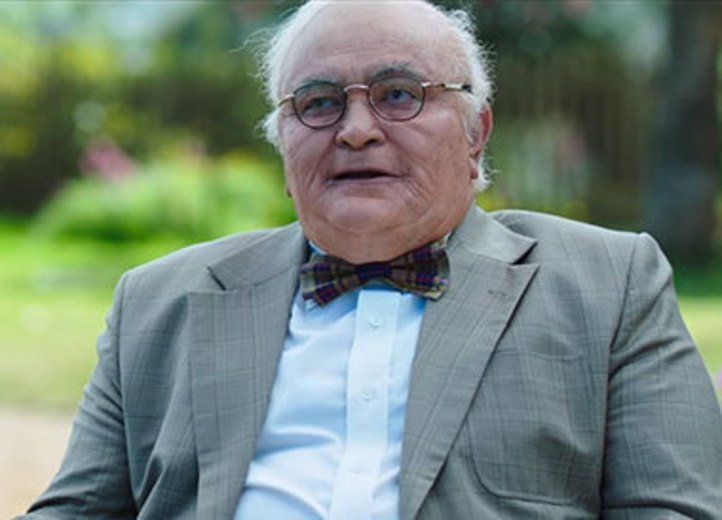 The family comes together after a long time when Amarjeet suffers a heart attack, and wants to finally fulfil his wish of getting a picture with his family. This is when both brothers also discover Tia Singh (Alia Bhatt), a chirpy prankster, who misses her parents ever since she lost them at a very young age.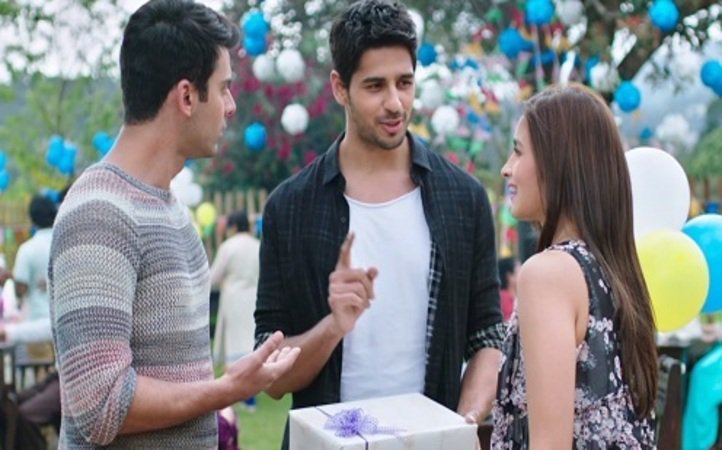 The screenplay is skilfully constructed. The film develops slowly in the first half with perfectly timed hints of the mysteries that lie beneath. The second half is more gripping with secrets being revealed and pieces of the puzzle falling in place. 
There is a plenty of drama, but not the kind you expect from Bollywood and is completely devoid of melodrama. It's more real, the sort a viewer can relate with.
The characters are multi faceted and the viewer finds oneself identifying with them and judging them at the same time. The best part is no one gets lost or sidelined, with every character having ample screen space. The film balances poignant moments with those that make you smile, and shows the love that keeps the dysfunctional family from falling apart.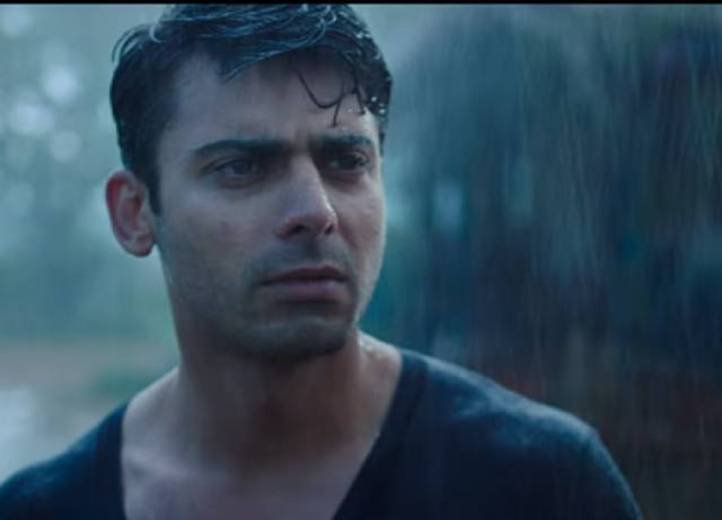 Rajat Kapoor and Ratna Pathak are brilliant as the quarrelling spouses and complicated parents. Rishi Kapoor is adorable as the grandfather, who is young at heart and isn't afraid to let his inner child out. 
Siddharth Malhotra shows that he can do a lot if he gets the right role. After the disappointment called Shandaar, Alia Bhatt is in fine form. But it's Fawad Khan who steals the show with his effortless performance and captivating charm.
The music by Amaal Malik is fresh and blends in with the narrative, never disrupting the flow.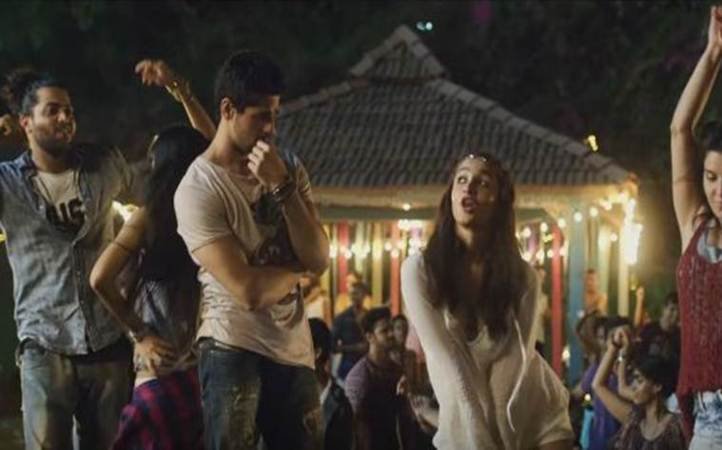 Kapoor & Sons leaves you misty-eyed at times and also makes you smile, it says things that many choose to stay silent about. Although it's essentially about a family, it is also a commentary on society, dealing with several issues that most of us don't have easy answers to.
A film that will melt your heart, Kapoor & Sons will stay with you well after you leave the cinema hall.