Katrina Kaif in song Chikni Chameli from Agneepath.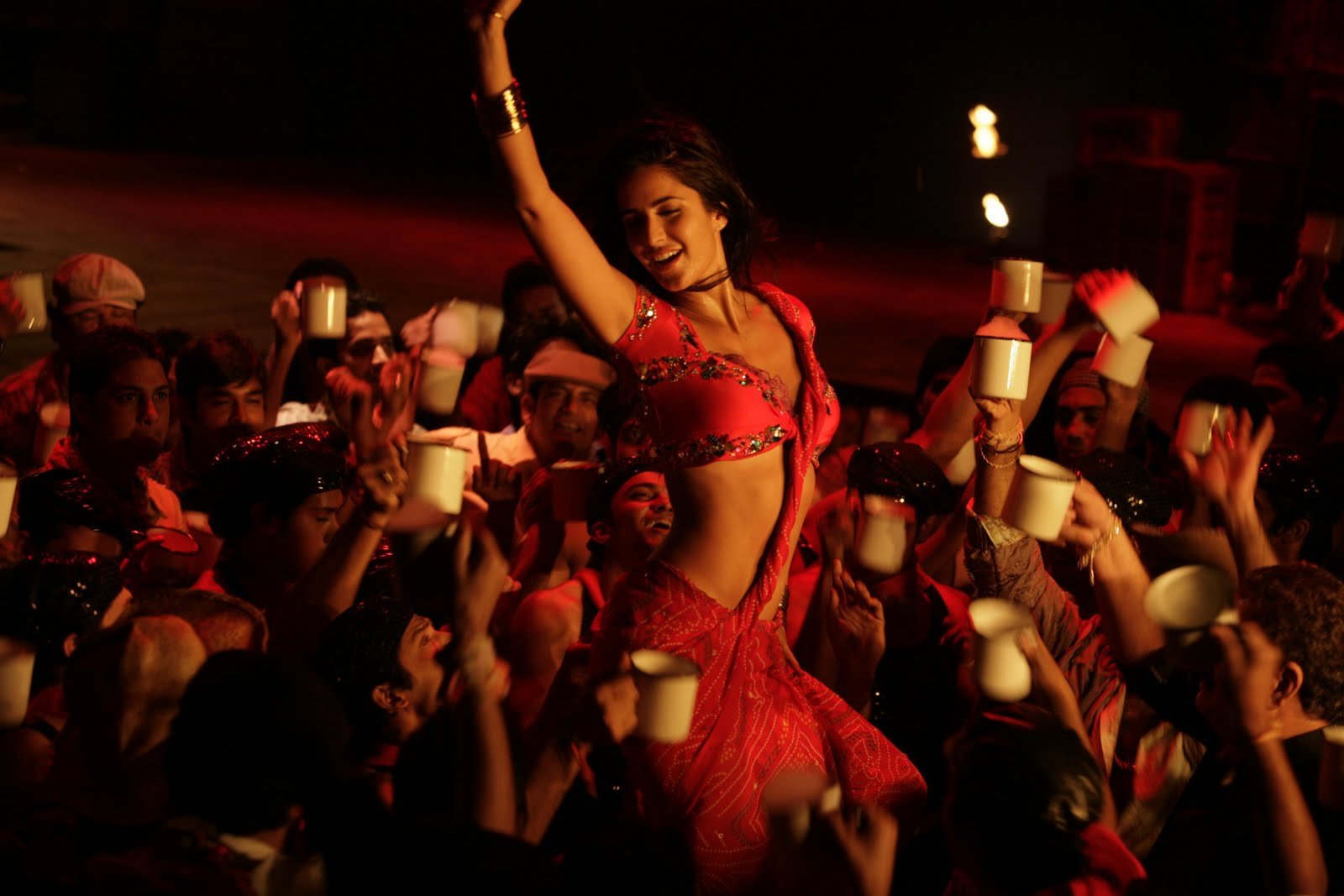 Kareena Kapoor in Mera Naam Mary Hai from Brothers.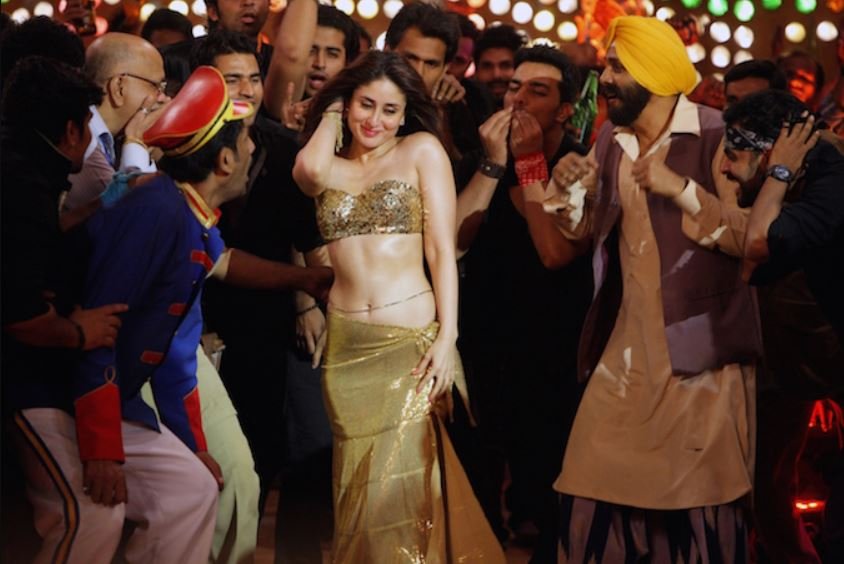 And, Shilpa Shetty in Shut Up and Bounce from Dostana.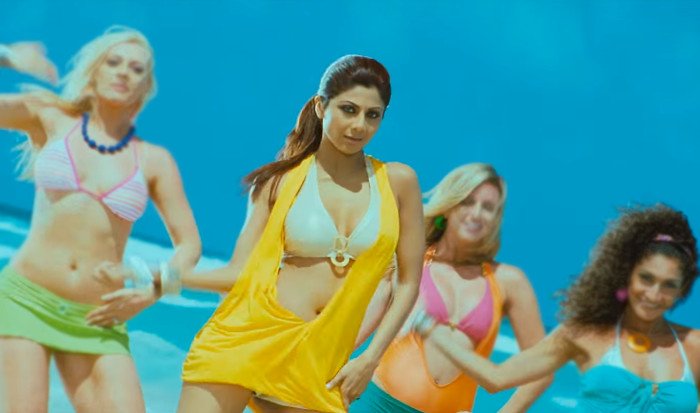 These are some item songs that Karan Johar included in his films in the year 2012, 2015 and 2008 respectively. 
The director now, however, regrets his decision as he feels that they objectified women.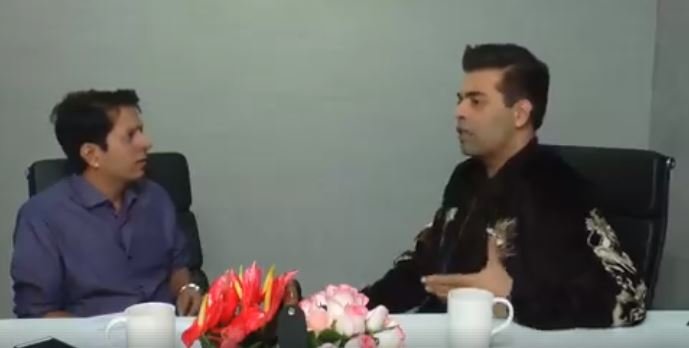 During a recent interview with She The People, Karan has apologised for his 'mistake'.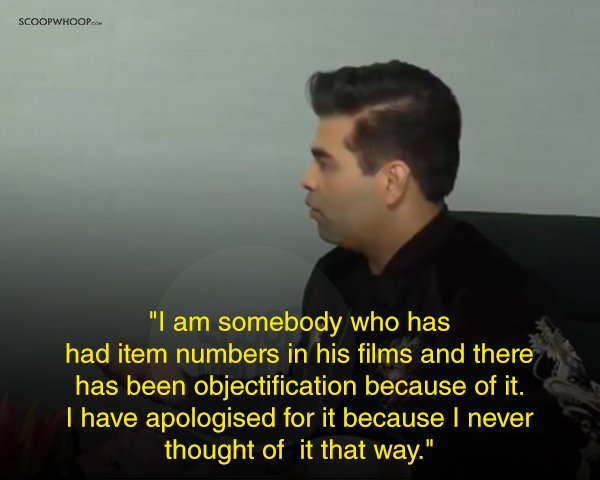 Not only did Johar urge Bollywood to stop objectifying women…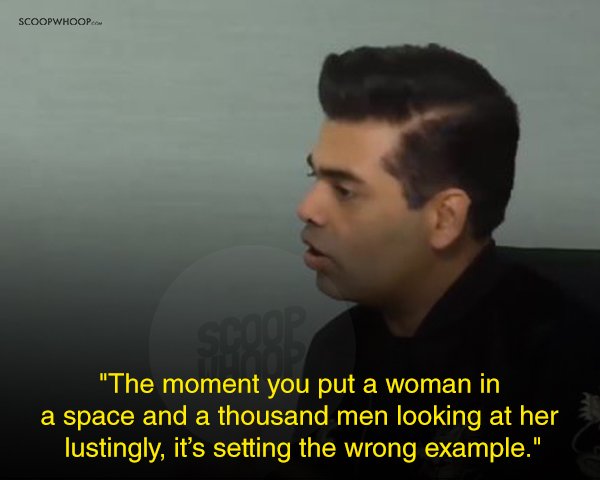 He even took a pledge that he wouldn't repeat this 'mistake' ever.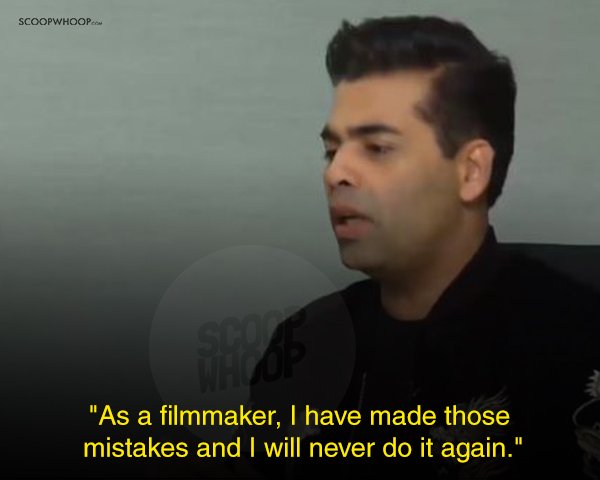 In the interview, the director also opened about various topics, from stalking in films, feminism to workplace harassment and gender pay gap. 
There are almost about thousand movies where you have men chasing a woman, but that's all very well when you actually have a roundup that they actually fall in love. That seems very charming sometimes. But not in the real world when a girl has to walk the streets alone or a woman has to deal with men always around her, that stalking is not right.
Now while we appreciate KJo's sentiments, we will only have to wait to see if he really walks the talk. 
(Feature Image Source: Screenshot/She The People)