"I am going to run out of here" is how filmmaker Karan Johar reacted when he heard actress Kangana Ranaut's name being mentioned at an event in Mumbai.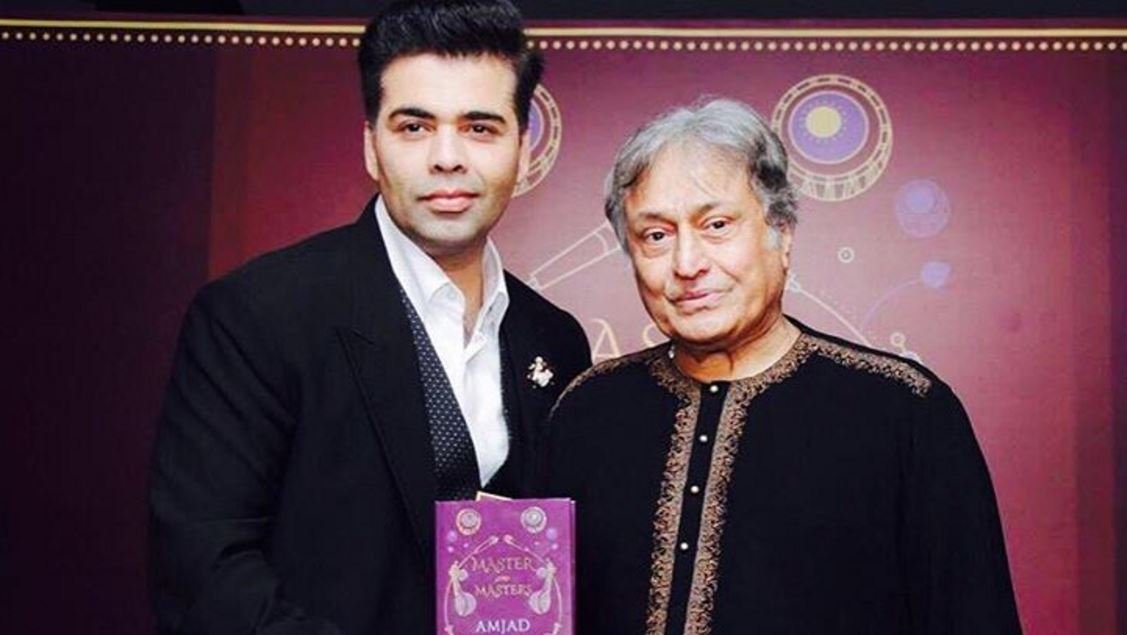 The filmmaker's war of words with Kangana has led to a huge debate on nepotism in the film industry and Johar, who was present at the launch of Ustad Amjad Ali Khan's book 'Master on Masters,' shared a funny moment with Suhel Seth on the same.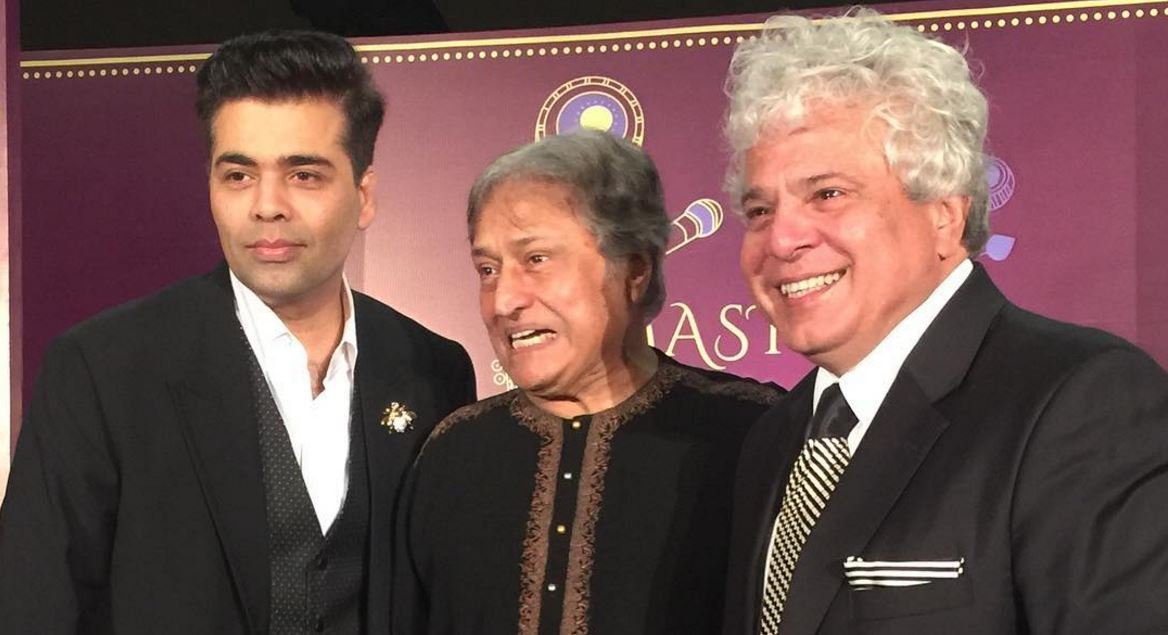 When Seth complimented Johar that he did not look his age, 44, the filmmaker quipped that he was 'honoured' to listen something 'polite' from him.
To which, Seth replied, "I don't believe in politics of hatred. I believe affection has a much more charming virtue."
Johar added, "I have three words to ask- who are you ?"
Seth just said "Kangana" as the filmmaker laughed and added, "Really ? Then I am going to run out of here."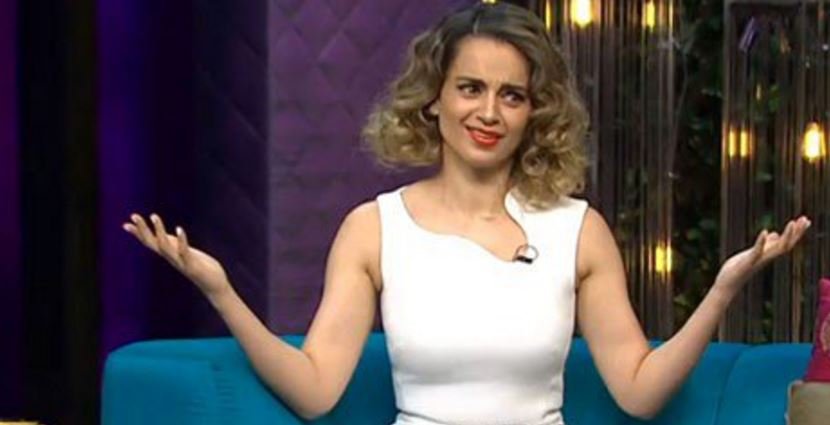 Kangana kick started the debate on nepotism in Bollywood by calling Johar the 'flag bearer of nepotism' on his TV chat show. 
And before the panel discussion began, the filmmaker took a dig at Kangana's statement by calling himself 'the nepotistic man'.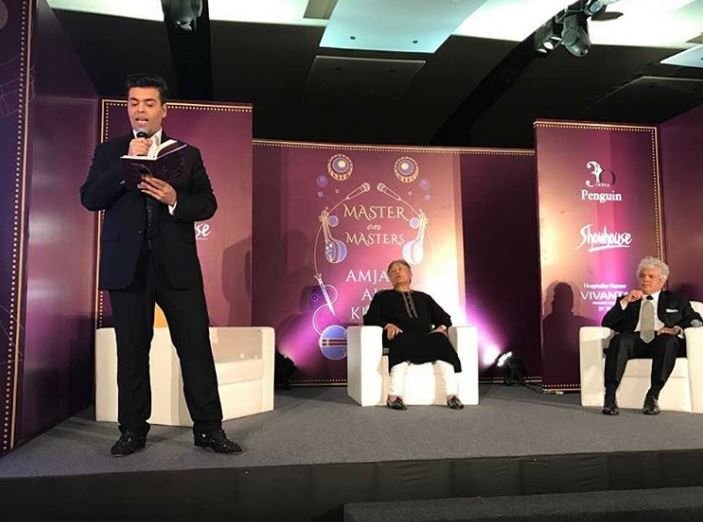 Johar, who recently became a single parent to twins Yash and Roohi, says he is making sure that they grow up listening to good music. "My introduction to Hindi cinema was through Indian film music. When I made nursery for my kids, I made sure that I have music playing in that room all the time. I want them to grow up with music. Someone told me that there is Coldplay version of nursery rhymes. But I said no. They should learn and live with the music I grew up on. Because they are my children and they have to love the music I love because they have to love me," said Johar. 
(Feature Image Source: AFP)