Koffee With Karan is all of our guilty pleasure and we cannot deny that – a lot happens on the show. It's also the one source of all the tea from our favourite actors and actresses' life. That said, we always look forward to the guest list and mostly end up excited. But there's a lot that goes into creating that list – an entire casting process.
In an episode of Neha Dhupia's podcast, No Filter Neha, Karan Johar shared how the casting works. He shared that there's a casting room where all the heads of the departments sit together and decide who will appear on the show. This includes the entire team of Star World and Hotstar.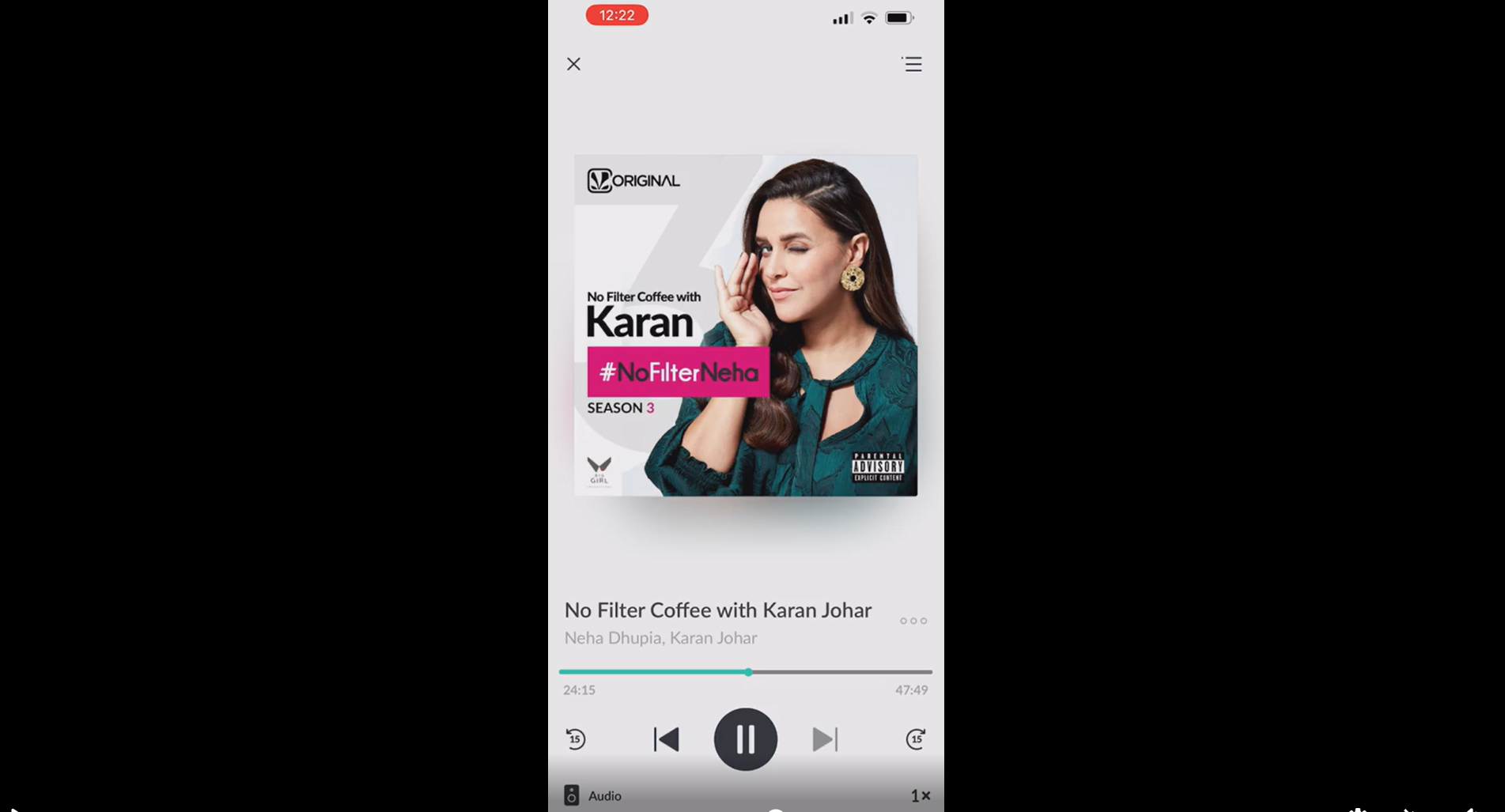 KJo added that everyone discusses the 'star status' of the celebrities who appear on the show, and it gets very transparent. The team discusses everything about these celebrities – from their personalities to their careers. And things can get very brutal. For instance, they discuss out loud if a person is boring or isn't successful in their career. Basically, things that no one likes to hear about themselves.
"There are actresses or actors who are huge stars but not relevant today, and they were like 'nahi, inka time ho gaya hai'. We all reach a point where humara time ho jayega."

KJo on KWK Casting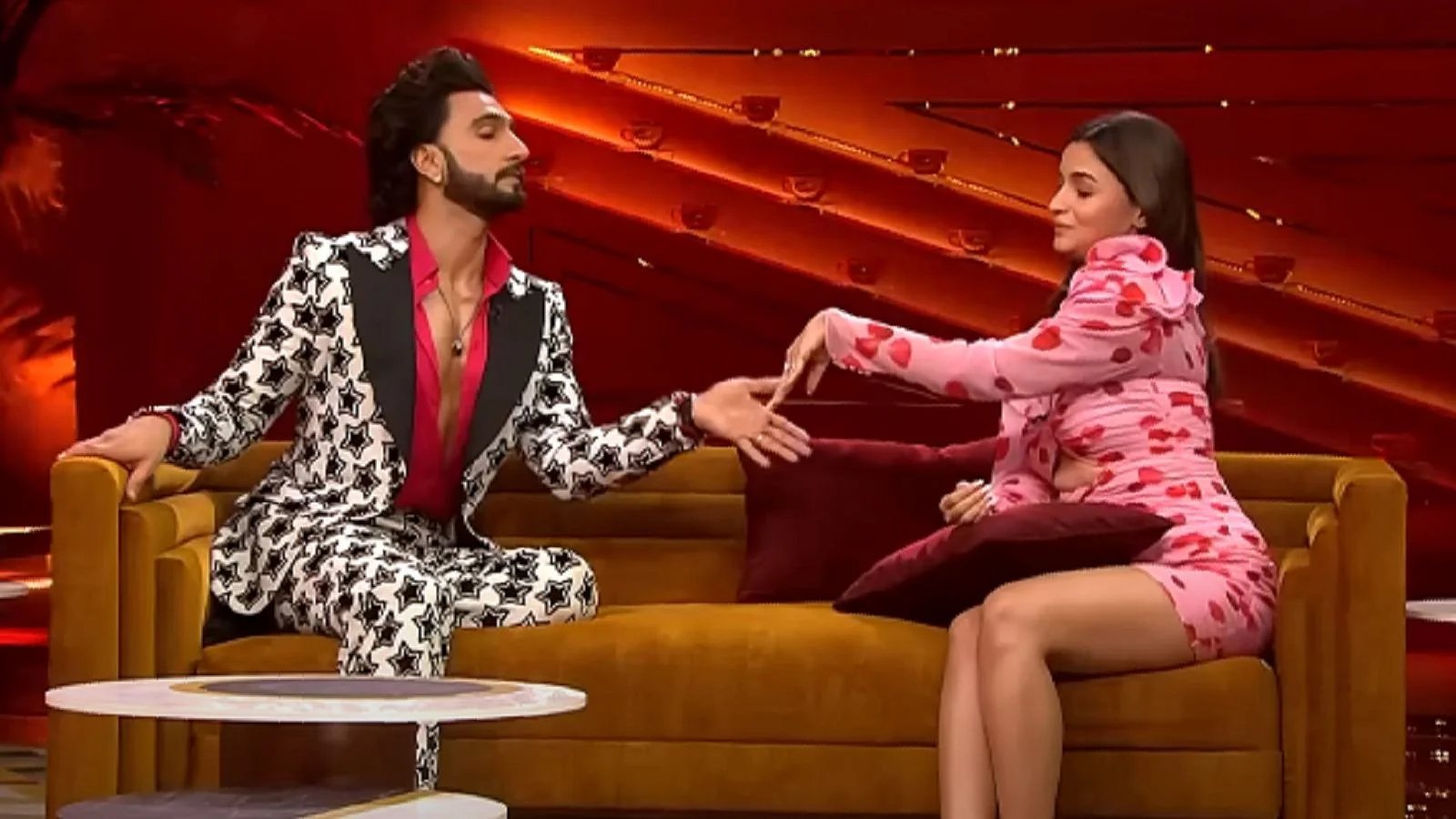 Here's the bit from the podcast:
The show spills the beans even without trying to.