Karan Johar is a director, a talk show host, and now a radio host. Recently, he has taken up the job of an RJ on 104 Ishq FM, where he dishes out relationship advice to young people who are struggling in their love lives. 
We compiled some of his noteworthy pieces of advice to callers, which might help you in your personal lives too. 
To people whose partners force them to change their personalities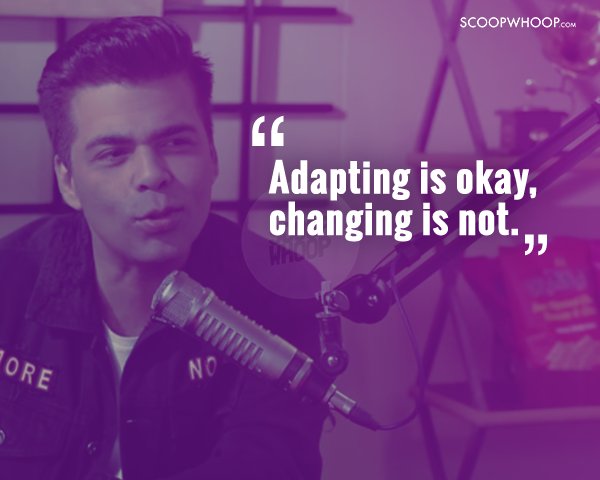 To people stuck in toxic relationships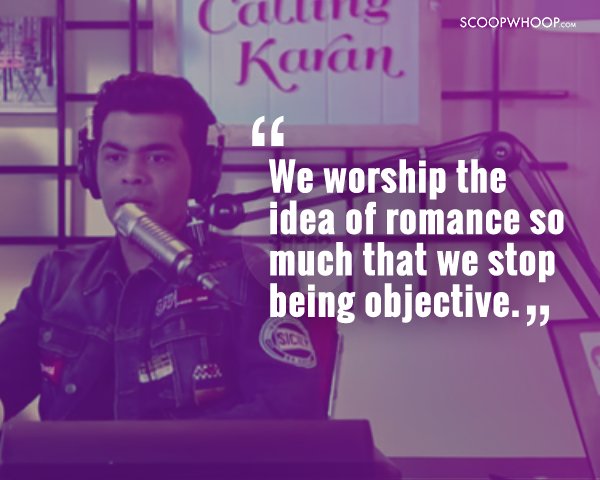 To women who are rejected by egoistic men who care more about a woman's virginity than her honesty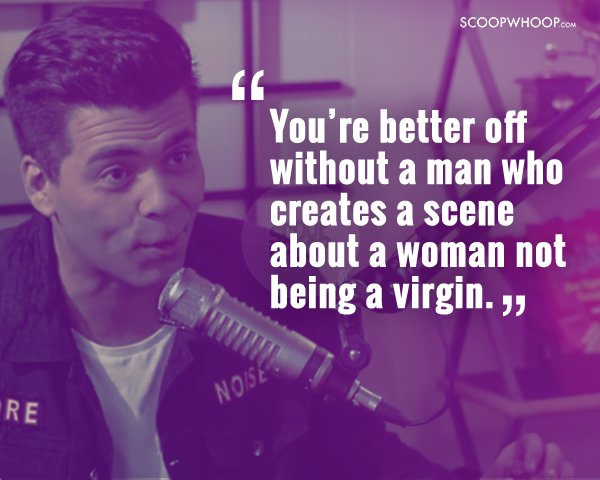 To overweight women whose parents worry about not finding a good suitor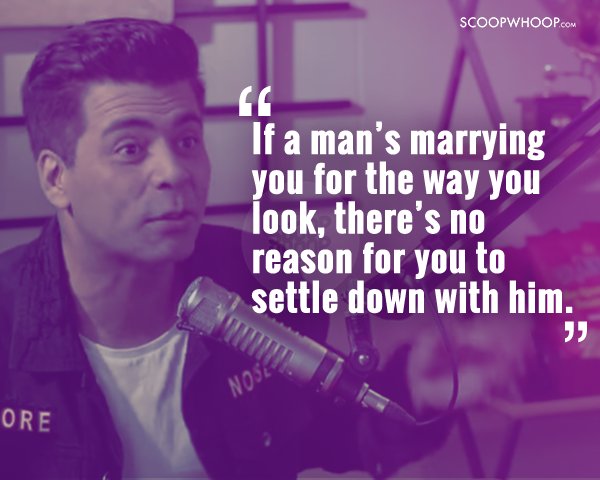 To finding love after getting divorced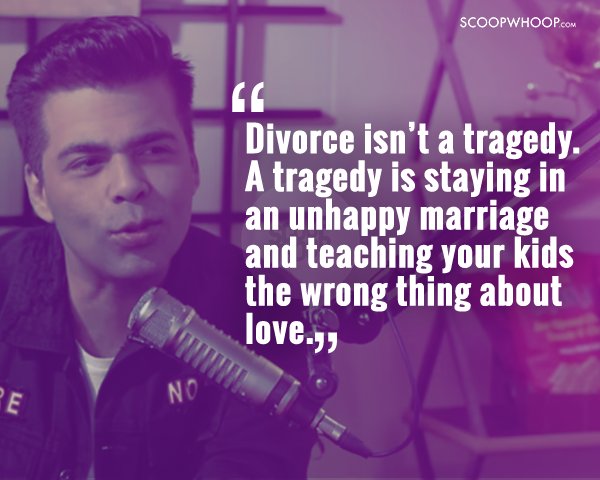 To gay men who have married women under the pressure of their family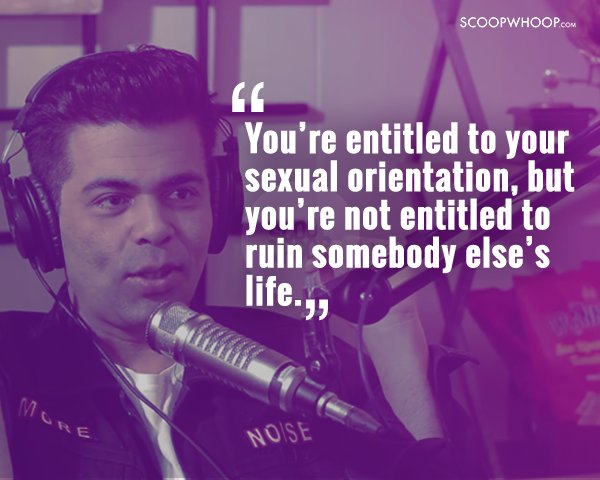 To people who let ego ruin their relationships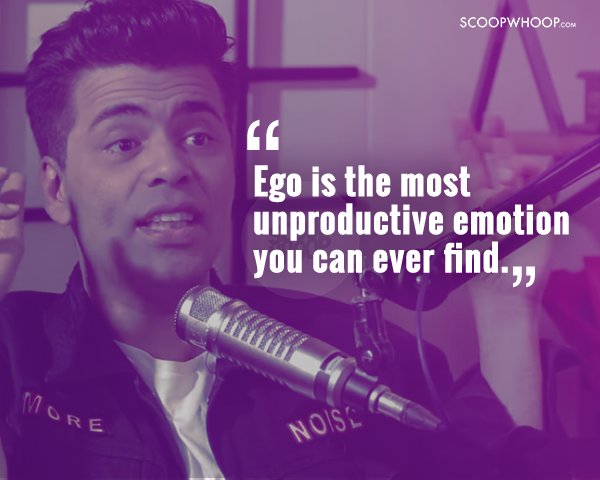 To couples who don't know the meaning and importance of relationship boundaries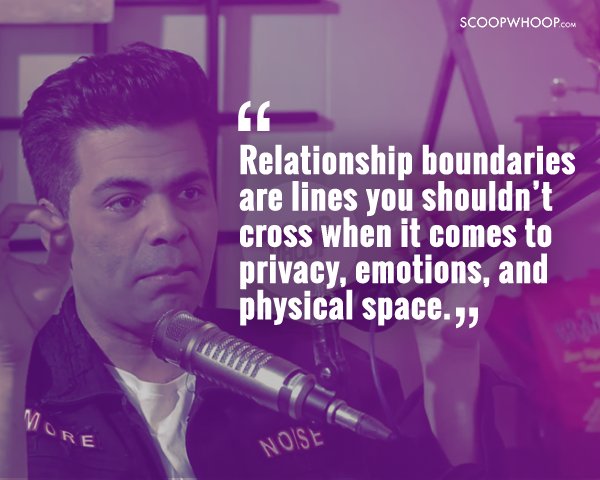 To people who are scared of getting married because they have seen too many bad marriages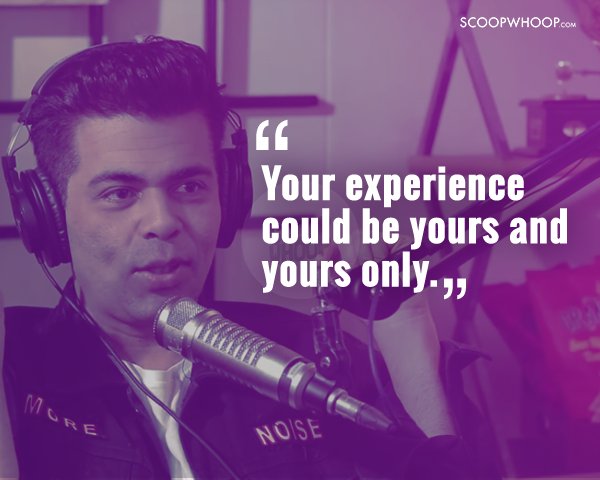 To people rejecting someone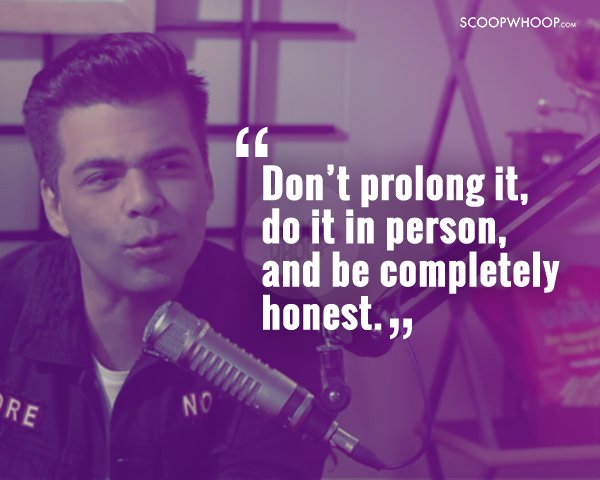 Do you find any of this advice useful? You can watch some webisodes here.