Filmmaker Karan Johar has been invited to the World Econonic Forum as a cultural leader. The event will take place in Davos Klosters, Switzerland, from January 17 to 20th.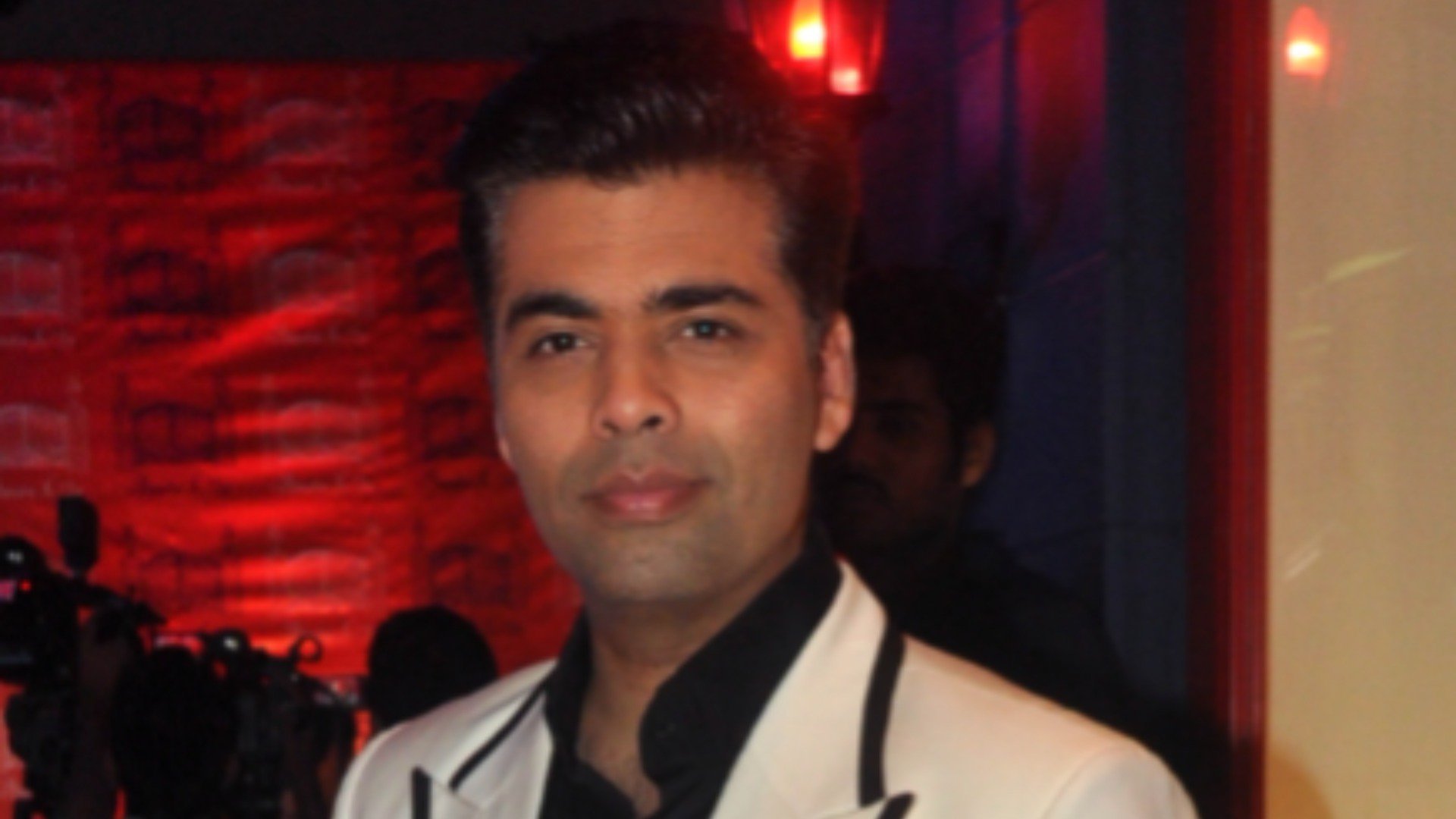 "I am honoured to be invited as one of the cultural leaders on this prolific platform. Representing my country and reflecting my ethos and the sentiments of my land on a global level is always exhilarating and empowering. Also, it's a solid meeting ground of minds and personalities, which I am looking forward to engulf and experience fully," Johar said in a statement. 
Personalities such as Amitabh Bachchan, A R Rahman and classical dancer Mallika Sarabhai have been previously invited to Davos.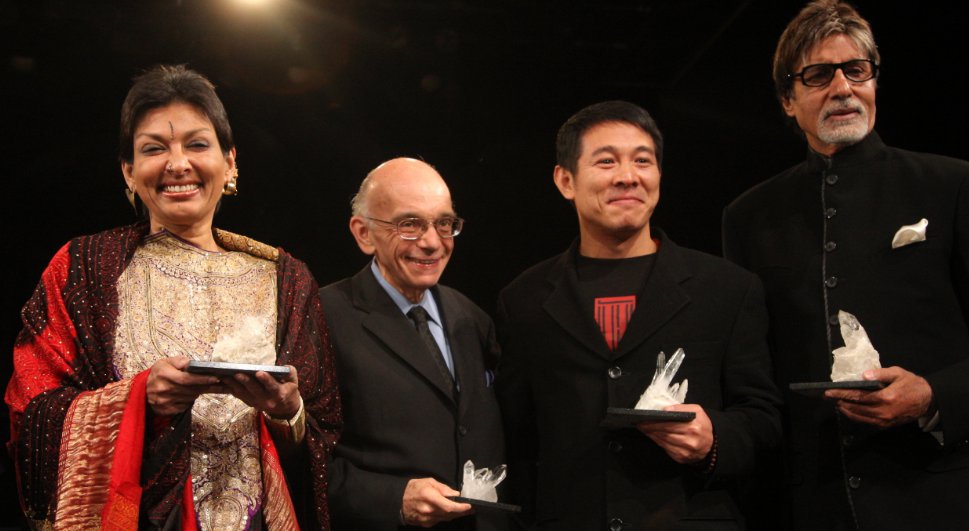 Feature Image Source: AFP