Karan Johar's debut movie Kuch Kuch Hota Hai has become a classic at this point. The story of three college-going students and their complicated love lives still holds a place in people's hearts and the movie's dialogues and songs are mainstream even after 2 decades.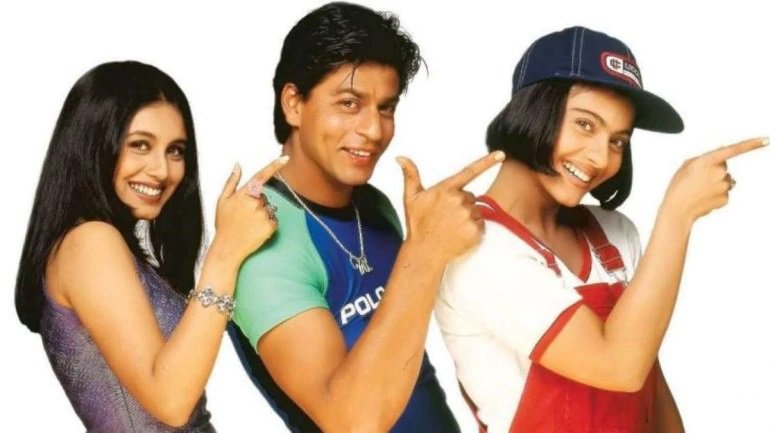 We often wonder, though, what the story will look like if it is set in present times. While that remains a question as a reboot is not in the cards for now, Karan has revealed the cast if it ever gets made.
Speaking at the special screening of the movie at the Indian Film Festival of Melbourne, Karan said he would want to cast Alia Bhatt, Ranveer Singh and Jahnvi Kapoor for the lead roles and also stated the reasons behind his choices.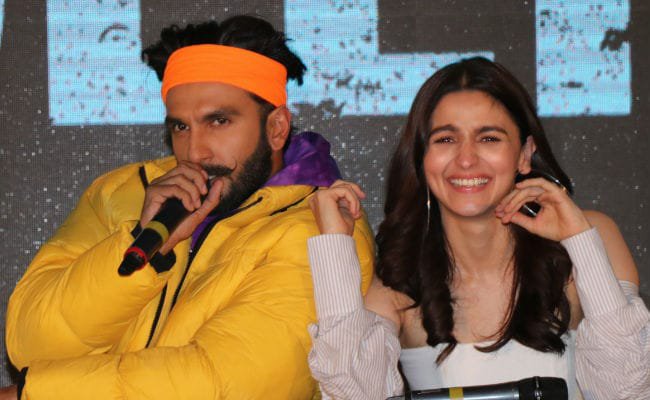 A report from Hindustan Times quoted him as saying:
On my wishlist would be Ranveer Singh as Rahul. He has that mad intensity as Shah Rukh Khan. Alia Bhatt as Anjali. She has the spunk and Janhvi Kapoor as Tina because she has the poise and balance of the part.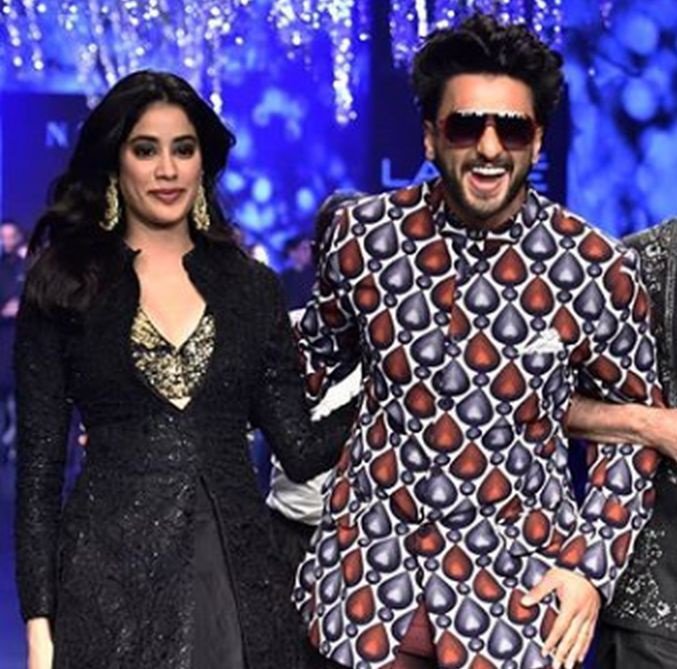 Interestingly, all three of them are starring in his next directorial venture Takht.
Chalo this is fine, but who is going to play Rifat bi?