Ranveer Singh is a ladies' man. However, his equation with Kareena Kapoor has never been too smooth. The motor-mouthed actor has even made a few statements in the past that 'reportedly' didn't go down too well with Kareena Kapoor Khan. 
In fact, here's what Ranveer said in jest at a very popular chat show, not too long ago: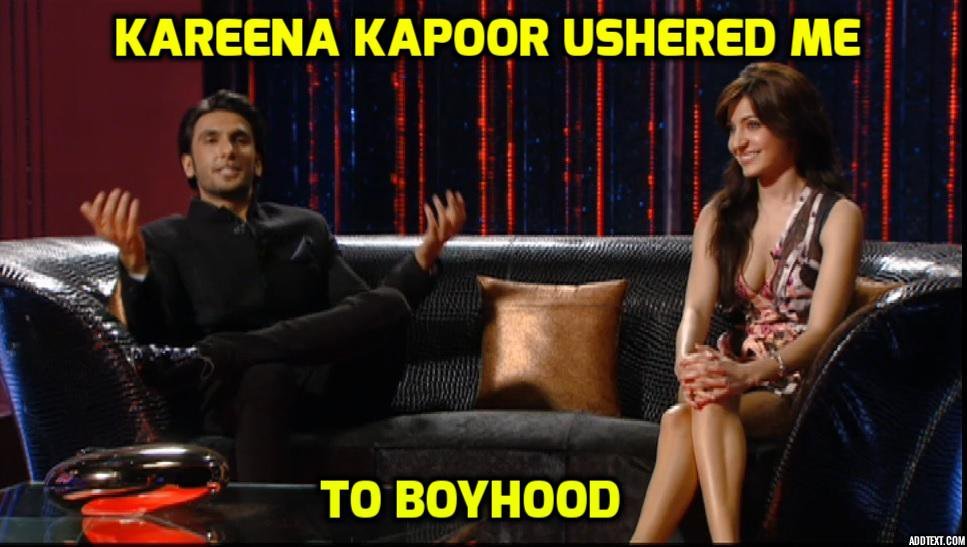 And the reactions said everything.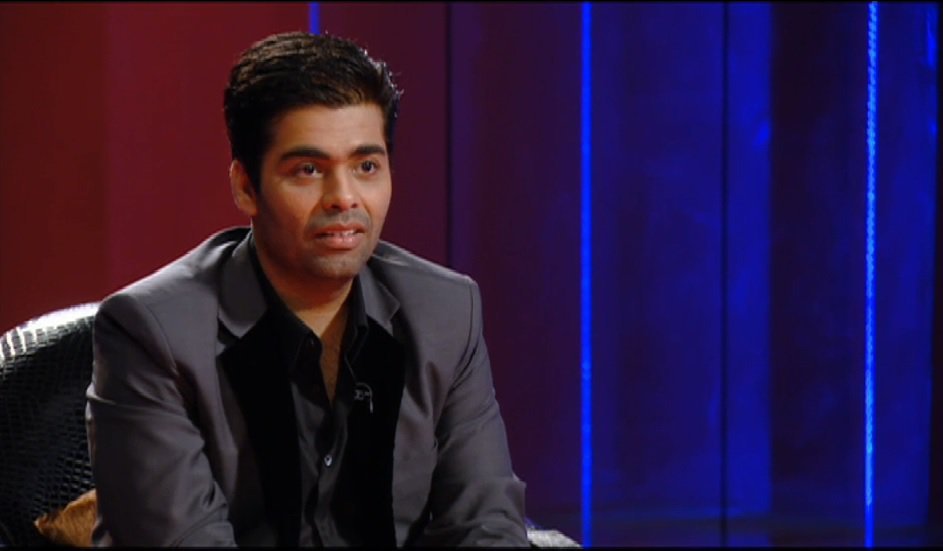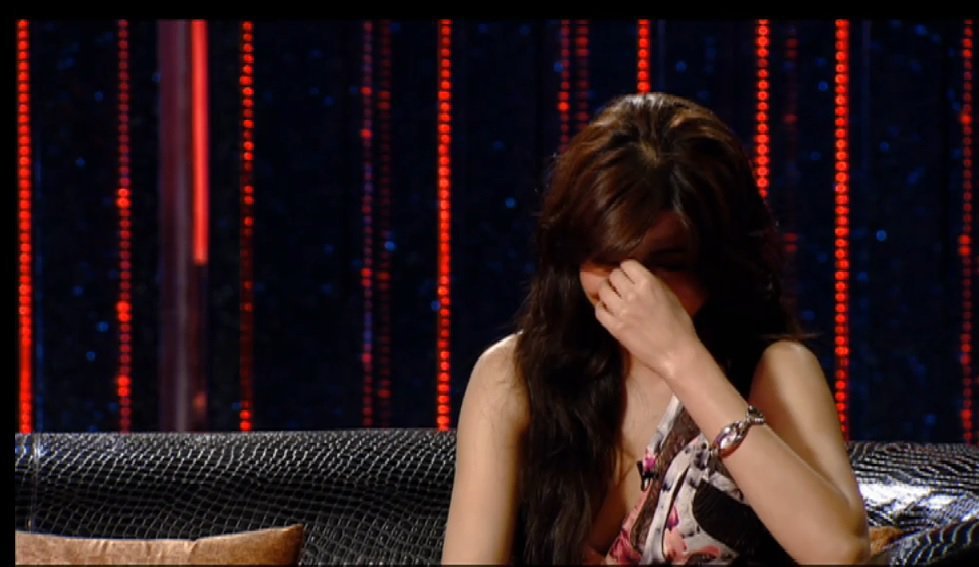 Karan Johar, the host of the show, even reminded Ranveer that he considers Kareena his sister and might take offence at the comment!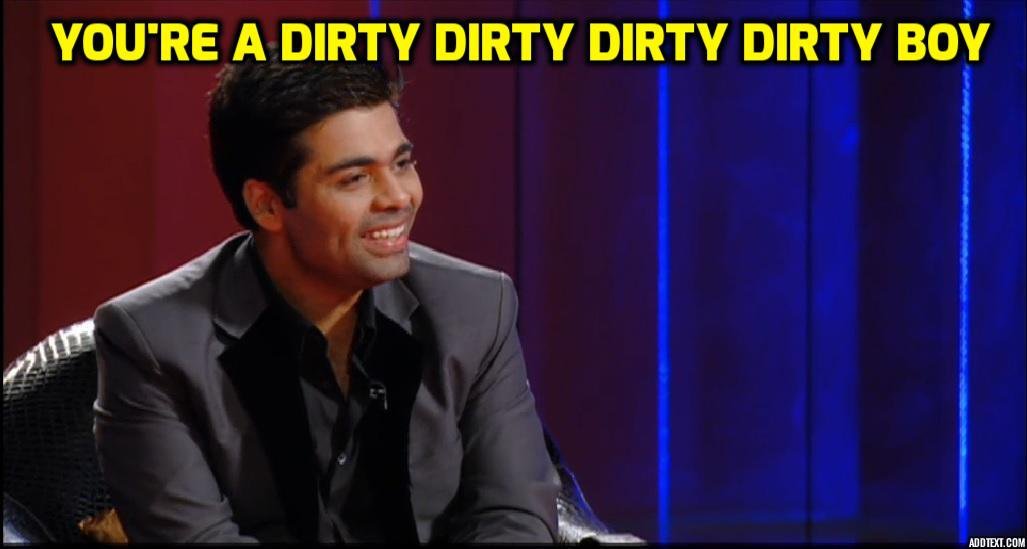 Once the show was aired, reports followed that Kareena Kapoor Khan had taken offence to Ranveer's candid statements and that she's been avoiding the actor and even opting out of projects starring Ranveer in the lead. Interestingly, it was also the period where Ranveer grew by leaps and bounds and Kareena went into a post-marriage sabbatical. No wonder, the tables have turned!
Over time, Ranveer fell out of his 'childhood crush' and went from the biggest Kareena fan to 'no more a fan' while Kareena maintained her distance from the Bajirao actor.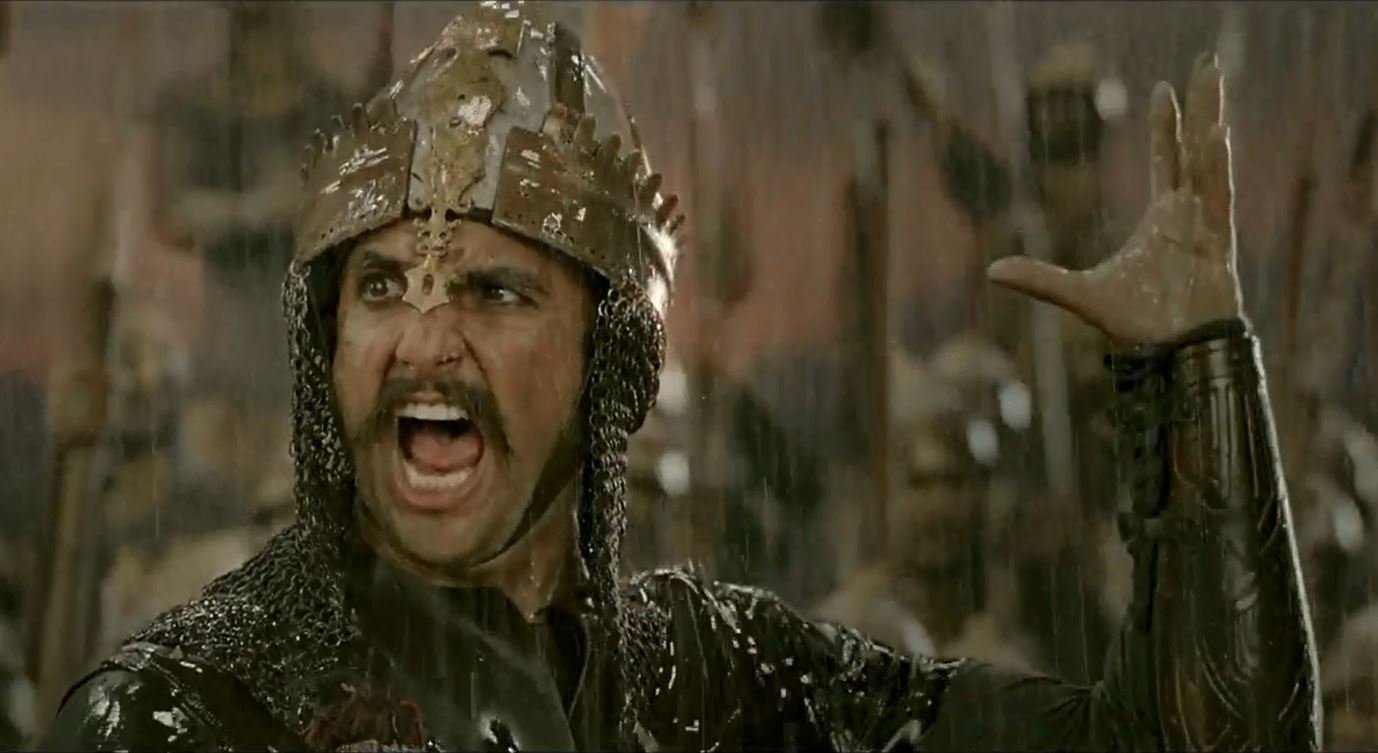 However, there is no denying the fact that post the astronomical success of Bajirao Mastani, Ranveer is the hottest property in B-town. And if you're at the top of your game in an industry like Bollywood, it's just a matter of time before people warm up to you again!
A glaring example of this came out in the open at the Safai Mahotsav where Ranveer Singh was seen chilling with none other than Kareena Kapoor Khan & Saif Ali Khan!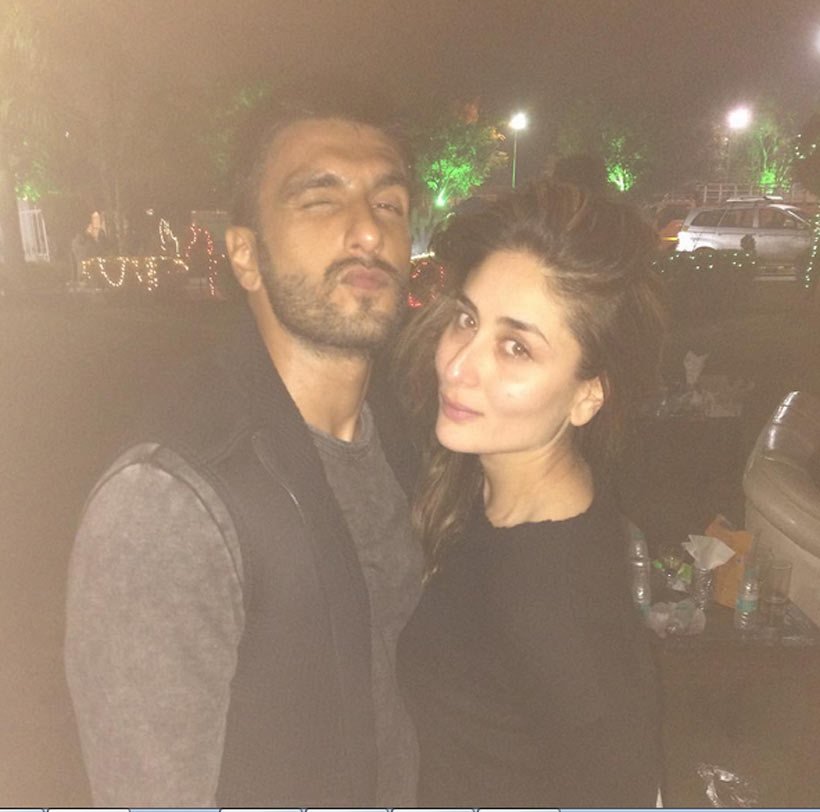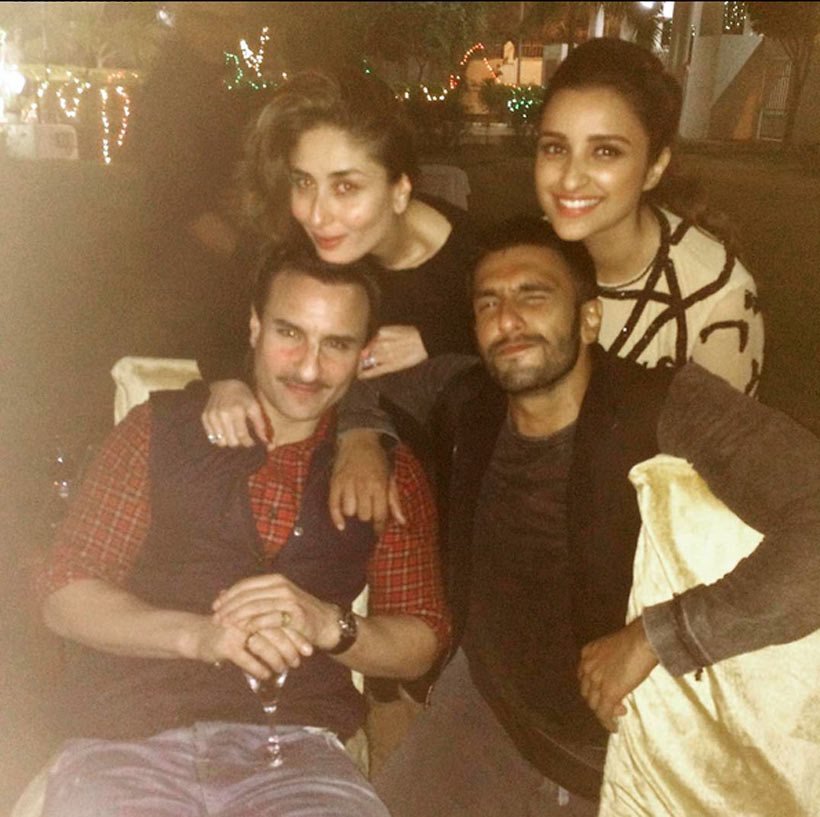 Ahem! You shall have what you want, oh mighty!