While people like us desperately wait for pehli tareek of every month just so that our 'peanut' salaries hit our 'bankrupt' accounts, celebrities spend money on designer clothes and brands like there's no tomorrow to keep their fashion game on point.
Kareena Kapoor Khan who unarguably is one the most stylish actors in Bollywood, was recently spotted exiting a fitness centre, wearing a Gucci tie-dye AC/DC cotton jersey with a pair of black leggings.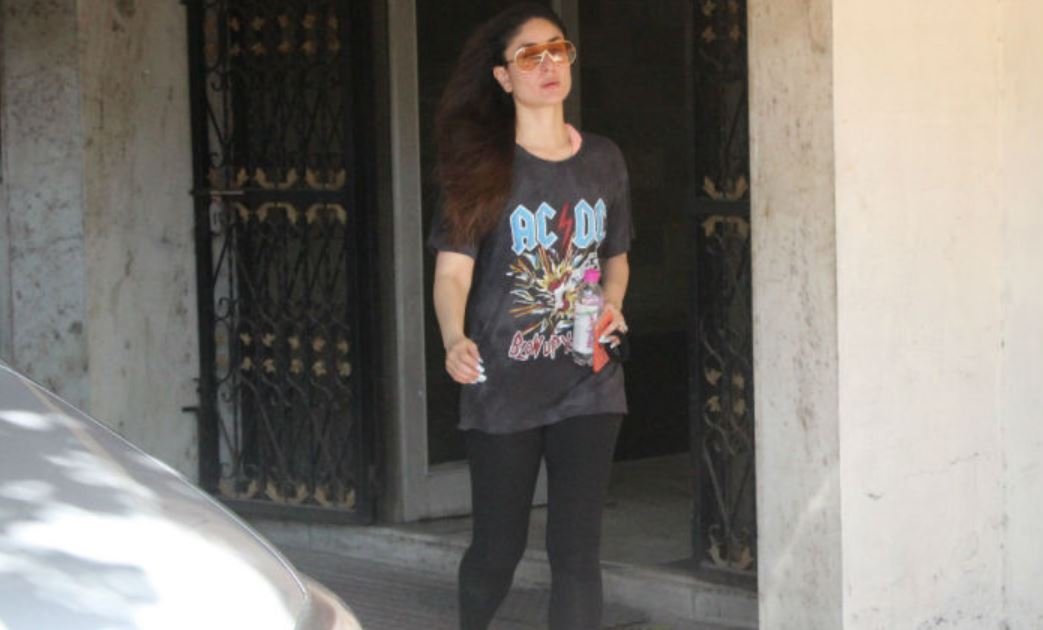 Now, what's worth noting about her outfit is her relaxed-fit T-shirt that alone costs about 797 USD, which is a whopping Rs 51,000.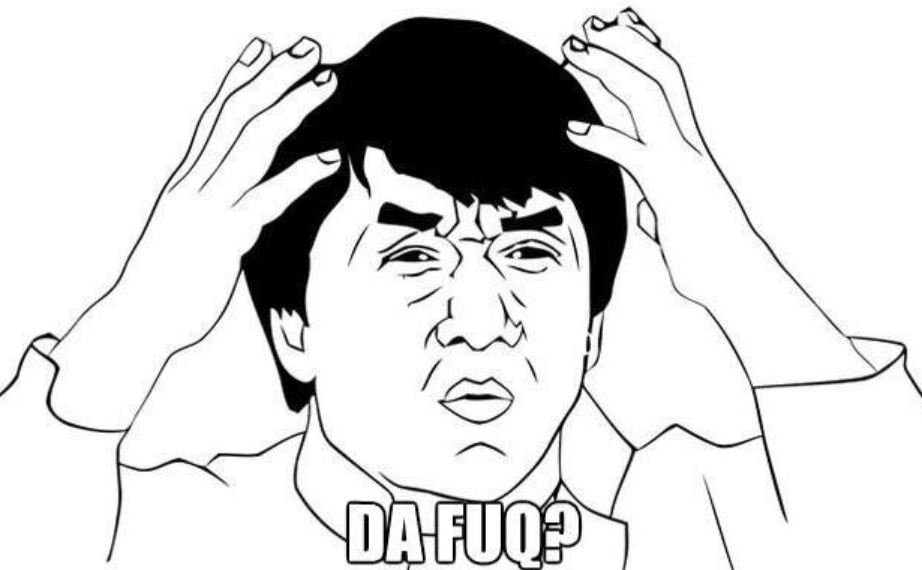 Don't believe us? 
Well, check this out: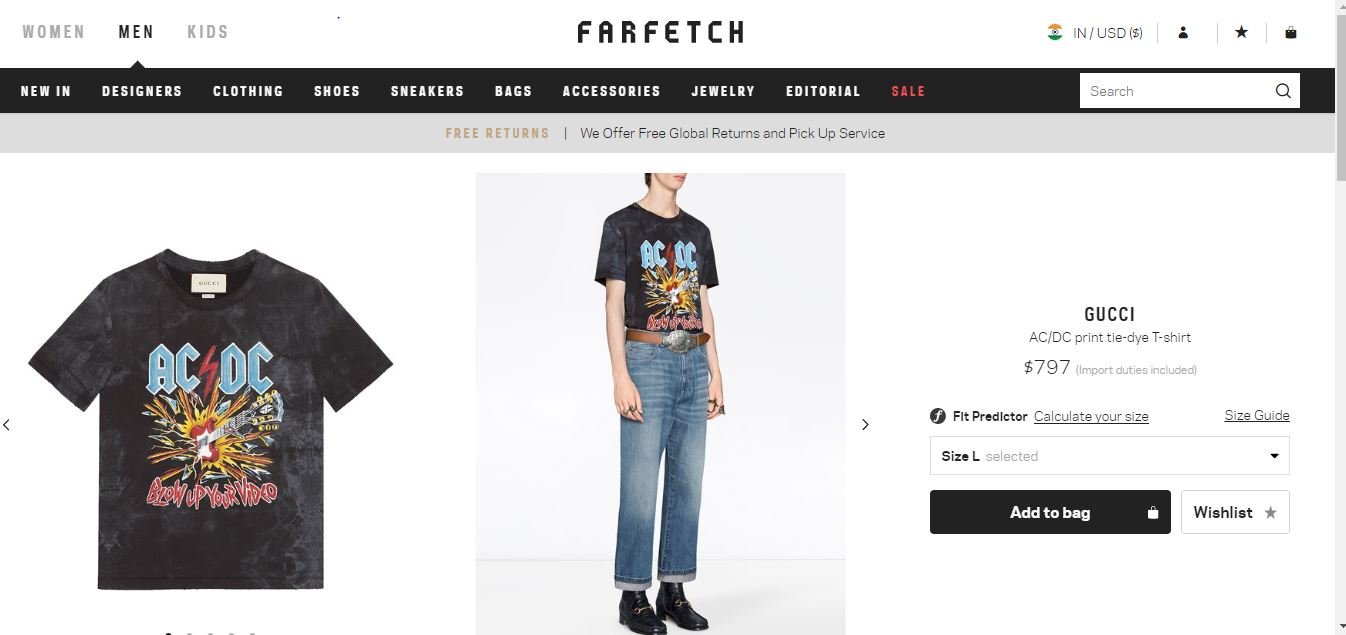 Not long ago, she was spotted at the airport carrying the exclusive Hermes' Birkin 35 Rouge Casaque Epsom bag.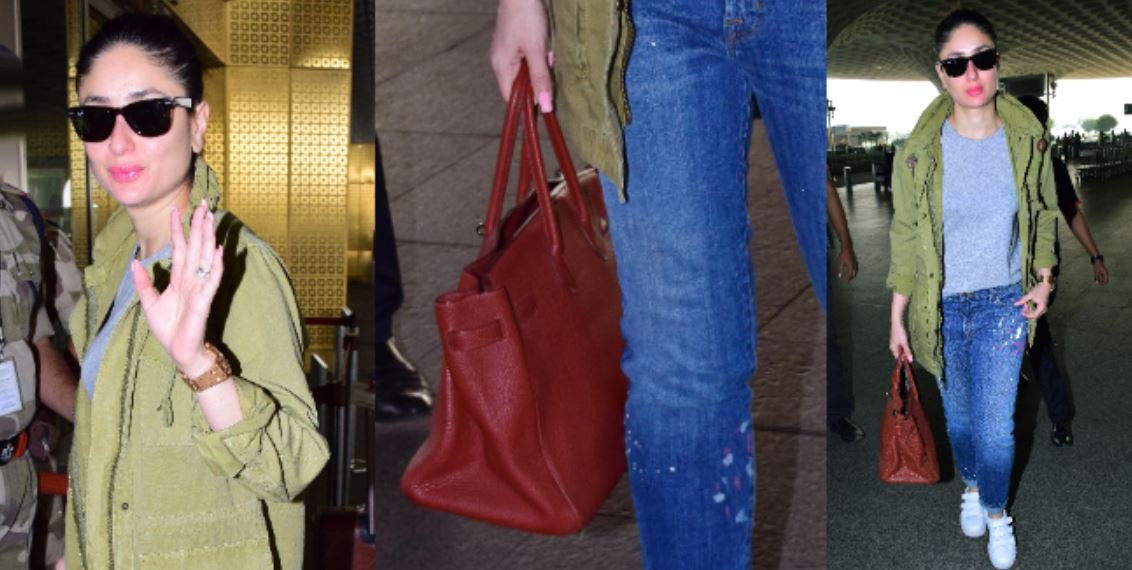 Dear Kareena, please adopt me!