Kareena Kapoor (now Khan) stepped into the industry by playing the role of a simple village girl in Refugee, 17 years ago. Little did we know that the woman hiding behind that docile village girl's character was a goddess waiting to unleash her divinity upon us. 
Known for her natural performances, porcelain beauty and oodles of chutzpah, over the years, Kareena has established herself as one of the finest, most loved female actors in Bollywood. And even after marriage and motherhood, her popularity refuses to fade even the slightest bit. 
What is it about Kareena that still gets moviegoers excited? Yes, she's talented and yes, she's stunning. But most importantly, she's truly and unabashedly her own true self. 
She says what she wants to, does the films she really feels like and never, ever gives into any kind of pressure or industry diktats. She's honest, candid and vivacious. And she's always lived life on her own terms. 
Having gone from Bebo to Begum, what she hasn't lost is her love for herself and her life mantra that's all about being your own self, no matter what! 
Looking for life advice? Look no further than Kareena Kapoor Khan!
1. It's your body and only you get to decide what to do with it.
From being slightly over-weight to shutting down criticism by going size zero and then, back to her fuller self, Bebo has always owned her body like a queen. 
She sets her own rules and she changes them on her own terms.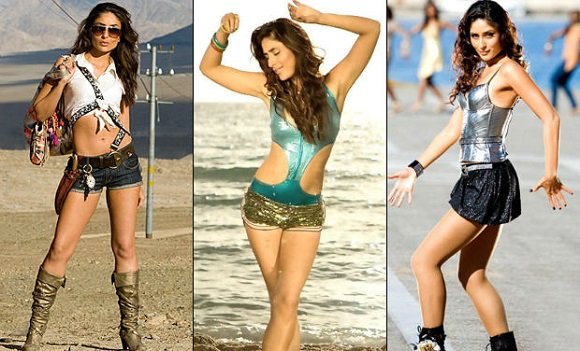 2. Once brash and reckless, it's never too late to grow up and deal with life maturely.
Kareena was at the receiving end of a lot of criticism during her initial years in Bollywood because of her brash and reckless behaviour. Many called her a snob and she was always in news for her cat-fights with contemporary actresses. And then she mellowed down. 
Today, she remains her blunt self but she does it with sophistication and maturity.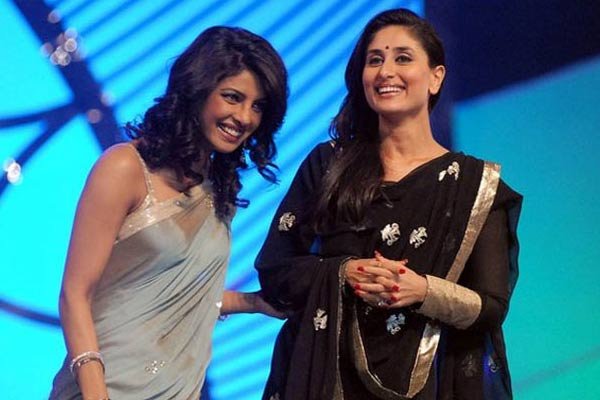 3. It's possible to excel professionally and yet, have a solid personal life.
Kareena is one of the few Bollywood stars who has kept her personal support structure strong. Be it her relationships or family and friends, she has balanced it all perfectly well. 
From the grand Kapoor khandaan lunches to being an active part of the Pataudi family, Kareena does it all without compromising on the work front.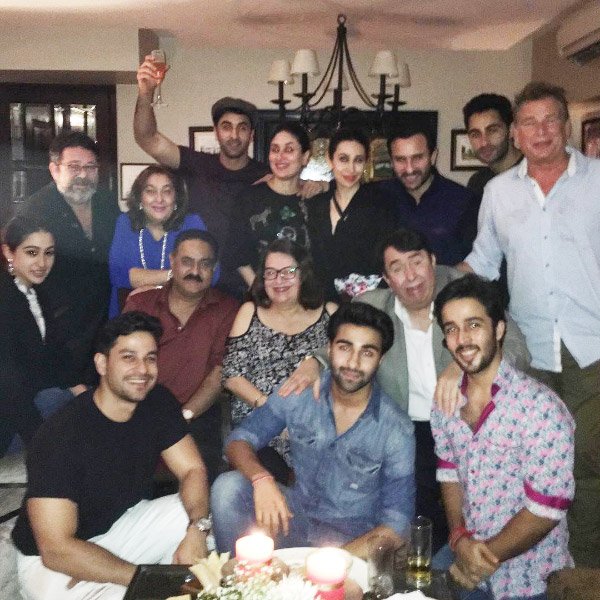 4. Living-in before marriage is not a taboo but a practical step and a choice for a couple to make.
When Kareena and Saif got together, it felt like they were made for each other. 
But she wanted to be doubly sure before taking a bold step. She openly discussed her decision of getting into a live-in relationship with him, something that got many eyes rolling. But Queen K didn't have any fucks to give!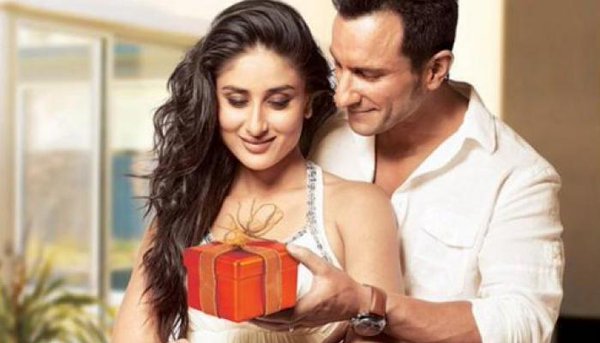 5. Don't take that silver spoon in your mouth for granted!
Nepotism runs in Bollywood but there are a certain few who rise above its clutches as a result of their sheer hard work. And Kareena happens to be one of them! 
Her first film must've been a result of her heavy-weight surname but what she brought to the table after that was all because of her dedication and skill as an actress.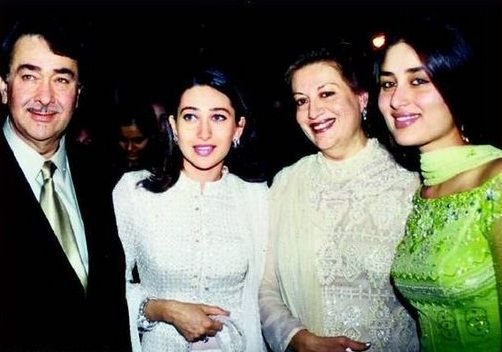 6. Take up a job that you're truly passionate about.
Kareena once said that she knew she was going to become an actress from the time she was in her mother's womb. 
Her passion and sheer love for cinema still keeps her going, even after 17 years.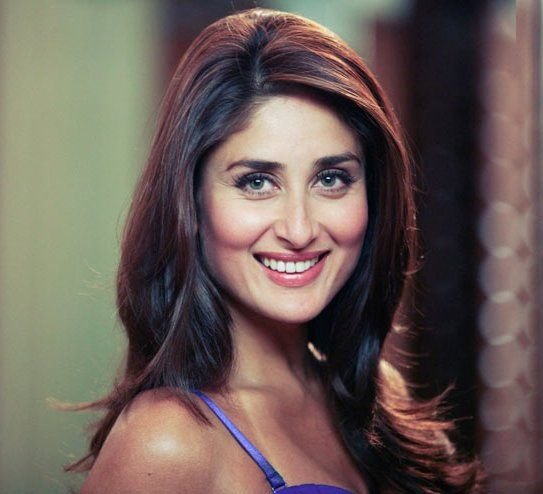 7. Never chase awards or recognition. Enjoy your work and give it your best shot.
When asked about her plans on moving to Hollywood, Kareena imparted these legendary words of wisdom,"sab bus pakadke jaa rahein hai." 
Once again she proved that all you got to do is work hard instead of chasing international recognition. Things will come at their own pace and all you've got to do is be happy!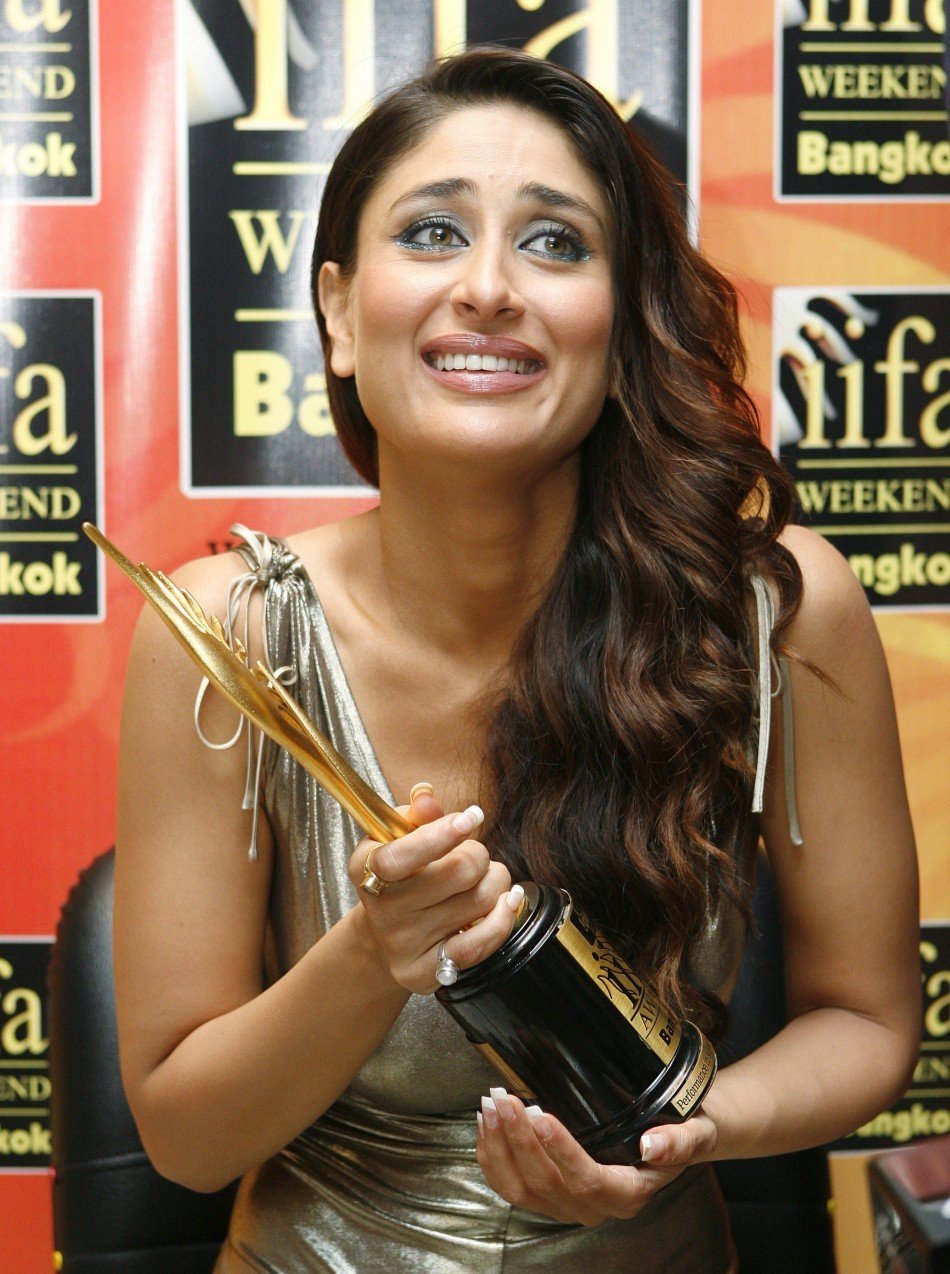 8. Maternity isn't a roadblock but a phase worth cherishing in a woman's life.
2016 was a year when Kareena Kapoor made headlines for all the right reasons. 
When it came to her pregnancy, she owned it like nobody has ever done. From walking the ramp to going to her shoot schedules regularly, Kareena broke all stereotypes around pregnancy like a true-blue Begum.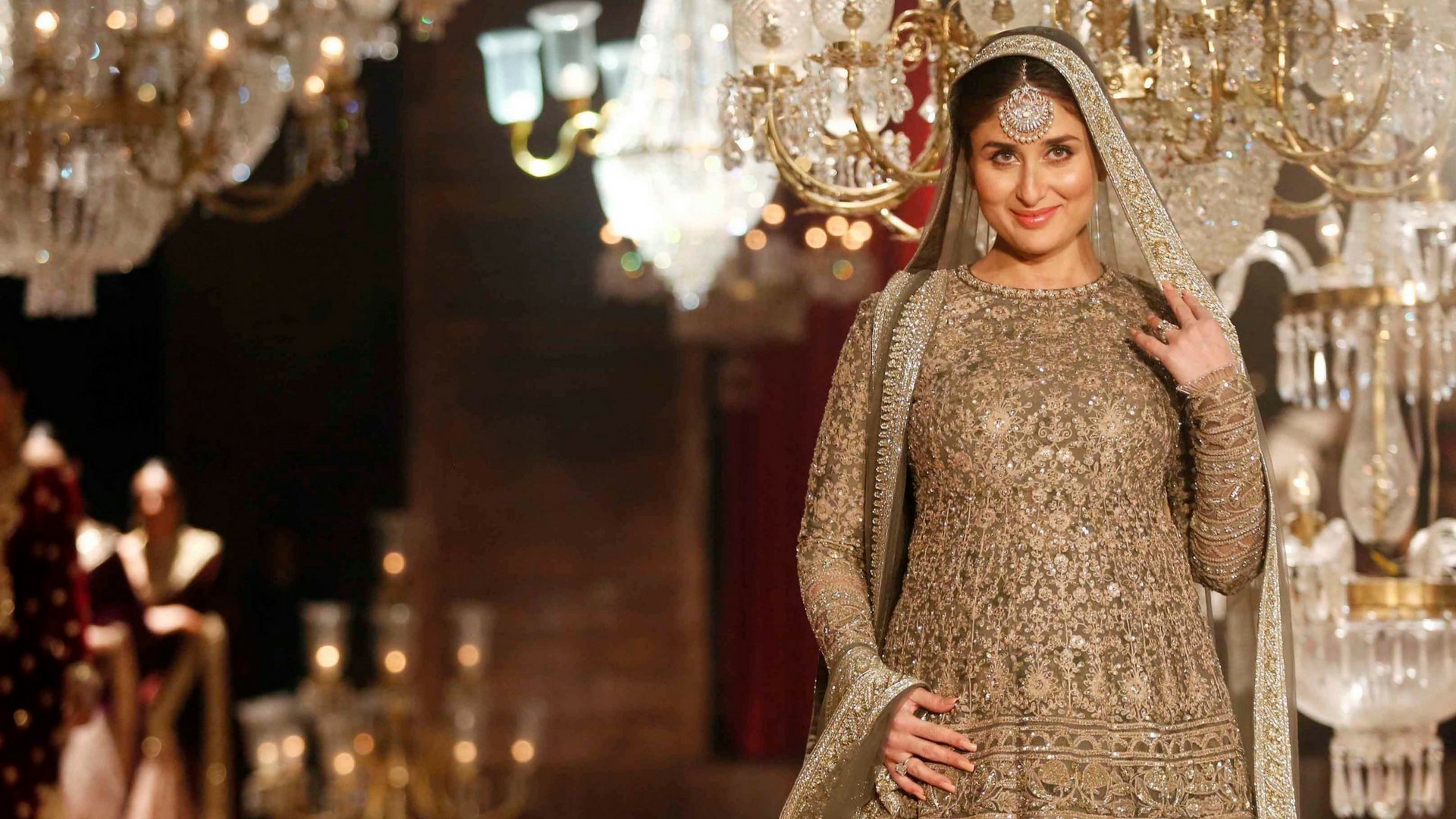 9. You don't learn unless you fail. The key is to never give up!
Bebo's debut wasn't the best and neither were most of her films that followed. There was a long phase when Kareena found almost all her films failing and yet, she still kept going and eventually, proved all her critics wrong.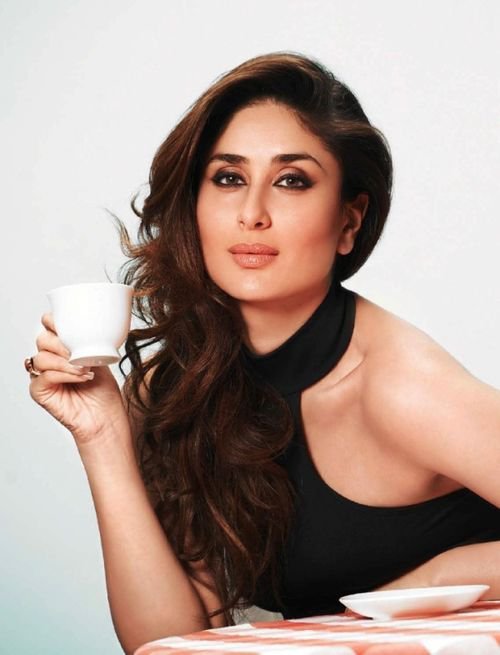 10. Believe in yourself and your talent. You are your best and worst critic.
Kareena has come forward a number of times to accept the mistakes she has made. Not only does she confidently talk about them, she also makes a conscious attempt at correcting them, be it at the personal or professional front.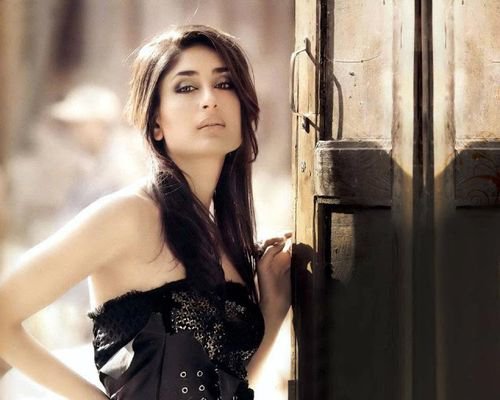 11. Hiding your relationships won't save you from a heartbreak!
Bollywood celebrities mostly shy away from speaking about their love life. But when it comes to Kareena, she has discussed everything from who she's dating to what she hates about her partner. 
Because hiding your relationships will not save it from dying!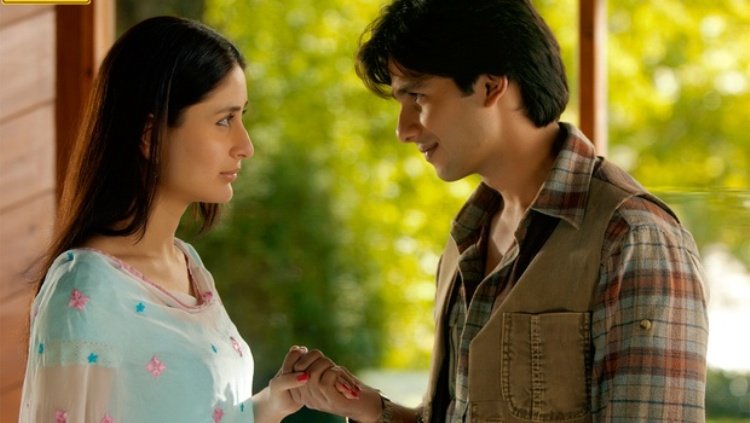 12. Love yourself before you love someone else!
While Kareena's onscreen characters have time and again reinstated how amazing it is to love oneself, Kareena has never let go of an opportunity to declare some self-loving in real life too. 
She is confident. She is bold. And she loves to love herself!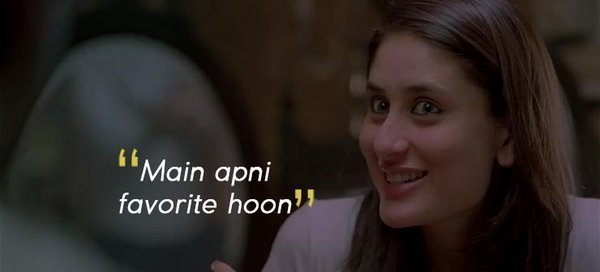 13. Don't let rumours and everything that people say bog you down.
People will say what they want to say, but it is up to you to not be affected by it. 
As for Kareena goes, she has taken the rumours by the horns, simply by not reacting to them.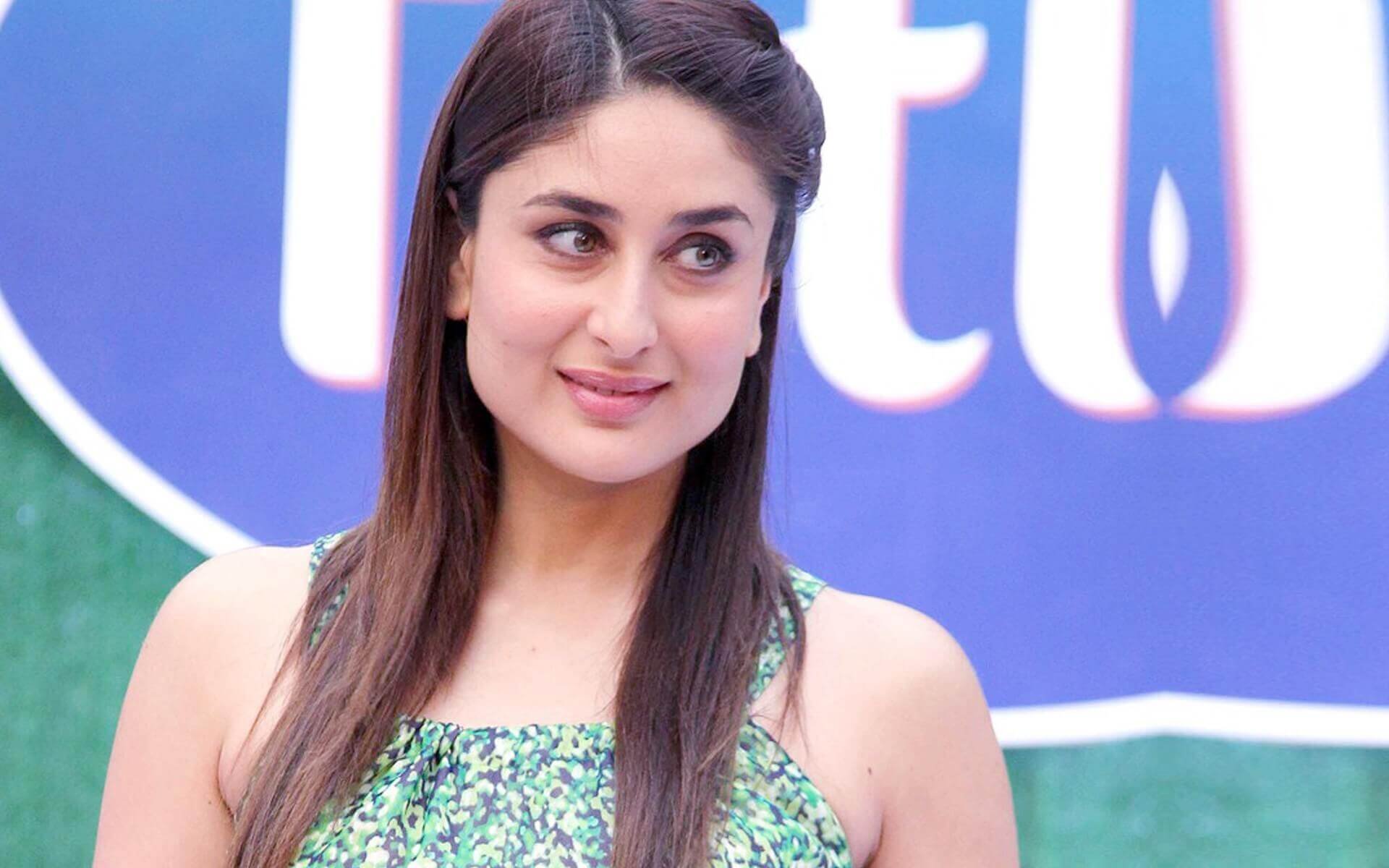 14. Age is just a number.
When it comes to Bollywood actresses, it is tough to survive after 30. However, Kareena has just gotten better with every passing year. 
At 36, she effectively competes with younger actresses and stars opposite younger male co-stars, proving that age is not slowing her down for sure.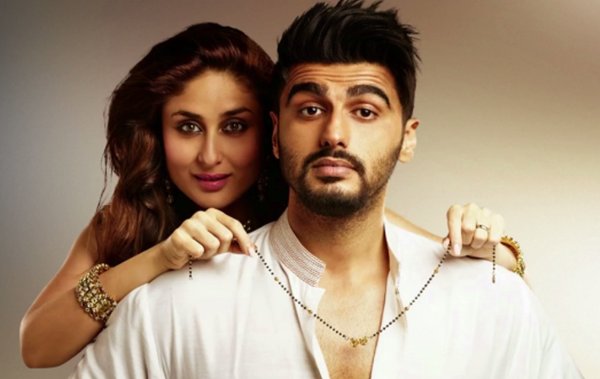 15. Your career doesn't call the shots in your life. You do!
We end up compromising on living our life to the fullest because of our busy work schedules. But Bebo doesn't believe in that shit, as she has stated in many of her interviews. 
Work is a 'part' of your life. It is not your 'life'.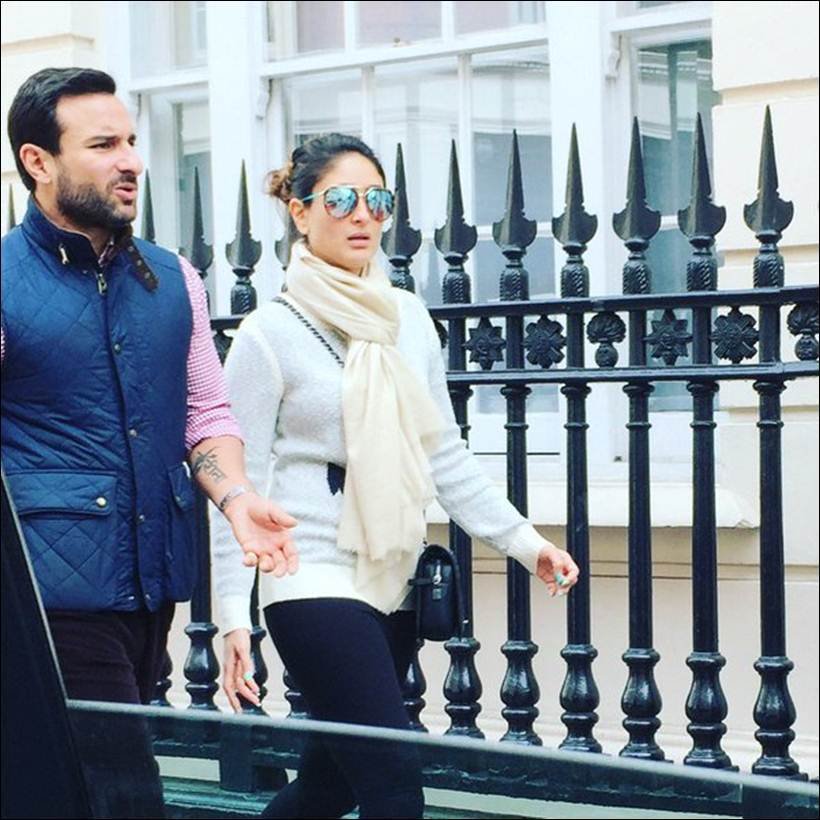 16. Falling into stereotypes is like falling into a trap. 
She was called 'bubbly' when she was chubby. She was called obsolete when she got married. And battling her way out of such stereotypes, Kareena managed to explore her potential to the fullest.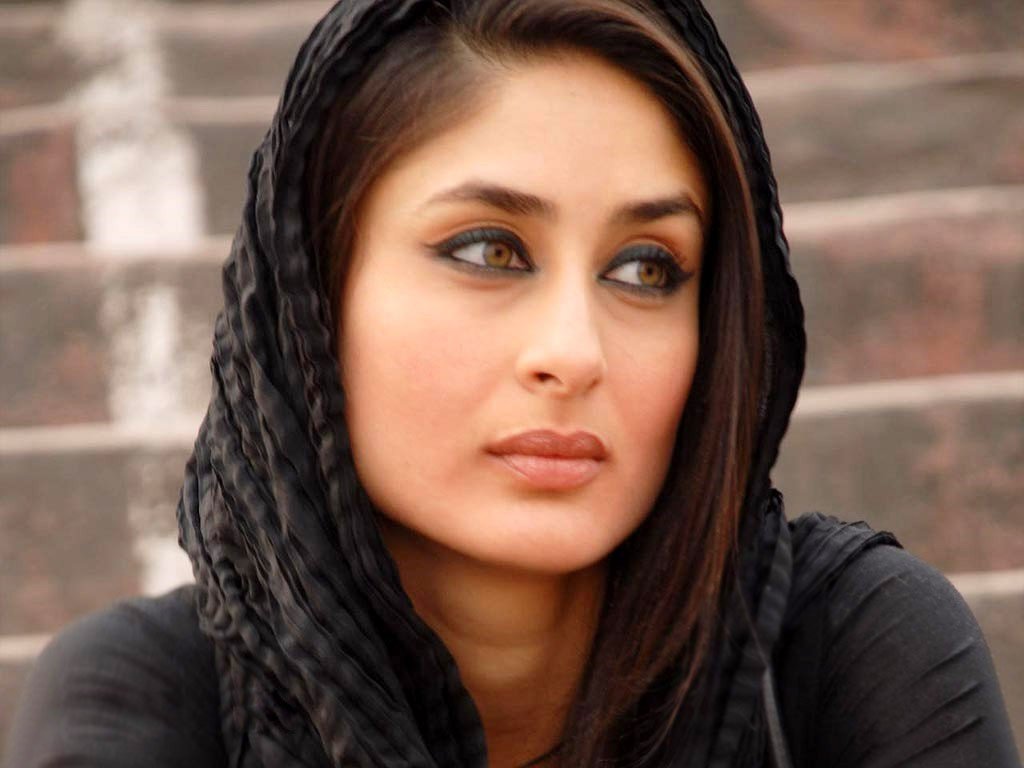 17. It is okay to take breaks so that you can bounce back in full glory.
There comes an exhaustion point in everybody's life. Some of us still keep try to keep up with the grind only to wear out in the end. 
Kareena is famous for the breaks she takes in between films. They help her in bouncing back!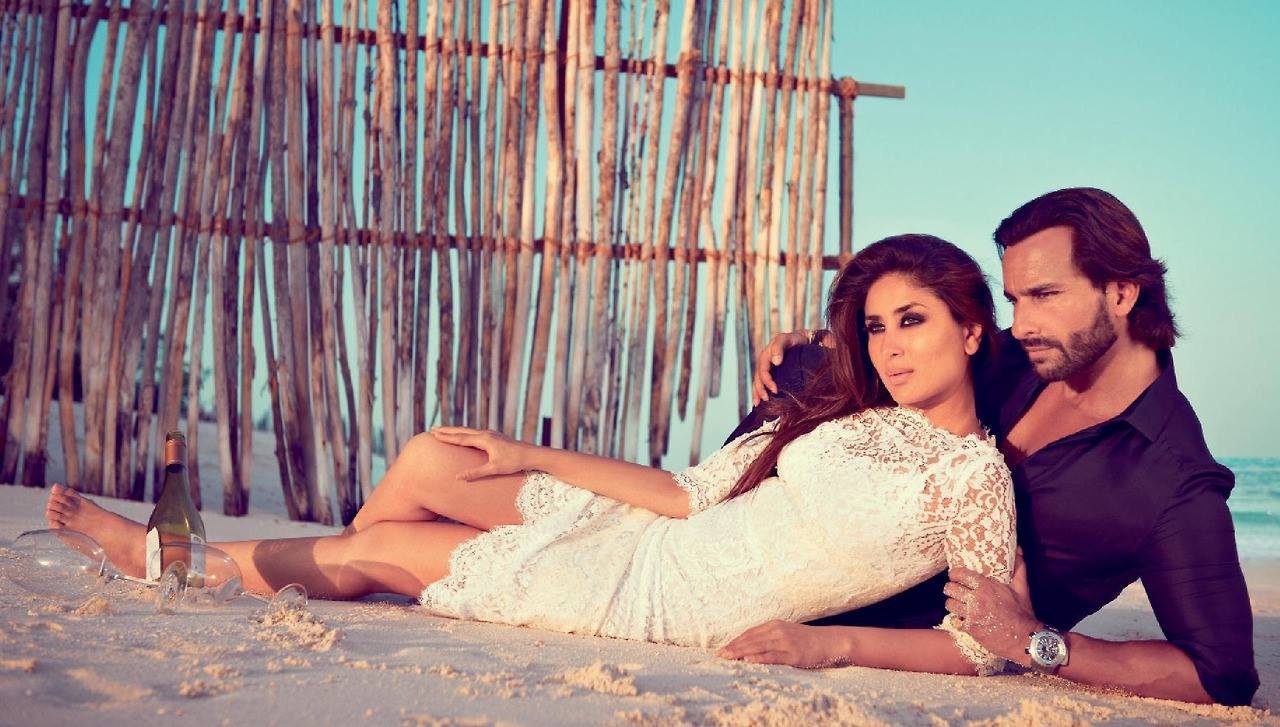 As far as we are concerned, we're never getting over the glory of Bollywood's resident Begum!