We welcomed June with some great news that's doing the rounds on the internet today. Buzz is that the royal couple in Bollywood popularly called as Saifeena are all set to become parents. Kareena is expecting her first child. And if this news is anything to go by, we are all excited for the couple.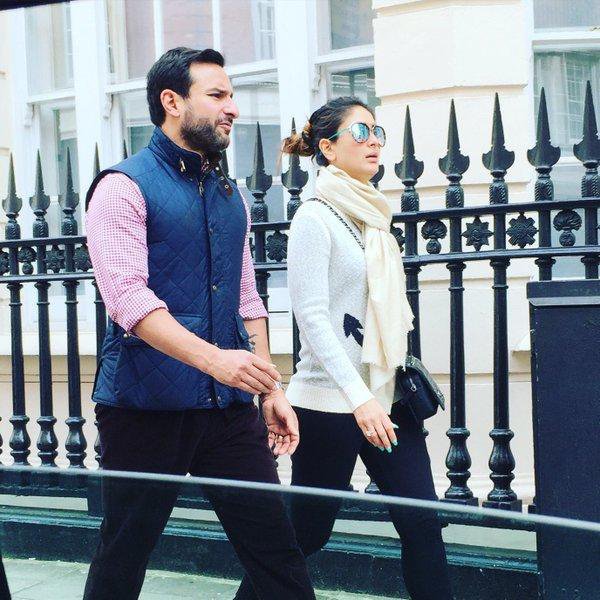 Saif and Kareena have been married for close to four years. The couple recently returned from their long vacation in London. And the pictures from their holiday suggest Kareena is indeed glowing. And while we await an official confirmation from the couple. The news has left Kareena's fans celebrating already.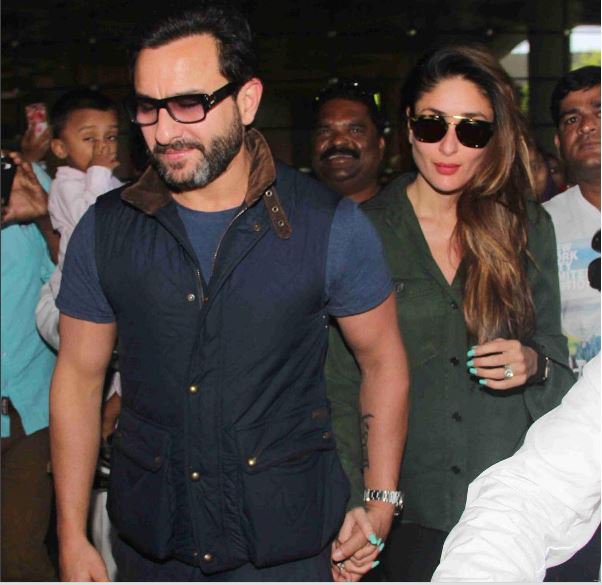 Buzz is that Kareena will not be full fledgedly promoting her upcoming film, Udta Punjab due to the new circumstances. However she will be available for whatever little time her health permits.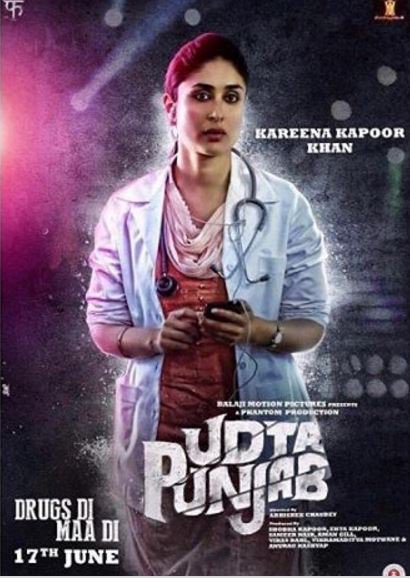 We have seen Kareena play mommy on the big screen. But can't wait to see her adorn the new role in real.