Yet another Kapoor living up to her family name. Kareena Kapoor Khan is not only one of Bollywood's most versatile and highest-paid actresses but is also India's first to start her own clothing line. She's 34, has a glamorous persona, and when it comes to looking fabulous, every actress in her 20s can willfully declare defeat in front of the begum.
Here are 20 photographs that prove Bebo is one of the hottest B-town babes despite her age!
1. You just can't tell her age!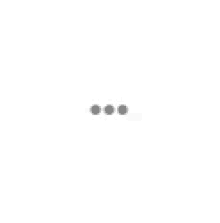 2. A prepossessing look!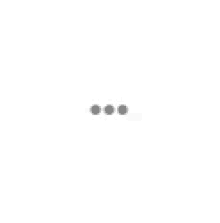 3. She's made it large.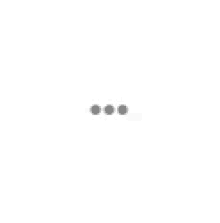 4. Up to date and trendy.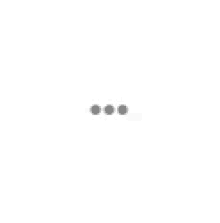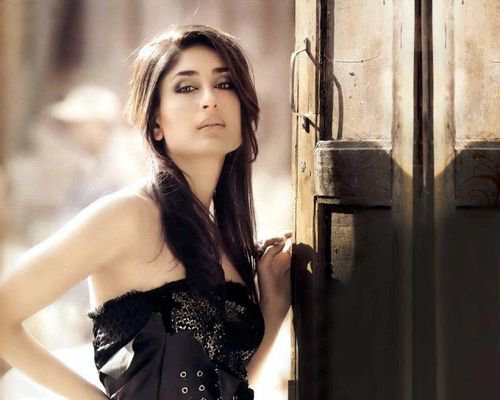 5. A touch of nostalgia.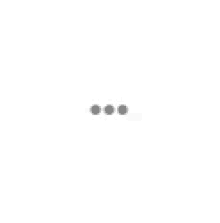 6. Contemporary and blue.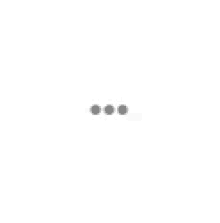 7. Care to join her?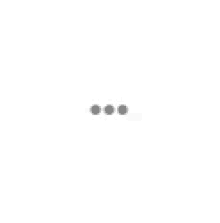 8. She's a morning person.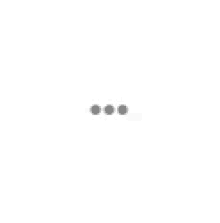 9. A cup of coffee for the begum.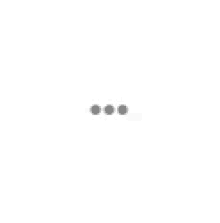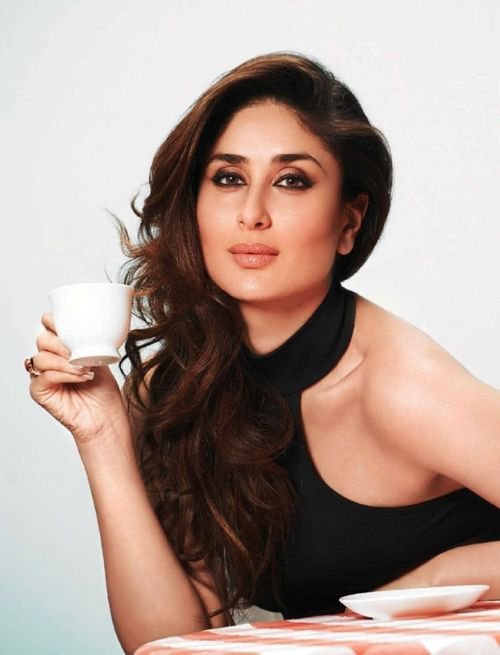 10. Hats off for pulling off this look.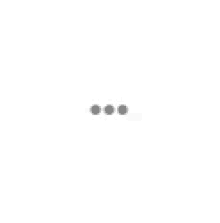 11. She compliments the summer breeze with that dress.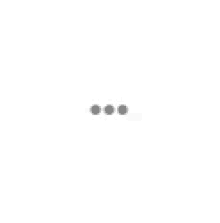 12. A forever-21 look.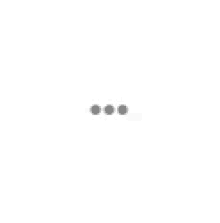 13. A royal poise.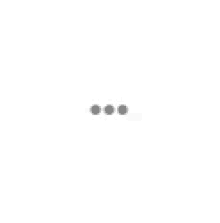 14. Gorgeous is the word.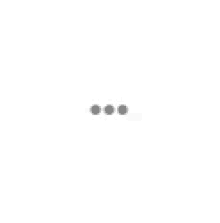 15. If you have it, flaunt it.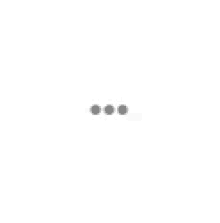 16. Only a card that size can live up to her attitude.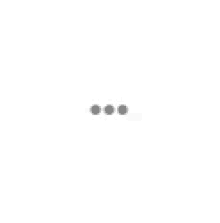 17. Sizzling in red!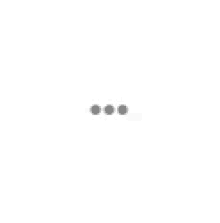 18. Talented, pretty and powerful.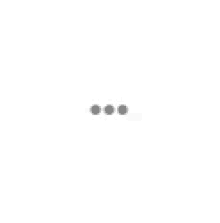 19. Who said casuals can't look hot?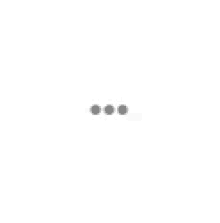 20. Age is only a number, after all.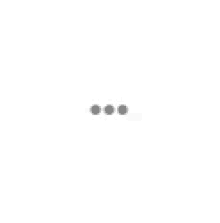 We can only dream about living the life of Kareena Kapoor Khan!