She is the Begum of Bollywood and rightfully so! For a while now, Kareena Kapoor Khan has been giving some major life goals to women all over the country. And since she announced her pregnancy, she's been slashing every possible stereotype surrounding pregnant women in Bollywood. From walking the ramp to embracing her baby bump, she's proved why she is a woman like no other. And all this while, she's been giving us one fabulous maternity-fashion look after another!
You won't find her in long, ill-fitted maxi dress or boring salwar-kurtas. She's cleverly merging comfort with glamour like only she can. They say, fashion is a form of expression and Kareena's fashion is clearly expressing her happy mood and exuberant style. 
Here are some of her outfits that are anything but typical maternity wear. And we're loving them and how!
1. Kareena rocked this Philipp Plein embellished gown and looked like a dream!
2. This electric blue dress of hers struck us like lightning.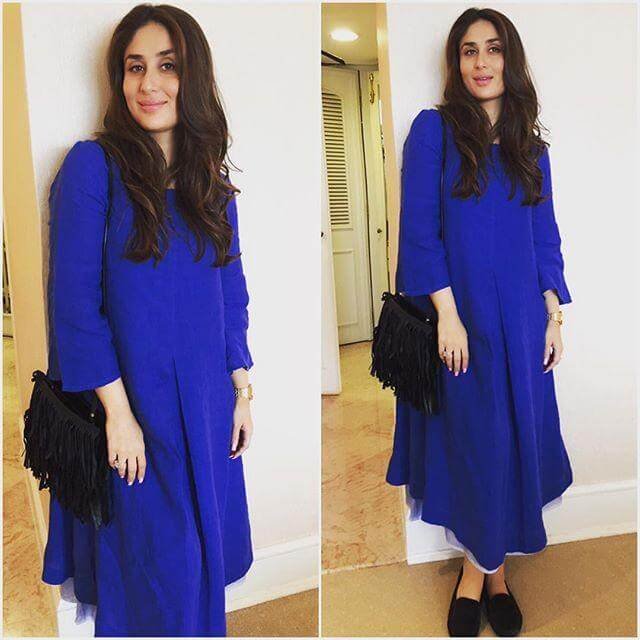 3. Hermes and Saint Laurent. That's what dreams are made of!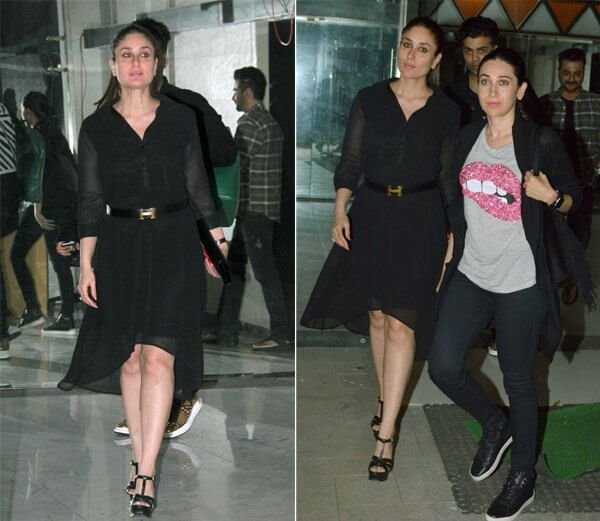 4. When she lit up the ramp with her divine presence.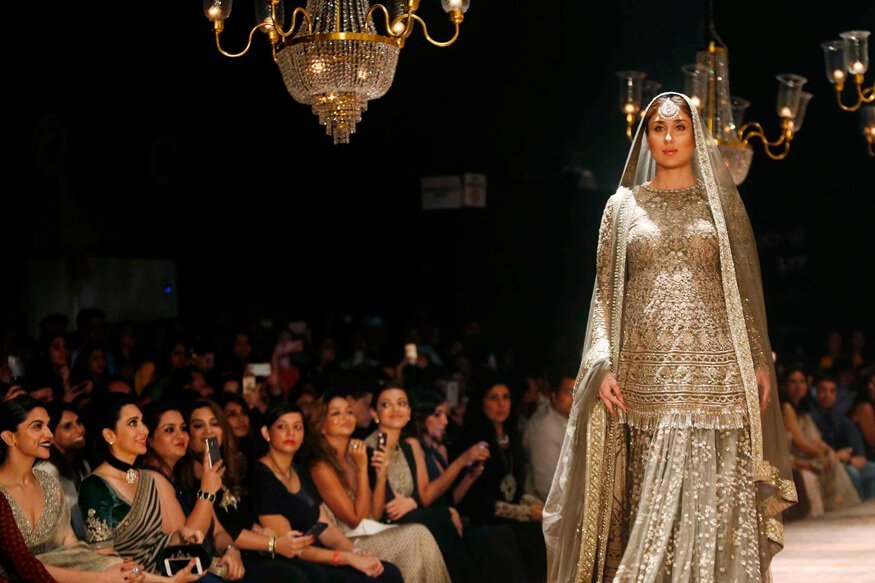 5. When she went all out Begum in this Sabyasachi number.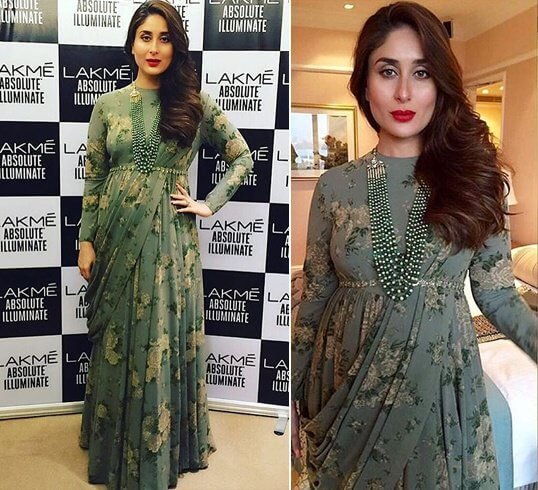 6. She wore that off-shoulder dress better than you and I.
7. All it takes is a thigh-high slit and a one-shoulder dress to see maternity norms breaking like never before!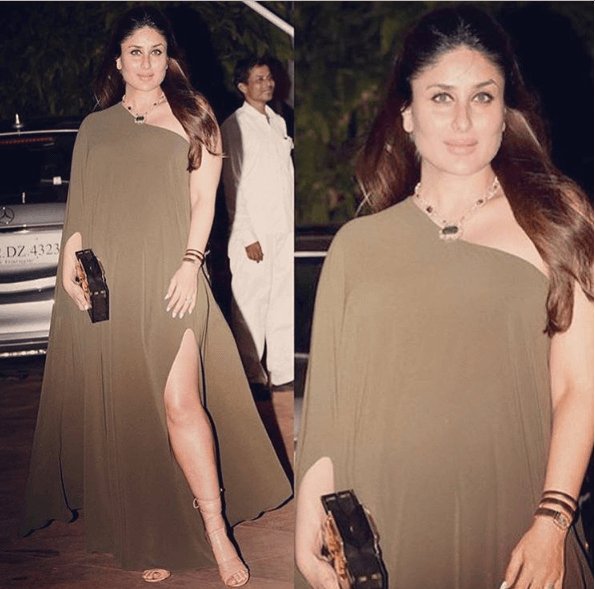 8. Oh! Hello, Sunshine!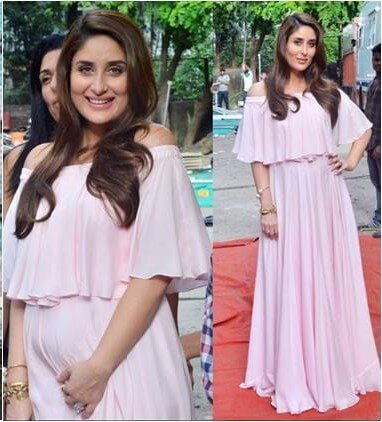 9. Let's not forget the time she went ethnic and killed it!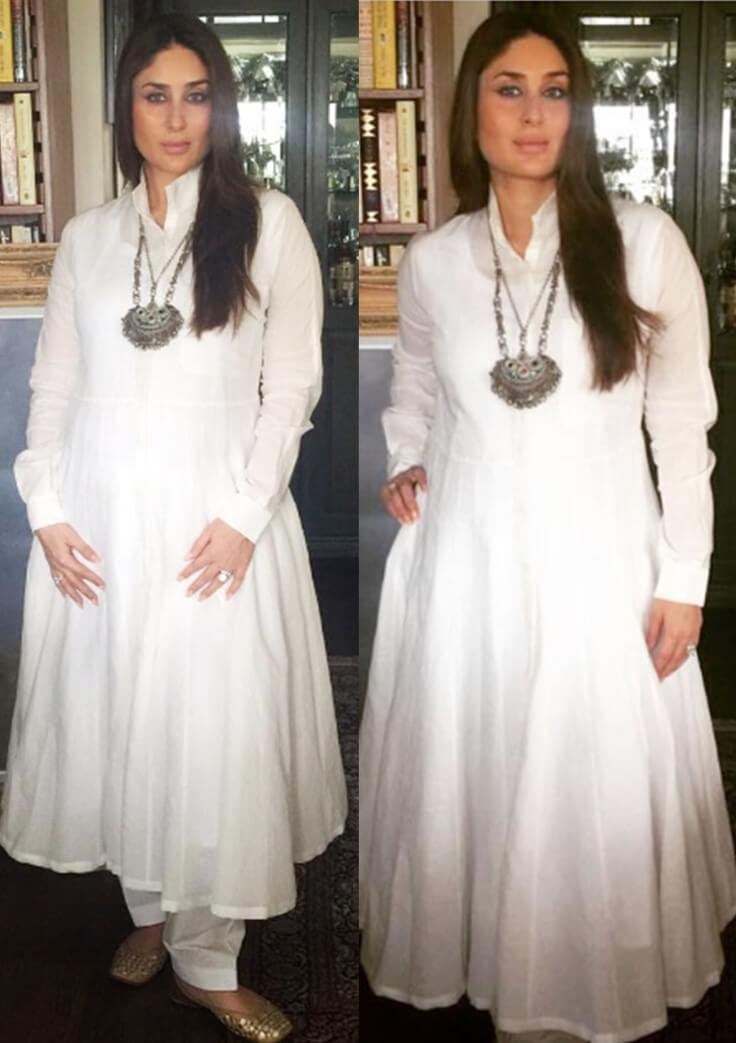 10. Fitted maxi on Kareena > Fitted maxi on you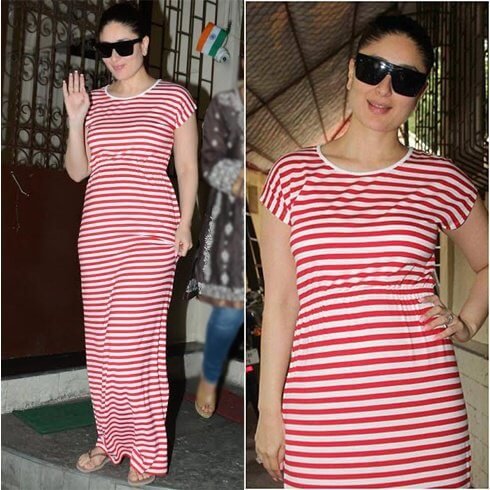 11. She doesn't do loose T-shirts, you guys!
12. Because she's the queen, who'll always reign!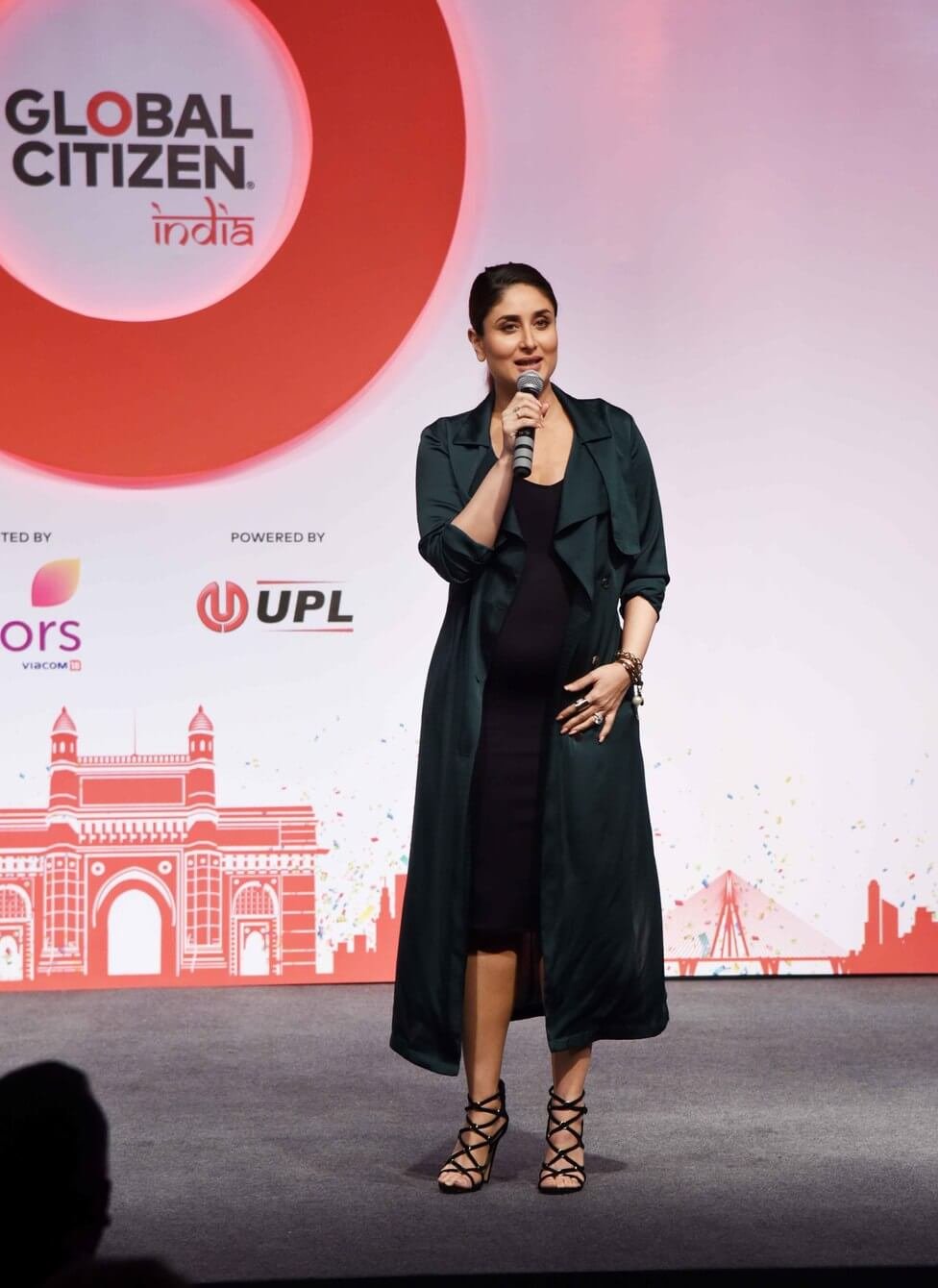 Ladies, take note. Pregnancy isn't a stop on fashion!