Ever since Kangana Ranaut called Karan Johar the "flag bearer of nepotism" on Koffee with Karan, the issue of nepotism has attracted a lot of opinions from the film industry folks.
While the debate got dirty after Varun Dhawan, Saif Ali Khan and Karan Johar decided to mock it at the IIFA awards this year, there were celebrities like Anushka Sharma who maintained a very neutral stance on the issue. Anushka had earlier said, "Nepotism was not even something I thought of when I came in the industry. But everybody's experiences are different, and we all have to respect and value that."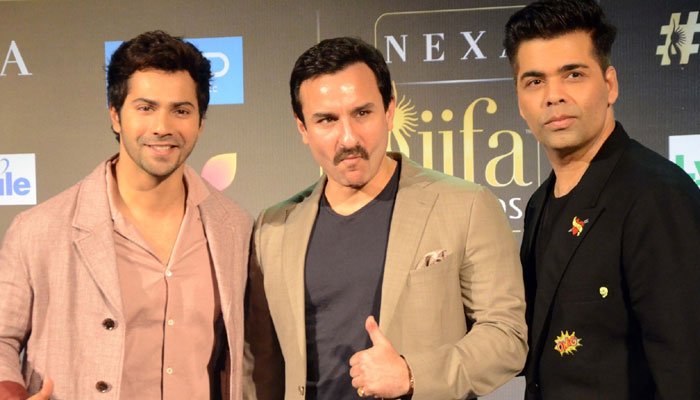 Hailing from the first family of Hindi cinema, Kareena Kapoor Khan recently shared her opinion on the issue in an interview with Filmfare. 
"Doesn't nepotism exist in every possible field? But nobody addresses that. In business families, the son takes over the business. A politician's son takes over his place. These are not considered nepotism but in the industry it makes for a nice read."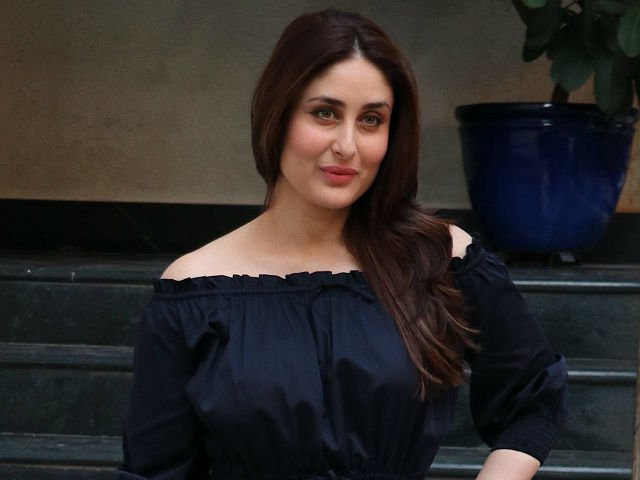 She further added:
"Also, not many star-kids have achieved what their parents have. So I don't understand why people are going on about it. Basically, the industry is a ruthless place. It's about talent and survival of the fittest. Otherwise, a lot of star kids would've been No.1 stars in our country."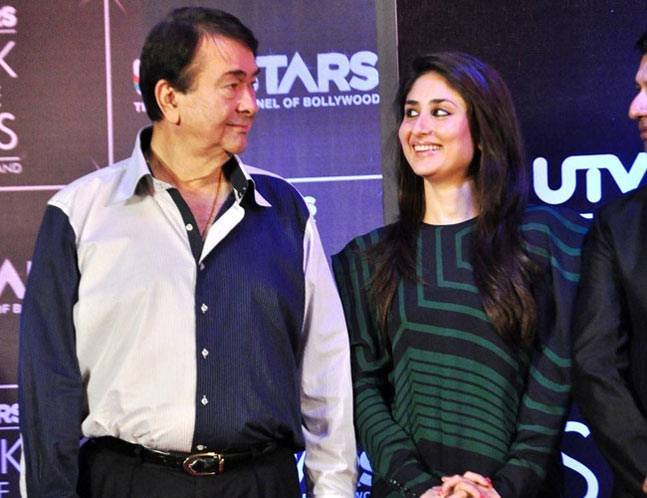 Kareena proceeded to add that it's not just star kids who are successful in the film business. She said:
"If there's Ranbir Kapoor, there's also Ranveer Singh who's not from the industry. So honestly, nepotism is overrated. More than in business, more than in politics, in the industry, it's your hard work and talent that will take you far."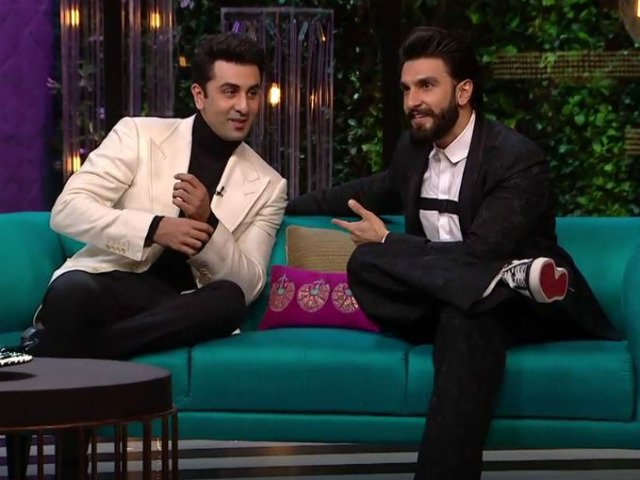 Kareena mentioned that if there's Alia Bhatt who is successful, there's also Kangana Ranaut, who is an outsider and is successful.
"That's exactly the reason why Kangana Ranaut is considered such a great actress. And she's not from the industry. If there's Alia Bhatt, there's also Kangana. It's not only about star kids."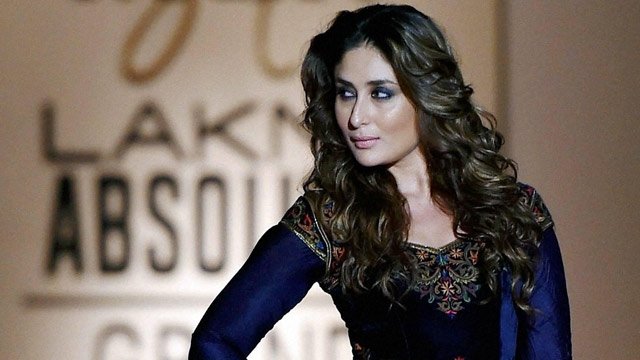 What do you think about Kareena's statement? Let us know in the comments below.