From a girl-next-door to a Bollywood sensation, Sunny Leone's life is a roller-coaster ride and when the trailer of 'Karenjit Kaur: The Untold Story Of Sunny Leone' dropped, it got our attention in all the right ways. It's the story of a girl who leaves her sheltered life behind to become a sensation in the porn industry. While biopics always make for an interesting watch, they catch even more attention when they're about someone controversial. I mean there's a reason why Sanju was such a big hit. And I'm sure her journey too must've had a lot of twists and turns and the trailer has just scratched the surface.
Based on the trailer here are 5 things to watch out for in this gripping series.
1) First things first, it talks about how judgemental people can be.
Time and again, Sunny Leone has not been introduced as an actress or a porn star, but as someone who's had a dark and shameful past. As someone who should not be in the limelight and also as someone, no woman should ever aspire to be.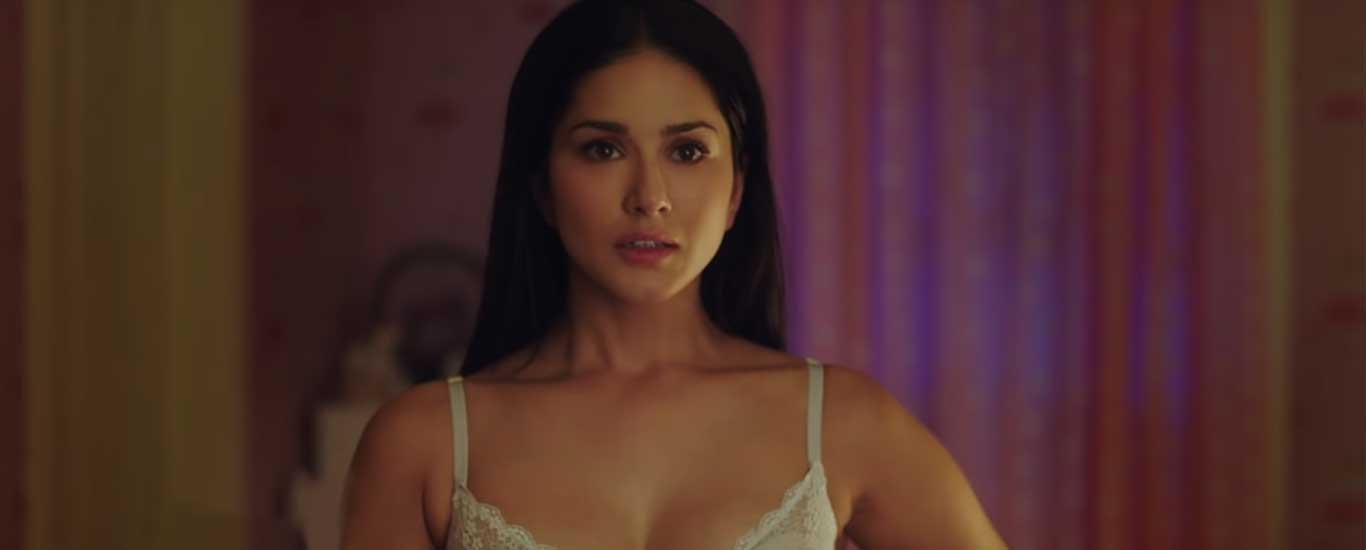 2) Karenjit Kaur, like most desi kids living abroad, was bullied too.
Bet no one cared to know about that phase of her life and yet here it is!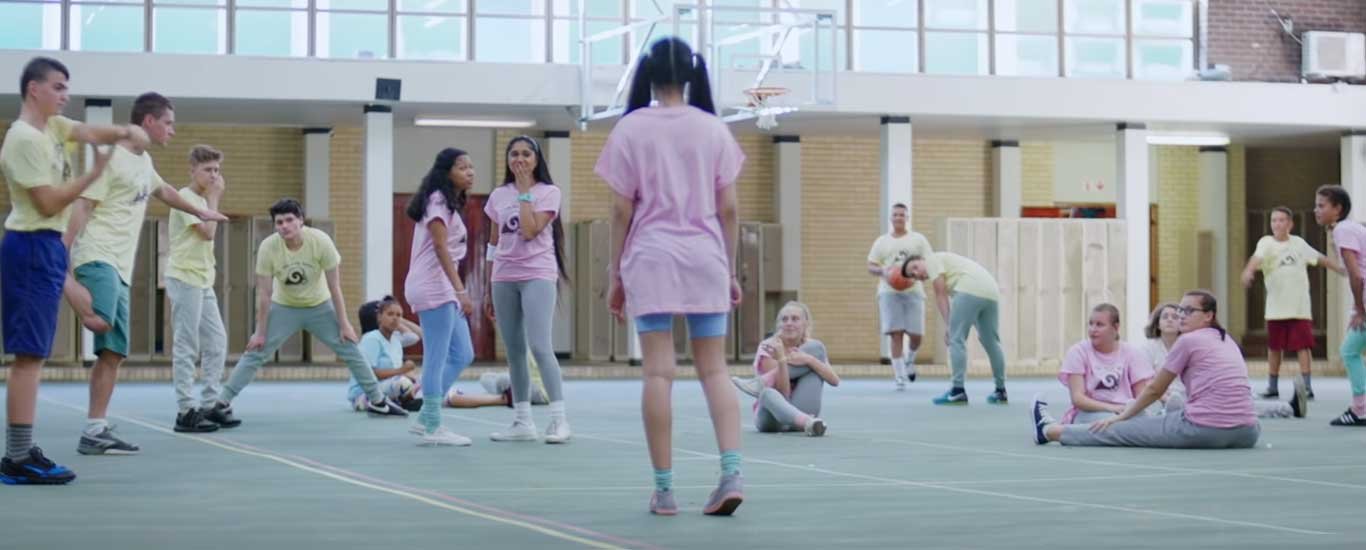 3) It talks about how she got into the porn industry and trust me, it's empowering.
It was a conscious choice and one that she doesn't regret.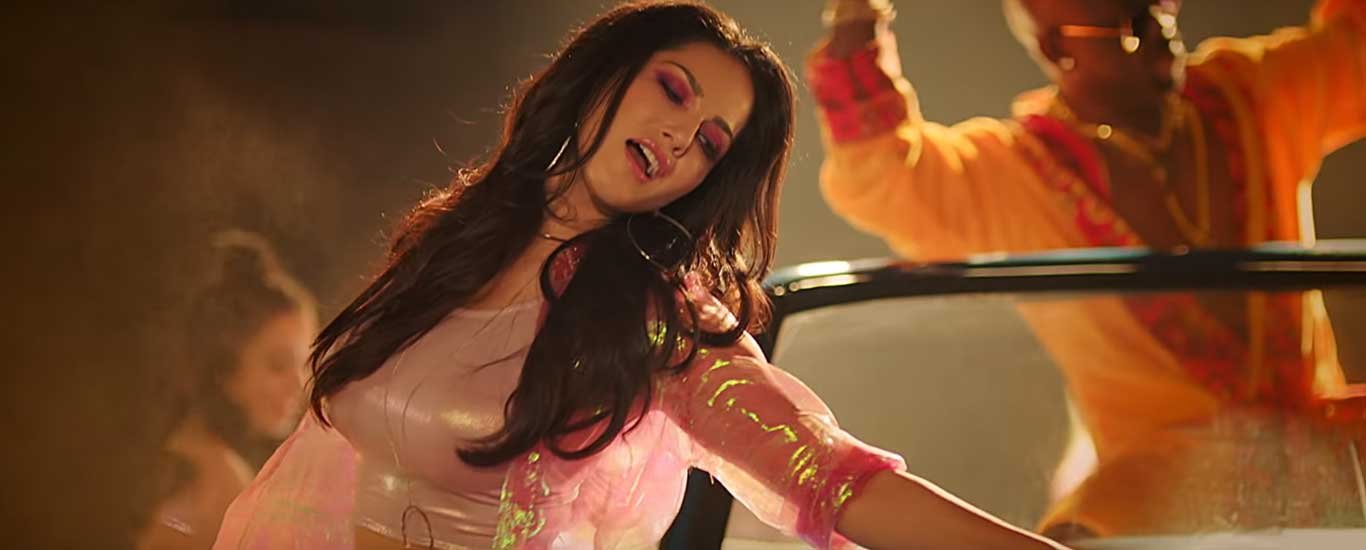 4) It is a story about family, hardships, dreams and the true face of fame.
One eventful journey, this is.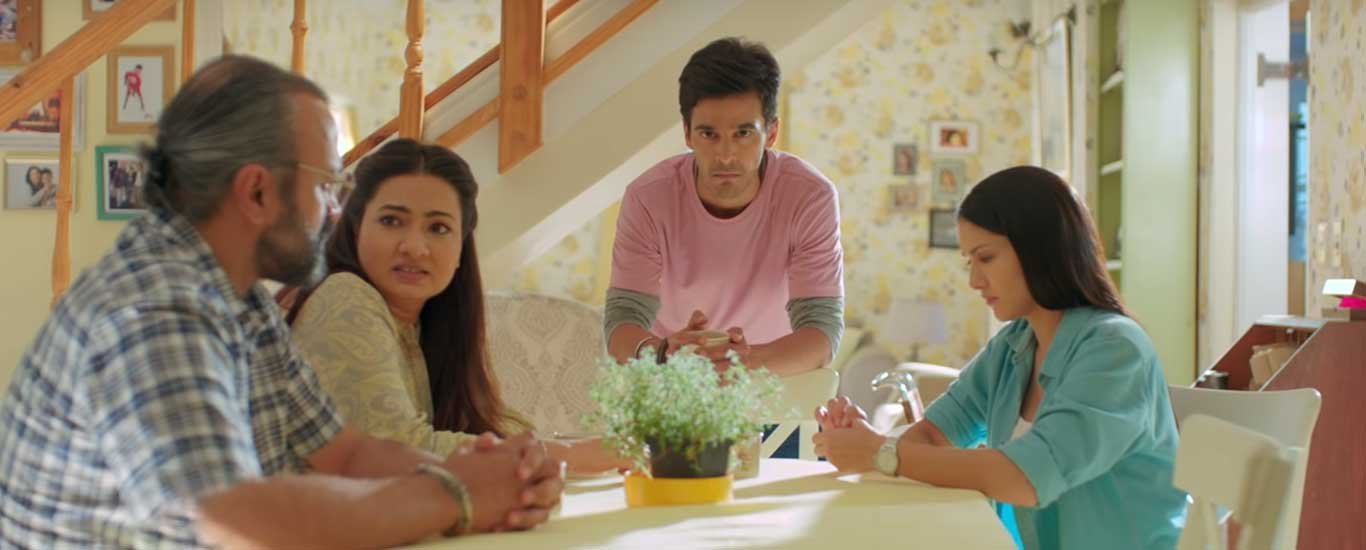 5) And in the end, as Sunny herself says, it's all about GUTS.
Confidence conquers all, you guys.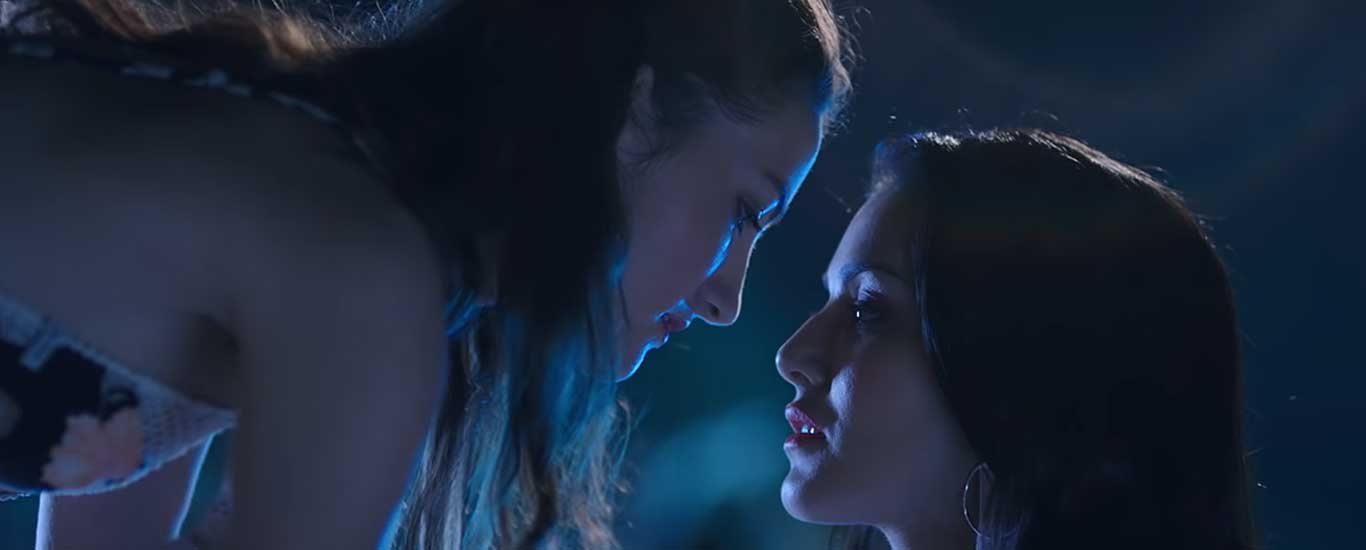 I'm sure this was reason enough for you to tune into Zee5 from the 16th of July. Get a glimpse of the gripping drama here.