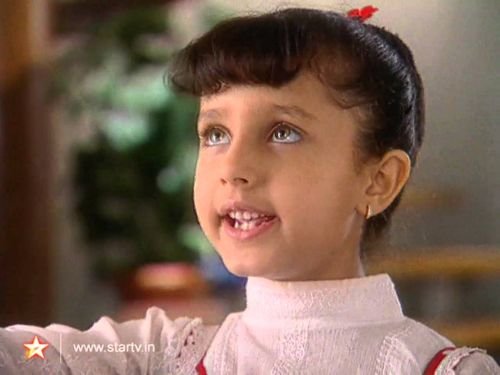 Remember this cutie as the adorable desi robot from Karishma Ka Karishma?
Of course you do! All of 6 when the show happened, the actress is 19 now!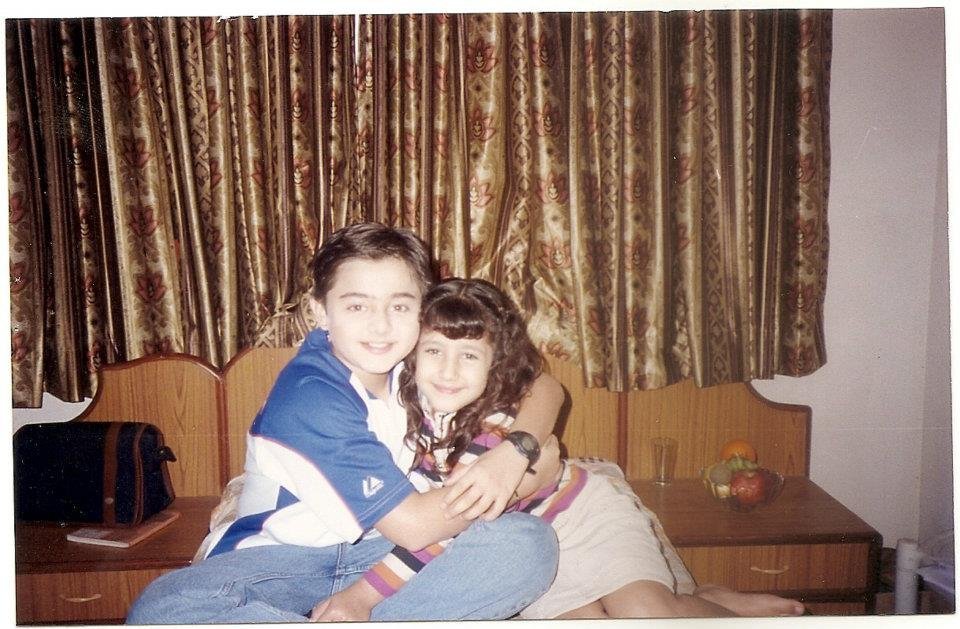 You also saw her as Preity Zinta's younger sister in Kal Ho Na Ho in 2003, and she was too talented to be ignored.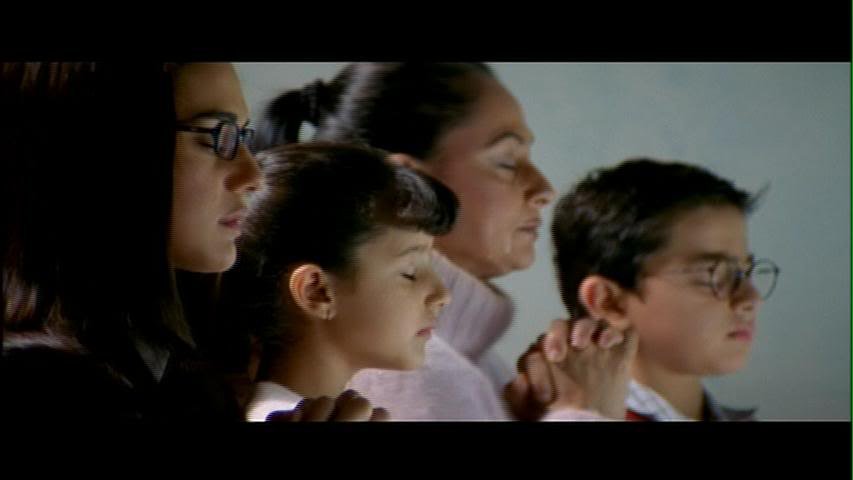 Fast forward to 12 years later, and today, Jhanak Shukla, has grown up to be a vivacious, young history student.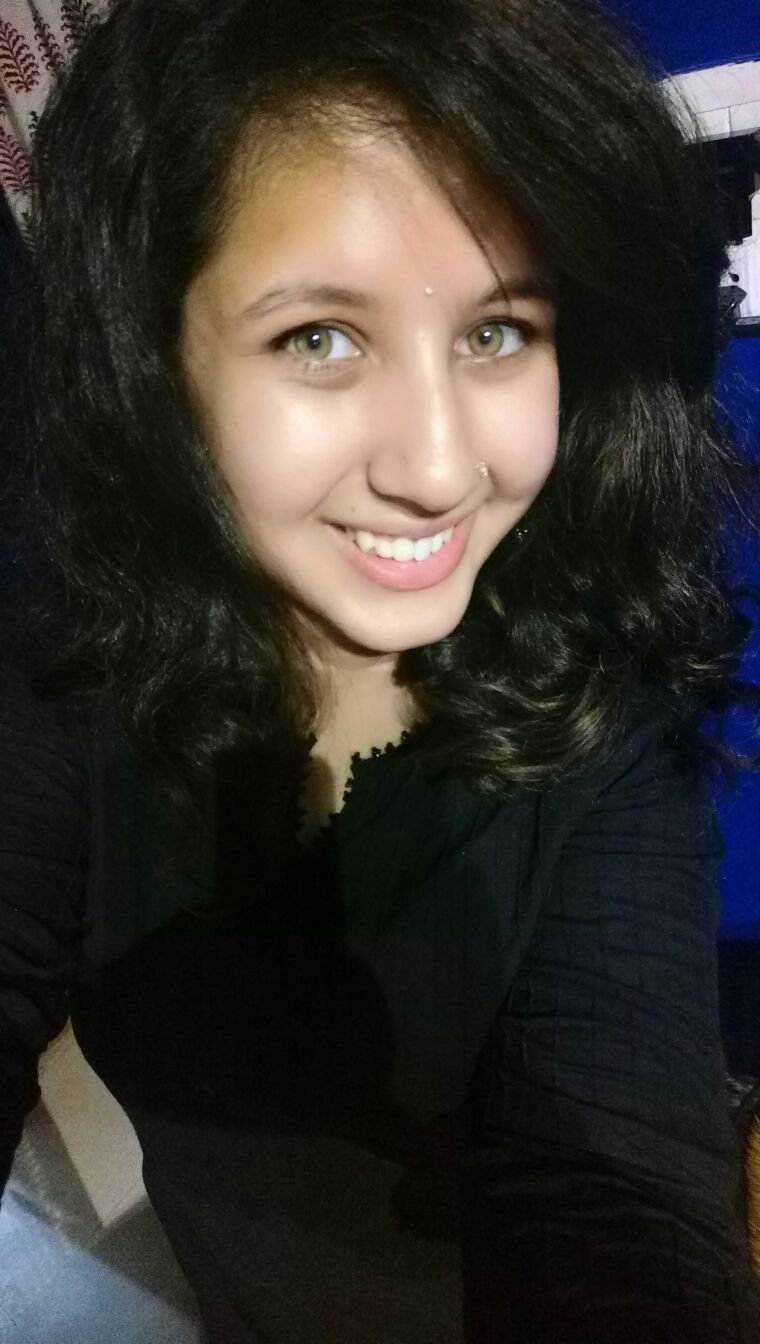 Jhanak is a BA second year History student at Bhavan's College, Andheri, Mumbai. Amidst a handful of cameos here and there, she has decided to ditch the most obvious route of acting and pursue a career in history instead.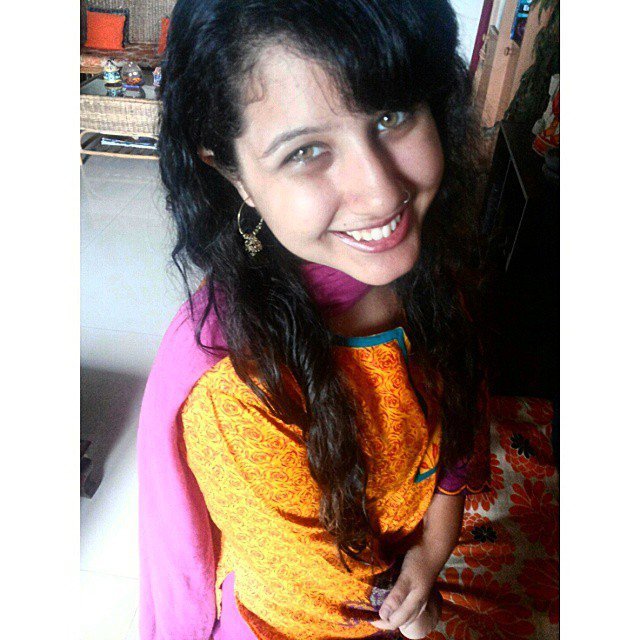 Talking to ScoopWhoop, she shares that she is interested in pursuing a career in archaeology. When we ask her if we'll see her on the big screen anytime soon, she says, "I don't want to pursue a career in acting. My parents are actors and it is a pretty hectic profession. I might do it as a hobby later in life, but not anytime soon."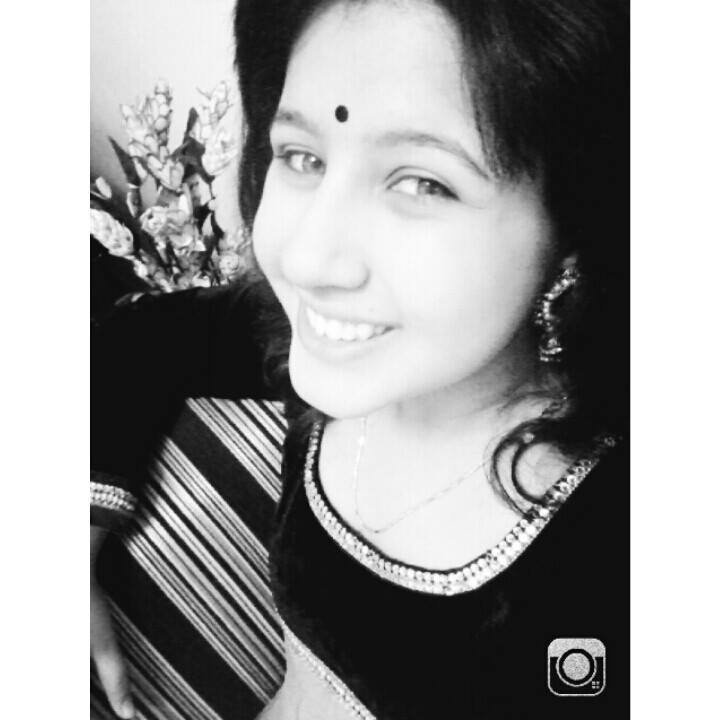 Having said that, she is quick to add that if she ever gets an opportunity to work with her favourite actor, Ranveer Singh, she would be happy to take it up.
Currently busy organising a media fest for her college, other things that keep her occupied are learning Hindustani music and listening to One Direction. (She is a huge Zayn Malik fan.)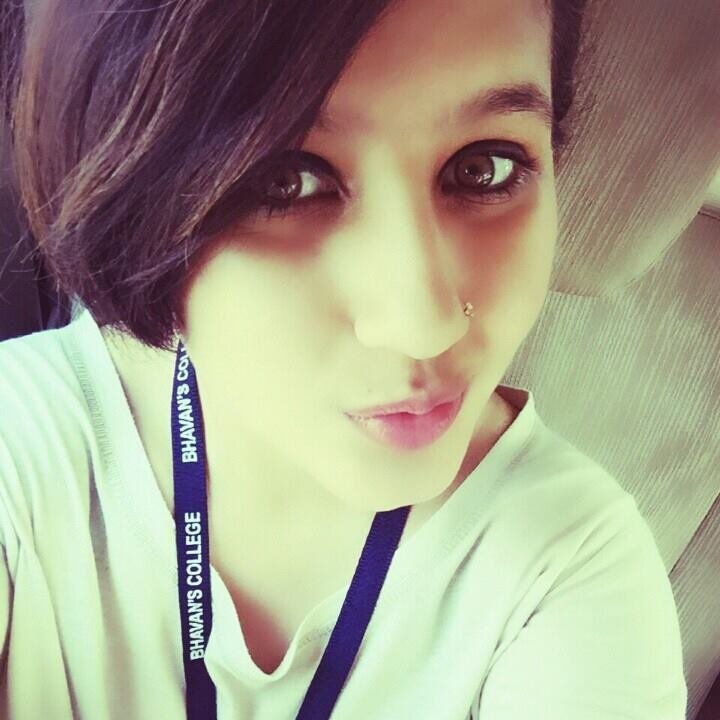 All images are the property of Jhanak Shukla and have been reproduced with permission.
I can't be the only one feeling old, right?