The Karnataka government on Friday banned Bollywood actor Sunny Leone from performing at a New Year's Eve show in Bengaluru.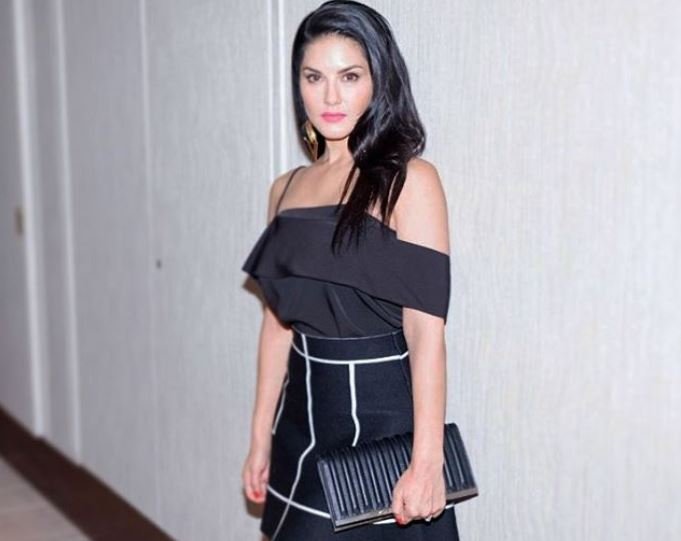 According to a report filed by The Times Of India, the decision was made after pro-Kannada groups protested and demanded a ban on the event, alleging that invitation to the actress will be an 'assault' on their culture.
Harish, the leader of the protesters told The Indian Express,
"We have all seen what happened at MG Road and Brigade Road on December 31 last year. Bringing people like Sunny Leone to Bengaluru will only corrupt the minds of men and women, and lead them to behave inappropriately." 
And now, Karnataka Home Minister Ramalinga Reddy has backed the claims of the fringe group and denied permission to her performance, citing law and order problems.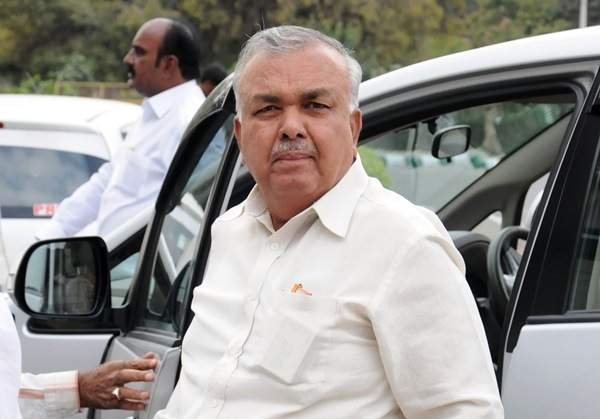 The minister was further quoted in Deccan Chronicles as saying, 
"I have instructed (authorities) not to allow such events. Don't bring her (Leone) here. People are opposed to the event. Let them (organisers) organise events related to Kannada culture and literature, which is our heritage."
According to reports, the pro-Kannada and other fringe groups in Karnataka had been opposing the upcoming 'Sunny Night in Bengaluru NYE 2018' event since several days and it escalated after the members of Karnataka Rakshana Vedike Yuva Sene started burning posters and effigies of the actress in the form of protest. The groups also threatened 'mass suicides' if Sunny Leone was allowed to perform.
The members of the fringe group allegedly had objections with Sunny's clothes.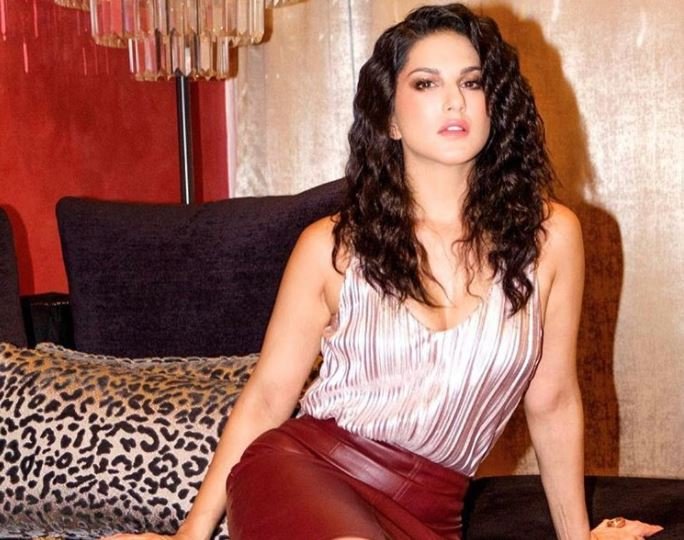 Here's how Twitter reacted to this decision: