Karni Sena has taken an undue amount of attention in a fictional movie. And like the age old proverb goes – too much of anything is bad. 
This is exactly what happened when Karni Sena activists (should we even call them that?), protesting the release of Padmaavat, set a fellow Karni Sena member's car on fire in Bhopal.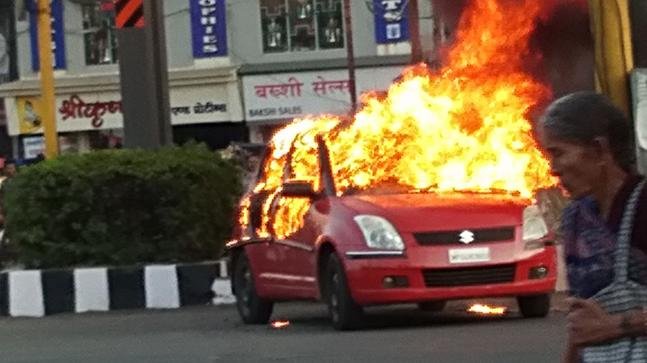 More than 100 people had gathered to raise protests. Of them, 6 people have already been detained by the police with regard to the incident. 
Once the police made arrests, and the situation was under control, information emerged that the car belonged to Surendra Singh Chauhan, a Karni Sena activist himself.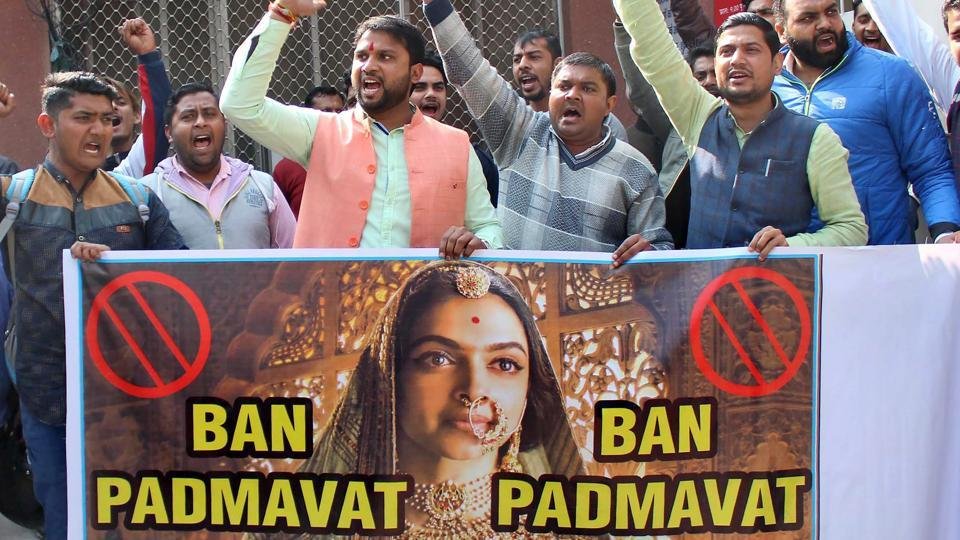 But it seems, we are a nation governed not by authorities but by attackers. 
From attacking a school bus with children and teachers in it to burning theaters, just to protest the release of Padmaavat, we've definitely seen it all!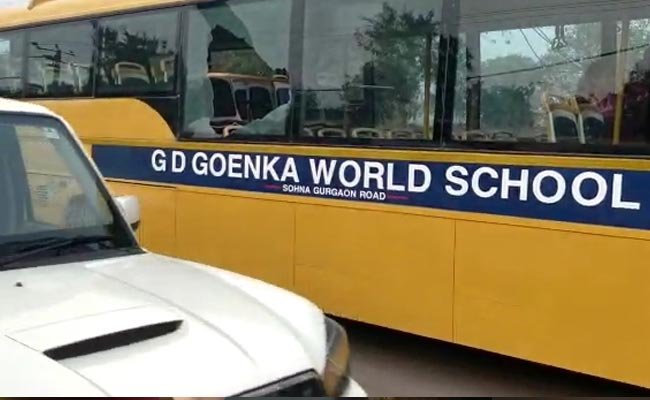 It is hard to judge if we should be concerned or exasperated with the situation now. 
Maybe now Karni Sena will realize, they really have gone a step too far.