Sanjay Leela Bhansali's Padmavati may have got January 25 as its new release date after sailing through the censor board test with five modifications including the change in the title to Padmaavat. But, the controversy around the film sparked by the Rajput fringe group Karni Sena long time back seems far from over.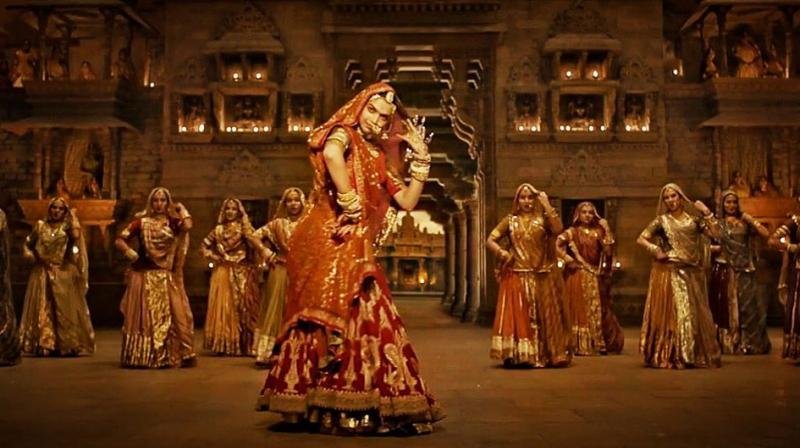 In the latest development, a group claiming to be 'Karni Sena' attacked an MP school because the kids were dancing to Ghoomar. 
According to a report filed by ANI, Saint Paul's Convent School in Ratlam's Jora district in Madhya Pradesh was allegedly attacked by the members of 'Karni Sena' after some students performed on the Ghoomar song from Padmaavat during their annual day function. 
The incident took place on Monday morning and a student reportedly got injured. 
An NDTV report has quoted an eyewitness saying that a group of college students claiming to be members of Karni Sena pushed children, misbehaved with parents, teachers and even threatened the school administration. 
Four youngsters reportedly have been detained by the police in the matter. 
Meanwhile, Surendra Bhati of Rajput Karni Sena Ujjain, has condemned the attack and said,
"We condemn such incidents, we are here to fight for a cause to protect the dignity of our community, but we won't create an atmosphere of fear. If any of our members are found to be involved in the incident, we will take action against them."
From vandalising sets, assaulting Sanjay Leela Bhansali to even giving open threats to burn cinema halls, Karni Sena has gone way too far to protest against Padmaavat.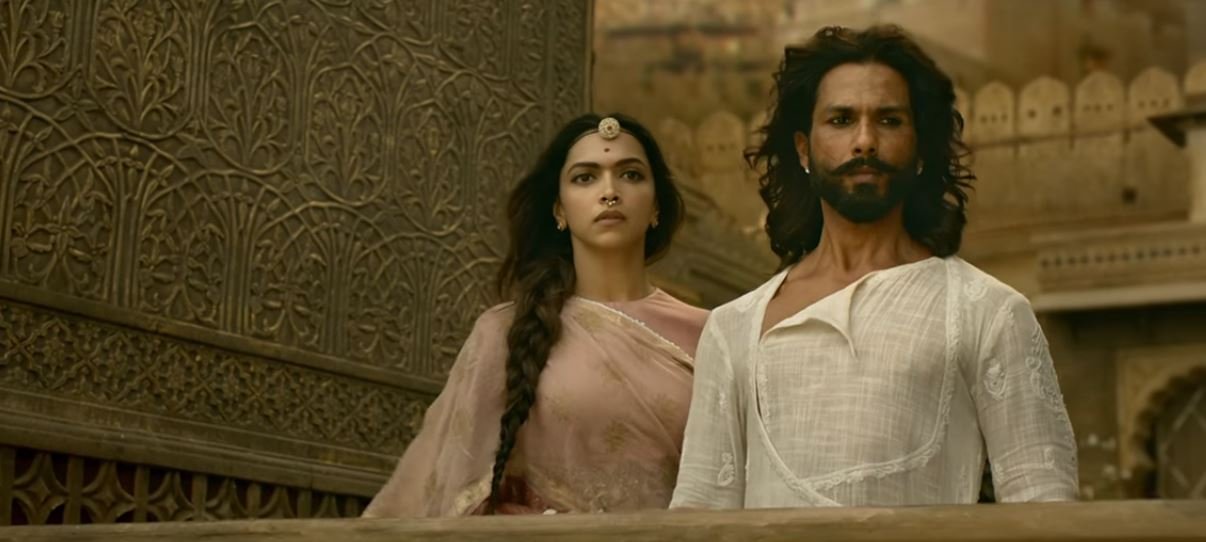 While states like Rajasthan and Gujarat refused to lift ban on the film, the producers, soon after the announcement of its new release date, had to come up with a full-page ad on newspapers, clarifying certain things about the movie.
(Feature Image Source: Rediff & ANI )