Film Padmaavat made it to the theatres on January 25, however amidst chaos in different parts of the country. 
After terrorising school kids by vandalising a school bus, Karni Sena have now stooped to a new low.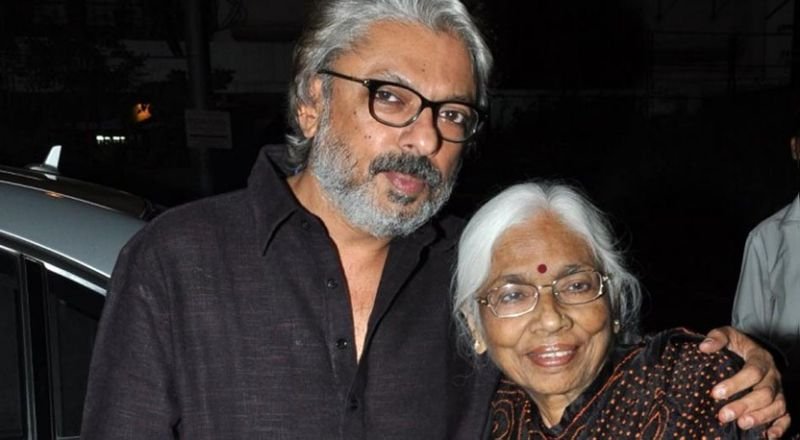 According to a report filed by Hindustan Times, Rajput outfit Karni Sena on Thursday announced that they will produce a film on director's mother with titled, Leela ki Leela. 
Addressing the press conference in Chittorgarh, Govind Singh Khangarot, the district president of Karni Sena, said that the script writing process of the film, which would be directed by Arvind Vyas, has already started and it will be released in a year's time.
He further added,
"Bhansali has insulted our mother Padmavati, but we will ensure that he feels proud of the movie we will make. As our country gives right to expression to everyone, we will ensure that this right is used to its fullest."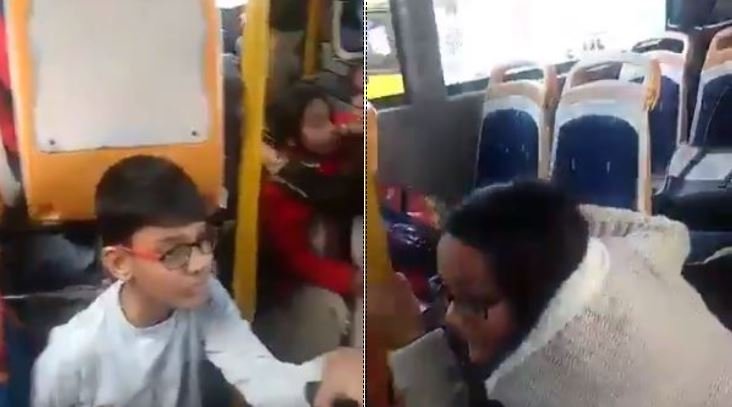 Karni Sena leader also spoke about the school bus attack in Gurugram and accused Bhansali and "his team" of conspiring to create disharmony in the nation over religious and caste lines.
He said,
"I am laying direct charge against Bhansali and his network for the incident in Gurgaon. If they are not found guilty, then I'm ready to accept any punishment." 
Look how the Karni Sena goons attacked GD Goenka school bus at Sohna Road of Gurugram as children and teachers took shelter under the seats, crying for help. Bus somehow managed to escape even after much destruction as visible. When will Haryana Govt arrest these cowards? pic.twitter.com/NQRK6tcXuN

— Aditya Raj Kaul (@AdityaRajKaul) January 24, 2018
On Wednesday afternoon, a bus carrying students and teachers of GD Goenka school was attacked at Sohna Road in Bhondsi village by a mob carrying lathis and stones. 
Film Padmaavat may have sailed through several protests and hurdles across the country to make it to the theatres on January 25, but it is unfortunate that our law and order machinery failed us at every step and despite a Supreme Court order, the film is not being screened in different parts of the country, thanks to these goons.