If you're a desi kid, you know how difficult it is to follow your dreams and your passion amidst your parents' and society's high expectations. But there are a few who form the perfect balance while they're juggling between studies and following their dream. 
One such story is Kartik Aaryan's. In a post by Humans of Bombay, the Pati Patni Aur Woh actor opened up about his struggles as a desi middle-class boy who dreamt big while he was living in the small town of Gwalior. 
Kartik belonged to a family of doctors and it was decided that he was going to be an engineer. But after Kartik watched Baazigar in 9th grade, a passion for being on the other side of the screen ignited in him.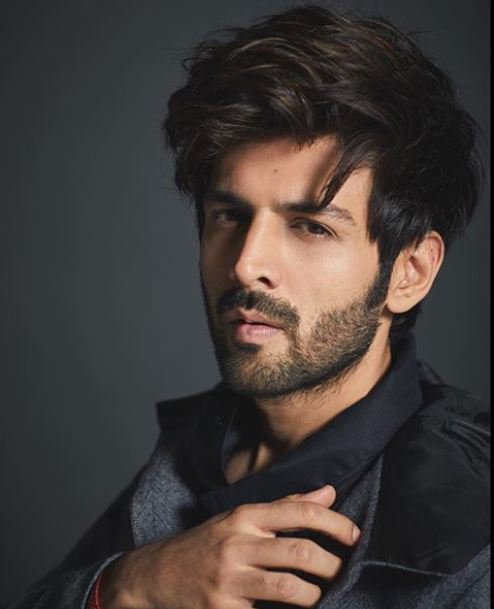 But just like every other desi kid, he was uncertain about his parents' reaction and didn't know how he should break this news. So he completed high school and got into an engineering college in New Mumbai. 
With an aim to pursue his passion for acting and no contacts in hand, he moved into the college hostel where he'd look for jobs on Facebook. He further reveals: 
I'd travel for 6 hours 3-4 times a week for auditions. At times, I'd be rejected from outside the studio because I didn't 'look the part'. But I still had hope. 
When he started getting projects with a limited screen-time in ads, he moved into a flat in Andheri. Just like any other college student he had limited finances and had to share his flat with twelve boys.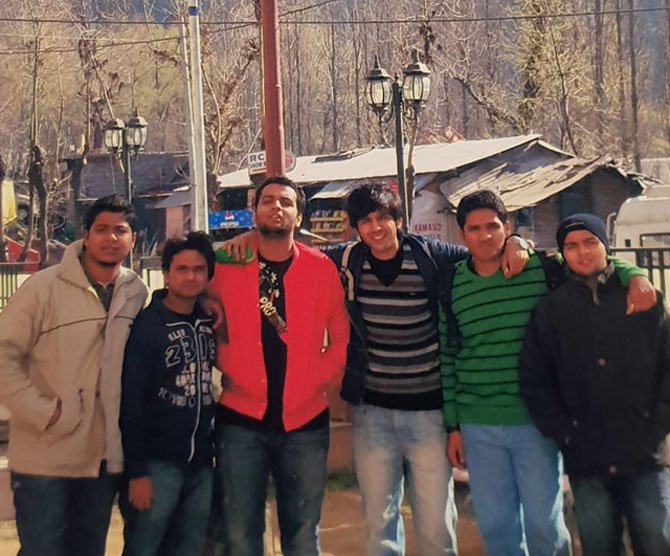 As a college student, he couldn't fund his portfolio but that didn't stop him from pursuing his dreams. He'd crop himself out of group pictures and send it to his agents. 

He was skipping college to look out for auditions and his parents had no idea about his situation when he spotted an audition for an ad that changed his life. He further confesses: 
My final audition script was the monologue that then became my identity! 
He was at the Andheri station when he immediately called his mom and gave her the good news, this was obviously the first time she was hearing him talk about acting, she couldn't believe that her son was about to make his Bollywood debut.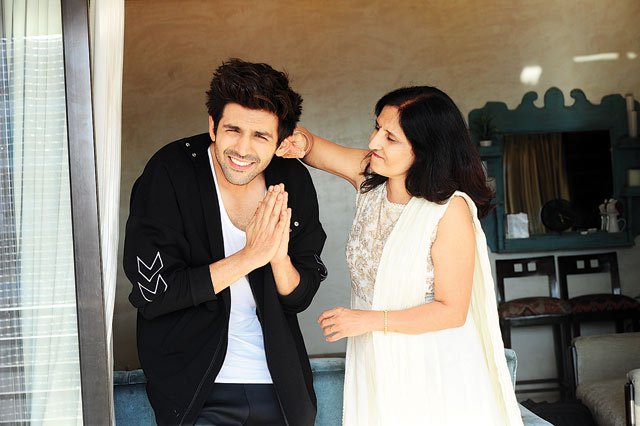 His struggles of two and a half years finally paid off with Pyaar Ka Punchnama. However, it was just a stepping stone, he stayed in the same flat with the same 12 roommates until his third film hit the box office.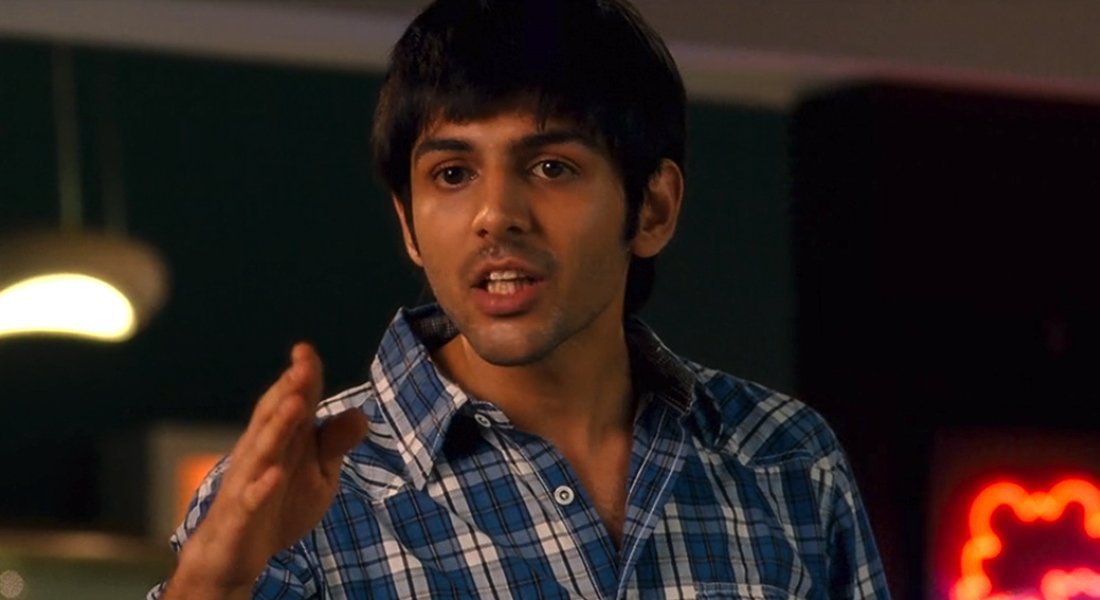 With a budding career, his parents always advised him to complete his degree, they believed that an engineering degree would secure his future after which he could focus on his Bollywood career. 
He gave his exams and was often greeted with people in the exam hall who wanted to click pictures with him. Recently when he was in his homwtown, he was invited by his school to become the Chief Guest of a funcion.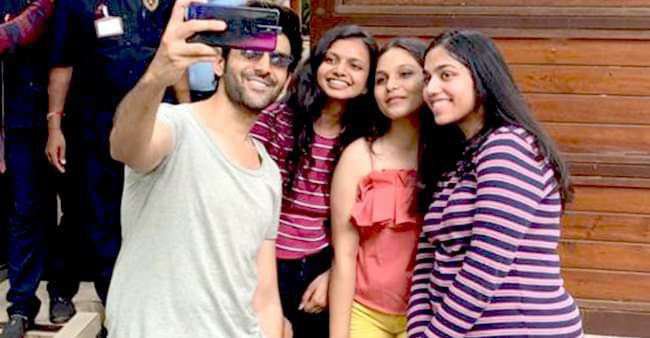 He took a minute to confess that his biggest strength through these struggles was his belief and his passion that got him through. Juggling between engineering and auditions, he finally made it through:  
But what I have today, would've never come my way, if I hadn't believed that I'd make it. I'm grateful for where I am & I know I have a long way to go.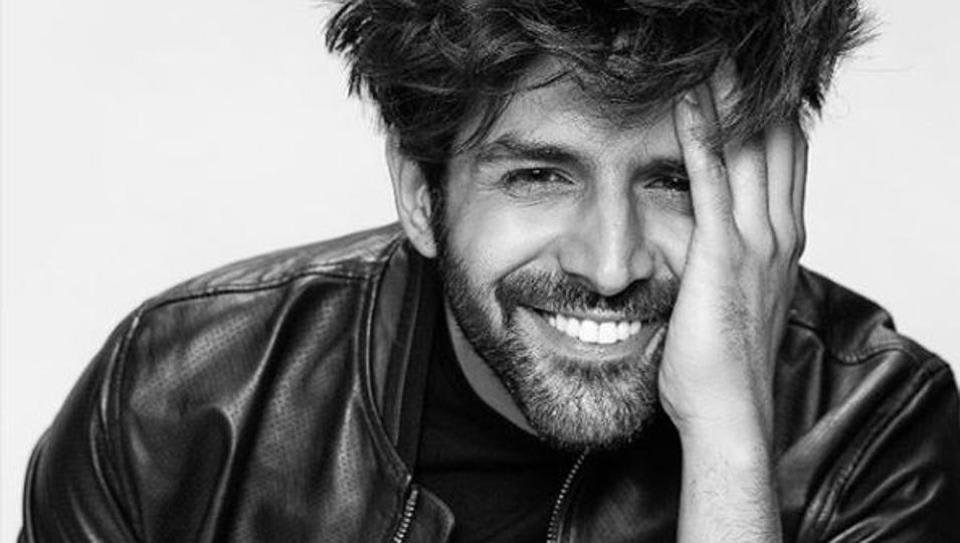 Check out the full post here: