Even if you don't celebrate it, you must have heard about Karva Chauth. Thanks to Bollywood, all of us have seen the dramatic and romanticised versions of the festival. And in case you do celebrate it, you will know that it's actually not that glamorous in real life. 
Karva Chauth has been portrayed as the festival which symbolises love and sacrifice in films. The affection of a woman is translated through her ability to starve for her husband's well-being. 
But amidst all this song and dance, Bollywood has got one basic fact about Karva Chauth ALL WRONG.
Remember this moment in Hum Dil De Chuke Sanam, during the song Chand Chhupa Baadal Mein?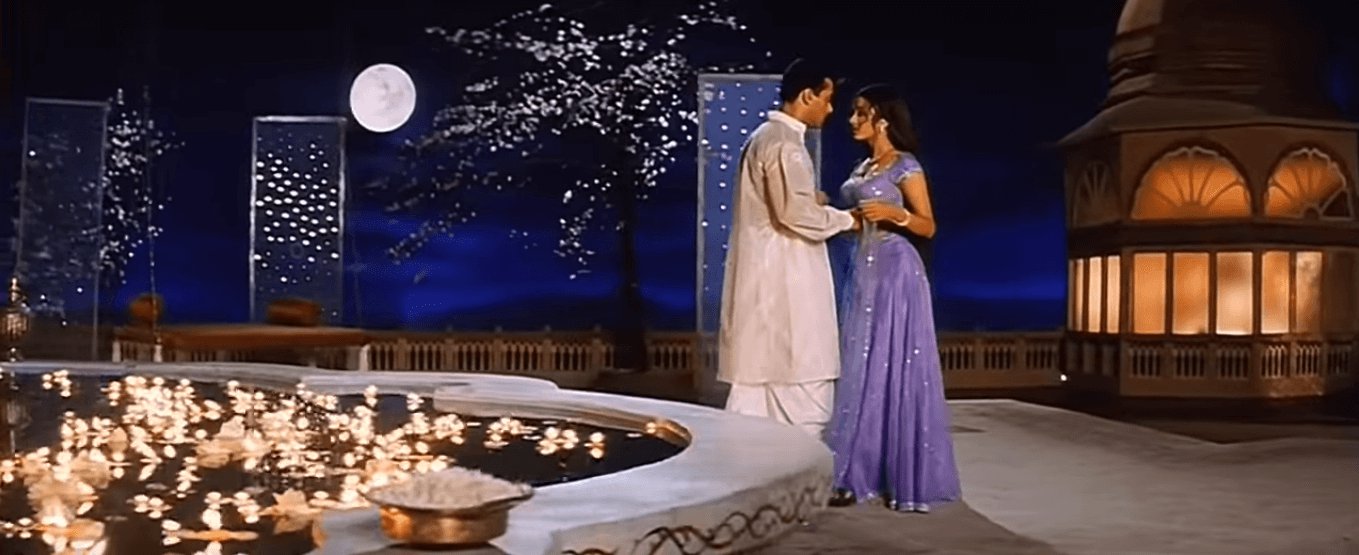 And also this scene in Dilwale Dulhania Le Jayenge?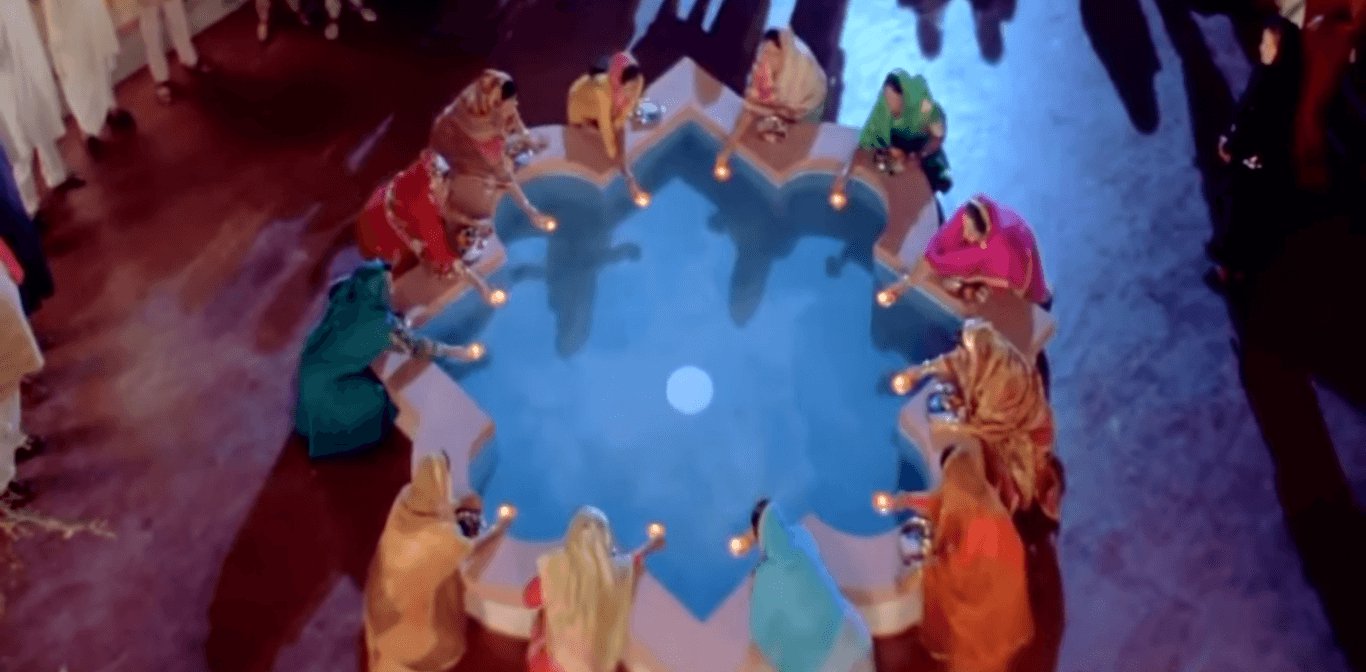 Since the moon plays a major role in the festivities of Karva Chauth, the film makers make it a point to highlight the moon and they go a little overboard while doing that. 
Here's where the problem is:
As we all know, after the full moon (poornima), the moon starts waning, which means that the size of the moon starts decreasing.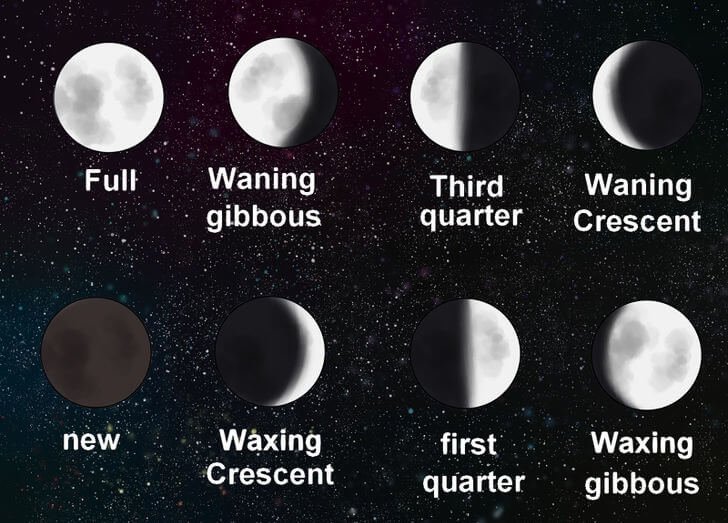 So on the fourth night or the chauth,  the moon has already started decreasing in size. 
But what we see in films is this big circle of FULL MOON.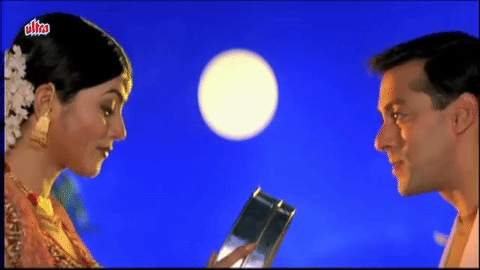 We have songs around the festival but how is it that nobody got this basic fact right?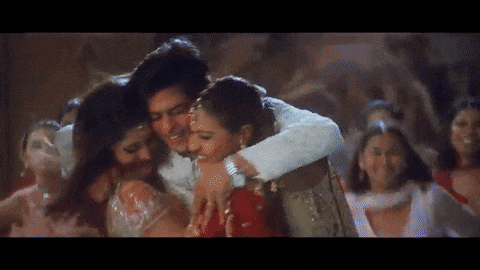 FYI, this is what the moon will look like tonight and it's not a full circle of light.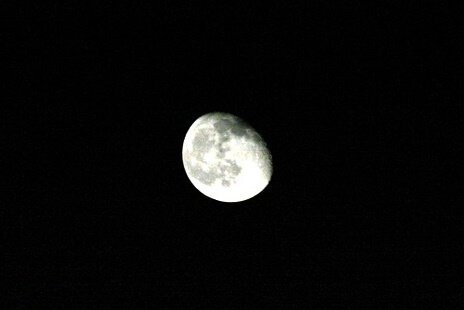 And in the name of Bollywood, here's the gif of the best Karva Chauth scene we ever saw!