After much delays, the Ranbir Kapoor-Katrina Kaif starrer Jagga Jasoos is finally set to release (seriously, let's hope it's not delayed again for the next 10 years).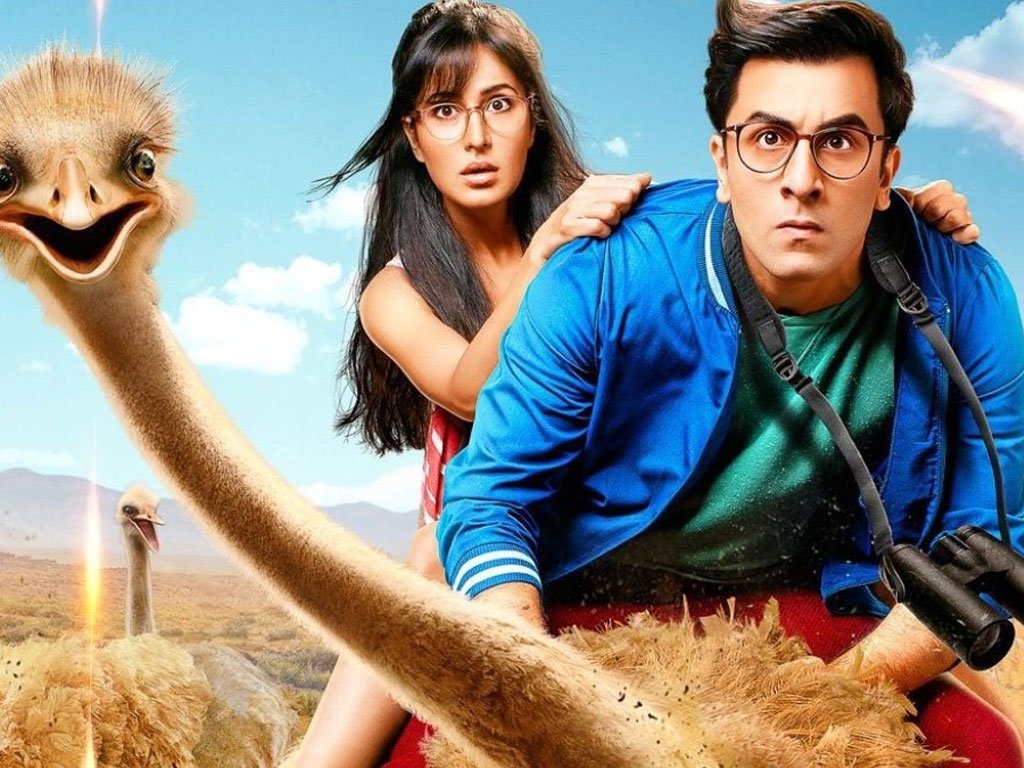 Naturally, promotions for the film were in order. You know, guest appearances, press conferences and interviews.
One such interview was for MTV where the two appeared to promote their film.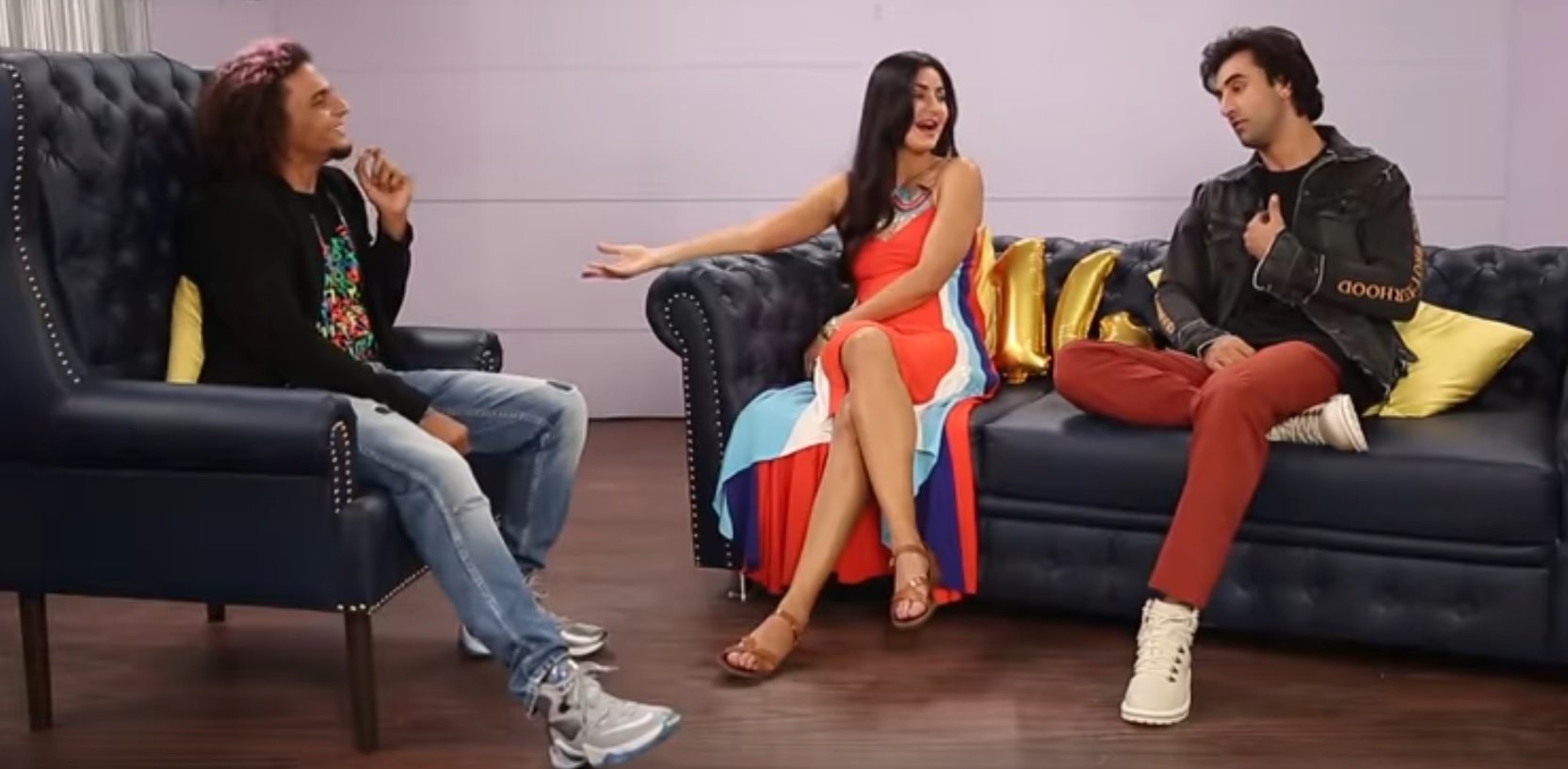 Aaaaand you could see something was wrong right from the beginning. 
From the time Katrina pulled this savage hi-5 trick on Ranbir. 
Hawwww!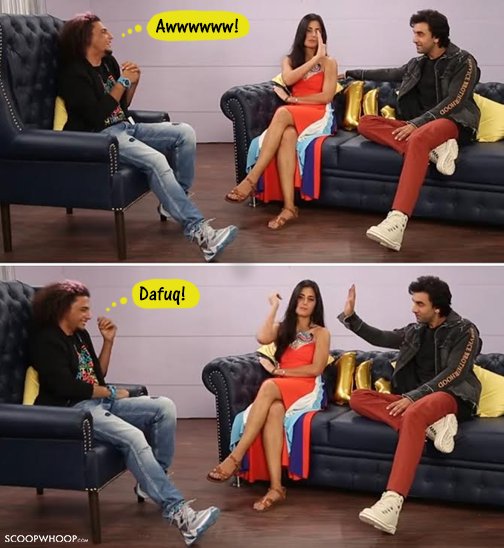 While the host's hair (which, IMHO, looked like strawberry on steroids) did manage to distract the guests for a while…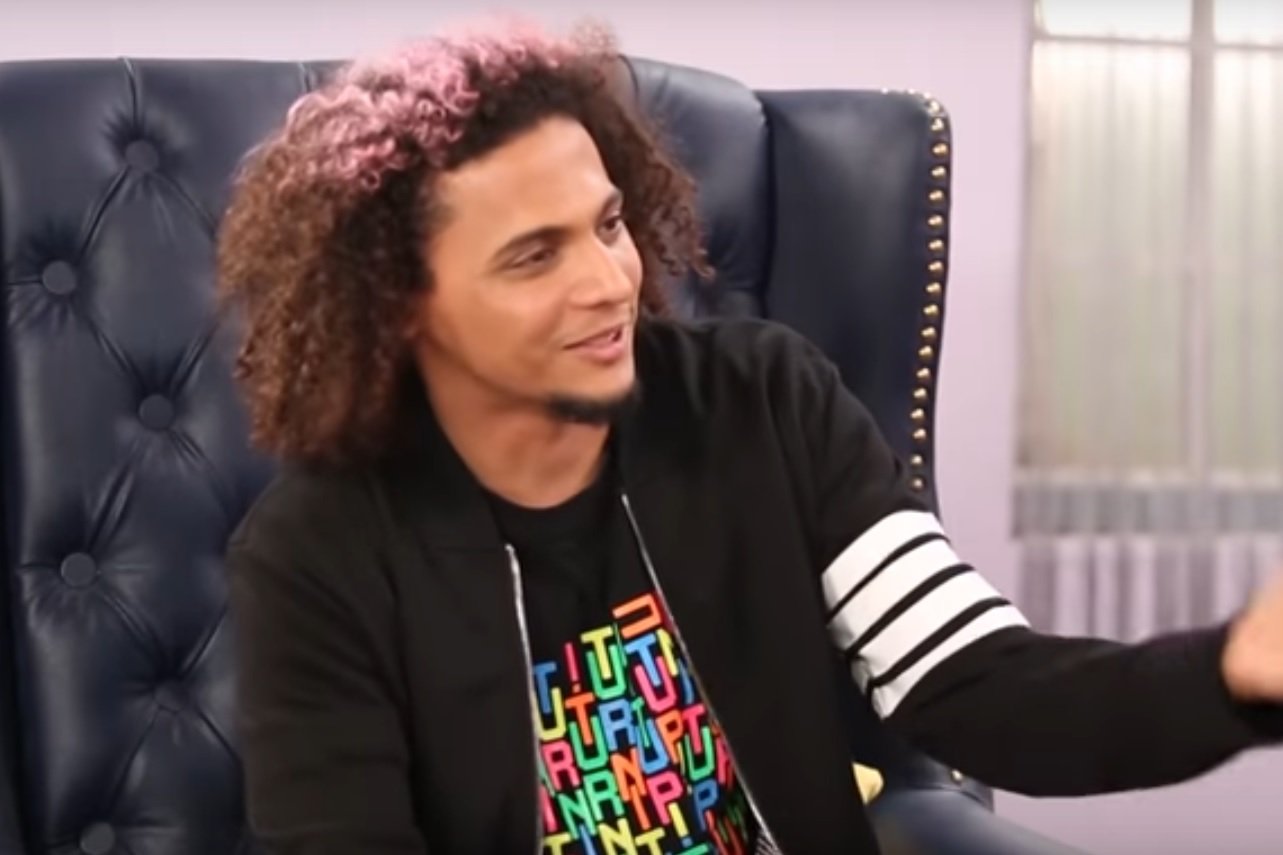 The passive aggression soon returned.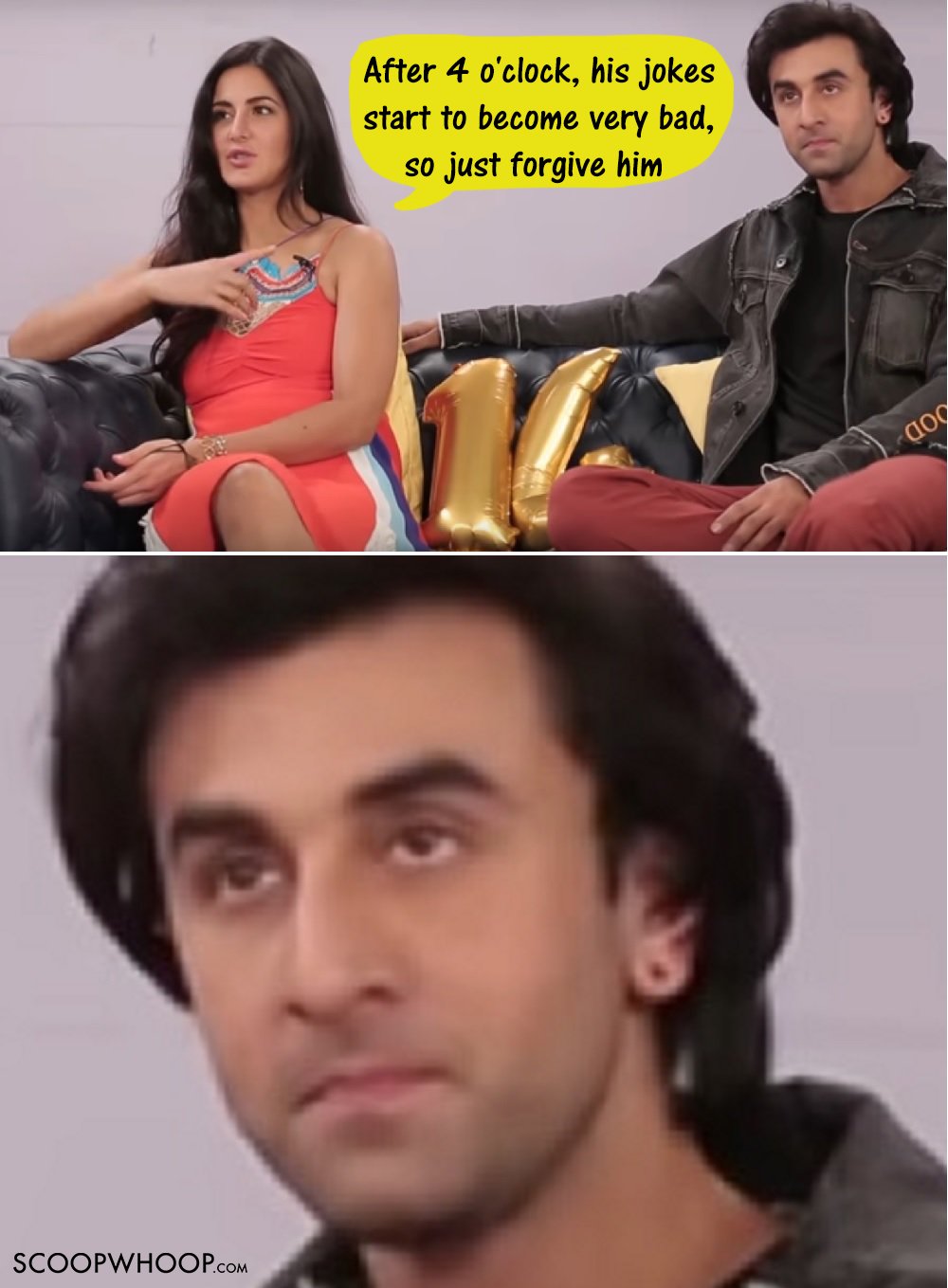 At one point in the interview, VJ Zerxes Wadia, the host, asked Katrina Kaif about the dynamics her character Shruti shared with Jagga in the film.
Katrina was explaining her character patiently.
Till Ranbir barged in with an explanation of his own.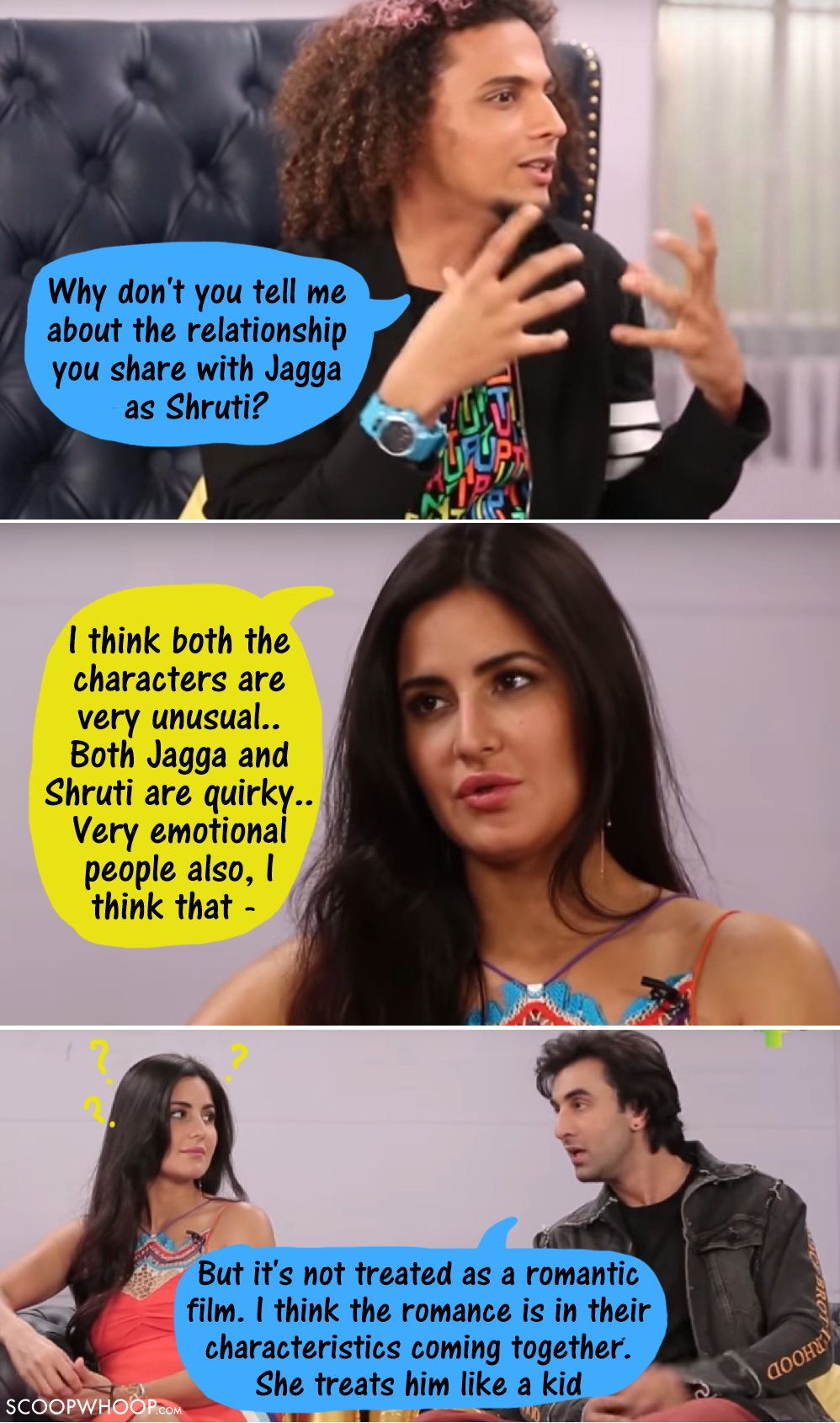 Clearly exasperated, Katrina couldn't take it any more.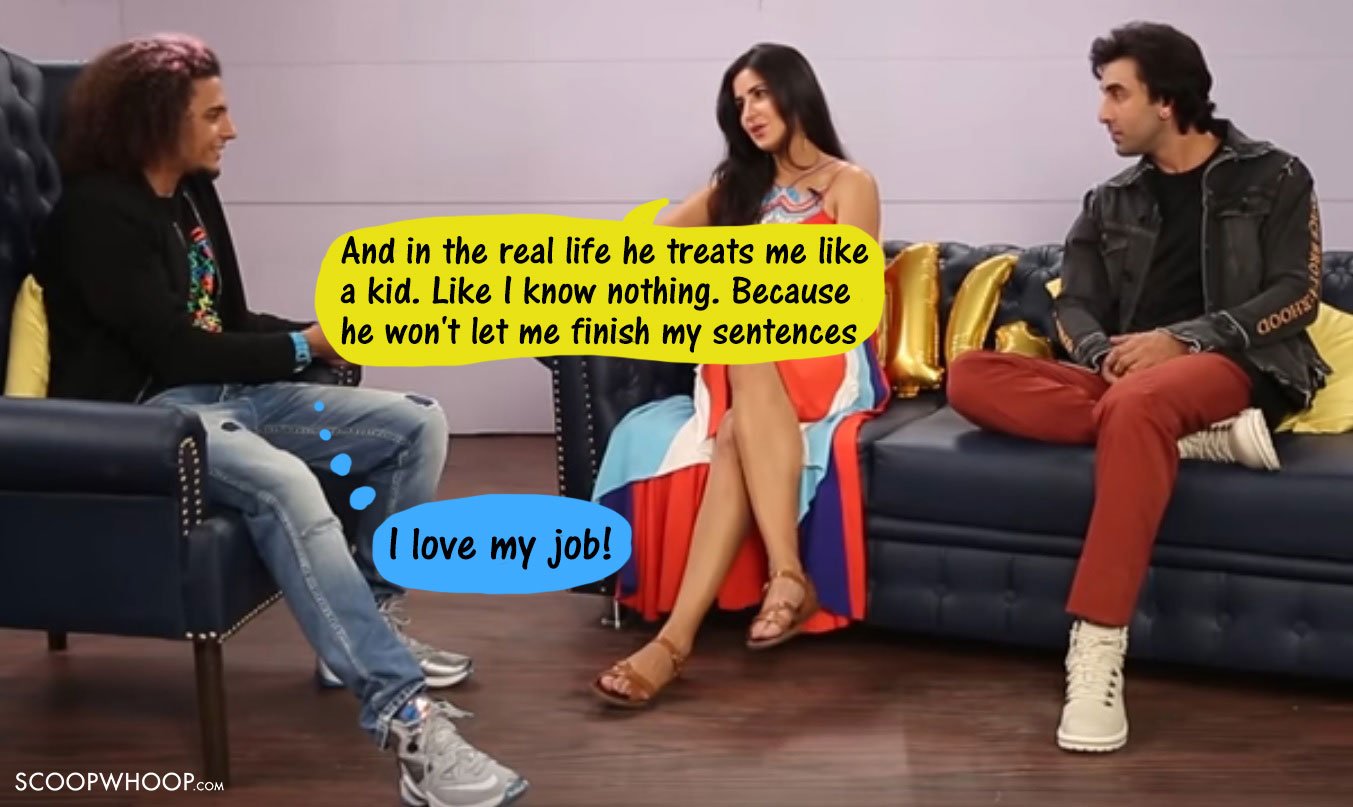 And was literally banging her head as Ranbir rambled on.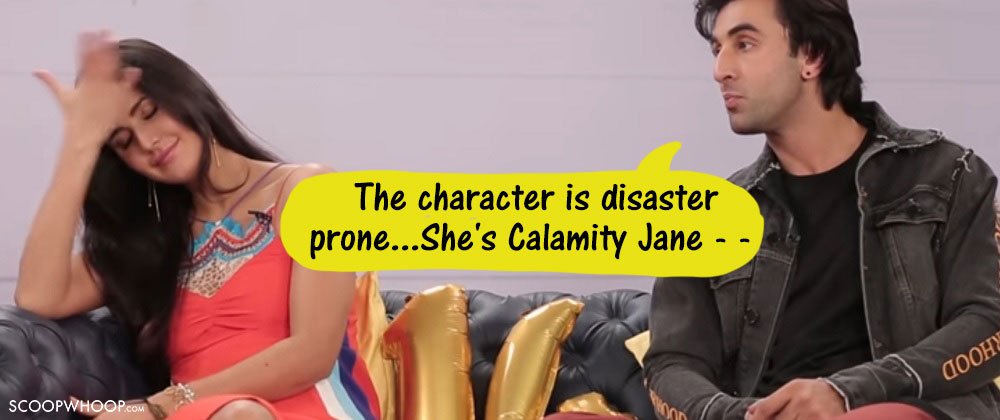 Being the producer of the film maybe Ranbir was just being super anxious, but Katrina decided to address the situation right there.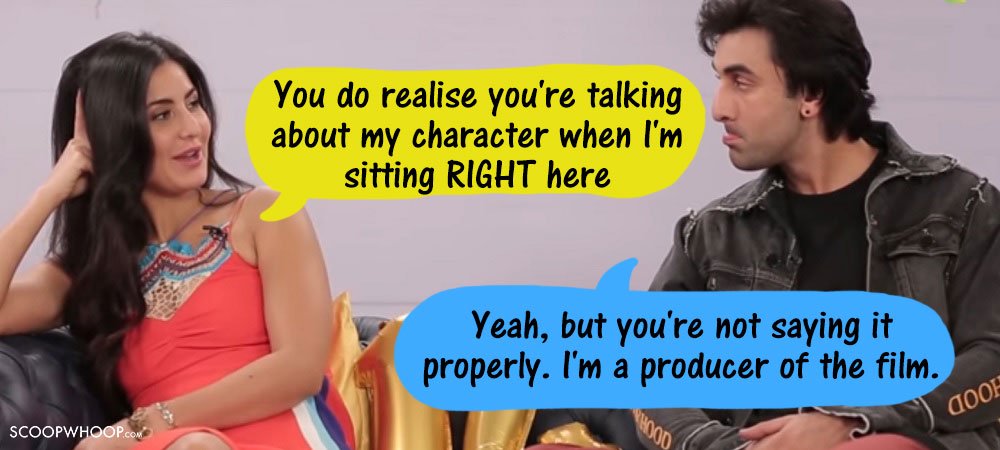 Well, we just hope the movie's good. Check out the (awkward) interview right here.