An NGO by the name of 'Priyadarshni Academy' honours actors for their contribution in films with their 'Smita Patil Memorial Award' every year. And this year, they have chosen to present the award to Katrina Kaif. 
As soon as this news was announced, Twitter went berserk. 
The reactions ranged from 'WTF' to 'Katrina, Smita Patil and Cinema in the same sentence?'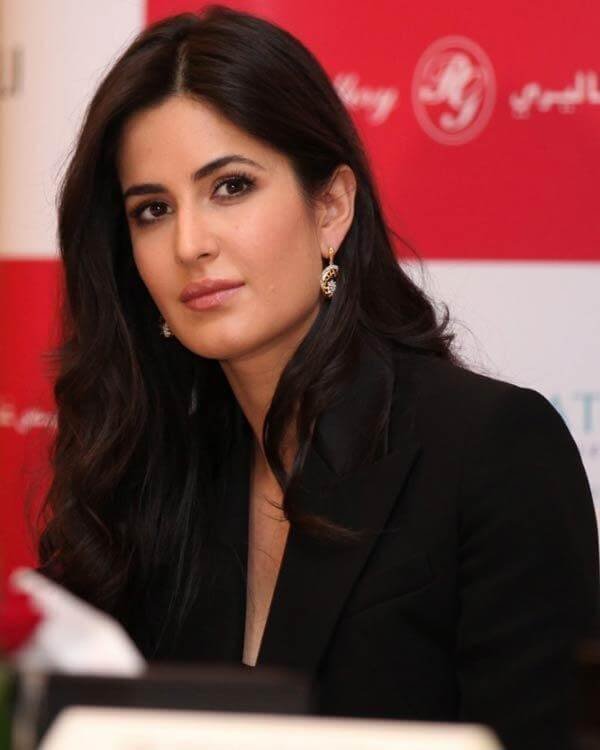 In the past, they have honoured Priyanka Chopra, Deepika Padukone, Vidya Balan and many other mainstream actresses. Though we have no idea about the jury that decides the candidate for the award but looking at their past record, it can be safely said that the NGO was just running out of mainstream actresses to give this award to.
Twitterati were appalled & they certainly made a point. Katrina has never been been awarded for a particular role or performance before at any award function. As for contribution to cinema, that too certainly doesn't merit an award, certainly not one in the name of Smita Patil. 






Clearly, the guys at Priyadarshni Academy were blinded by Katrina's abs!