Anushka Sharma and Katrina Kaif were last seen together in Yash Chopra's Jab Tak Hai Jaan and 4 years after the film's release, we finally got to see the two together, all over again. 
Making an appearance on Koffee With Karan, the actresses were quite a riot together.
While Anushka has been a show regular, appearing in the past two consecutive seasons, this was Katrina's second visit, years after her first one, way back in 2007. 
And honestly, this time, Katrina was a revelation.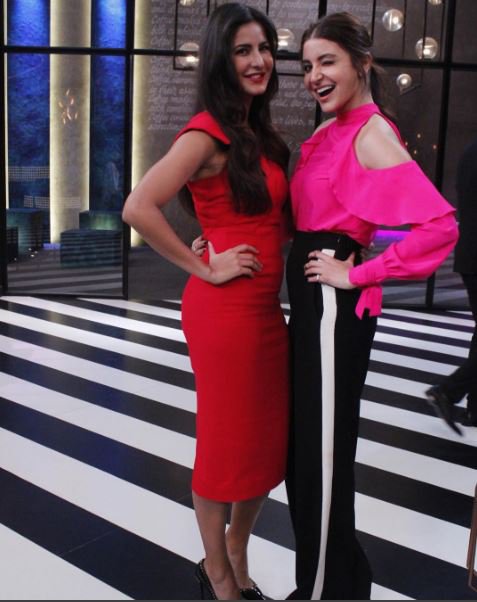 Katrina Kaif has been in the movie business for a long time but for all these years, the audience has only been exposed to just her professional side. 
Always reserved and ice-cold, her appearances on talk shows and interviews have never shown her fun side. No wonder then that this of KWK made us see the actress in a whole new light.
Her casual, chilled-out approach during the chat show was a surprise for her fans as we've only seen her being nothing but proper for all these years.
Katrina started the show by suggesting changes in the KWK set.
She bluntly told Karan Johar that the furniture should've been arranged differently and those striped floors were making her dizzy. 
Karan laughed it off and anointed her as the show's curator from the next episode.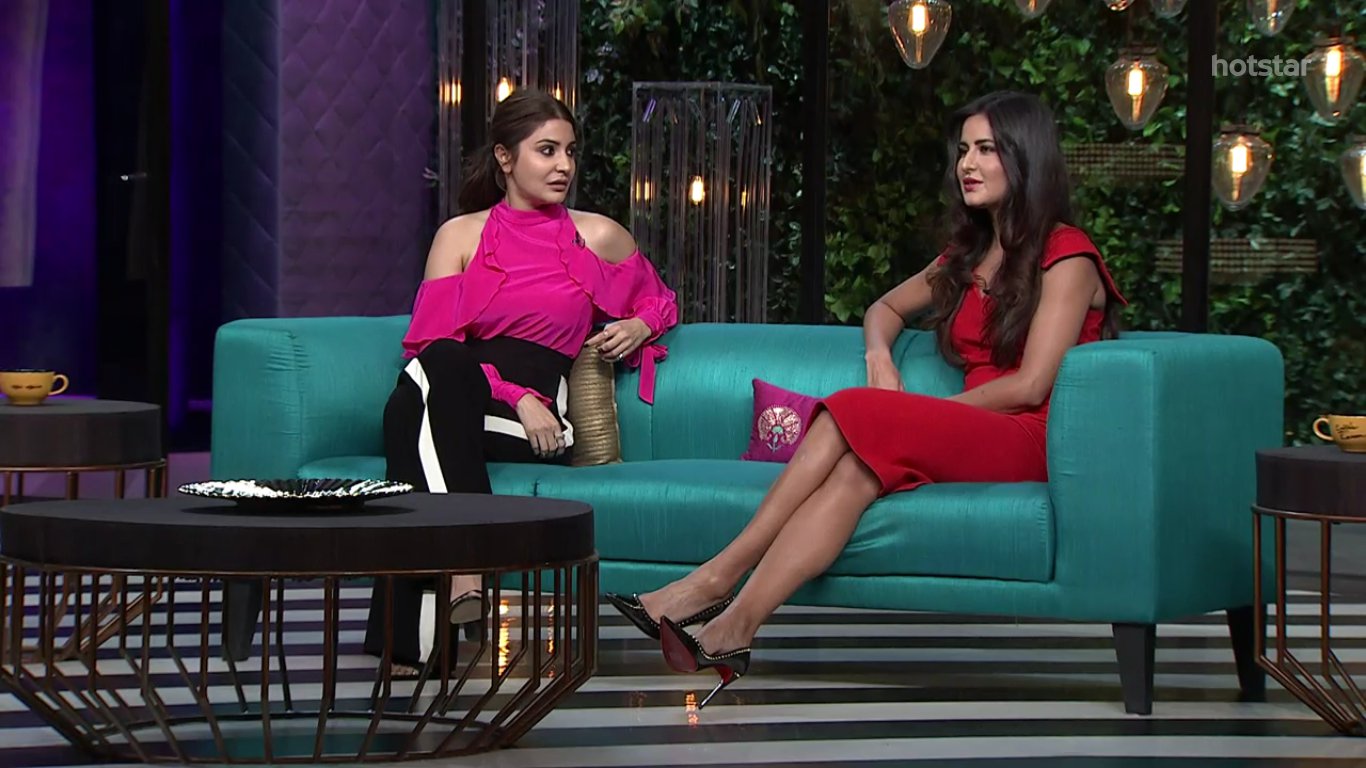 "I fully believe in the number game, if I am number one."
Anushka Sharma pointed that she doesn't believe in the number game. Katrina, however, was quick to interject saying that she fully believes in it, as long as she's at the top of the game. 
She of course meant it as a joke and was completely accepting of Anushka's point. Katrina also pointed out that the number game was taken seriously earlier but the trend is slowly fading now.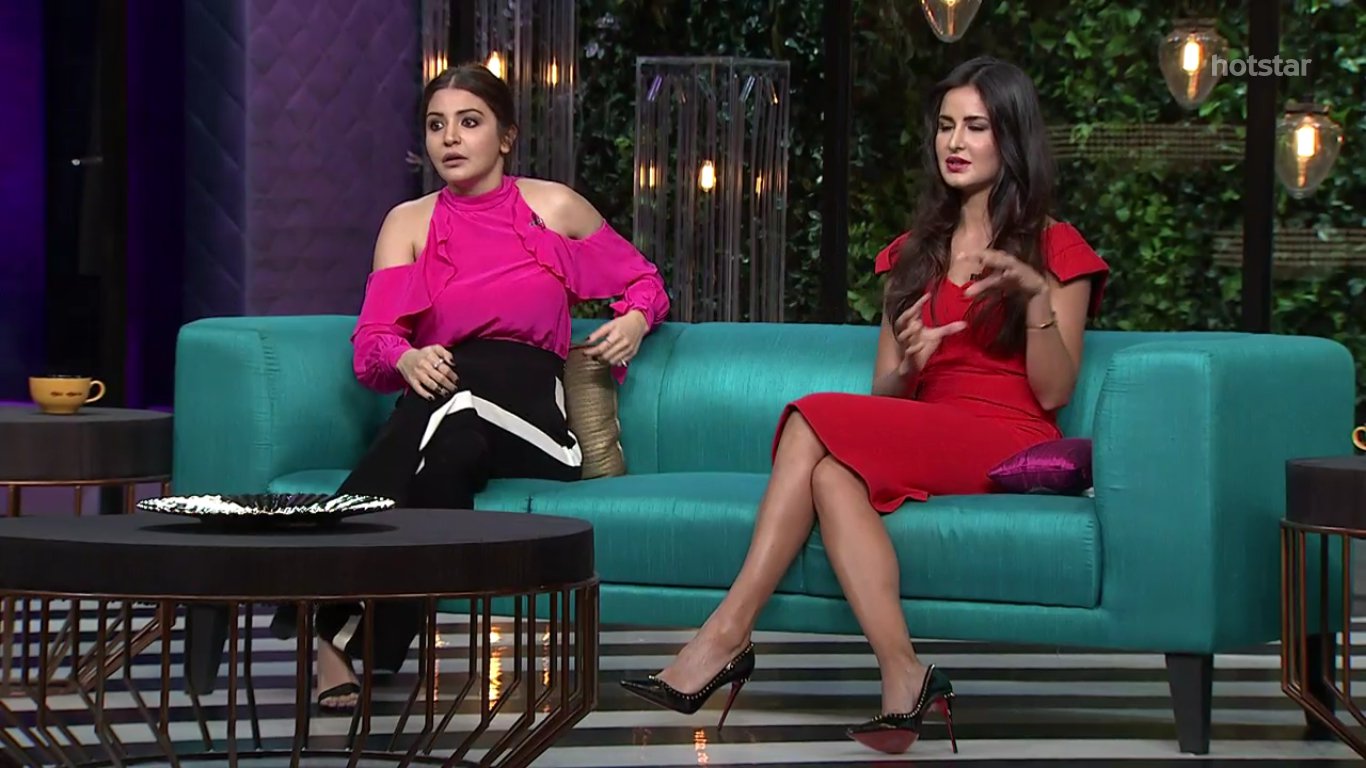 Varun Dhawan & Arjun Kapoor had a 'I hate Katrina' club.
On the show, Katrina even shared an interesting story regarding Varun Dhawan. Apparently, years ago Varun Dhawan was checking her out and got into trouble with her then-boyfriend Salman Khan who gave Varun a good hearing. 
As a result, Varun Dhawan started the 'I hate Katrina' club and for some reason, Arjun Kapoor decided to join him too.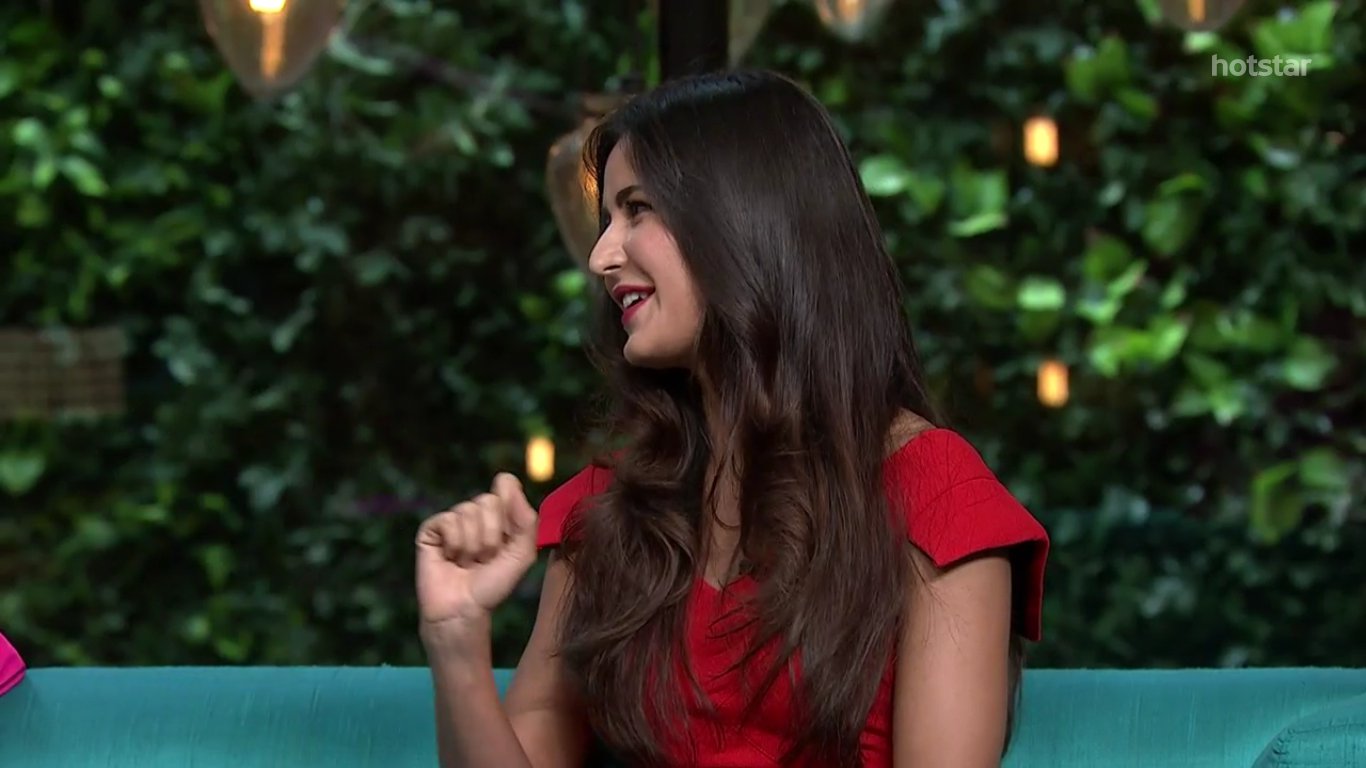 Katrina really wanted a rakhi brother.
While shooting for Sheila ki Jawaani during the festival of Raksha Bandhan, Katrina really wanted to tie someone a rakhi. She asked her co-star Akshay Kumar who flatly refused. 
Later on in the day, Katrina ran into Arjun Kapoor and asked him to be her rakhi brother. Hearing that, Arjun immediately ran away. However, Katrina followed it up with the next year as well!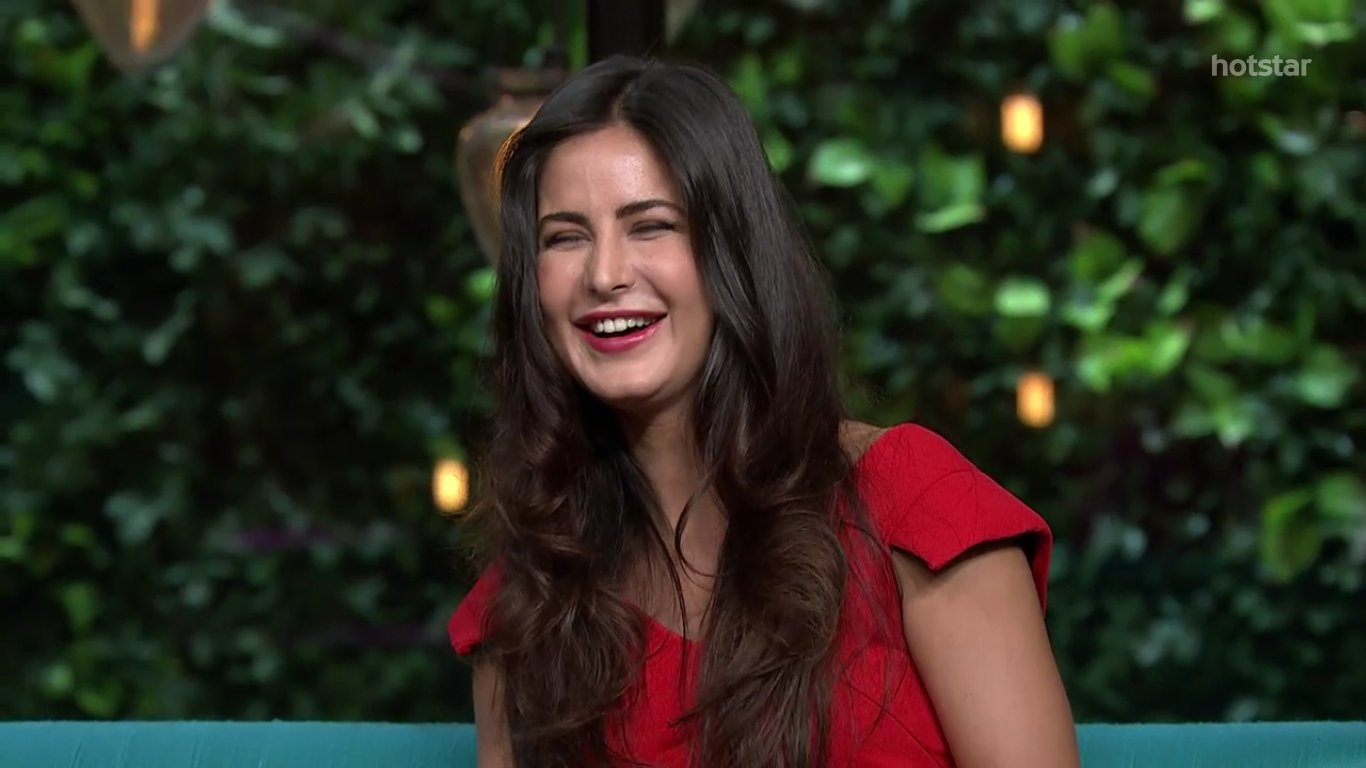 Katrina, we really love your fun side. Please be this way more often!