After working together in films like Maine Pyaar Kyun Kiya?, Yuvvraj and Partner both Salman Khan and Katrina Kaif started making it to the headlines for their on-screen as well as off-screen chemistry.
The last time we saw them sharing screen space was in the year 2012 in Kabir Khan's film Ek Tha Tiger. Their speculated affair may have become talk of the town but it didn't last for long. They soon after drifted only to remain good friends. 
Five years from then, the actors are now all set to re-create their magic with the sequel Tiger Zinda Hai. And believe it or not, they do share the same good equation even today.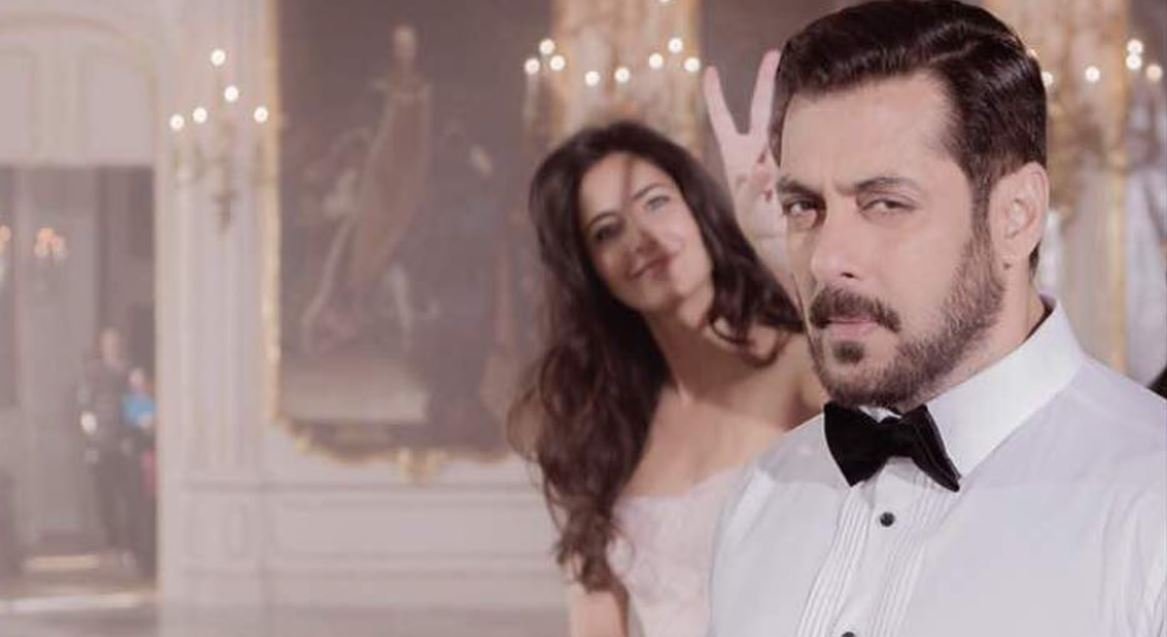 According to a report filed by The Time Of India, Katrina recently at a press conference opened up about how she found support in Salman during her initial days in the film industry.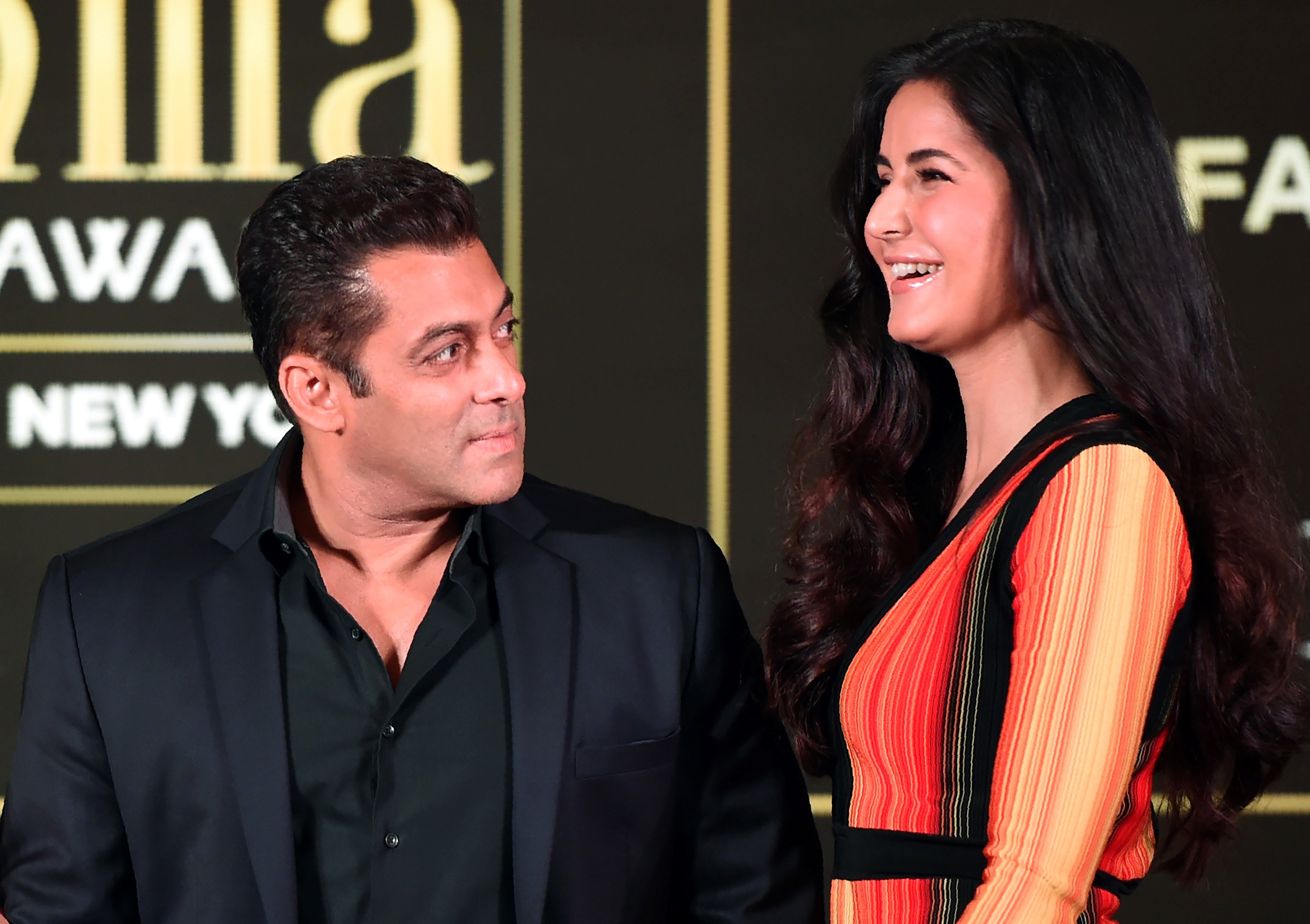 Narrating an old incident where Salman played an important role in her career, Katrina was quoted in the report as saying "He always had a lot of belief in me. I was to be a part of the movie 'Saaya'. Anurag Basu was the director, John Abraham was the hero and I was cast in the film. I was called one night for a shot. It was a silent shot, that too I was playing a ghost. It was a passing shot. After shooting for two days, I was told I am chucked out. When I left the room, I started crying, I was bawling my eyes out."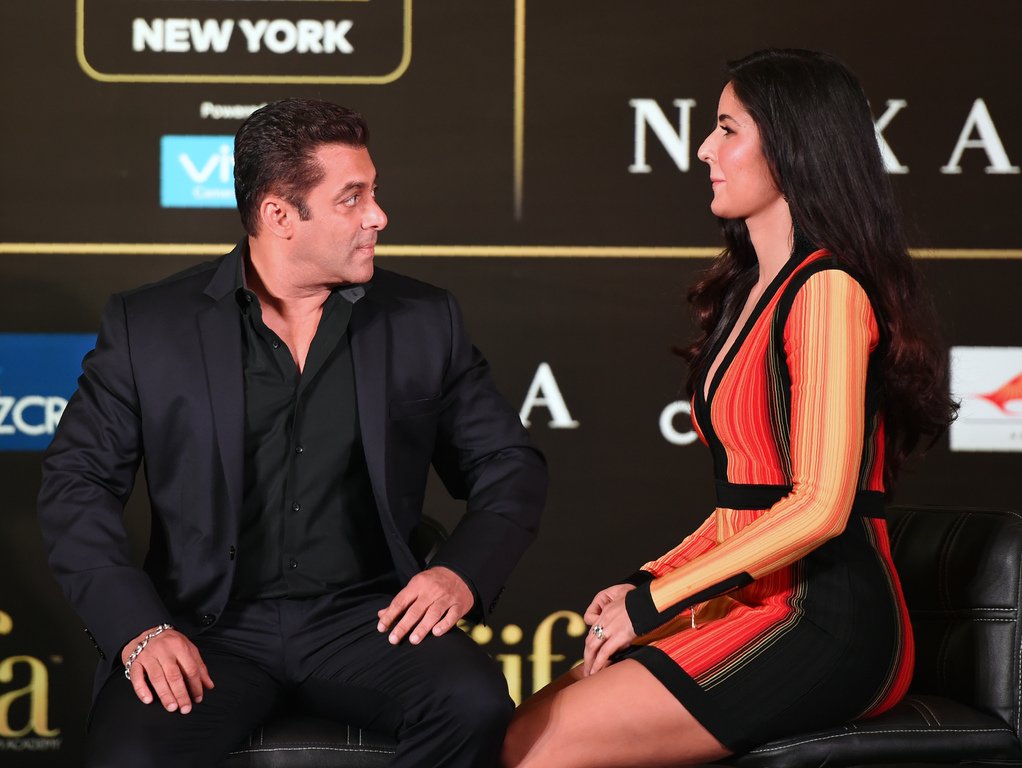 "Sometime in the day, I met Salman and I'm weeping, and he's just laughing. I started to think he's so mean. I'm thinking my career is over and I've been chucked out from my first film and it's the end of my life and he's laughing? He finally gave in and calmed me down saying, you don't understand, this doesn't mean anything. I know where you're going to go from here, these things happen. I don't have an answer but these things happen, you'll see. Just keep your focus and work hard," she added as per the report. 
The shooting of Salman and Katrina starrer, Tiger Zinda Hai is currently underway and is scheduled to release in December this year. 
(Feature Image Source: AFP)